Leopard Lily
Ledebouria socialis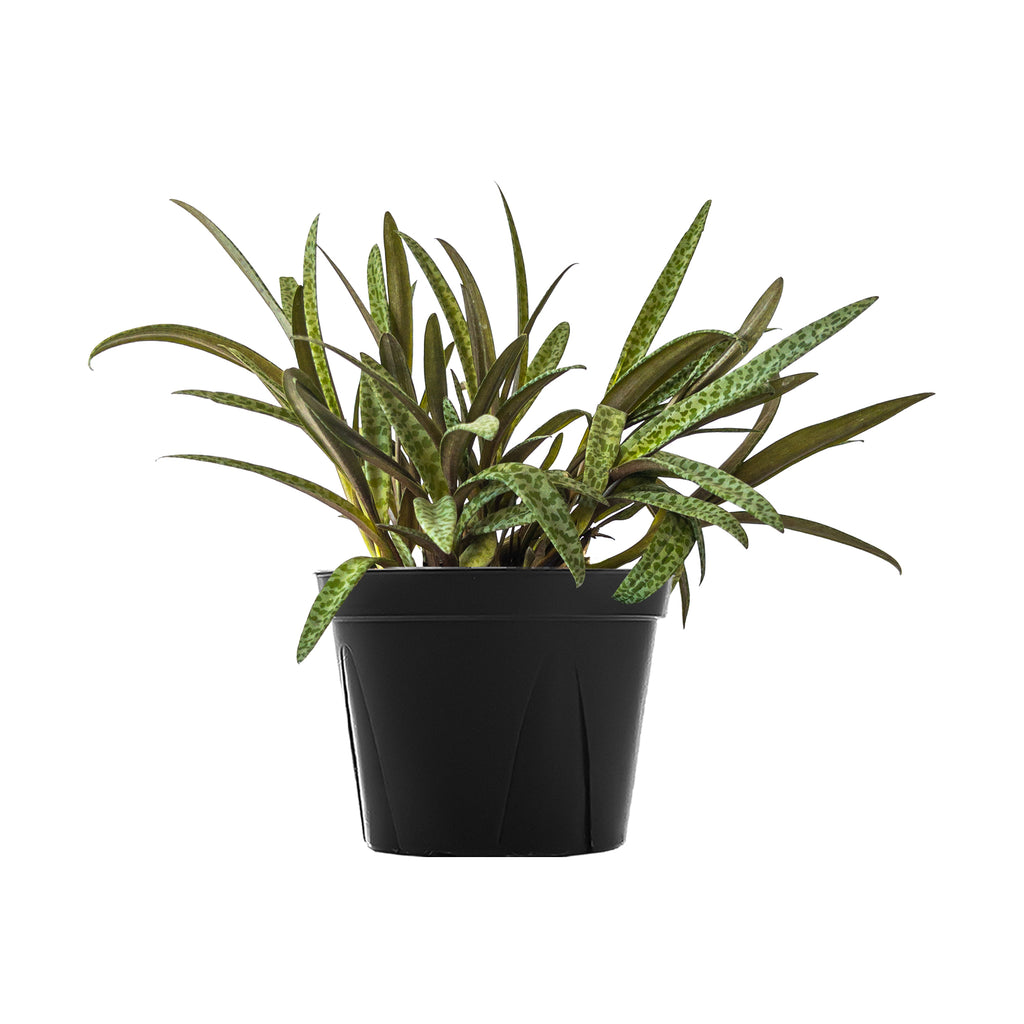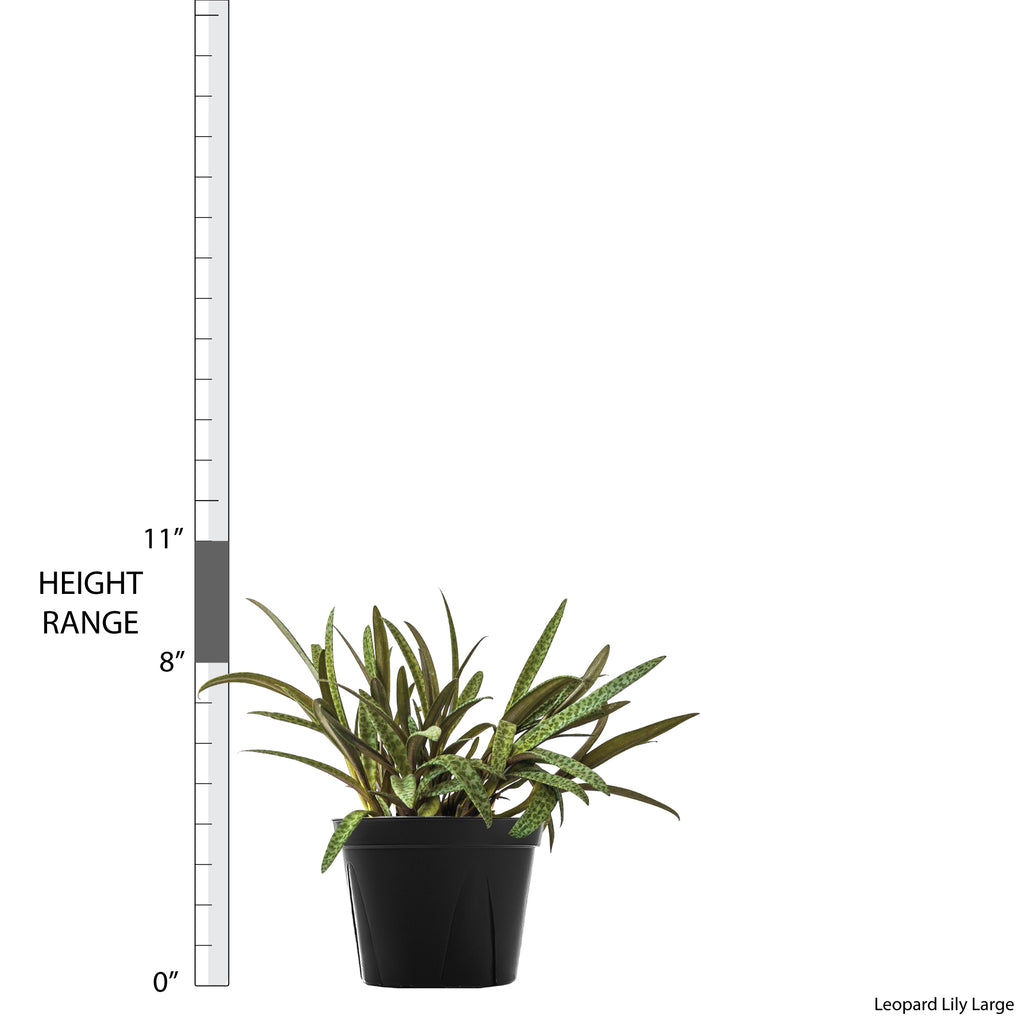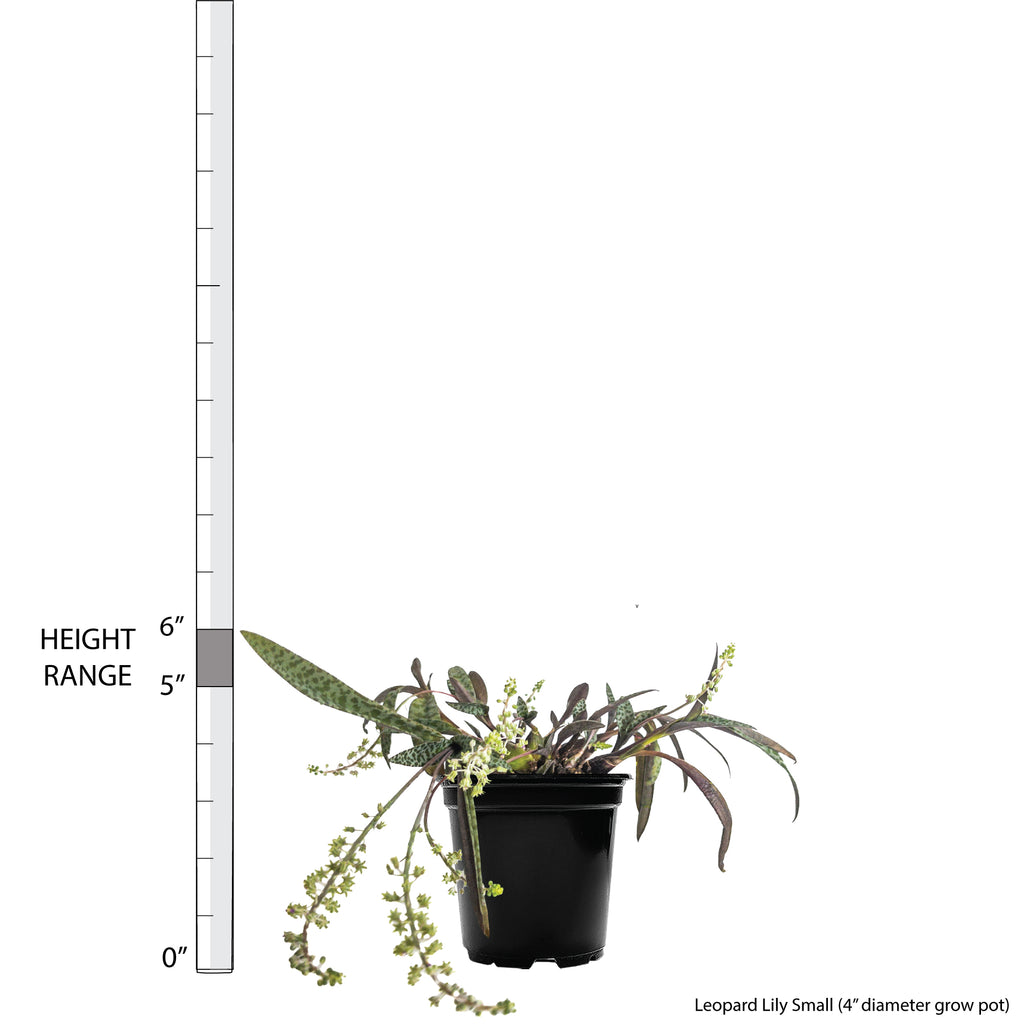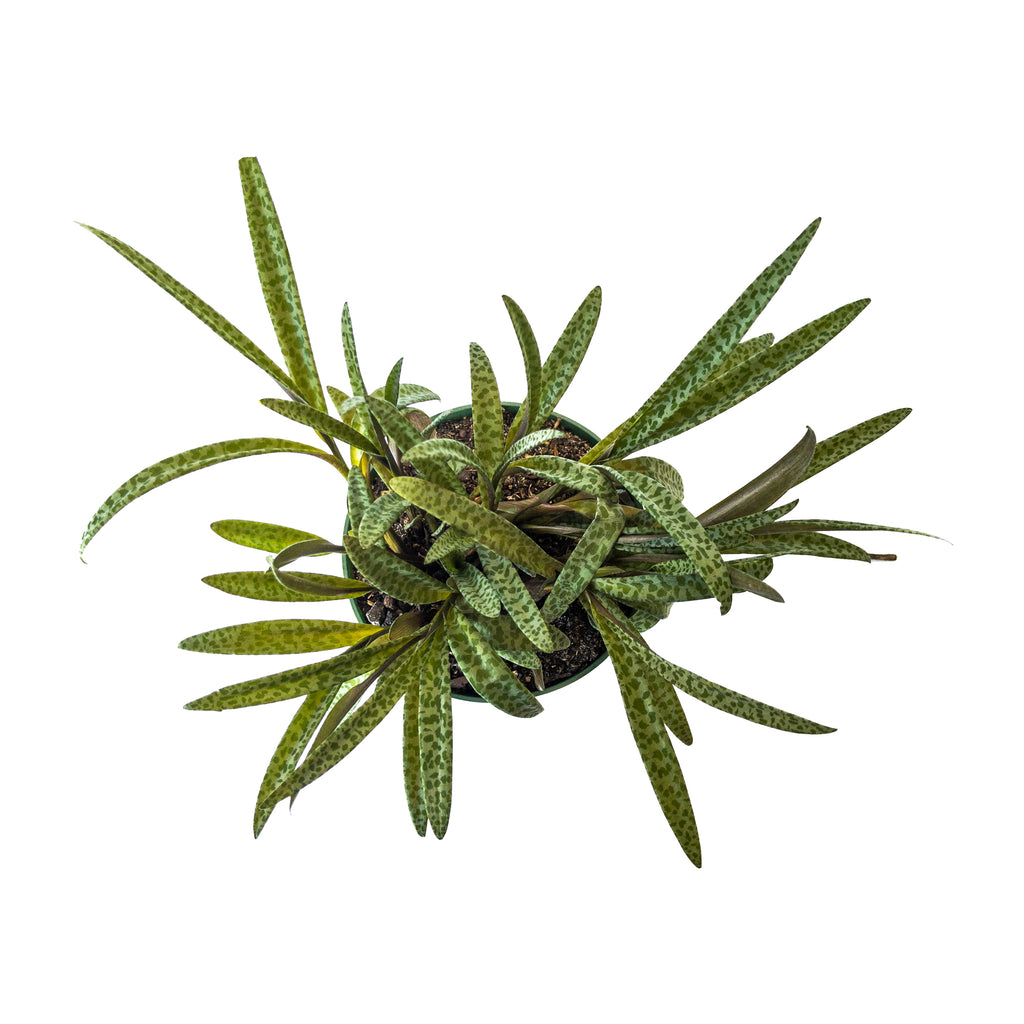 Leopard Lily Large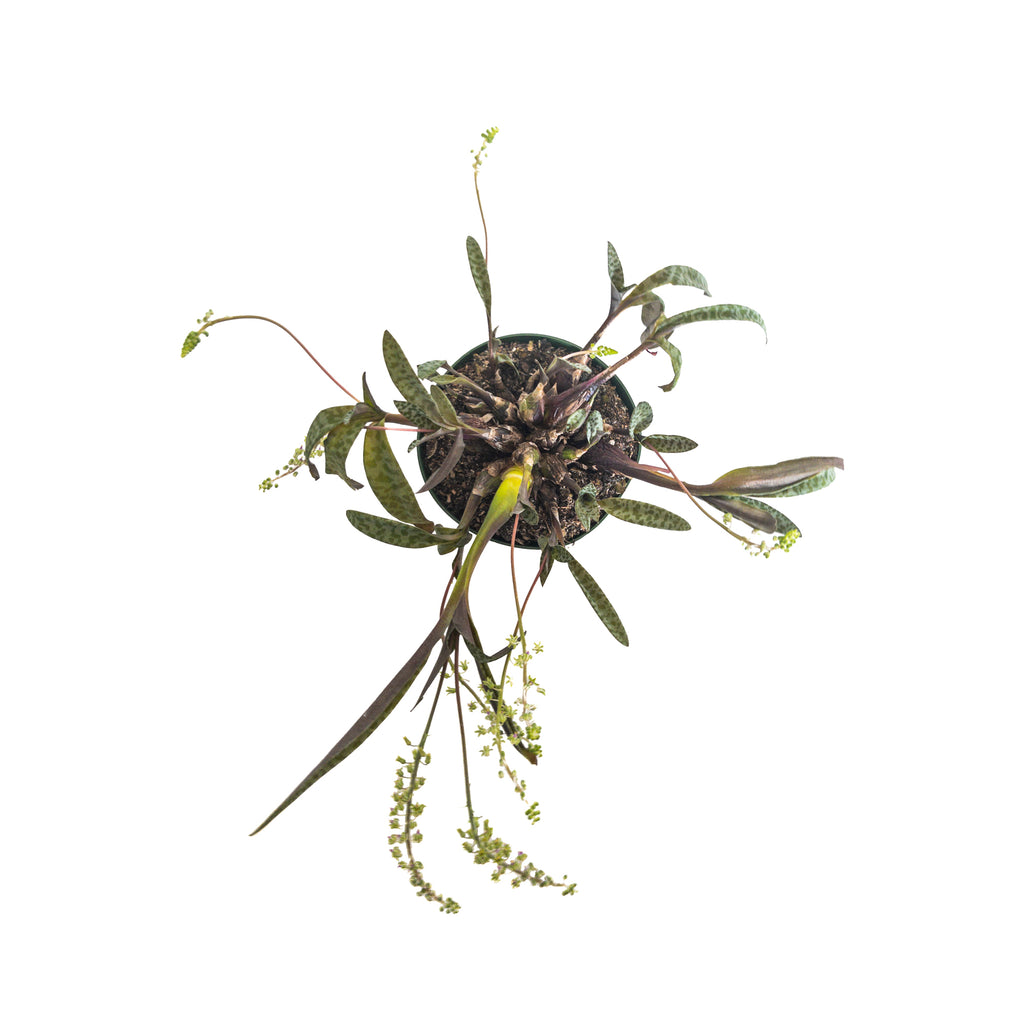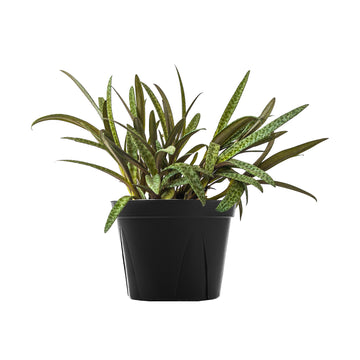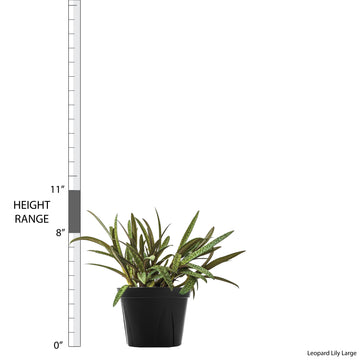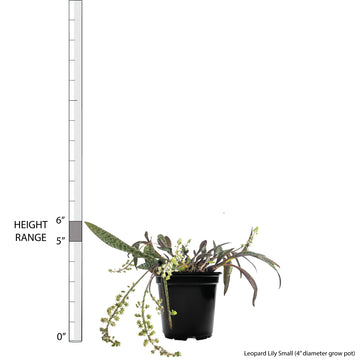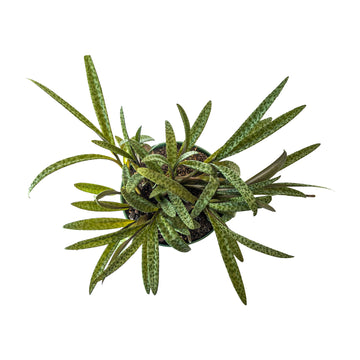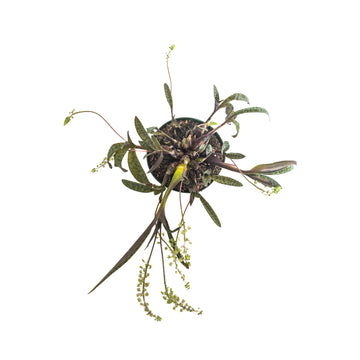 Leopard Lily
Ledebouria socialis
Ledebouria socialis (Scilla Violacea), or more commonly (and easily pronounced) called Leopard Lily or Silver Squill brings your inner animal out with its feisty spotted leaves and free-form spreading habit! These indoor bulbs require lots of bright indirect light and water when the soil becomes dry. Scillas cease growing in the winter, but the gorgeous foliage will remain all season long. Small flowers will erupt in the spring, marking the growing season's start. This plant is toxic. Keep away from pets and small children.
Visit our Leopard Lily Plant Care Guide for more care tips!
Learn what to do when you receive your plants in this easy-to-follow Unboxing Guide!
Light: Medium to Bright Indirect
Water: Medium
Temperature: Average
Humidity: Above Average
Pet Friendly: No
For tips on plant care click here.