Lipstick Plant Rigel
Hybrid of Aeschynanthus speciosus x Aeschynanthus hildebrandii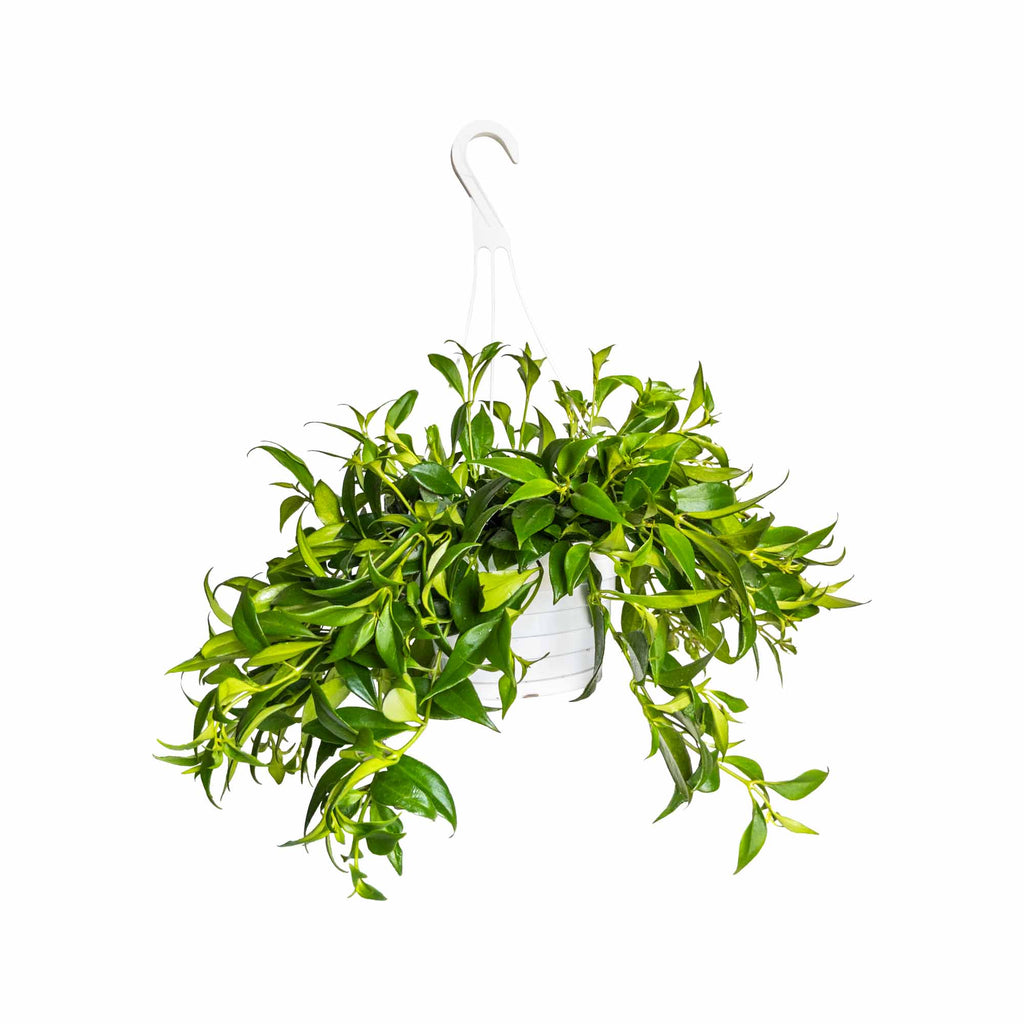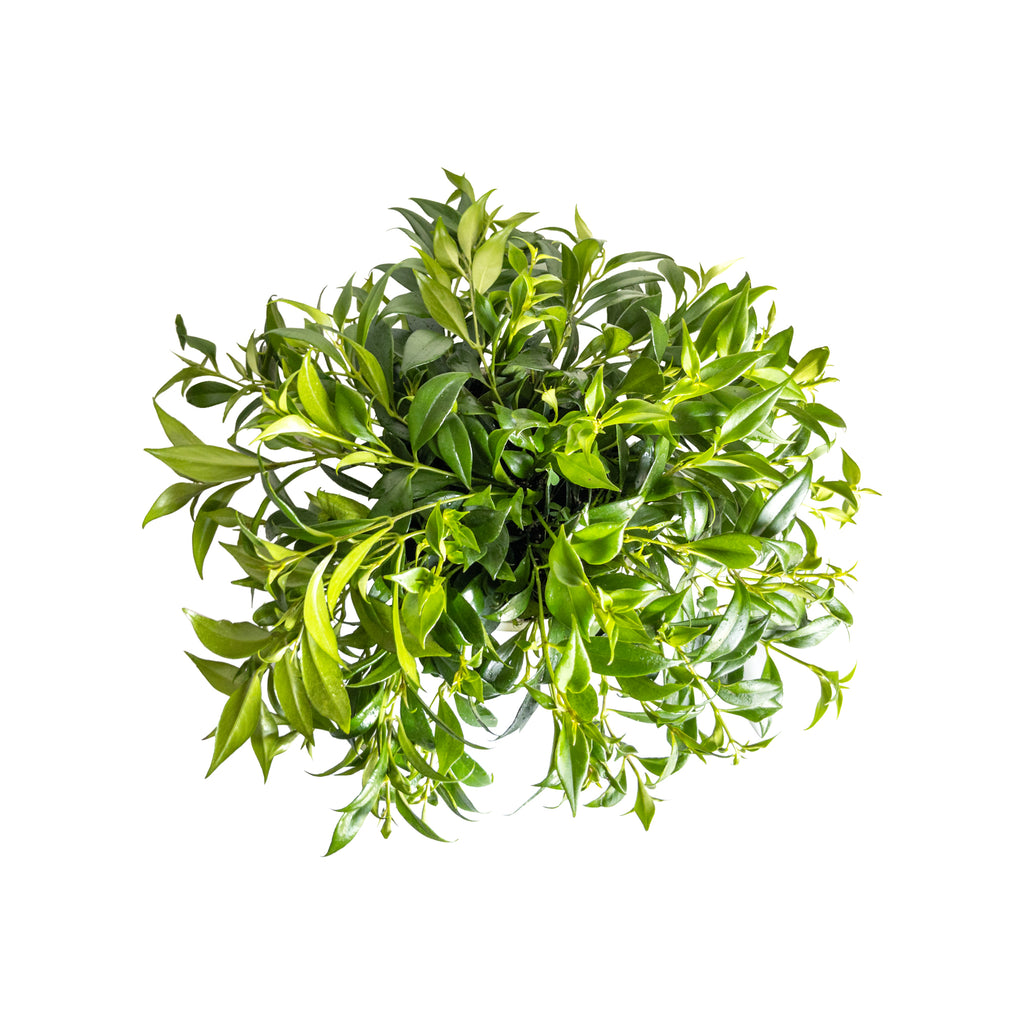 Lipstick Plant Rigel Extra Large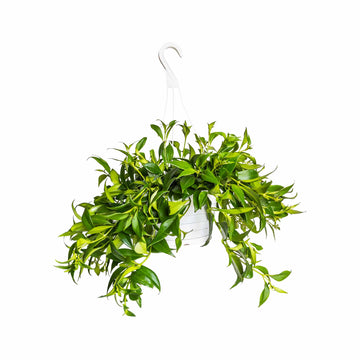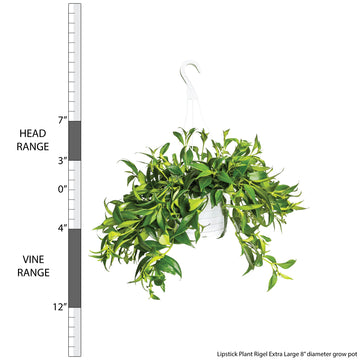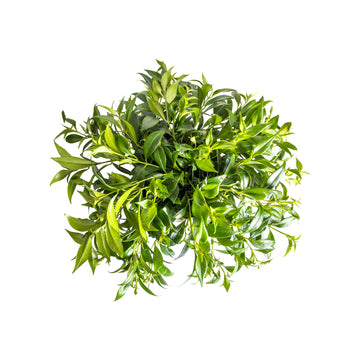 Lipstick Plant Rigel
Hybrid of Aeschynanthus speciosus x Aeschynanthus hildebrandii
Are you looking for a Lipstick Plant that's no slouch? Lipstick Plant Rigel demonstrates perfect posture with its upright habit. We can't forget to mention the neon-red flowers that pop up when the conditions are right! Be sure to give these fast-growing plants plenty of bright indirect light to encourage faster growth and flowering! Keep your Aeschynanthus japhrolepsis out of the full sun or shade, and ensure it stays watered and drained once the soil is dry 1/4 of the way down.
Visit our in-depth Lipstick Plant Care Guide for more care tips!
Learn what to do when you receive your plants in this easy-to-follow Unboxing Guide!
Light: Bright Indirect
Water: Medium
Temperature: Average
Humidity: Average
Pet Friendly: Yes
For tips on plant care click here.