Maranta Red
Maranta leuconeura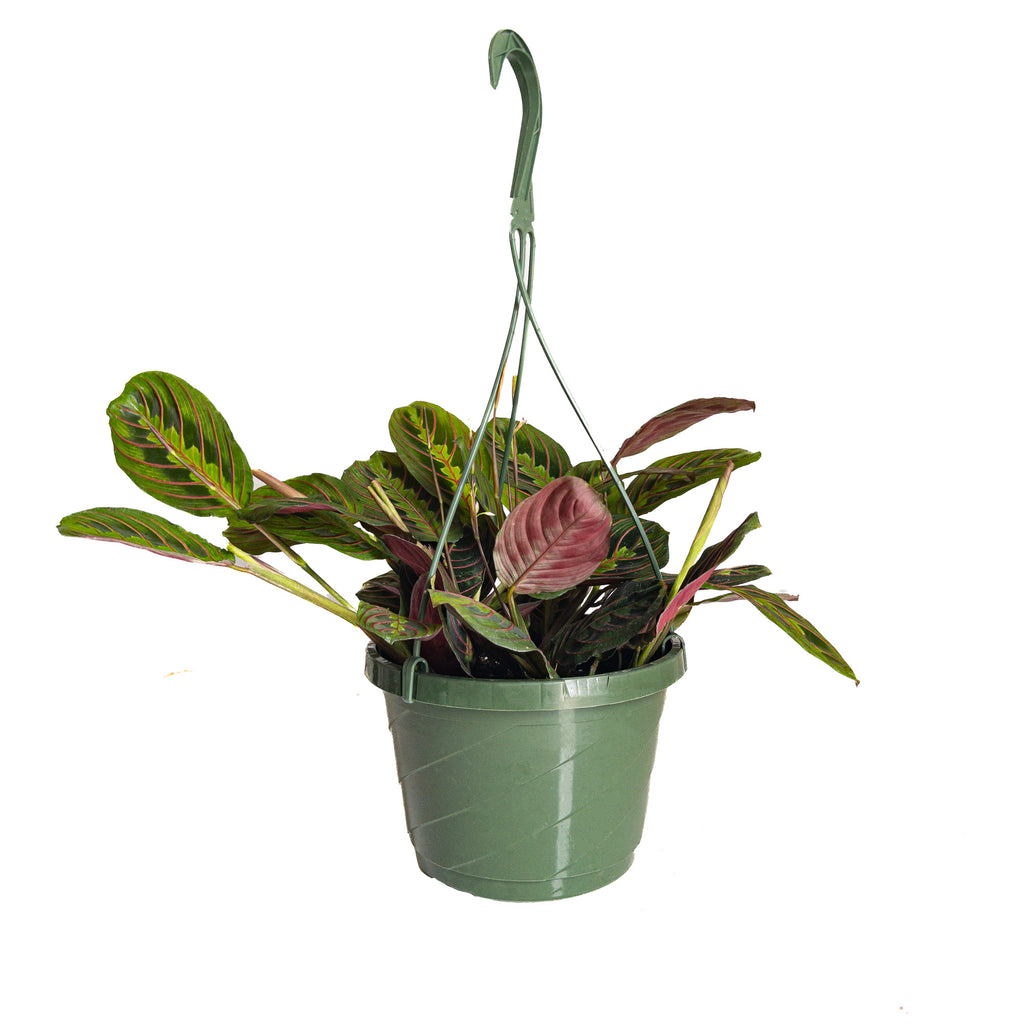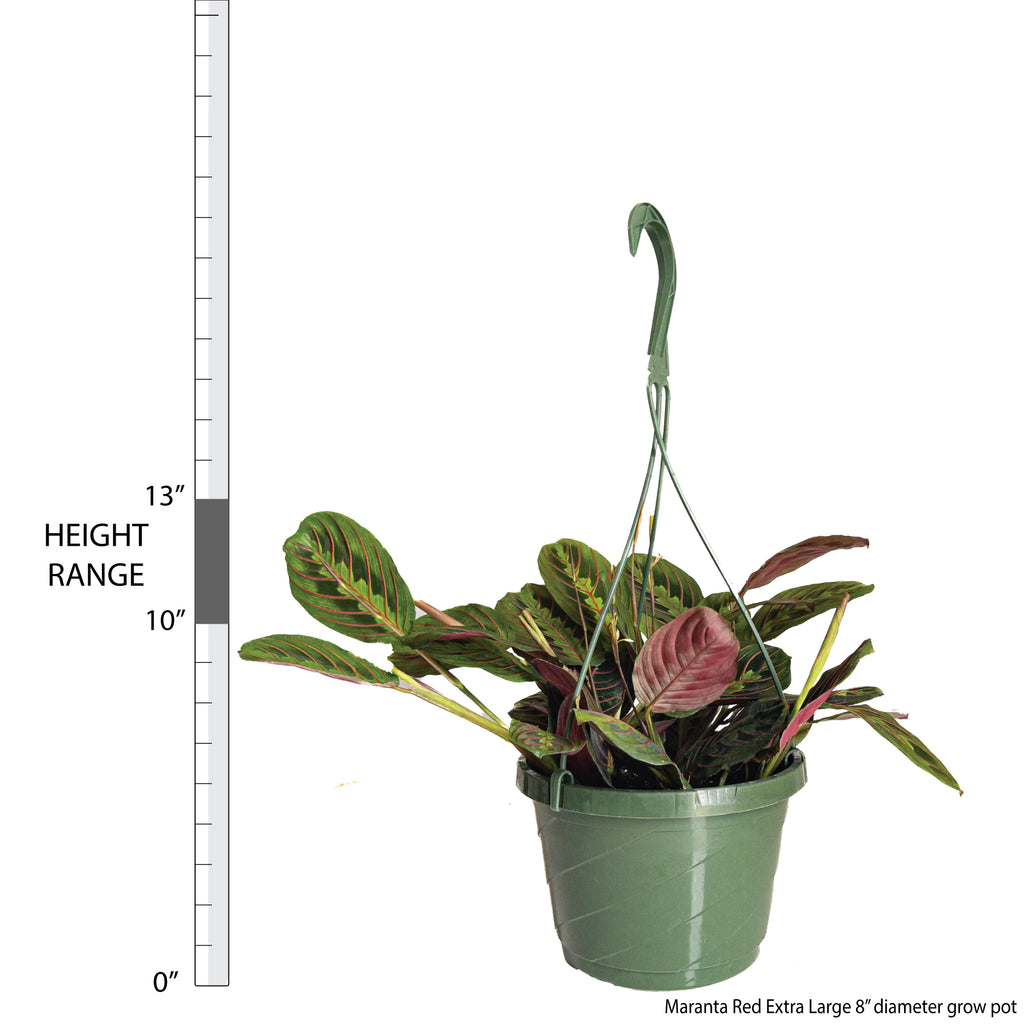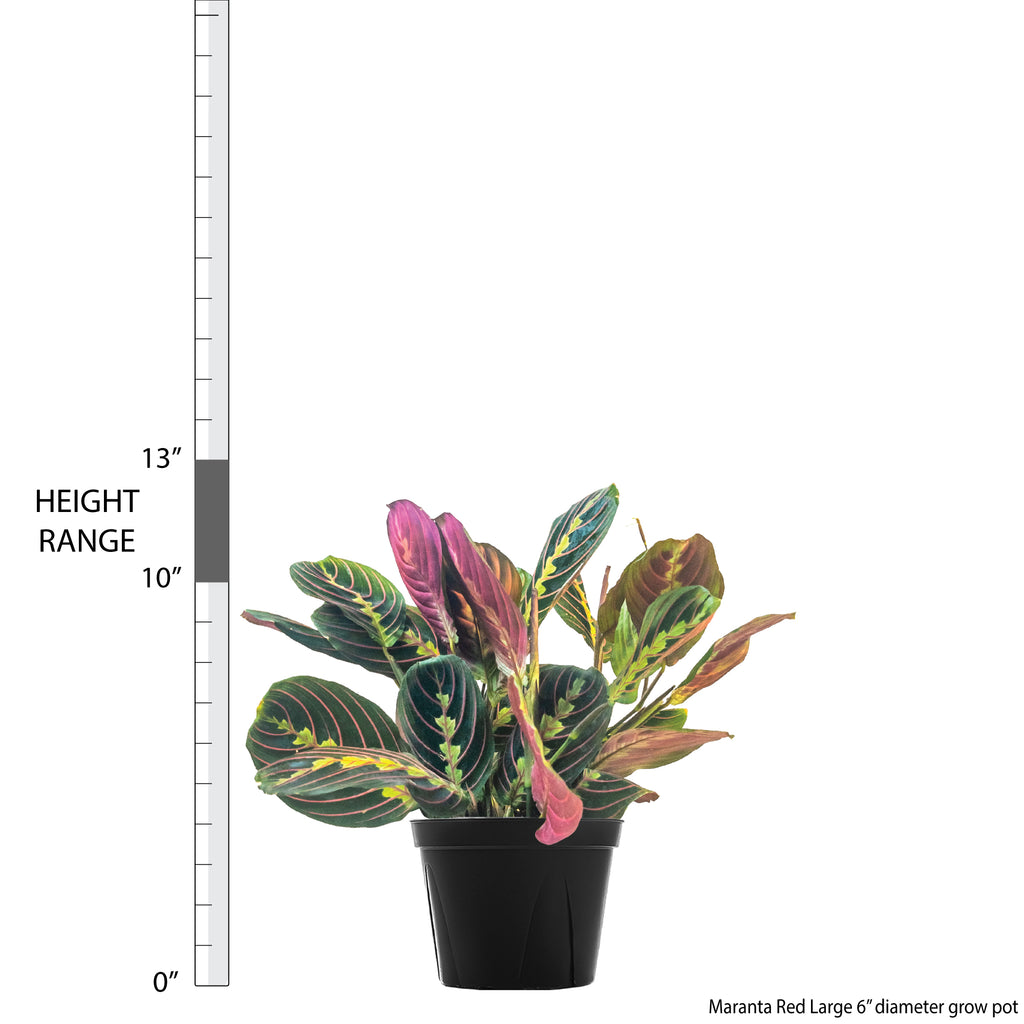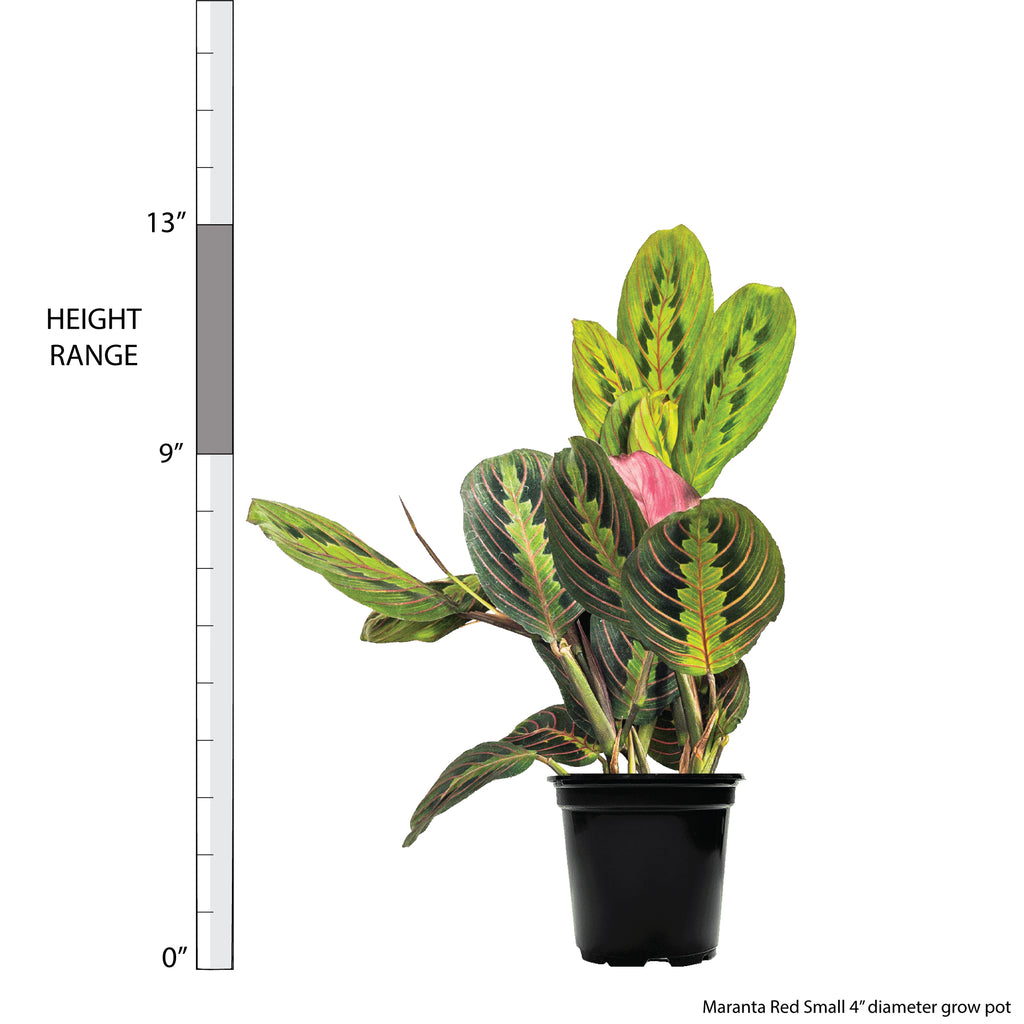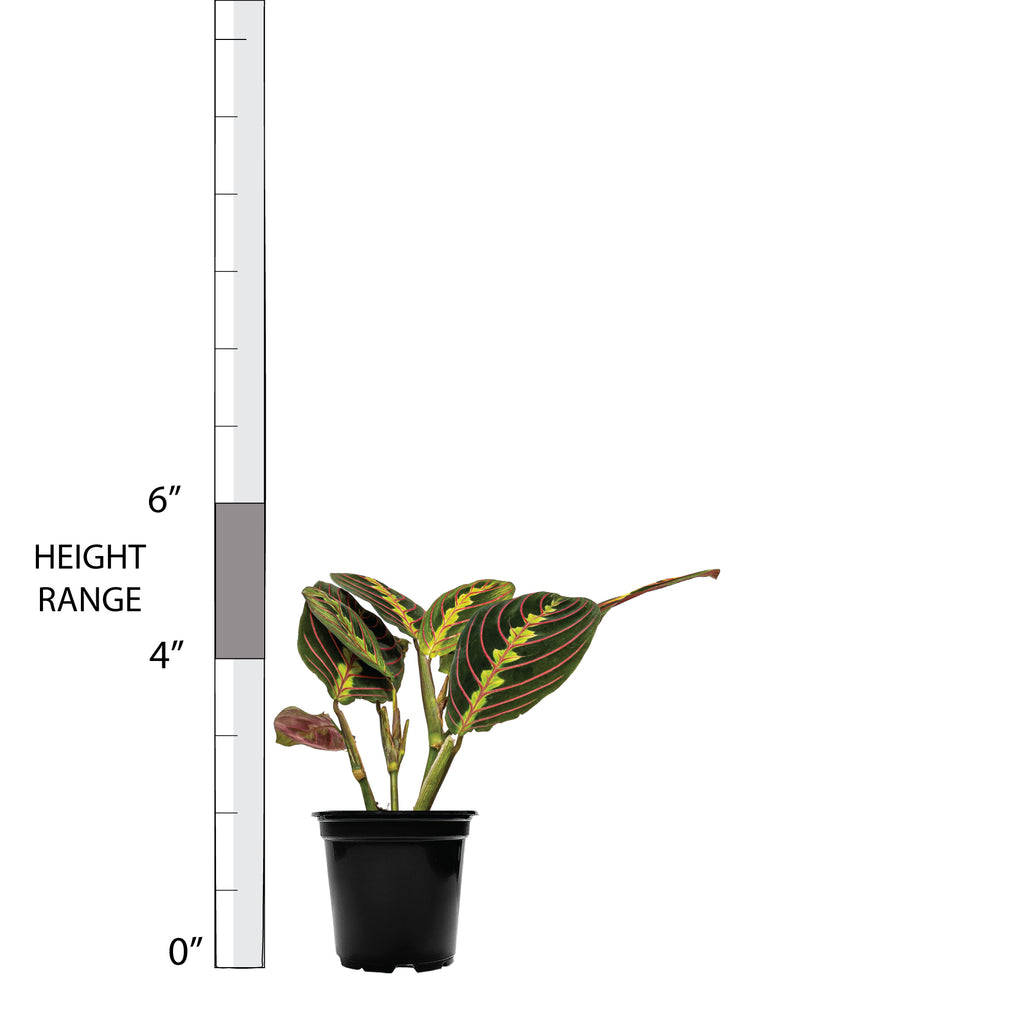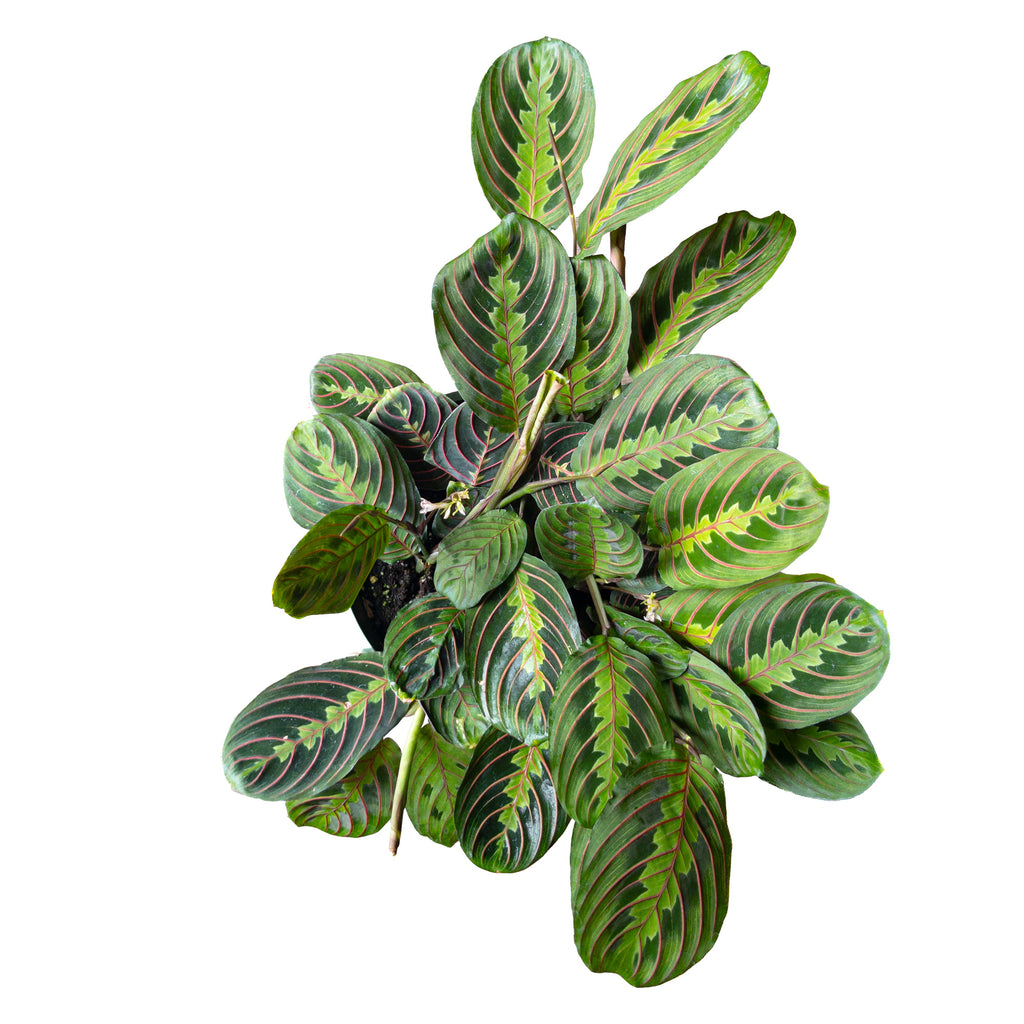 Maranta Red Extra Large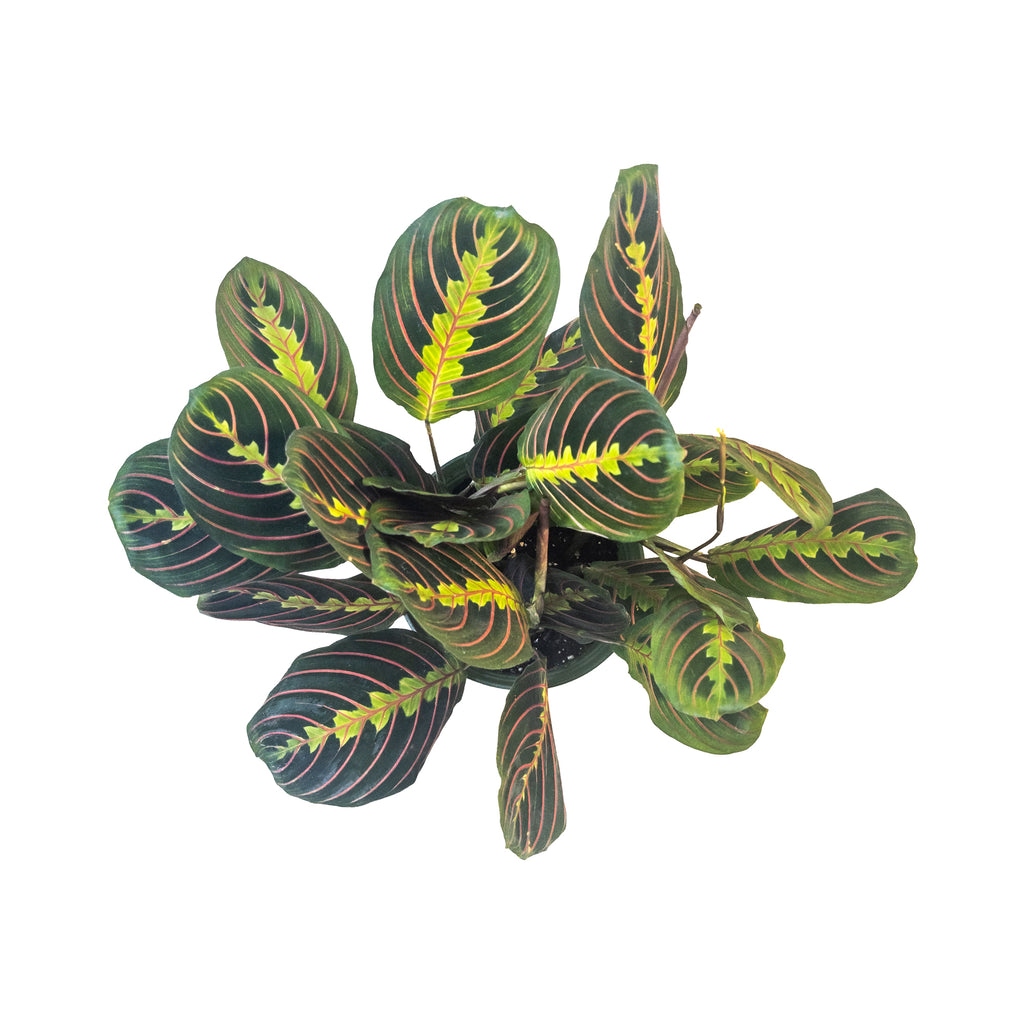 Maranta Red Large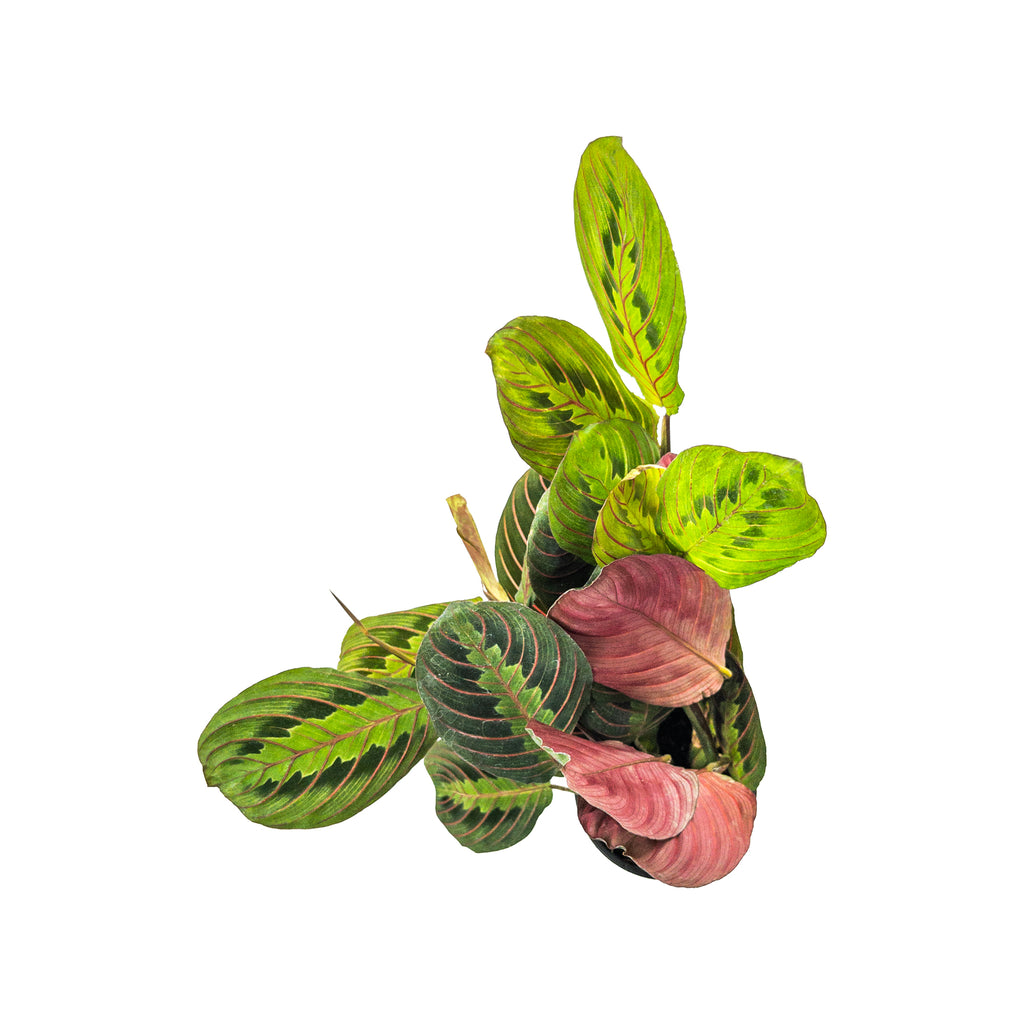 Maranta Red Small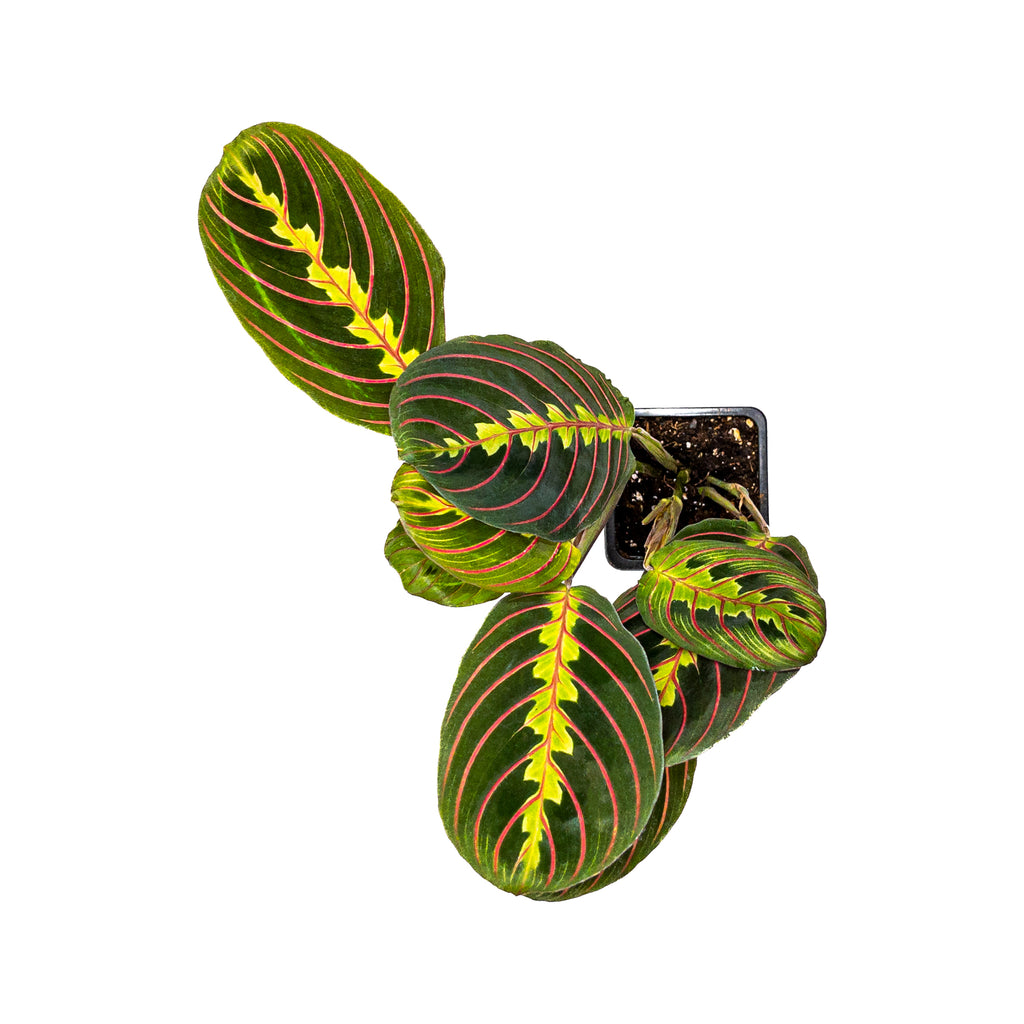 Maranta Red Mini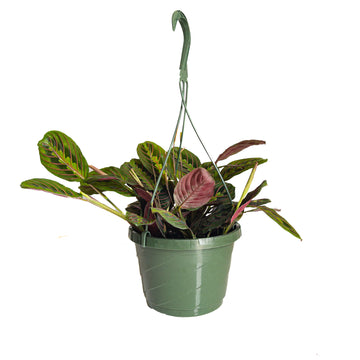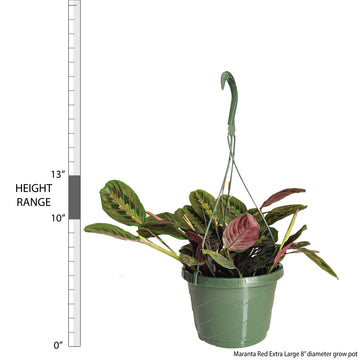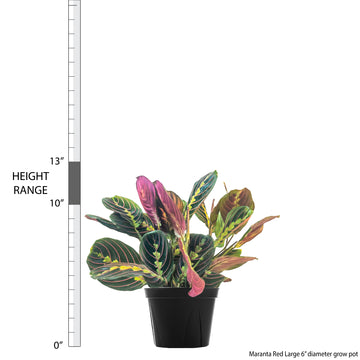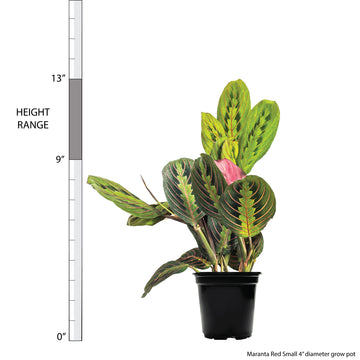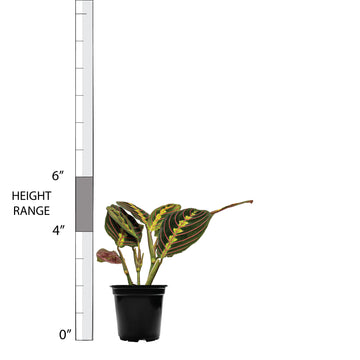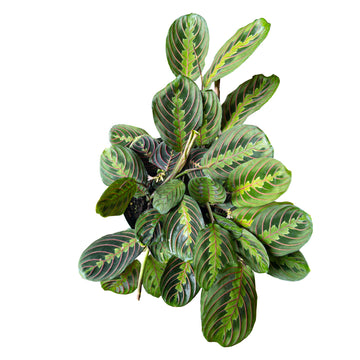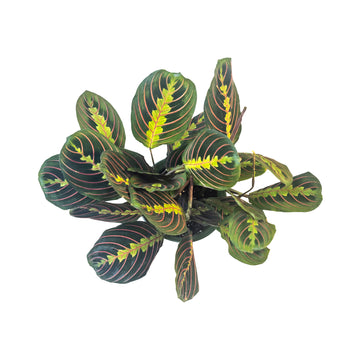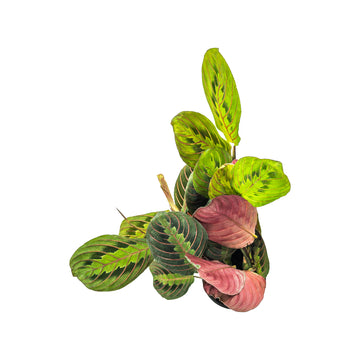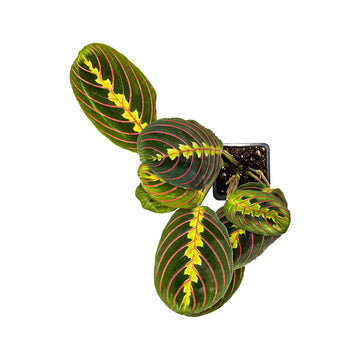 Maranta Red
Maranta leuconeura
This Prayer Plant does not have a bad side, so break out that camera and click away from any angle. Marantas provide color and texture for lower-lit areas in your home and are excellent air purifiers. This houseplant also has a unique feature -- its leaves move in response to the light! So, don't be surprised if you find the leaves pointing towards the sunlight when you get home.   
Visit our in-depth Maranta Red Plant Care Guide for more care tips!
Learn what to do when you receive your plants in this easy-to-follow Unboxing Guide!
Light: Low to Bright Indirect
Water: Medium to High
Temperature: Average
Humidity: Above Average
Pet Friendly: Yes
For tips on plant care click here.
Plant Dimensions
Mini

4"-6" in height measured from bottom of 3" diameter grow pot (sizes may vary)
Small

9"-13" in height measured from bottom of 4" diameter grow pot (sizes may vary)
Large

10"-13" in height measured from bottom of 6" diameter grow pot (sizes may vary)
Extra Large

10"-13" in height measured from bottom of 8" diameter hanging basket (sizes may vary)
Unboxing