Monster Big Bucks Trio
Xerographica Air Plant, Philodendron wendlandii, and Sansevieria Dragon Fingers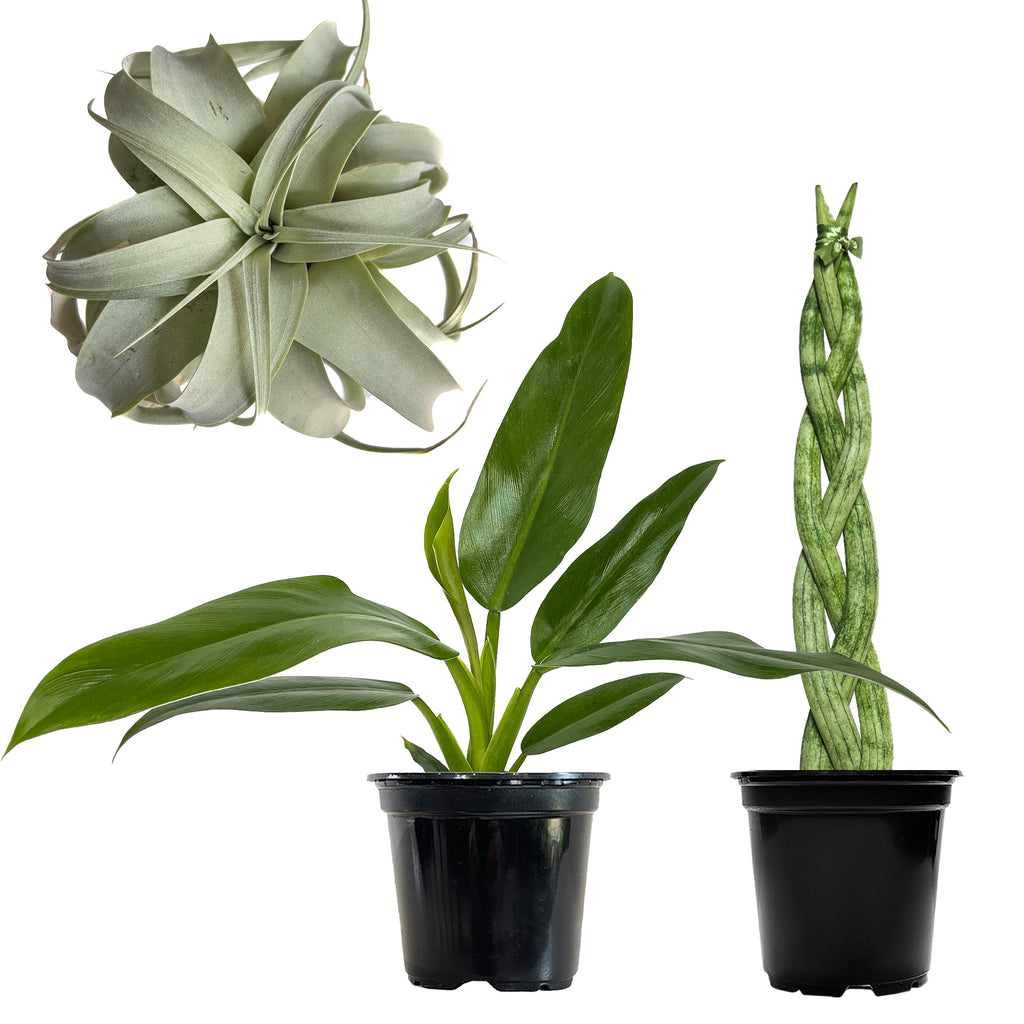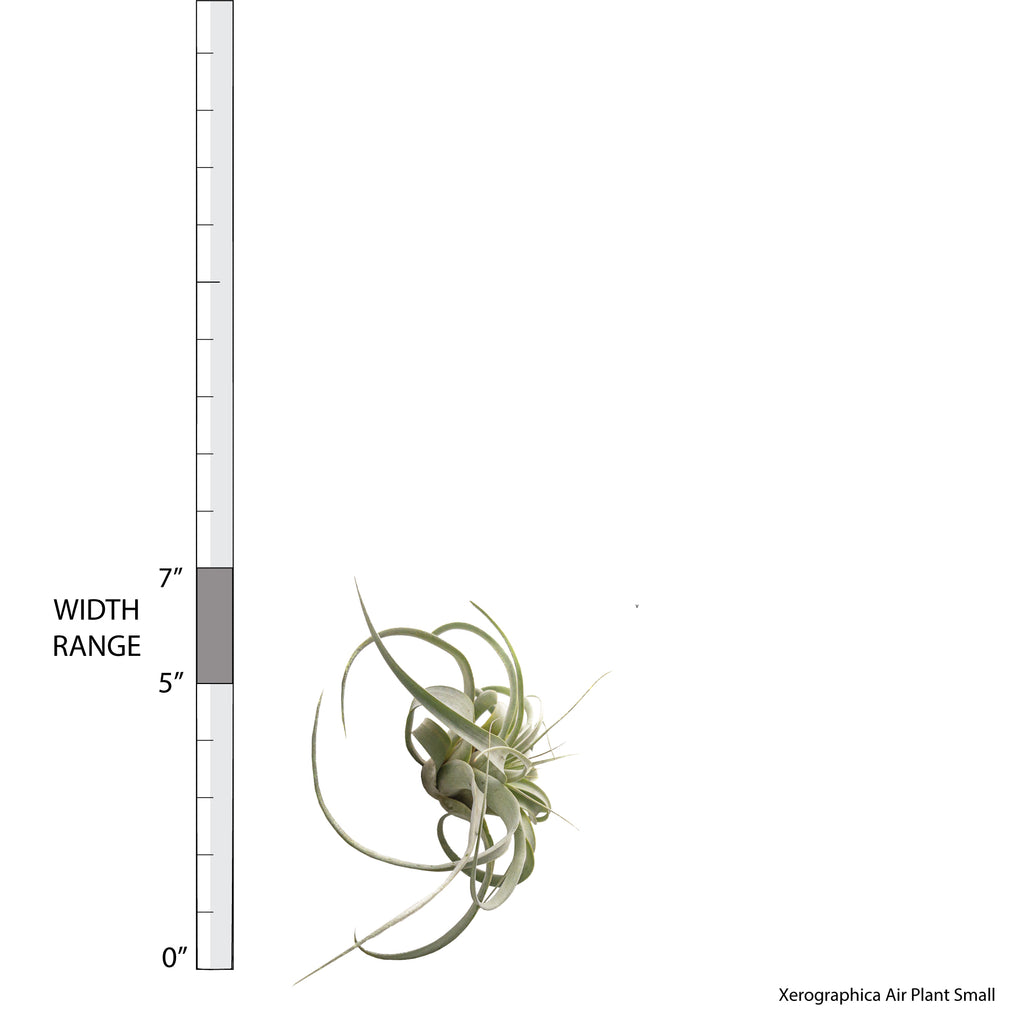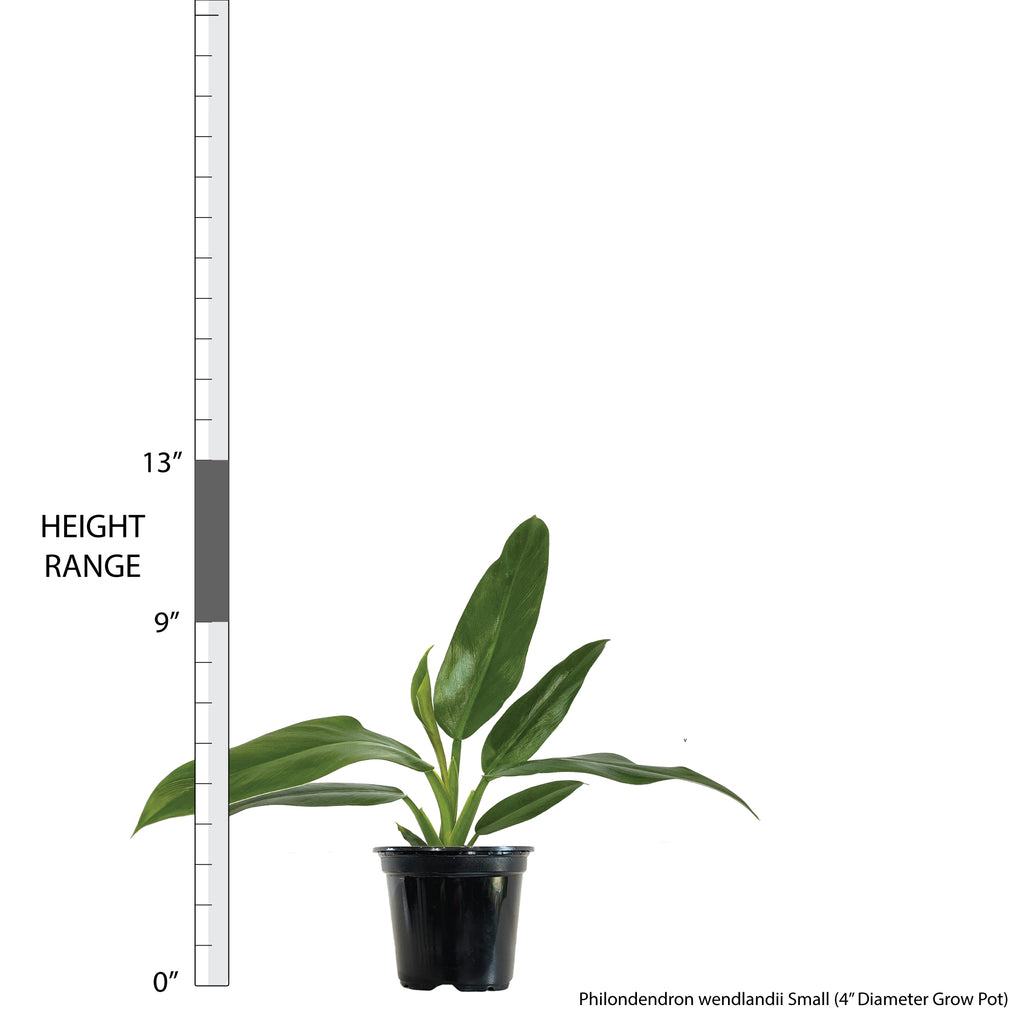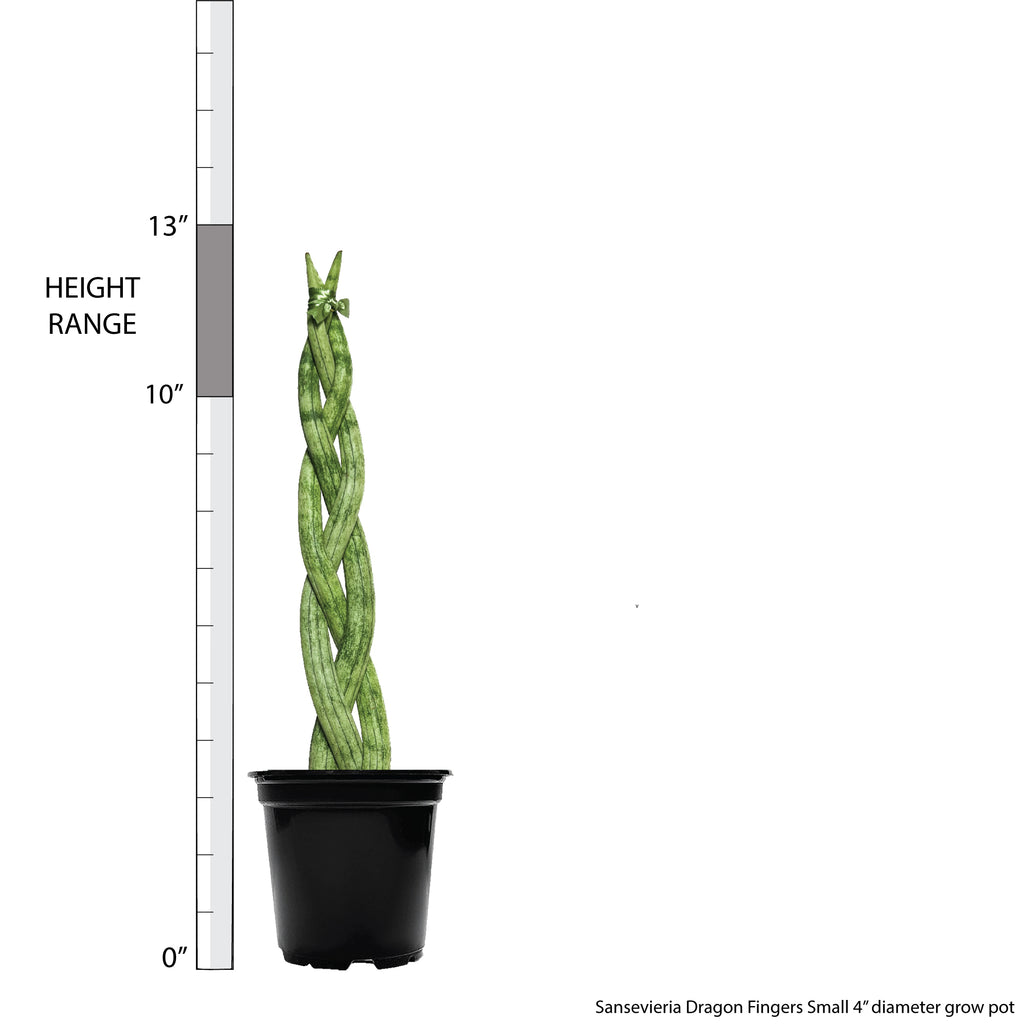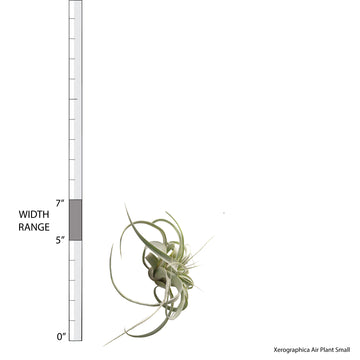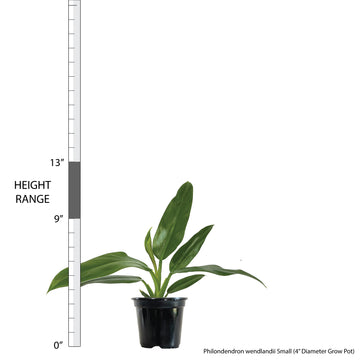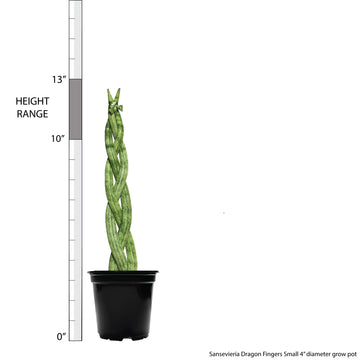 Monster Big Bucks Trio
Xerographica Air Plant, Philodendron wendlandii, and Sansevieria Dragon Fingers
What do you get when you combine an adorable Air Plant with a tropical Philodendron wendlandii and a stately Dragon Fingers Snake Plant? The Monster Big Bucks Trio, of course! And the best part of combining these three easy-care indoor plants is that they all complement each other's personalities! The Snake Plant and the Philodendron are toxic if ingested and may cause skin irritation. Keep them away from pets and small children.
Visit our in-depth Plant Care Guide for care tips!
Learn what to do when you receive your plants in this easy-to-follow Unboxing Guide!
Plant Dimensions
Small

Plants range in height from 5"-13" from bottom of 4" grow pot (sizes may vary) (Air Plant sold without a pot)
Unboxing