Monstera Siam
Monstera pinnatipartia 'Siam'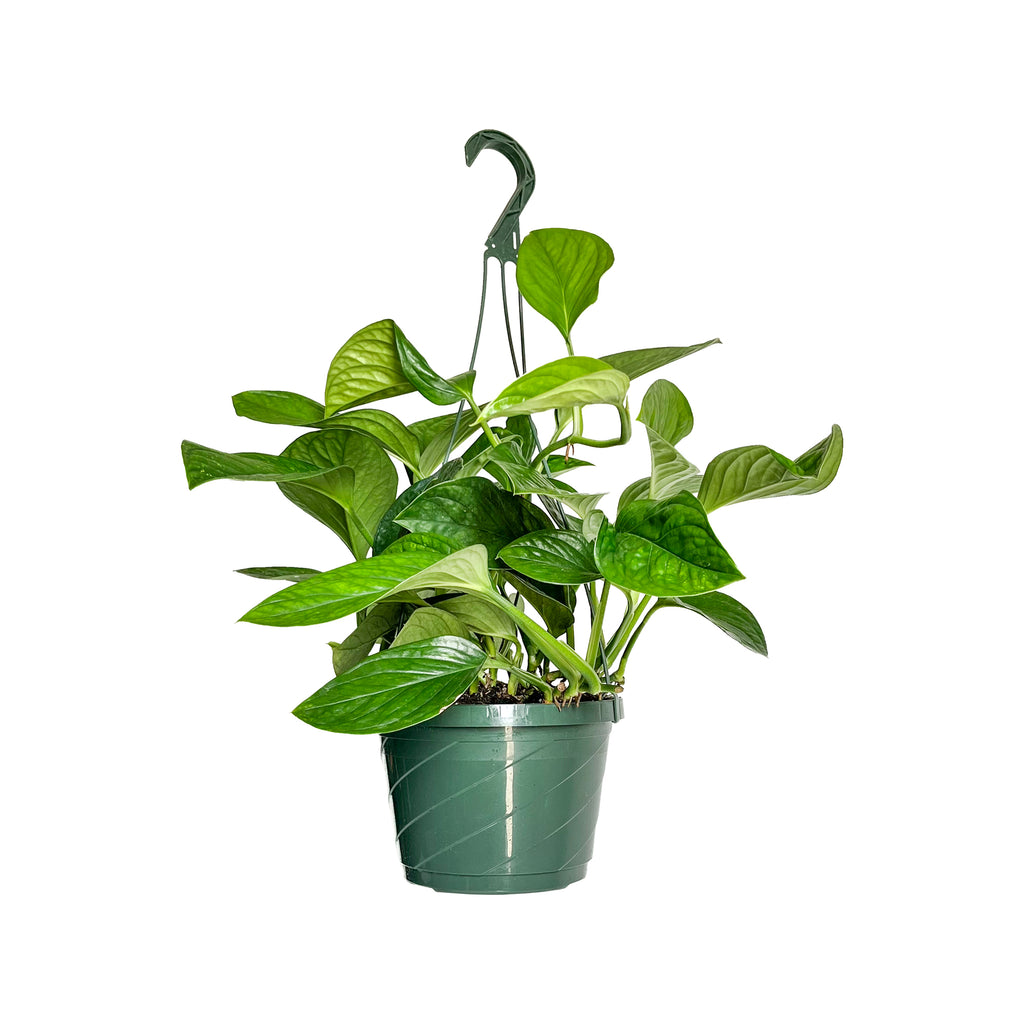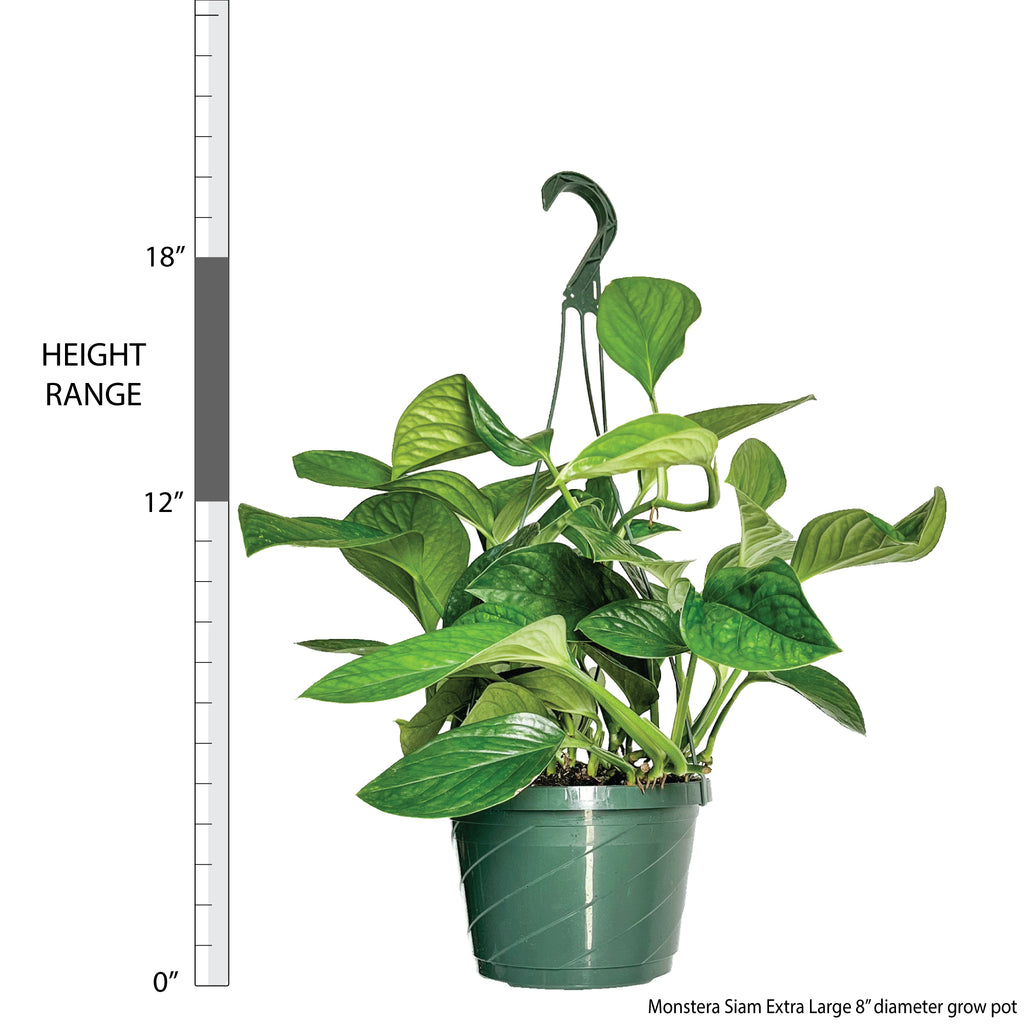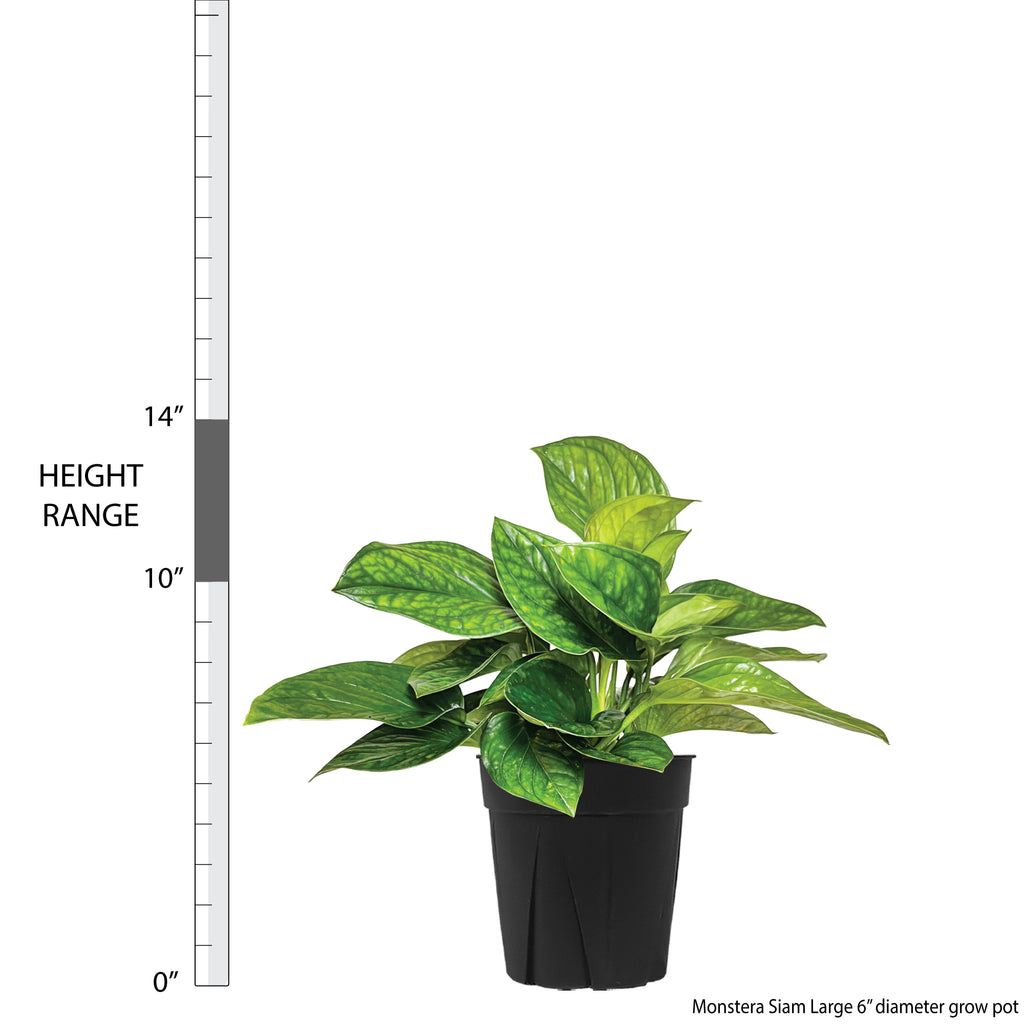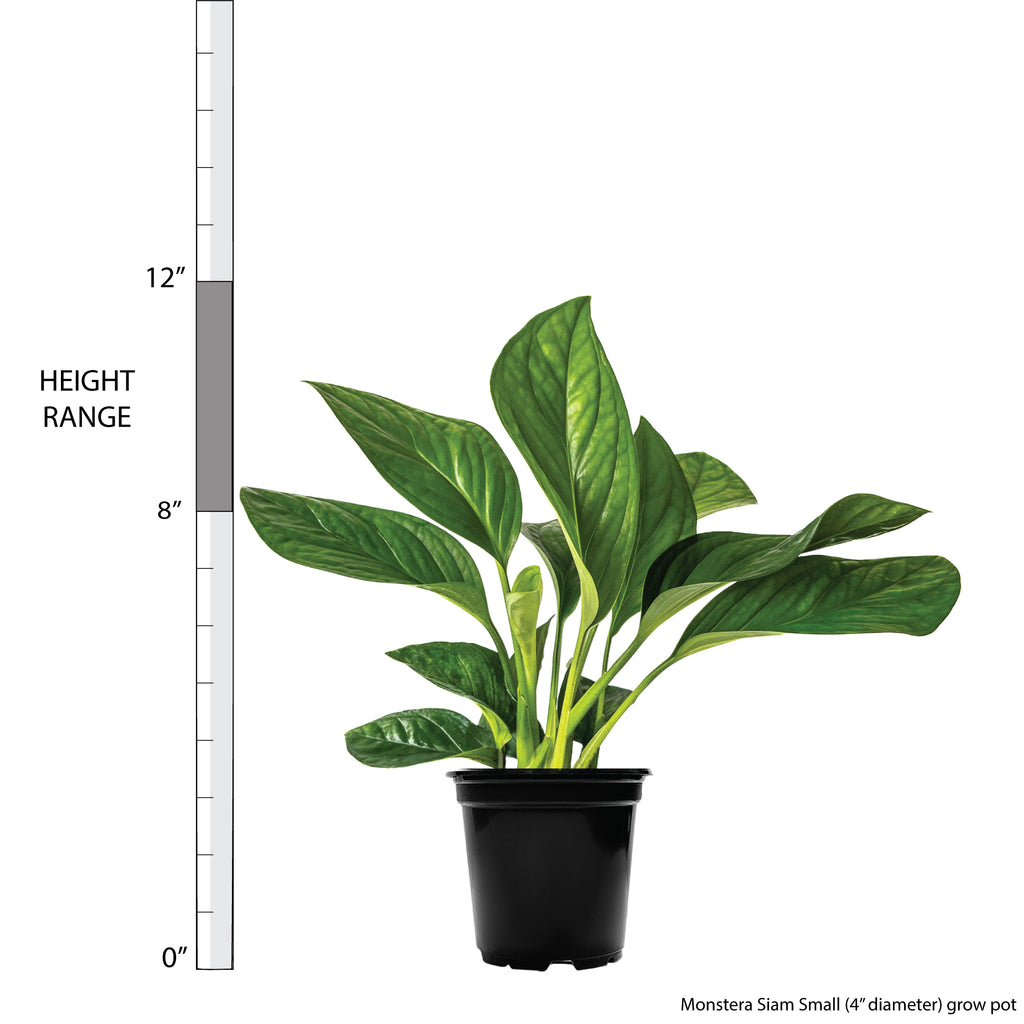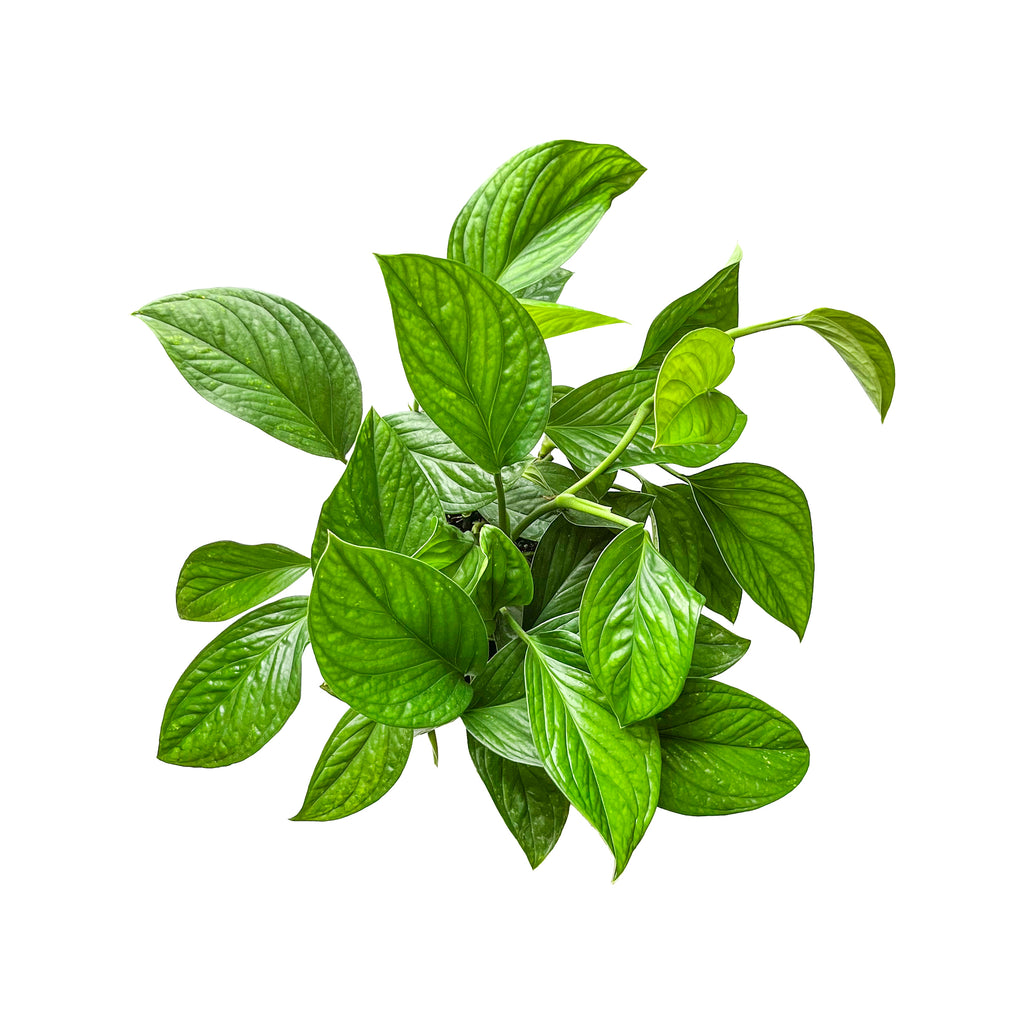 Monstera Siam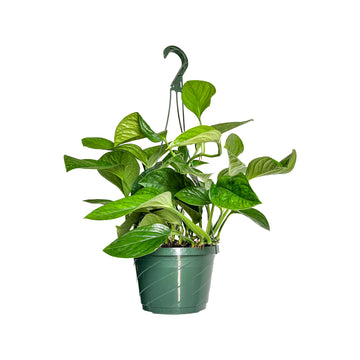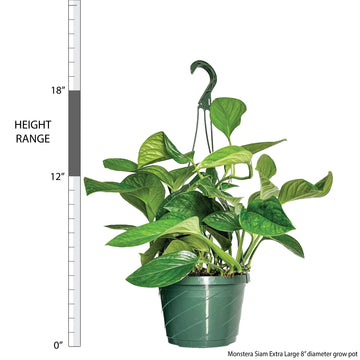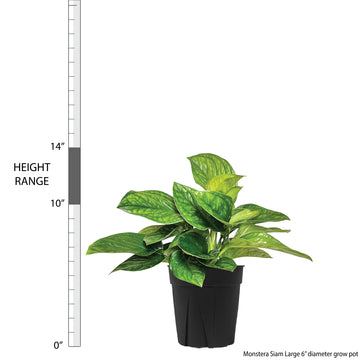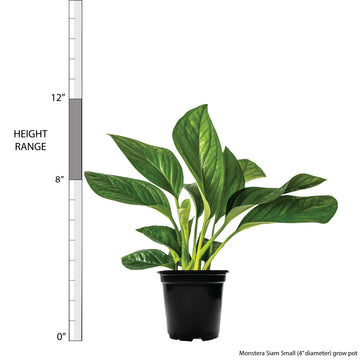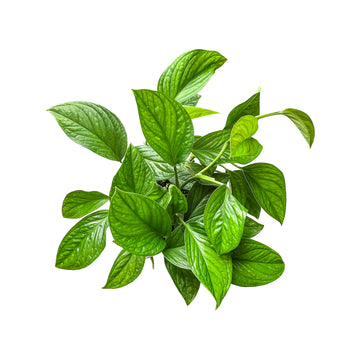 Monstera Siam
Monstera pinnatipartia 'Siam'
Monstera Pinnatipartita Siam is one of those rare vining plants that always makes the wish list, and there's nothing better than finally crossing it off! This large specimen still needs time to develop the skeleton-shaped leaves, but with the proper care and patience, you will be in awe of the intricate ribbon-like fingers that appear with time. Although Monstera Siam is similar to Monstera Peru while immature, they mature to show off very different leaves. This plant is toxic if ingested. Keep away from pets and small children. It may also cause skin irritation.
Visit our in-depth Monstera Siam Plant Care Guide for more care tips!
Learn what to do when you first receive your plants in this easy-to-follow Unboxing Guide!
Light: Low to Bright Indirect
Water: Medium
Temperature: Average
Humidity: Above Average
Pet Friendly: No
To learn more care tips click here.
Plant Dimensions
Small

8"-12" in height measured from bottom of 4" diameter grow pot (sizes may vary)
Large

10"-14" in height measured from bottom of 6" diameter grow pot with full head (sizes may vary)
Extra Large

12"-18" in height measured from bottom of 8" diameter hanging basket pot (sizes may vary)
Unboxing