Neoregelia Autumn Rain
Neoregelia 'Autumn Rain'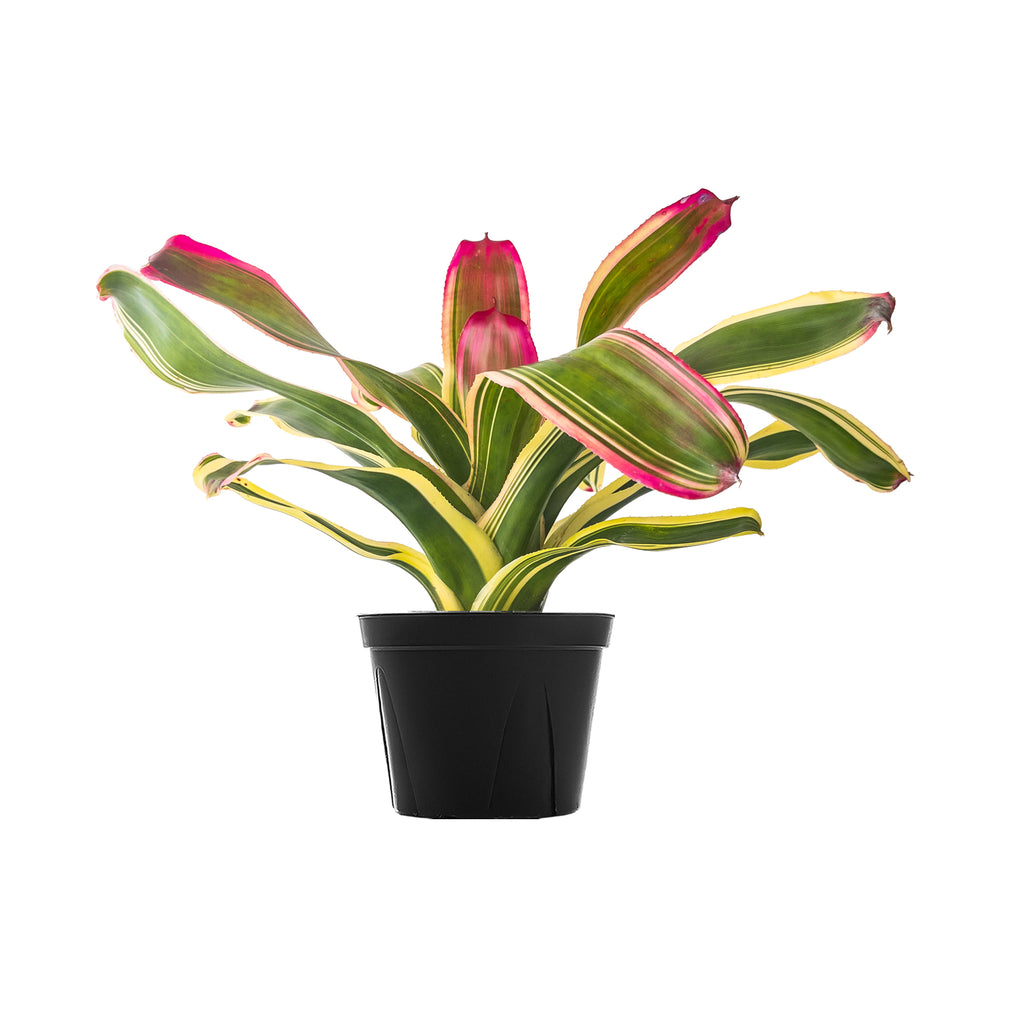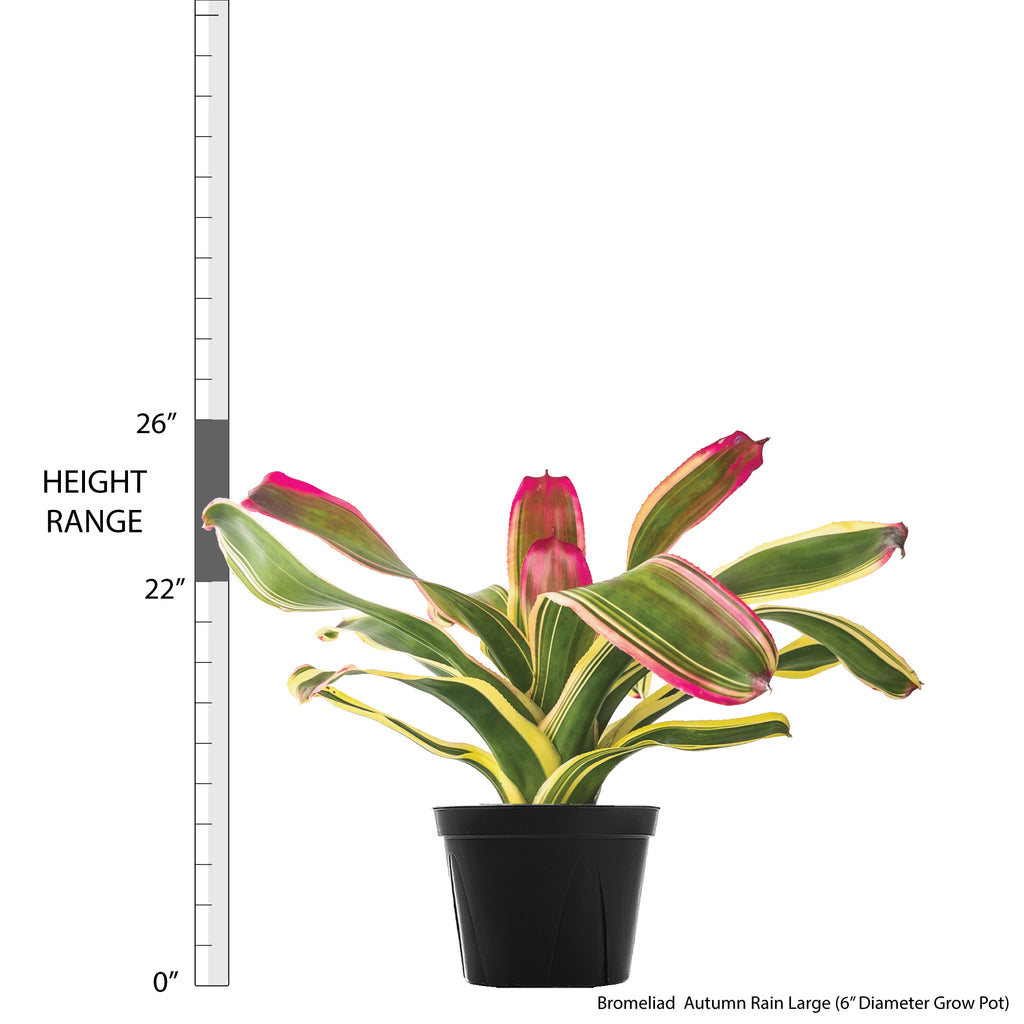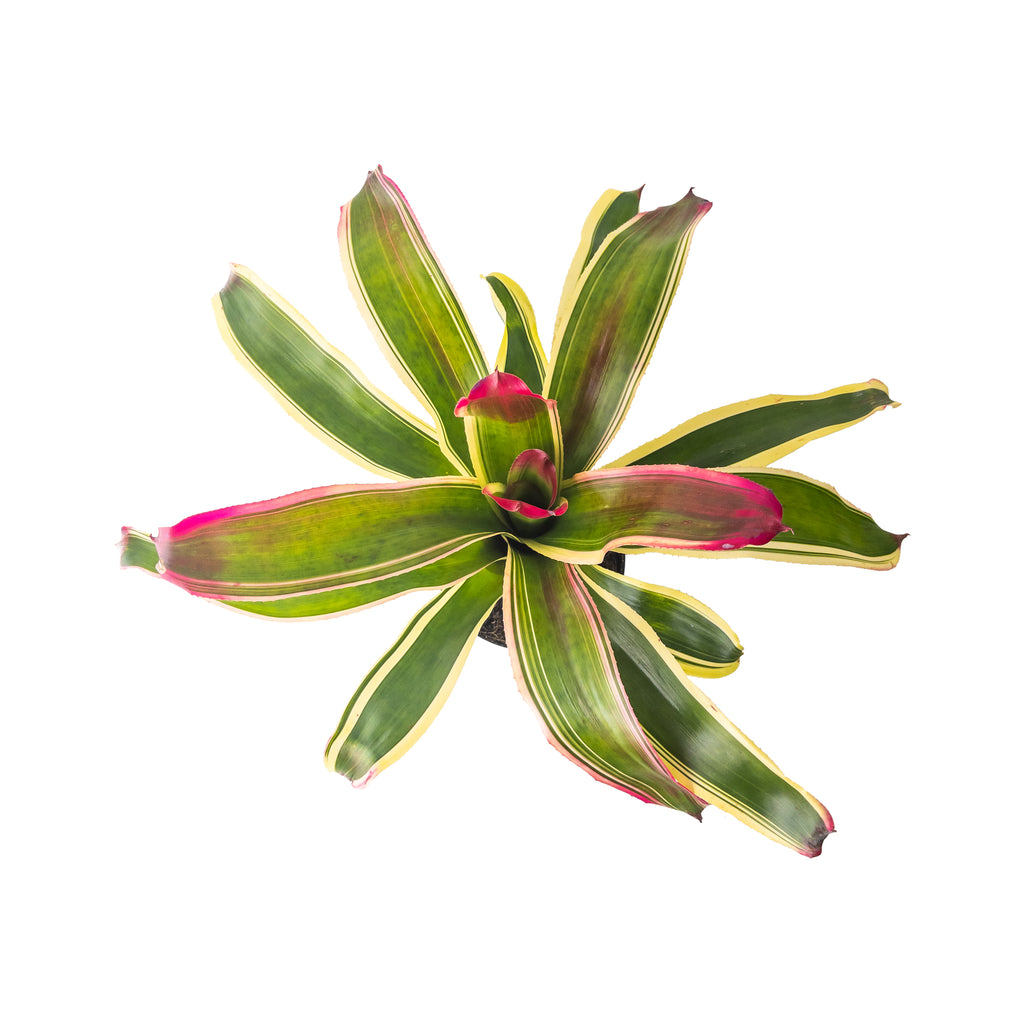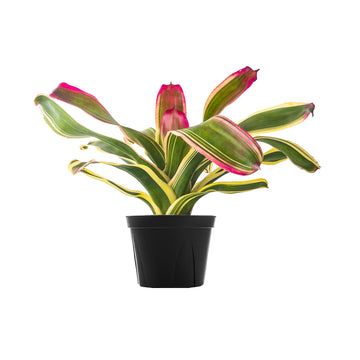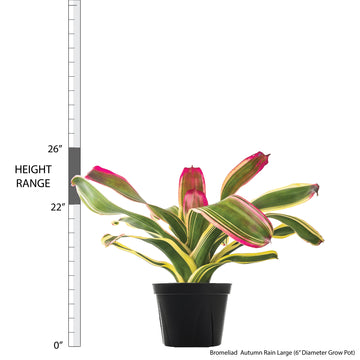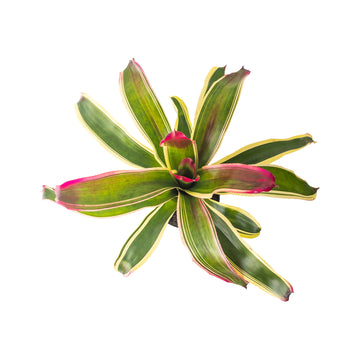 Neoregelia Autumn Rain
Neoregelia 'Autumn Rain'
Brace yourself for this shocking burst of color! The brilliant green outer leaves embrace the intense pink center of this easy-care bromeliad. Its rosette formation stays compact and tight when grown indoors, making it the perfect tabletop decoration. The more bright indirect light this Neoregelia receives, the more it will glow with a fierce hot-pink color! Keep this bromeliad in the shade, as direct sun will burn the leaves and water frequently, but drain thoroughly.
Visit our in-depth Bromeliad Plant Care Guide for more care tips!
Learn what to do when you first receive your plants in this easy-to-follow Unboxing Guide!
Light: Bright Indirect
Water: Medium
Temperature: Average
Humidity: Average
Pet Friendly: Yes
For tips on plant care click here.
Plant Dimensions
Large

22"-26" in height measured from bottom of 6" diameter grow pot (sizes may vary)
Unboxing