Neoregelia Green Apple
Green Apples Bromeliad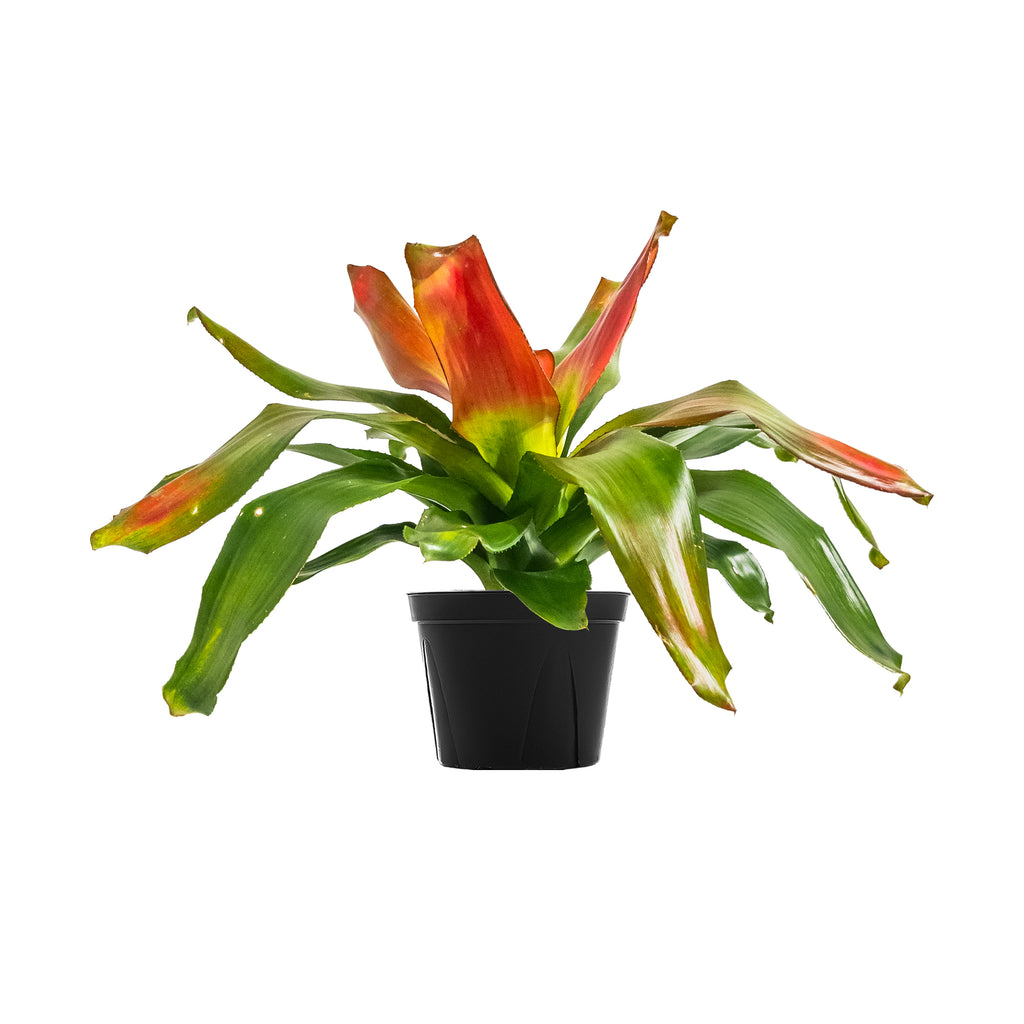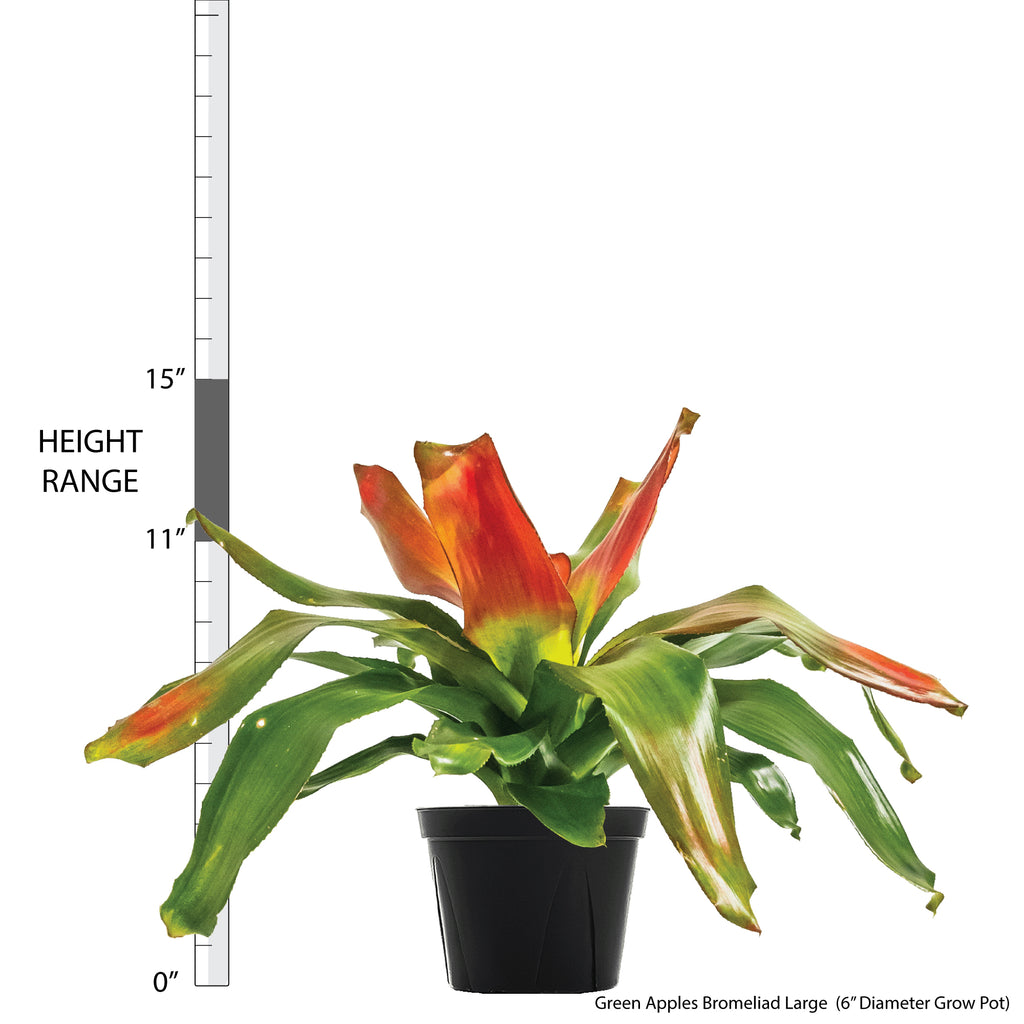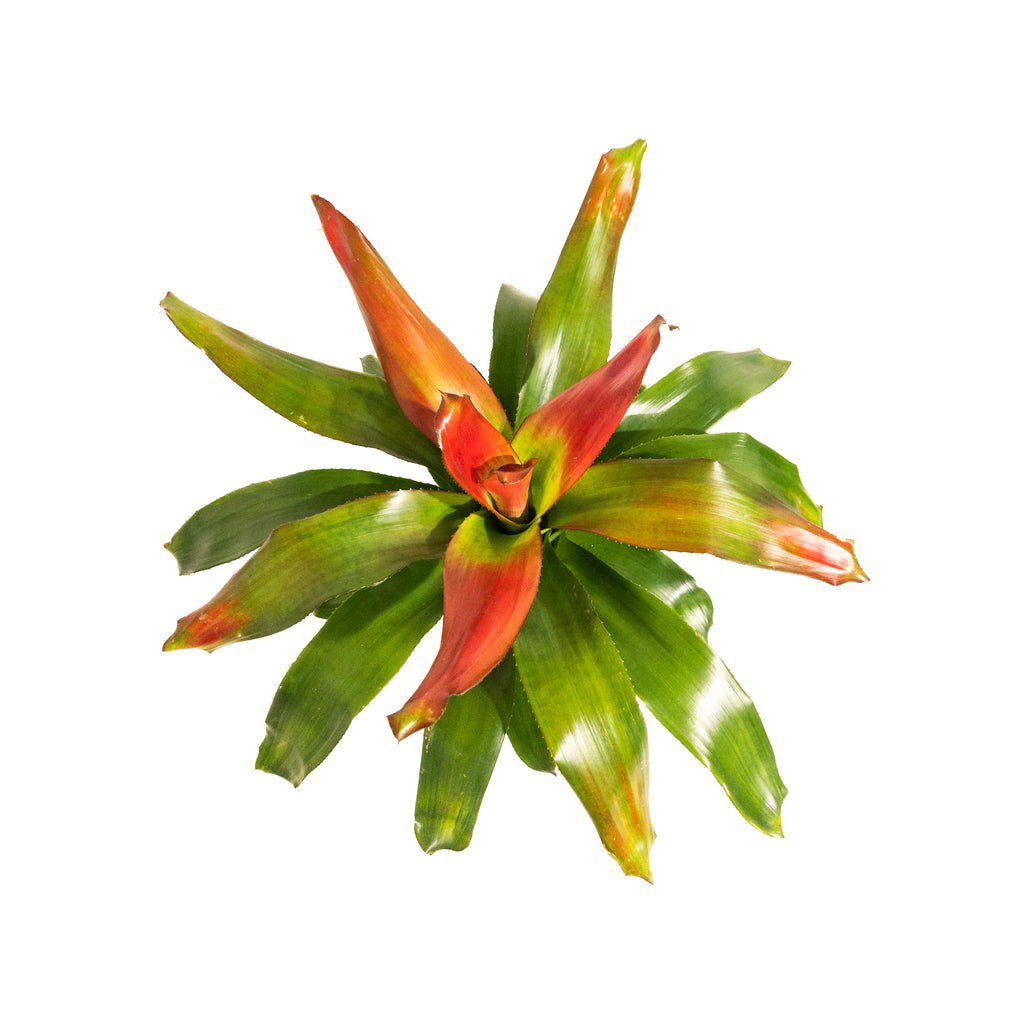 Green Apples Bromeliad Large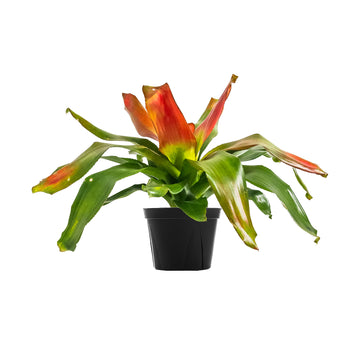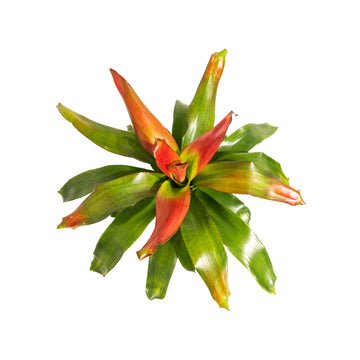 Neoregelia Green Apple
Green Apples Bromeliad
Green Apples Neoregelia has a subtle, elegant beauty that lends a modern edge to any space. The long strap-like leaves have red markings scattered along the tips much like a final brushstroke on a fine piece of art. This indoor plant brings a bit of the tropics to whoever views it. Keep this bromeliad in the shade, as direct sun will burn the leaves and water frequently, but be sure to drain thoroughly. This plant is toxic if ingested and may cause skin irritation.  Keep away from pets and children.
Visit our in-depth Bromeliad Plant Care Guide for more care tips!
Learn what to do when you first receive your plants in this easy-to-follow Unboxing Guide!
Light: Bright Indirect
Water: Medium
Temperature: Average
Humidity: Average
Pet Friendly: Yes
For tips on plant care click here.
Plant Dimensions
Large

11"-15" in height measured from bottom of 6" diameter grow pot (sizes may vary)
Unboxing