Neoregelia 'Maria'
Neoregelia cruenta 'Maria'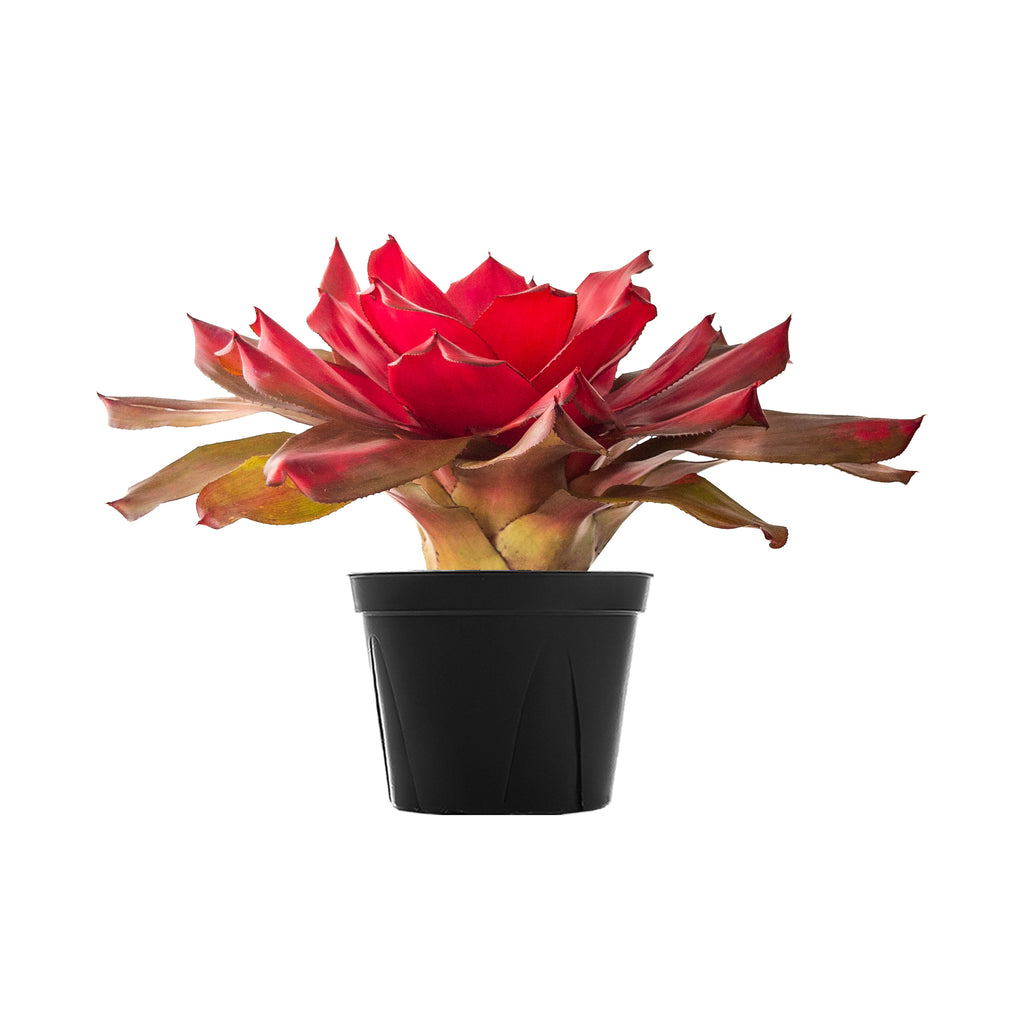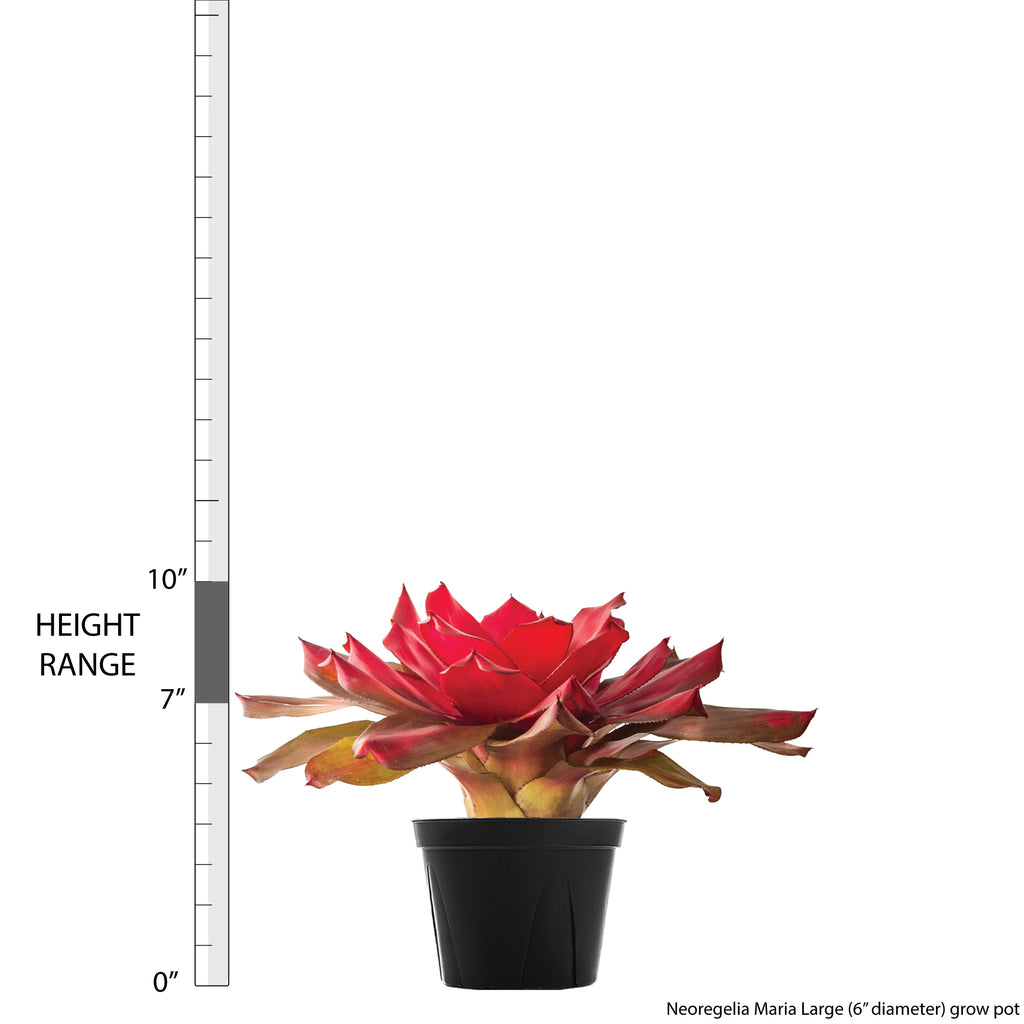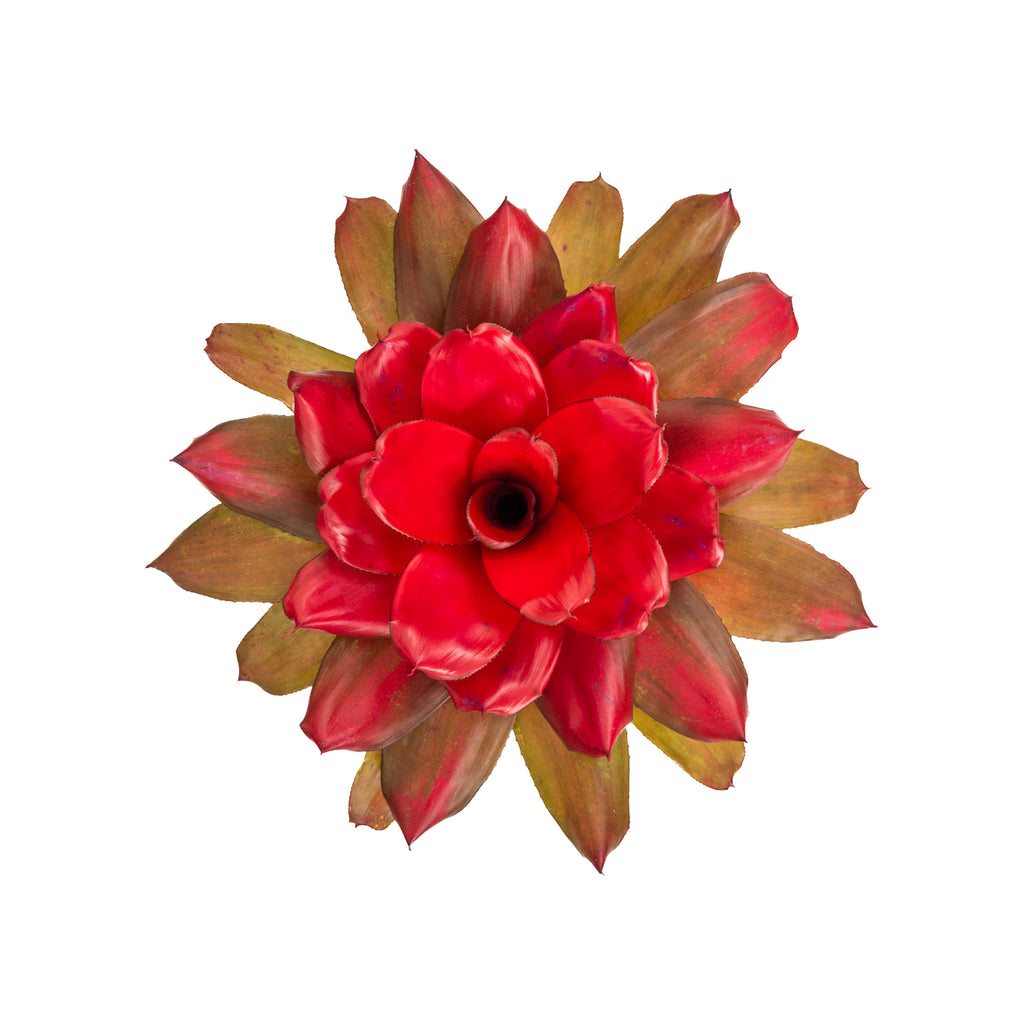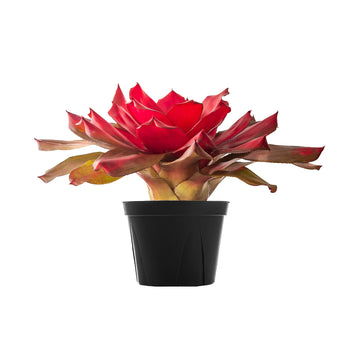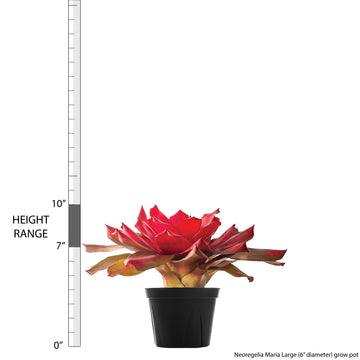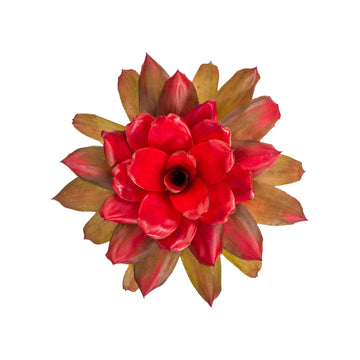 Neoregelia 'Maria'
Neoregelia cruenta 'Maria'
Brighten your day or someone else's with Neoregelia 'Maria'! The vibrant red center is a burst of fun, bringing heaps of color and warmth to any space. Place your bromeliad in bright indirect light to help intensify the fiery red glow! Water this indoor plant when the soil is dry, but be sure to drain thoroughly after watering! These low-maintenance indoor plants are primarily native to the tropics and subtropics of the Americas. They prefer high temperatures and humidity, but they are adaptable and can thrive in most home environments.

Visit our in-depth Bromeliad Plant Care Guide for more care tips!
Learn what to do when you first receive your plants in this easy-to-follow Unboxing Guide!
Light: Bright Indirect
Water: Low
Temperature: Average
Humidity: Above Average
Pet Friendly: Yes
For tips on plant care click here.
Plant Dimensions
Large

7"-10" in height measured from bottom of 6" diameter grow pot (sizes may vary)
Unboxing