Neoregelia 'Super Fireball'
Neoregelia 'Super Fireball'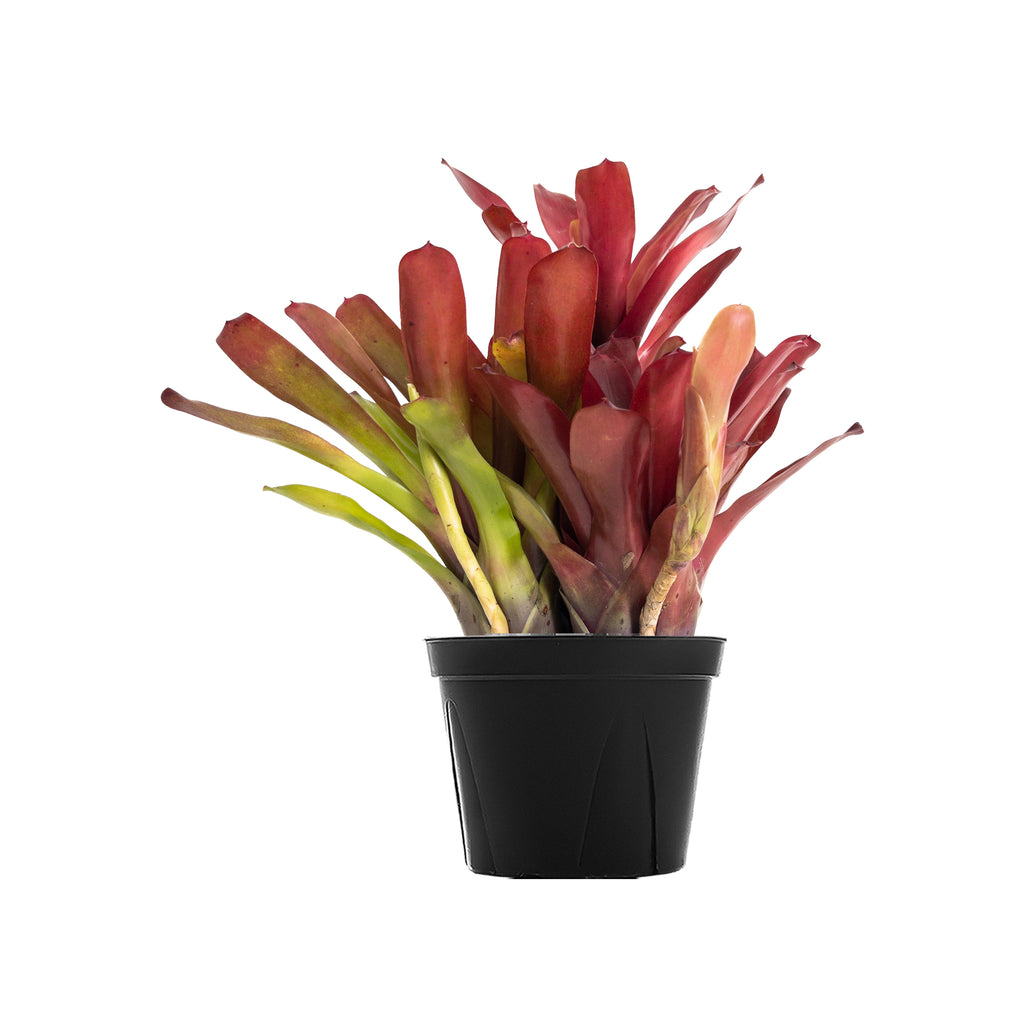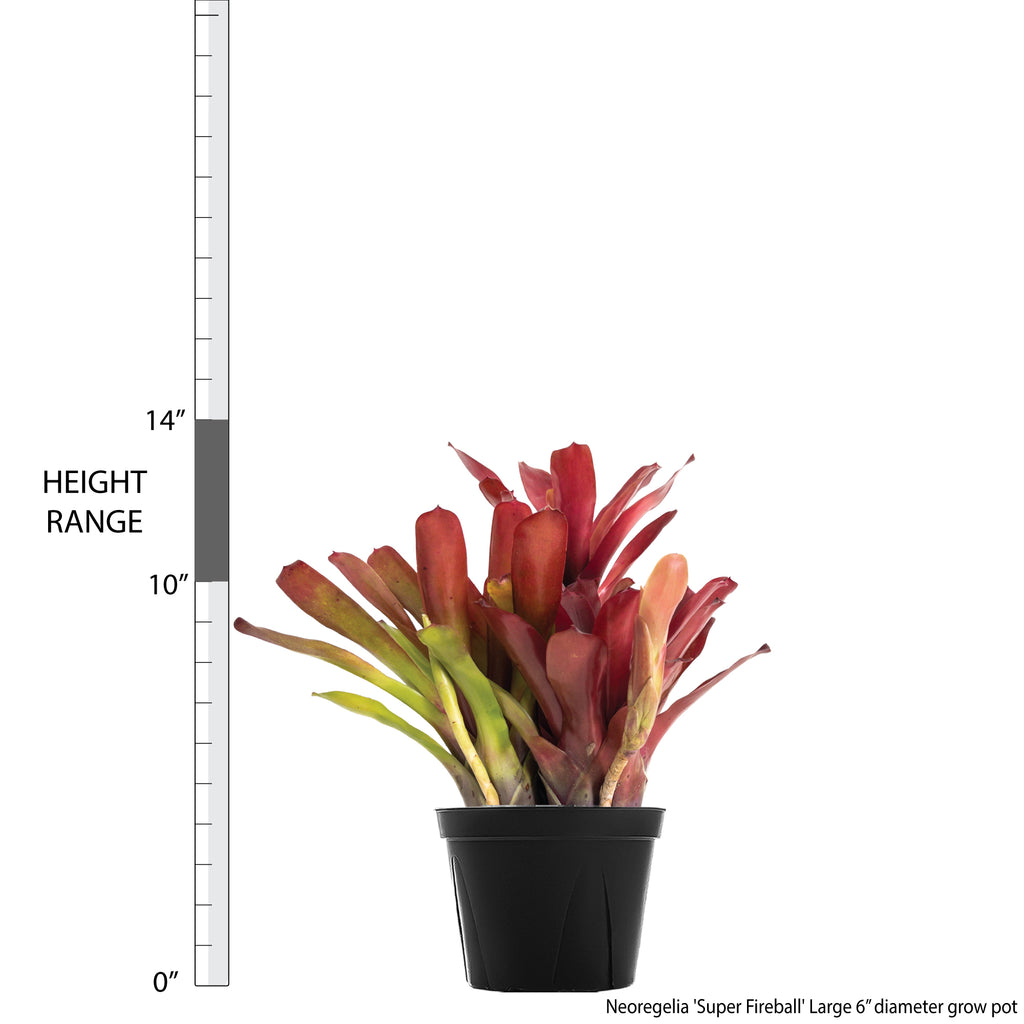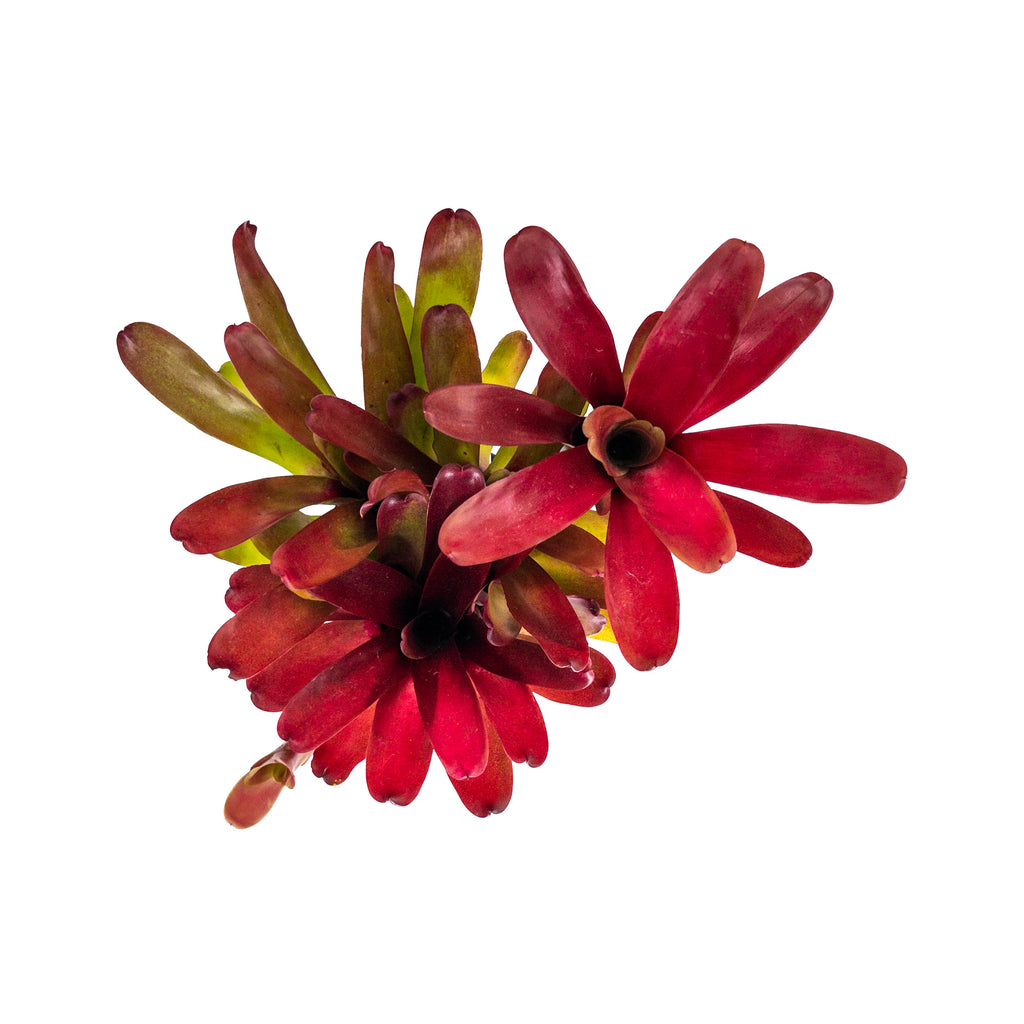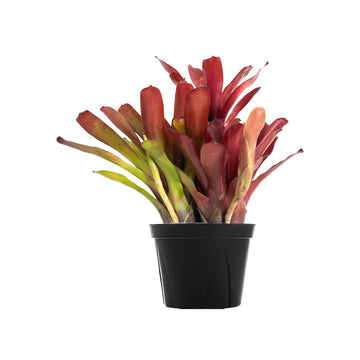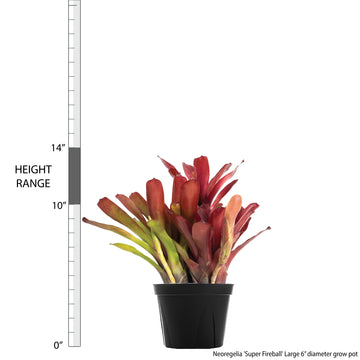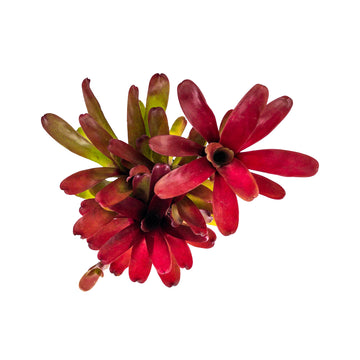 Neoregelia 'Super Fireball'
Neoregelia 'Super Fireball'
It's getting hot in here! Neoregelia 'Super Fireball' is a popular cultivar of the bromeliad plant. This plant is highly sought after by collectors and enthusiasts for its striking appearance and easy care. Super Fireball features a rosette of green leaves with vibrant red centers. As the plant matures, the center of the rosette intensifies in color, becoming a deep, fiery red that radiates outwards toward the tips of the leaves. The leaves themselves are slightly curved and have a glossy texture, adding to the overall striking appearance of the plant. With proper care, it can produce small white flowers from the center of the rosette, adding an extra layer of beauty to this already stunning plant!
Visit our in-depth Bromeliad Plant Care Guide for more care tips!
Learn what to do when you first receive your plants in this easy-to-follow Unboxing Guide!
Light: Bright Indirect
Water: Low
Temperature: Average
Humidity: Average
Pet Friendly: Yes
For tips on plant care click here.
Plant Dimensions
Large

10"-14" in height measured from bottom of 6" diameter grow pot (sizes may vary)
Unboxing