Orange Bird of Paradise
Strelitzia reginae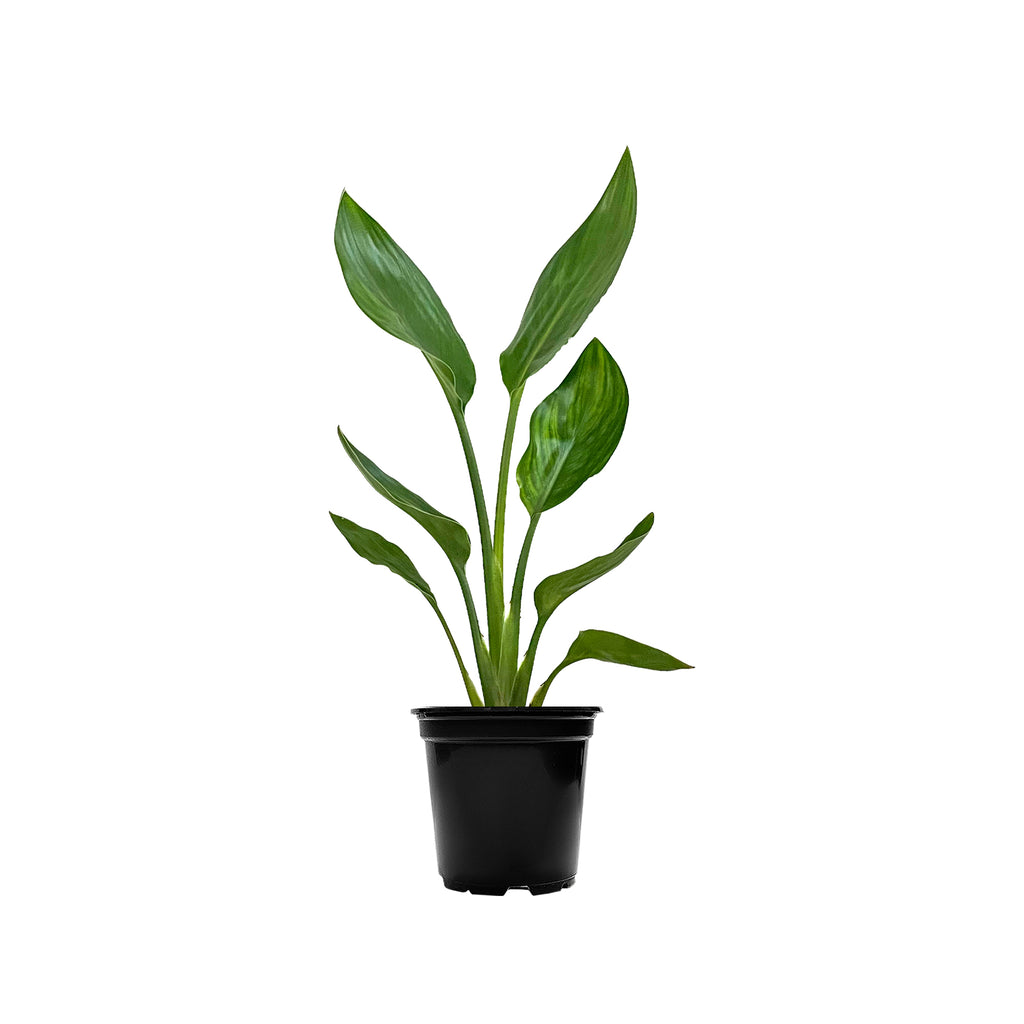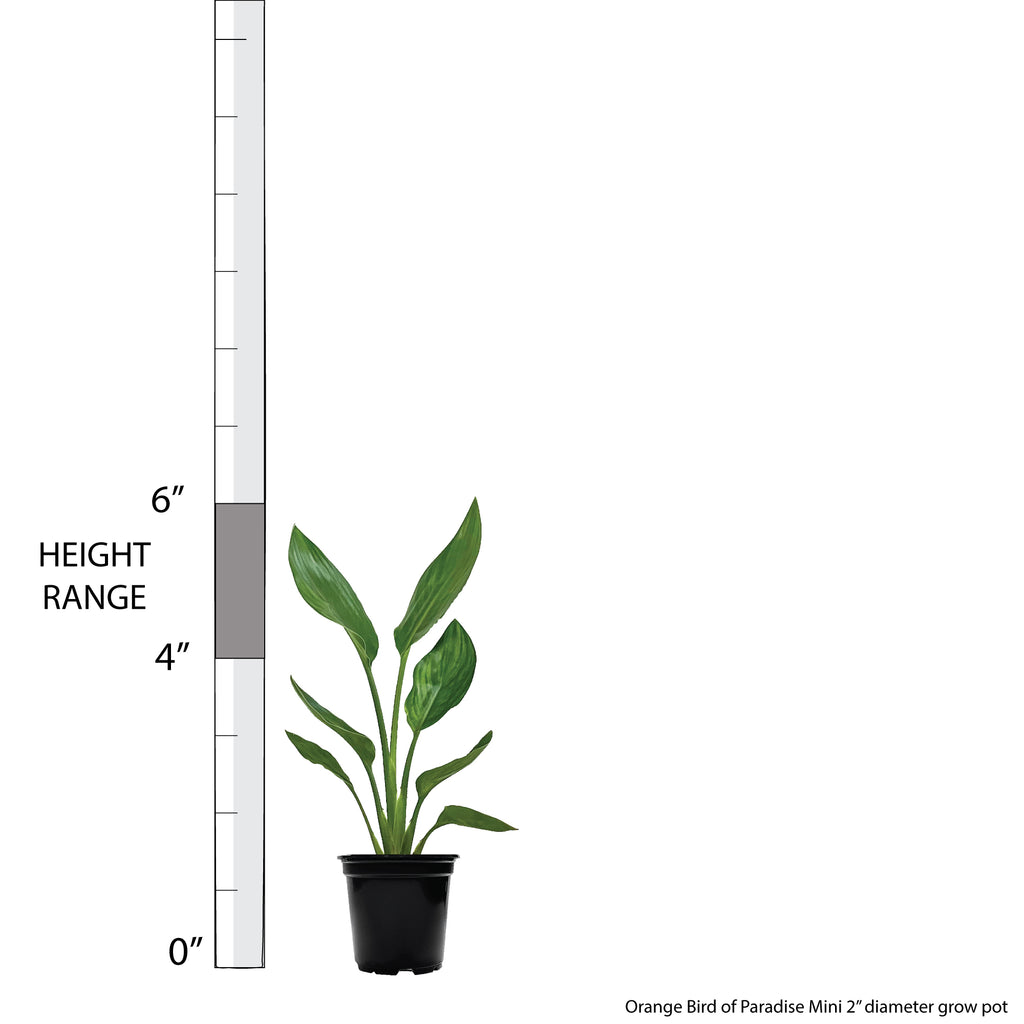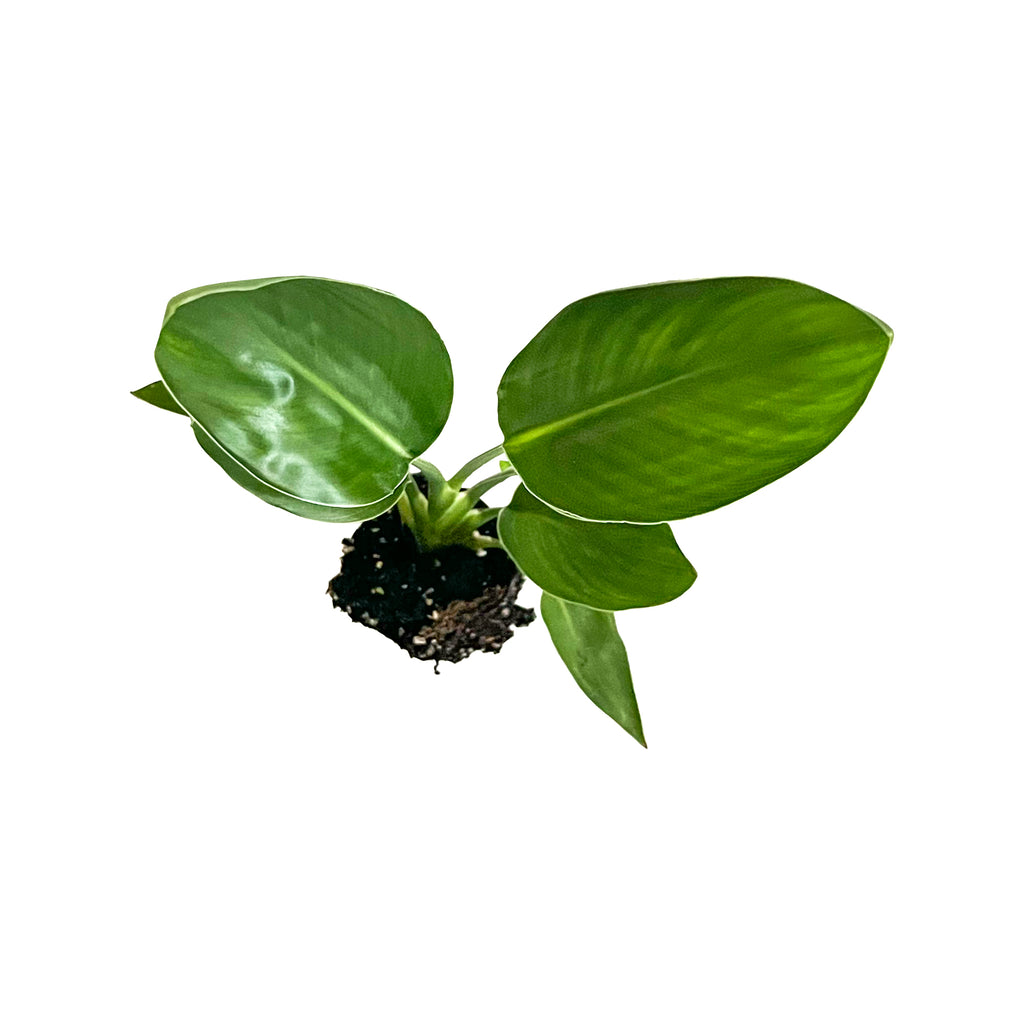 Orange Bird of Paradise Mini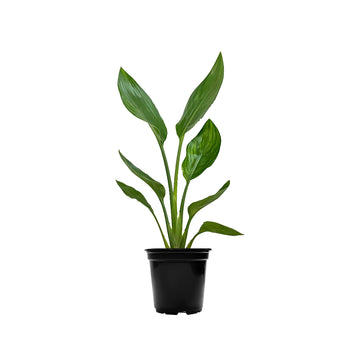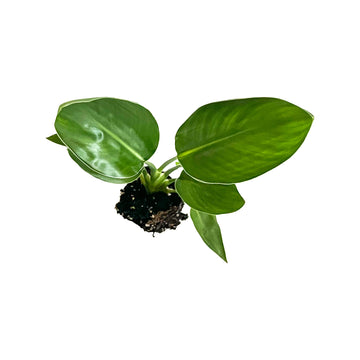 Orange Bird of Paradise
Strelitzia reginae
FREE SHIPPING on all orders $50 and up. NO CODE REQUIRED. Terms apply***.
Offer details
If you are looking for a bird of paradise that remains a manageable size, then Strelitzia reginae, more commonly called the Orange Bird of Paradise, could be the bird for you! The foliage is smaller and more narrow than the White Bird of Paradise but equally tropical looking! This floor plant grows to a height of 5' indoors and will clump equally as wide if kept in bright indirect light and adequately cared for. Although they seldom bloom indoors, you can try to beat the odds by giving them over 8 hours of sunlight each day and keeping the surrounding air over 75°F. This plant is toxic. Keep away from pets and small children.
Visit our in-depth Orange Bird of Paradise Plant Care Guide for more care tips!
Learn what to do when you first receive your plants in this easy-to-follow Unboxing Guide!
Light: Bright indirect
Water: Medium
Temperature: Average
Humidity: Above average
Pet Friendly: No
For tips on plant care click here.