Flat Leaf Gasteria
Gasteria (Ox Tongue)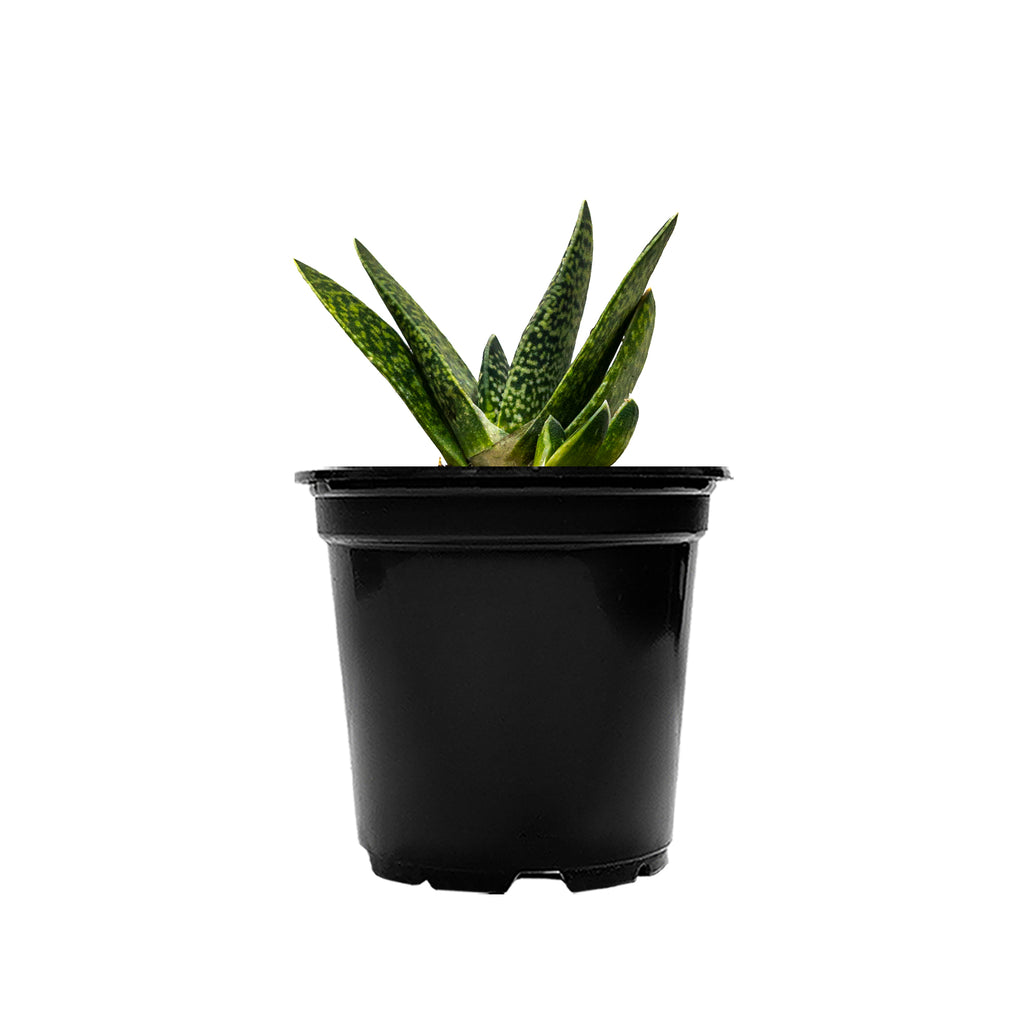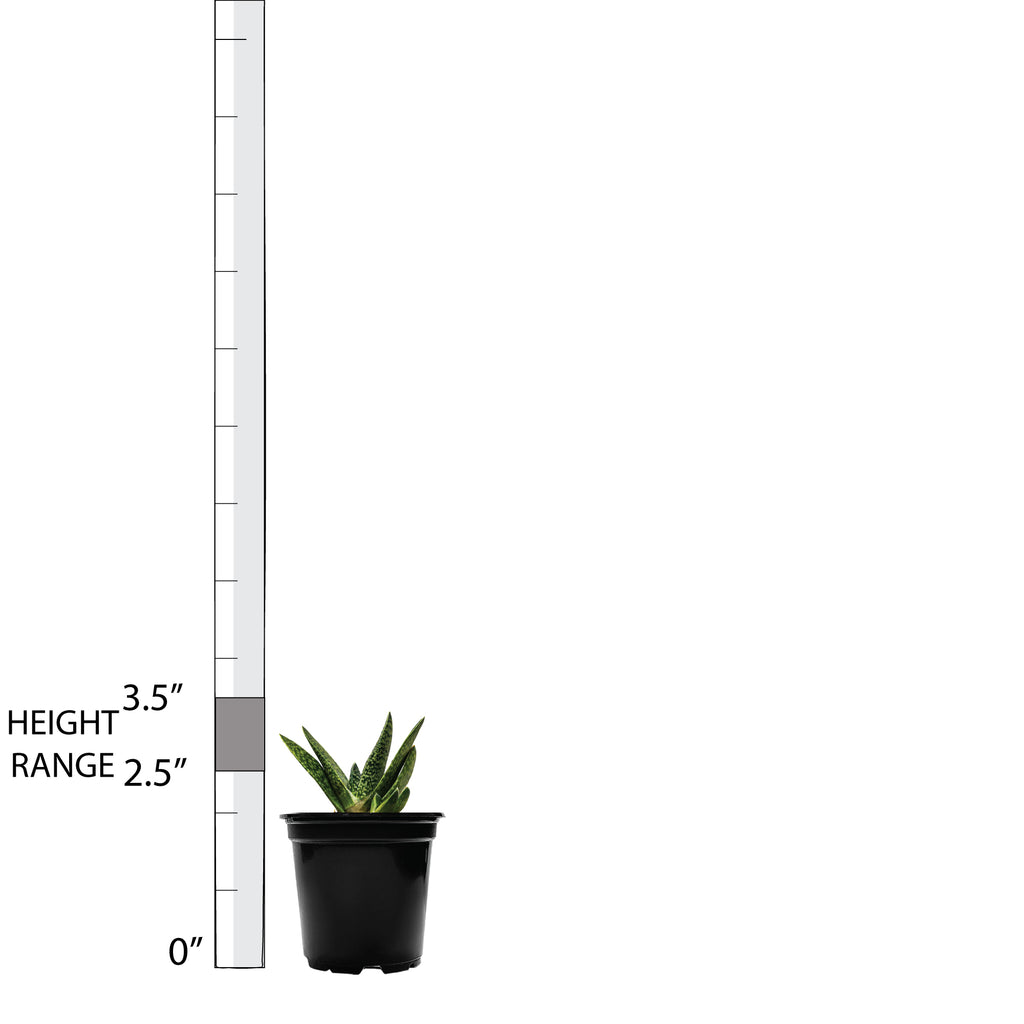 Gasteria Lawyer's Tongue Mini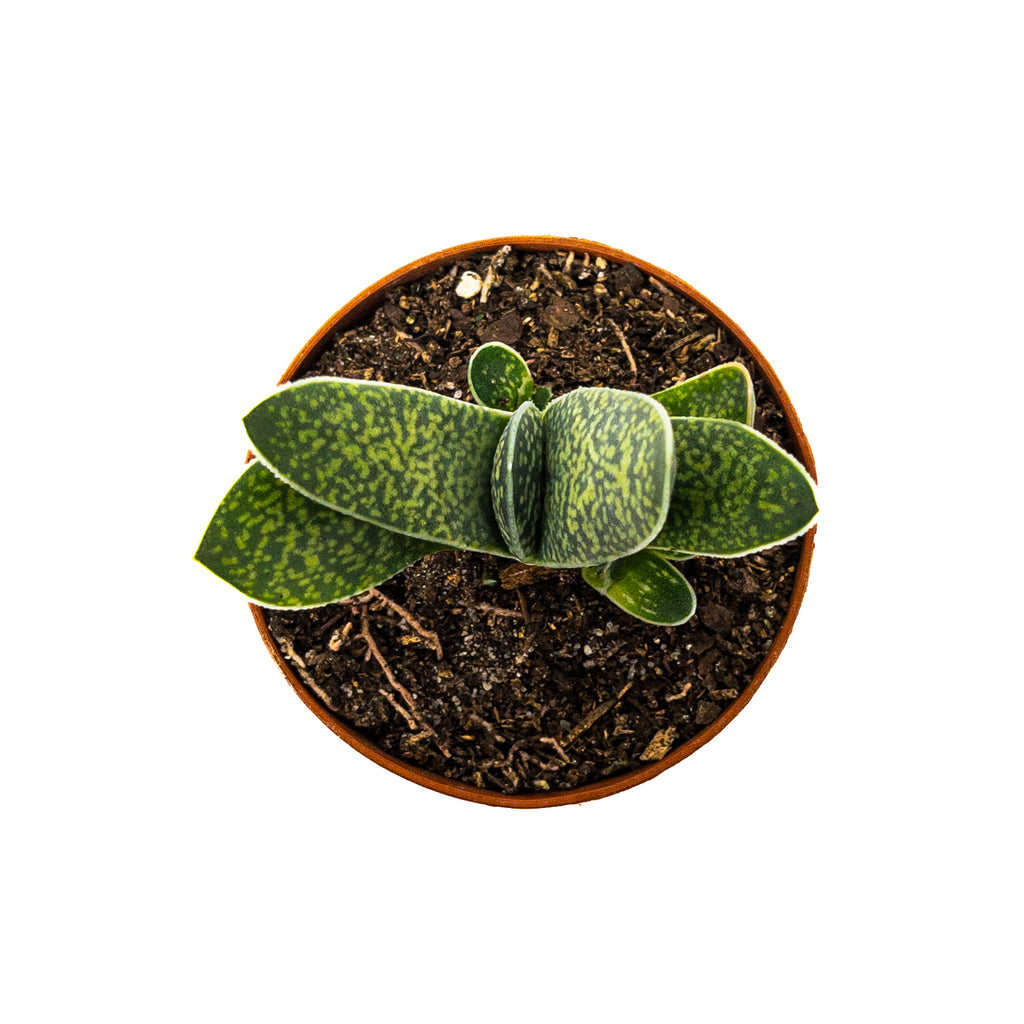 Gasteria Lawyer's Tongue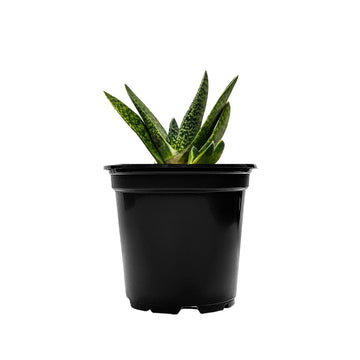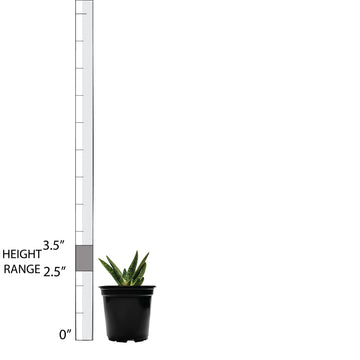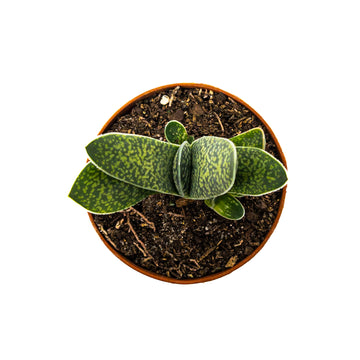 Flat Leaf Gasteria
Gasteria (Ox Tongue)
FREE SHIPPING on all orders $50 and up. NO CODE REQUIRED. Terms apply***.
Offer details
This out-of-this-world gasteria gets an "A" for originality! The flat leaves on this succulent called Gasteria Lawyer's Tongue, or Ox Tongue, grow out from the center, spreading like a fan. The succulent leaves retain water for long periods making them an excellent choice for busy people who love rare and unique plants!
Visit our in-depth Gasteria Indoor Plant Guide for care tips!
Learn what to do when you receive your plants in this easy-to-follow Unboxing Guide!
Light: Bright Indirect
Water: Low
Temperature: Average
Humidity: Average
Pet Friendly: Yes
For tips on plant care click here.
Plant Dimensions
Mini 2.5"-3.5" in height measured from bottom of 2" diameter grow pot (sizes may vary)
Unboxing