Parlor Palm Extra Large
Chamaedorea elegans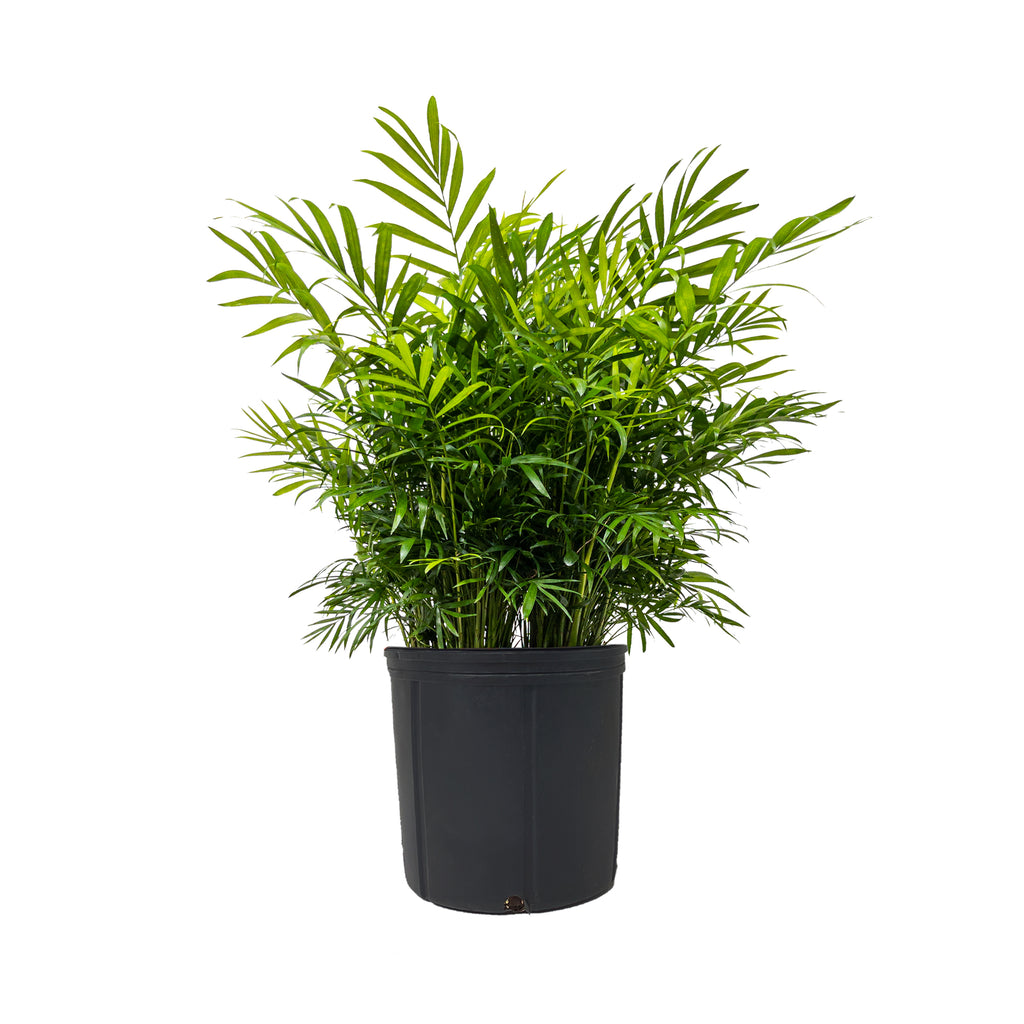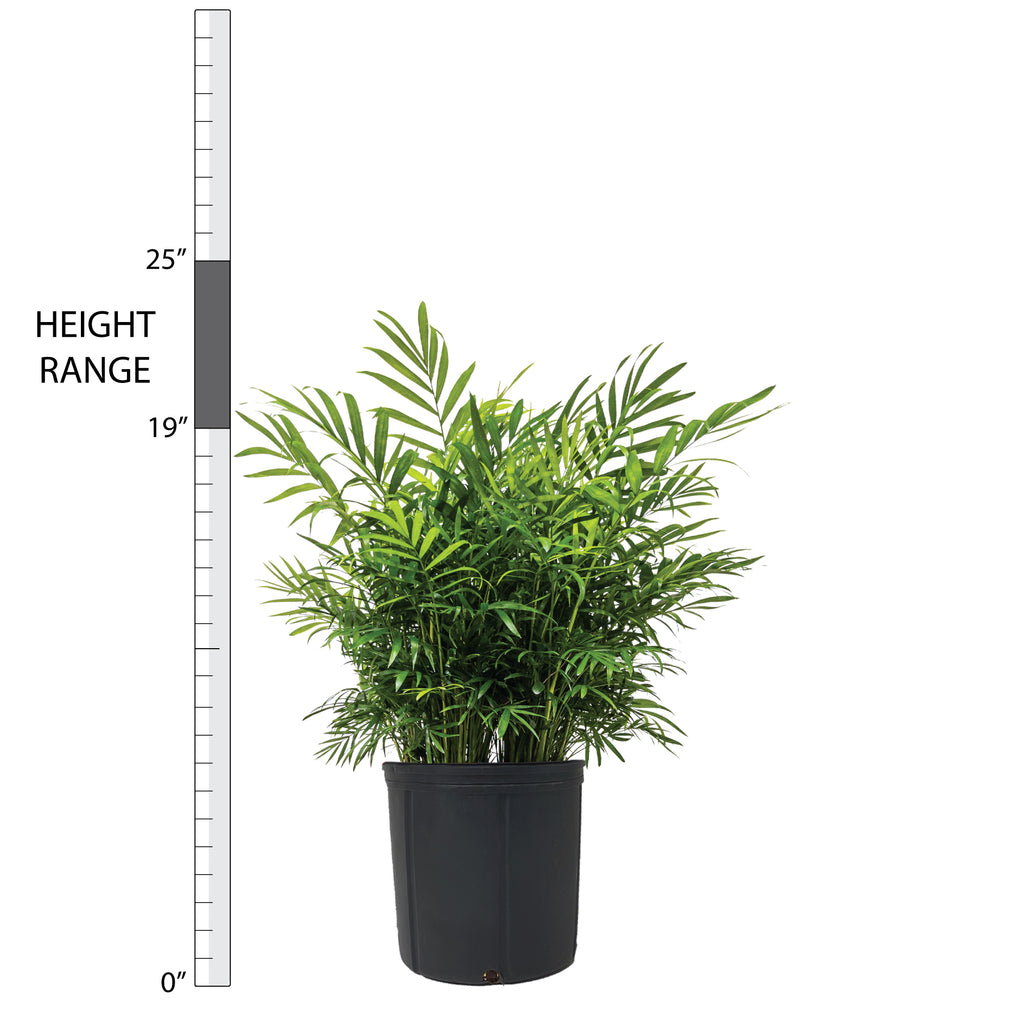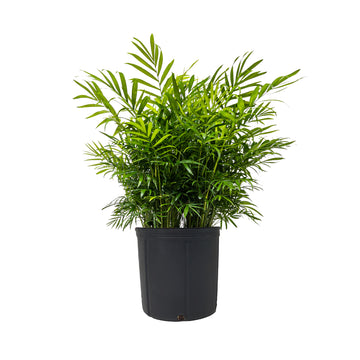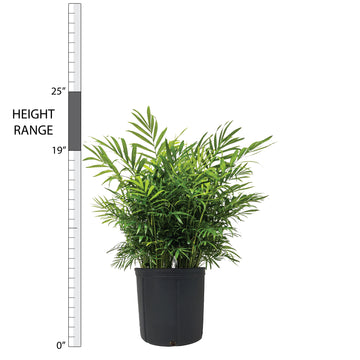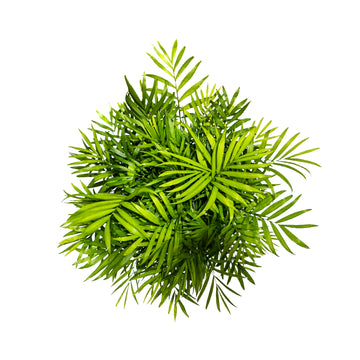 Parlor Palm Extra Large
Chamaedorea elegans
We call this our indispensable, must-have indoor plant! Tall, compact, fan-shaped, and bright green, the Parlor Palm is a perfect centerpiece for your houseplant arrangement or housewarming gift. Besides being beautiful, the Parlor Palm requires minimal care, which will help purify your room's air. This tropical yet classic houseplant can be placed in areas with low light and brightly lit rooms, making it one of the most versatile foliage plants to decorate!
Visit our in-depth Palm Care Guide for more care tips!
Learn what to do when you first receive your plants in this easy-to-follow Unboxing Guide!
Plant Dimensions
Extra Large

19"-25" in height measured from bottom of 8" diameter grow pot (sizes may vary)
Unboxing