Parsley Aralia
Polyscias fruticosa 'Elegans'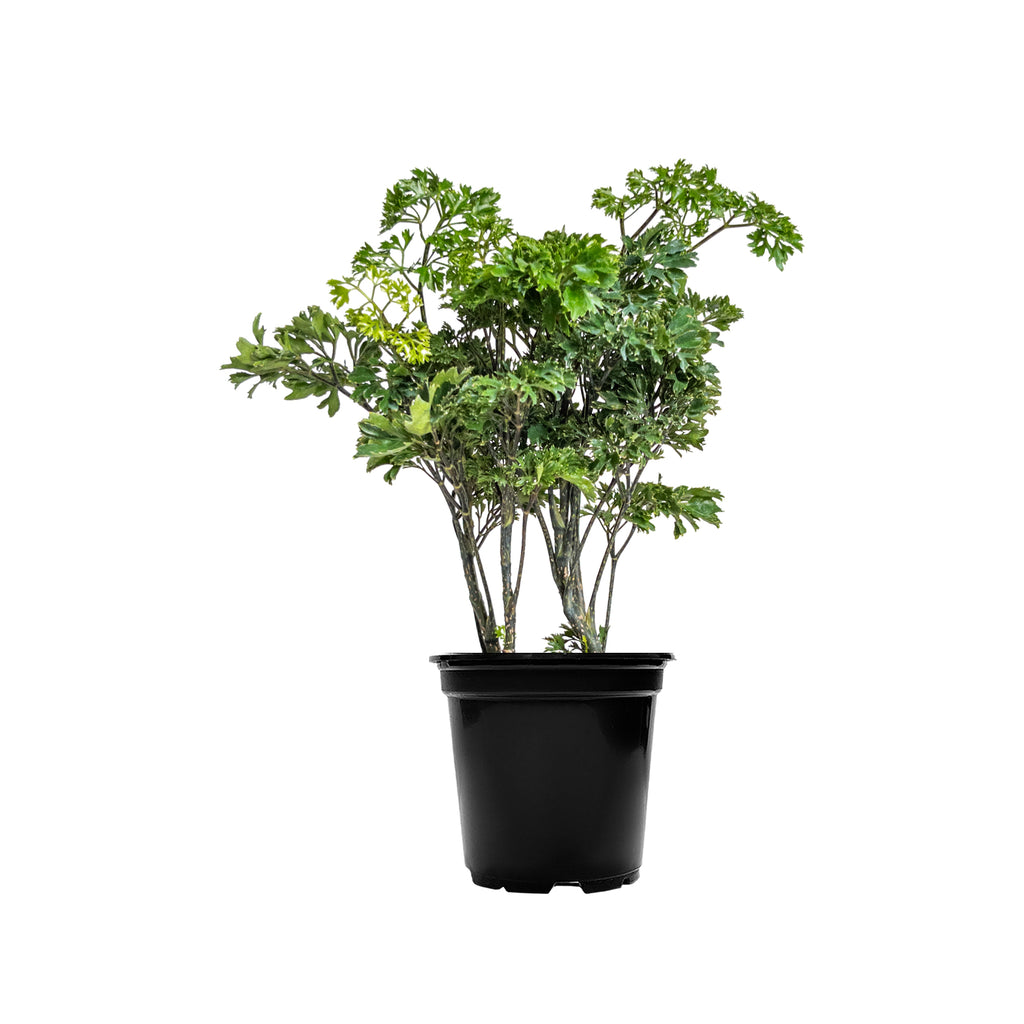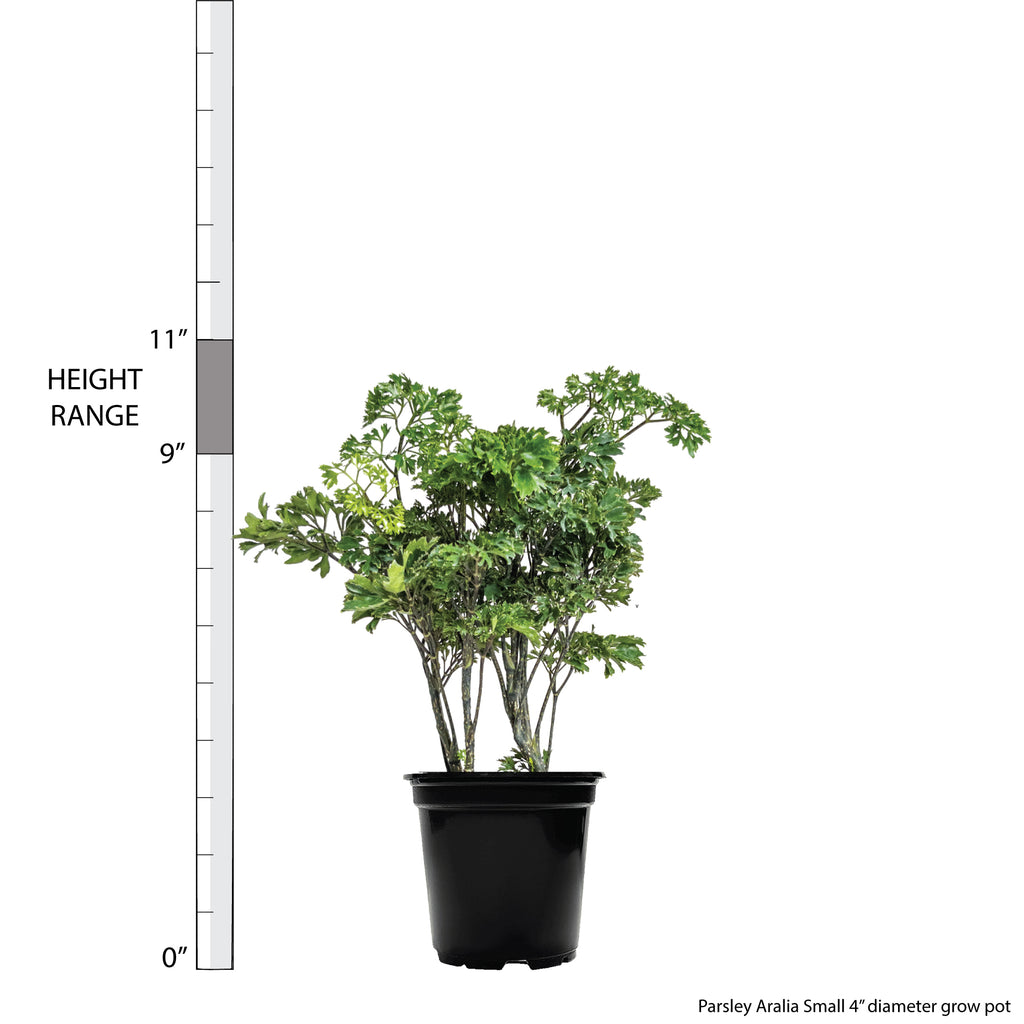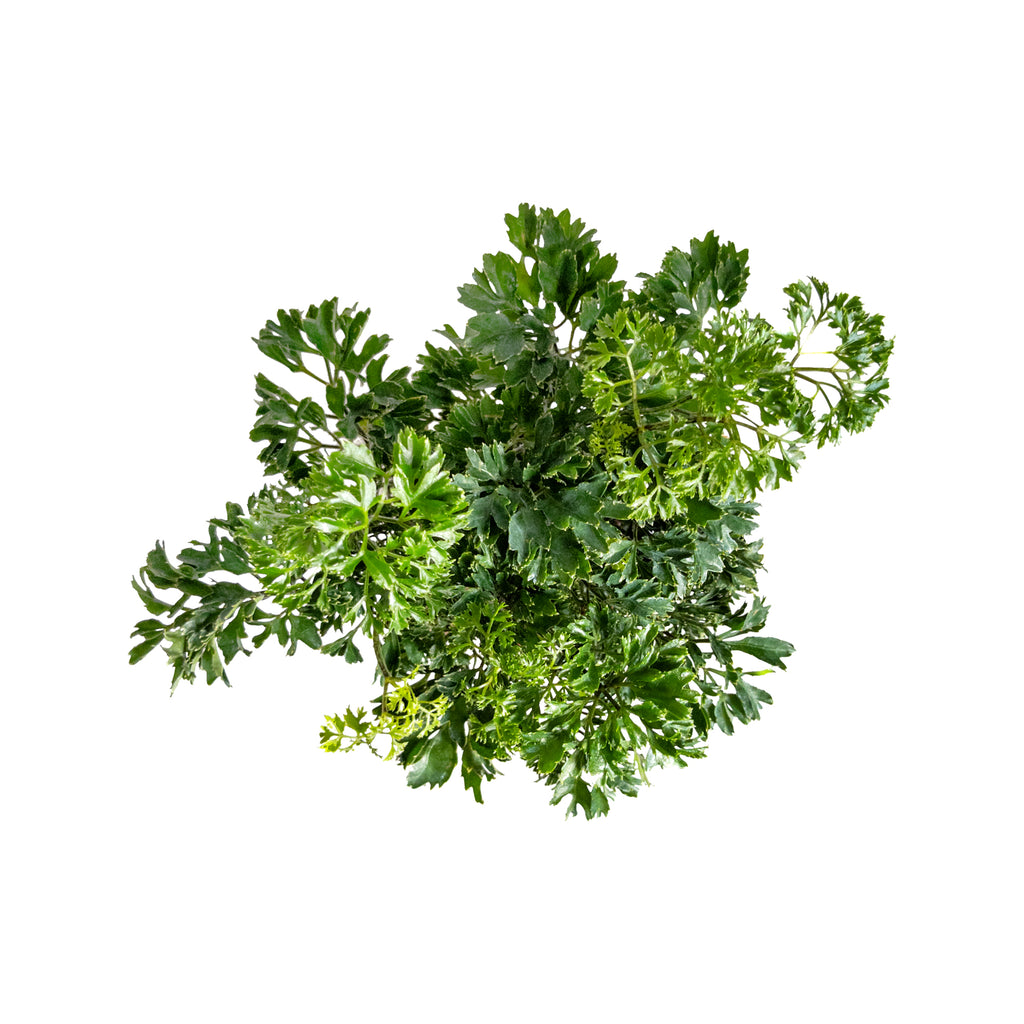 Parsley Aralia Small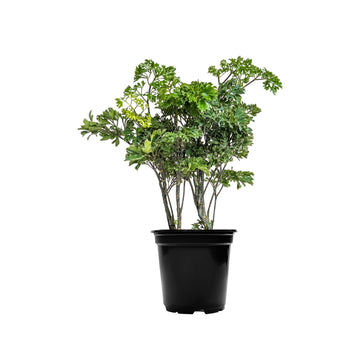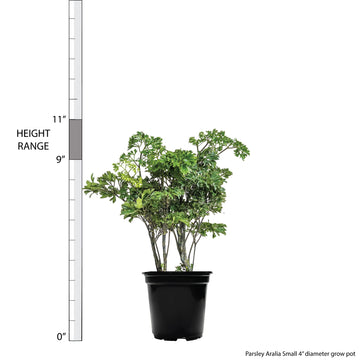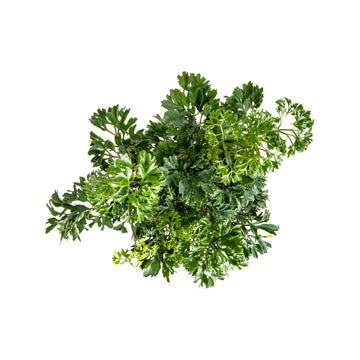 Parsley Aralia
Polyscias fruticosa 'Elegans'
Love an indoor plant a little too much? The Parsley Aralia is the perfect pick! This Ming Aralia has beautiful lacy foliage that'll sprawl up to 4ft and provide lots of natural chill vibes. For best results, make sure to water when it's dry to the touch and give some extra TLC in the cooler months with a bit of added humidity — presto, your home's a jungle! It also looks great in bright, indirect light. Plant away, friends! This plant is toxic if ingested. Keep away from pets and small children. It may also cause skin irritation.

Visit our in-depth Parsley Aralia Plant Care Guide for more care tips!
Learn what to do when you first receive your plants in this easy-to-follow Unboxing Guide!
Plant Dimensions
Small

9"-11" in height measured from bottom of 4" diameter grow pot (sizes may vary)
Unboxing