Peace Lily Sensation
Spathiphyllum 'Sensation'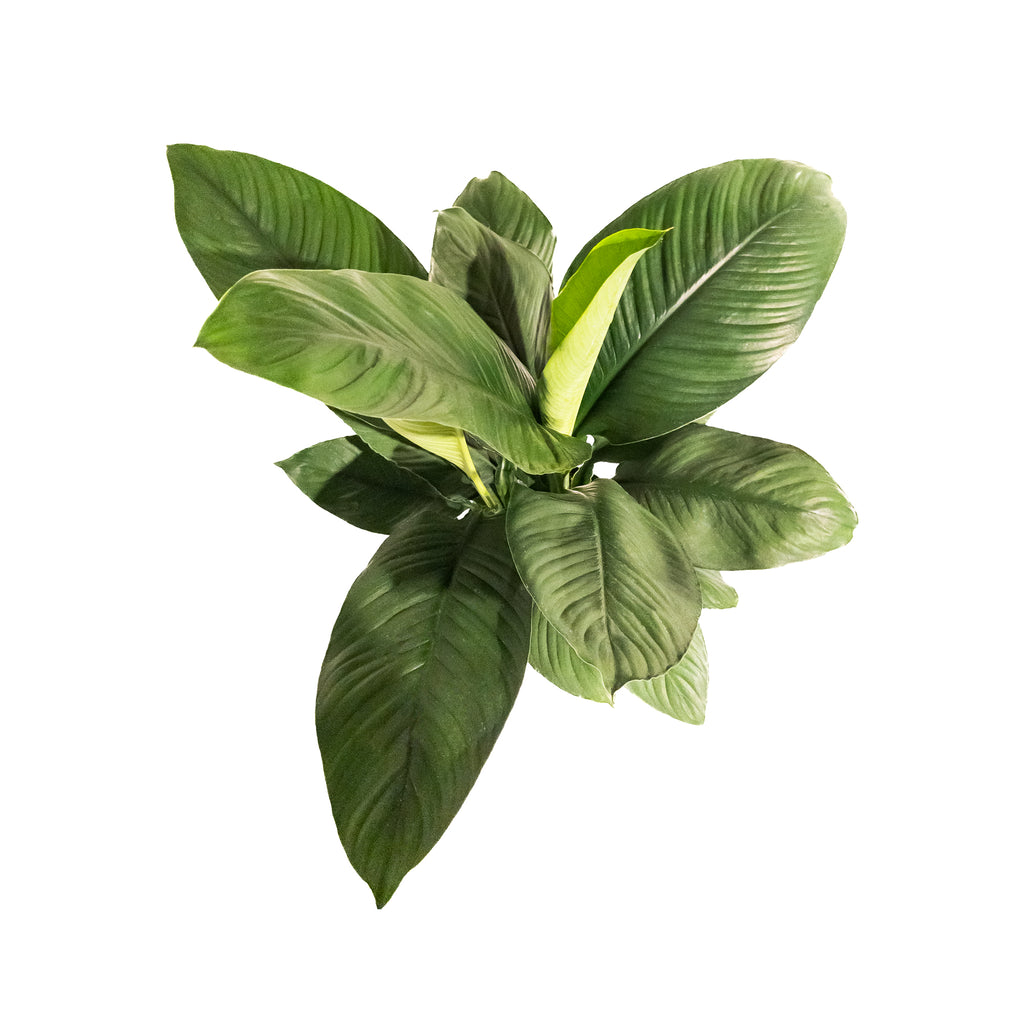 Spathiphyllum Sensation Extra Large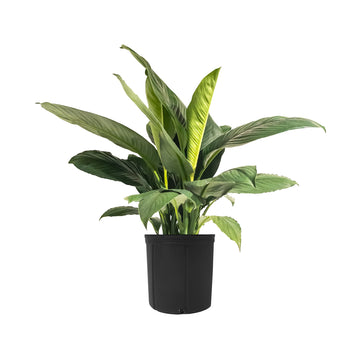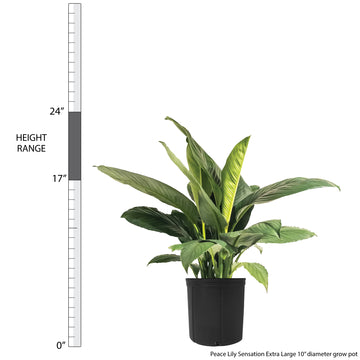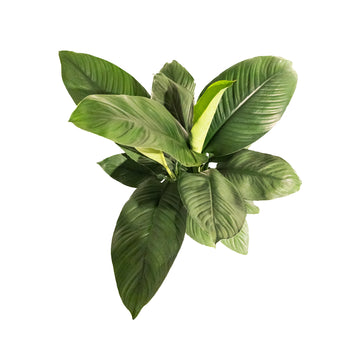 Peace Lily Sensation
Spathiphyllum 'Sensation'
Peace Lily Sensation has big, bold leaves and will produce lovely white flowers (modified leaves) at any time of the year! Our spathiphyllum come to you full-formed and stand proud as long as you give them the minimal care they need - hint - Water when the soil is partially dry! This plant is toxic if ingested. Keep away from pets and small children. It may also cause skin irritation.
Visit our in-depth Peace Lily Care Guide for more care tips!
Learn what to do when you first receive your plants in this easy-to-follow Unboxing Guide!
Plant Dimensions
Extra Large

17"-24" in height measured from bottom of 10" diameter grow pot (sizes may vary)
Unboxing