Watermelon Vine
Pellionia pulchra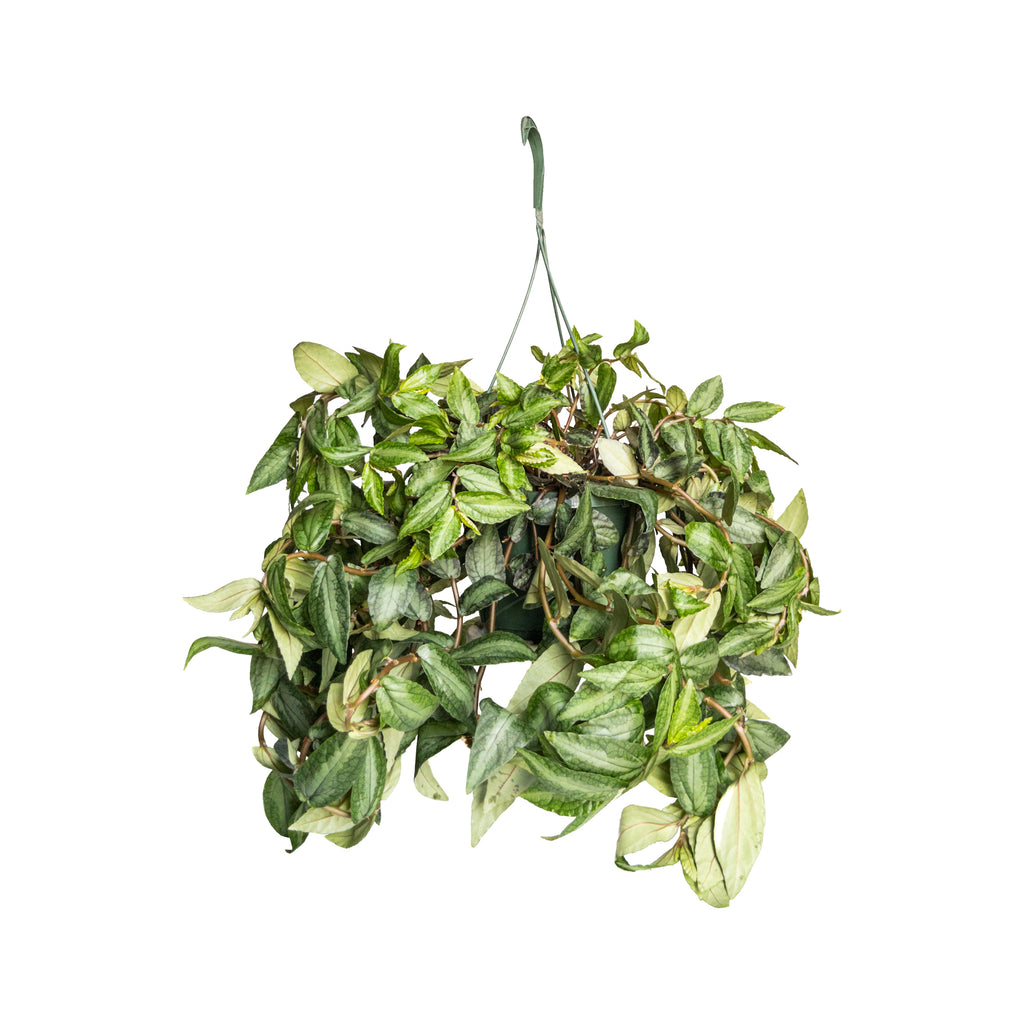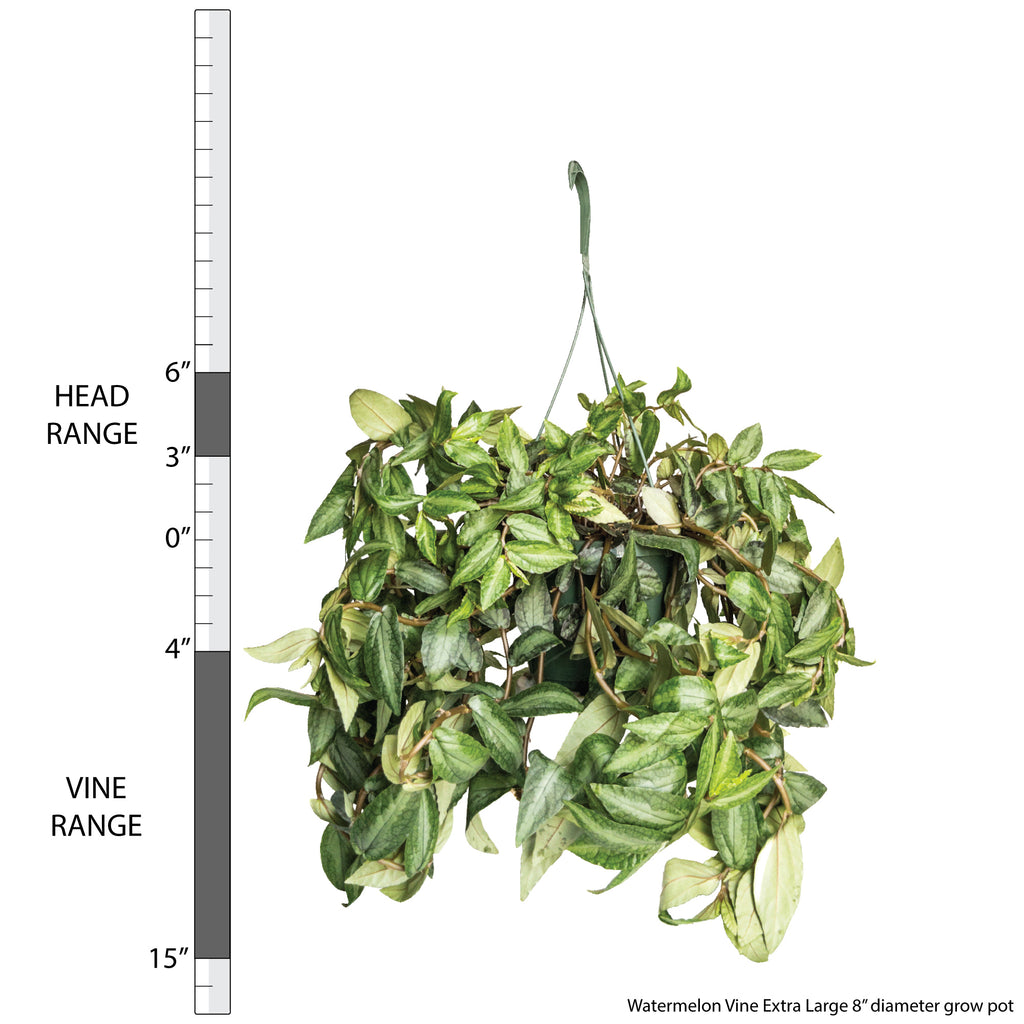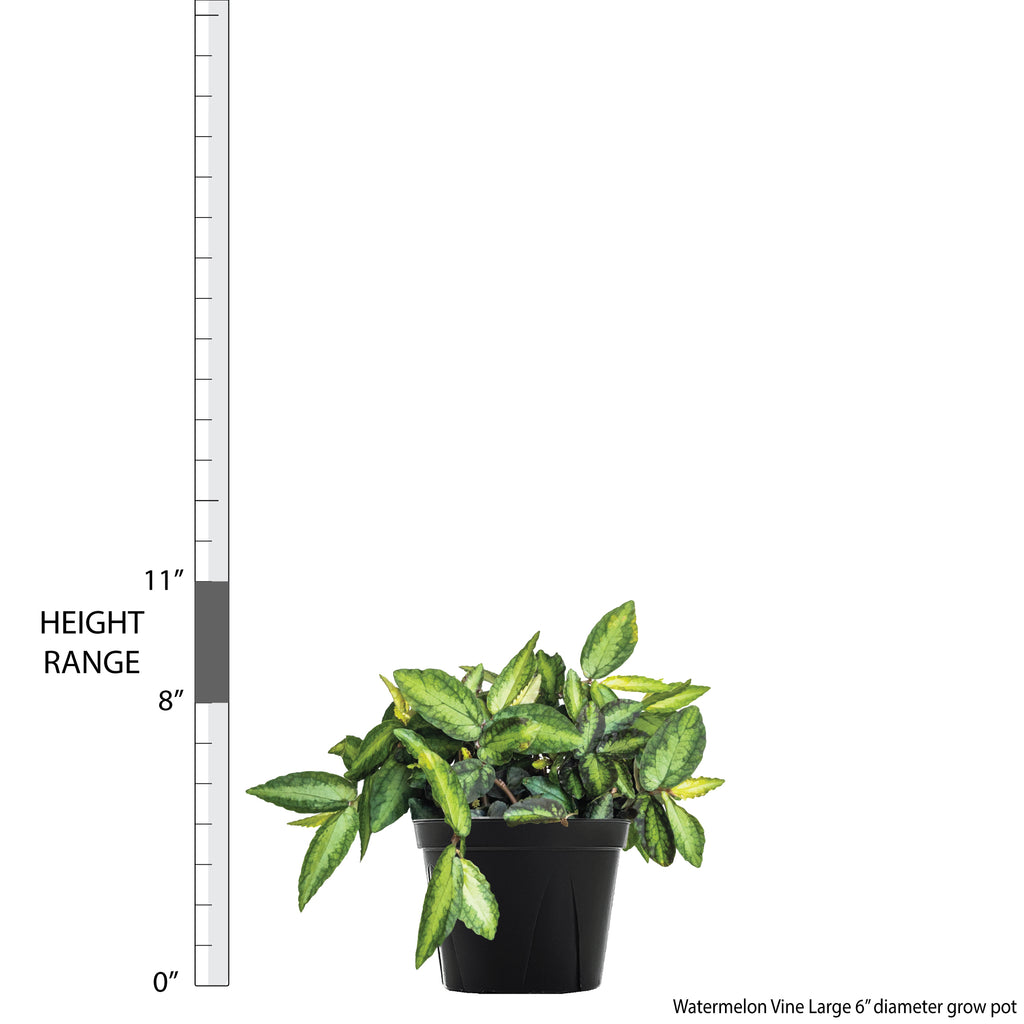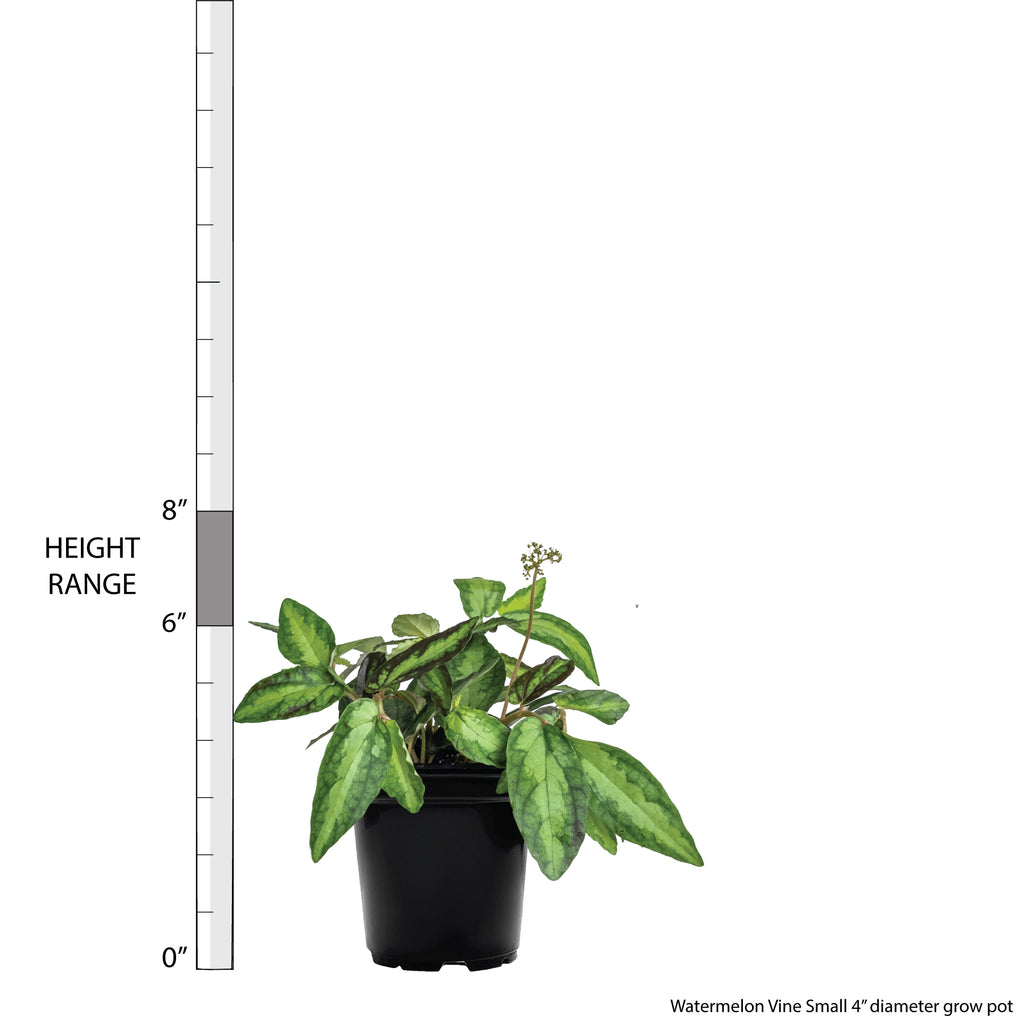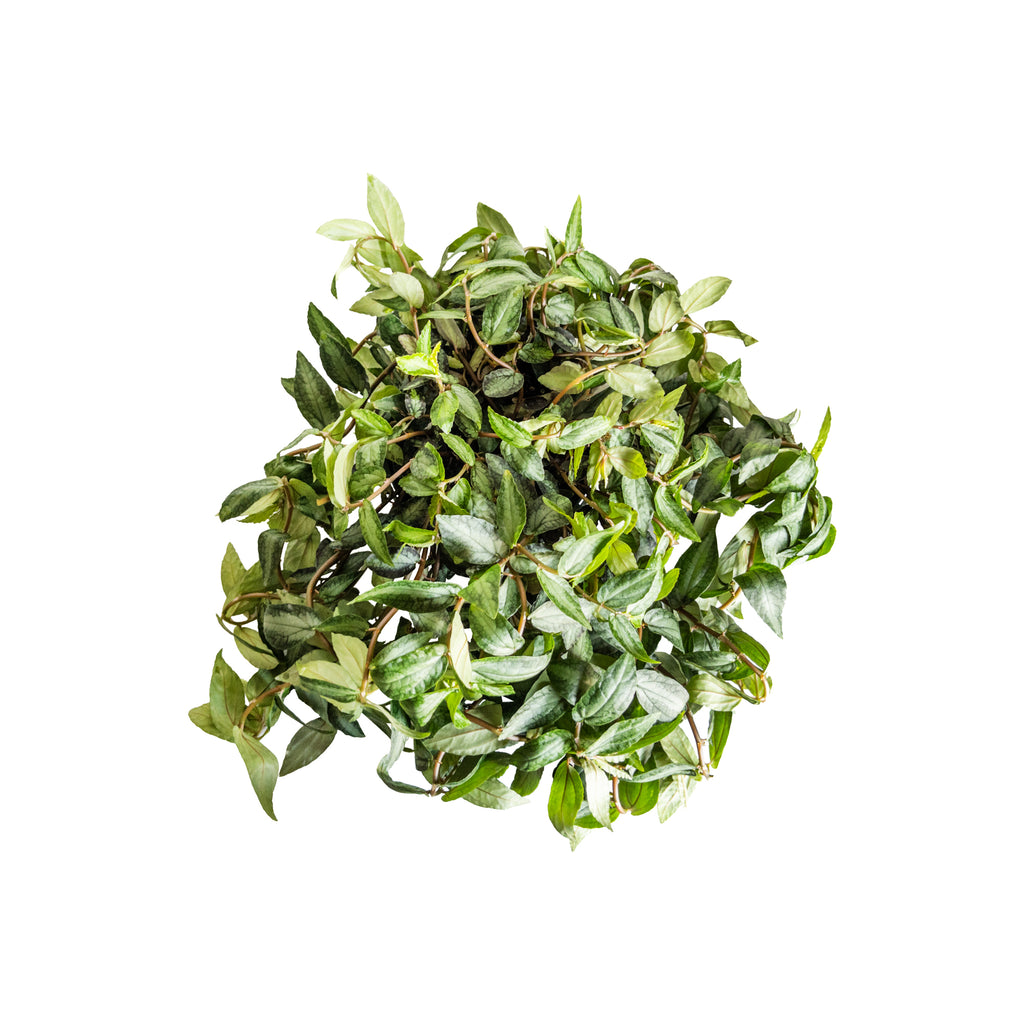 Watermelon Vine Extra Large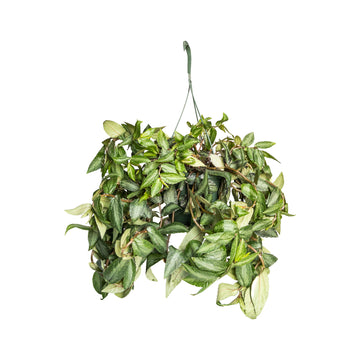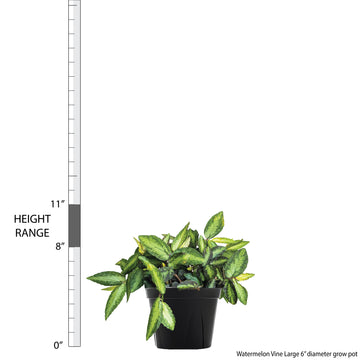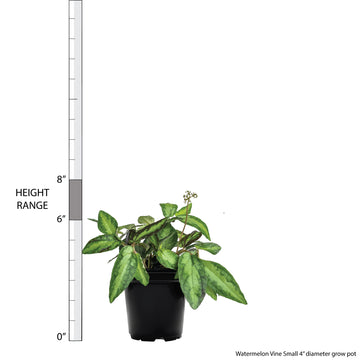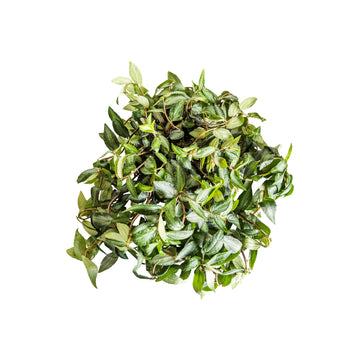 Watermelon Vine
Pellionia pulchra
FREE SHIPPING on all orders $50 and up. NO CODE REQUIRED. Terms apply***.
Offer details
The Watermelon Vine, or Pellionia pulchra, is a fast-growing vining plant that you definitely want to invite to your plant party!  Its lovely green leaves will blush to "watermelon" pink over time and gently spill over the edge of the pot and add an elegant vining touch any place you put it! Try placing this highly textured houseplant in bright indirect light to bring out its rose-colored tints! Avoid over-watering these houseplants as they have thick leaves that hold in moisture, much like a succulent. This plant is toxic if ingested. Keep away from pets and small children. It may also cause skin irritation.

Visit our in-depth Pellionia Plant Care Guide for more care tips!
Learn what to do when you first receive your plants in this easy-to-follow Unboxing Guide!
Plant Dimensions
Small

6"-8" in height measured from bottom of 4" diameter grow pot (sizes may vary)
Large

8"-11" in height measured from bottom of 6" diameter grow pot (sizes may vary)
Extra Large

4"-15" vine length range in a 8" diameter grow pot hanging basket
Unboxing