Peperomia Green Bean
Peperomia ferreyrae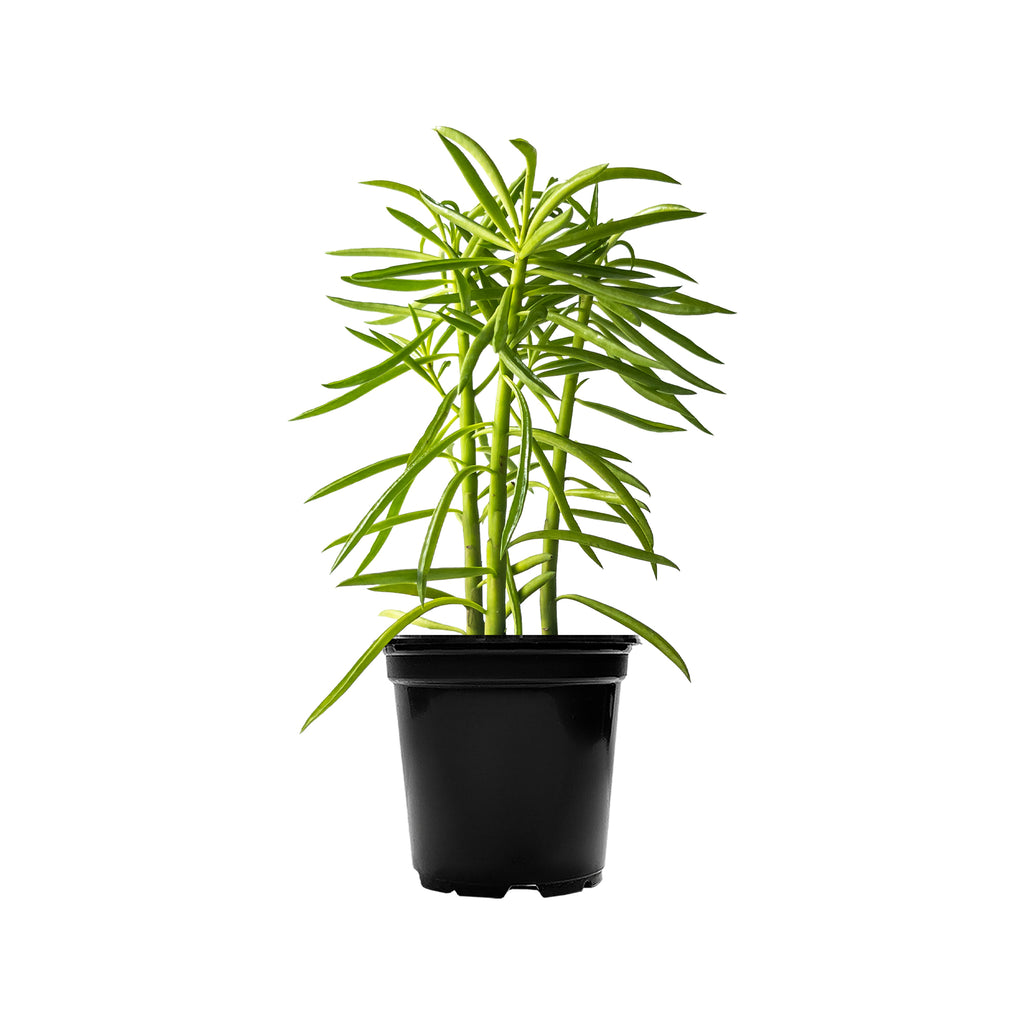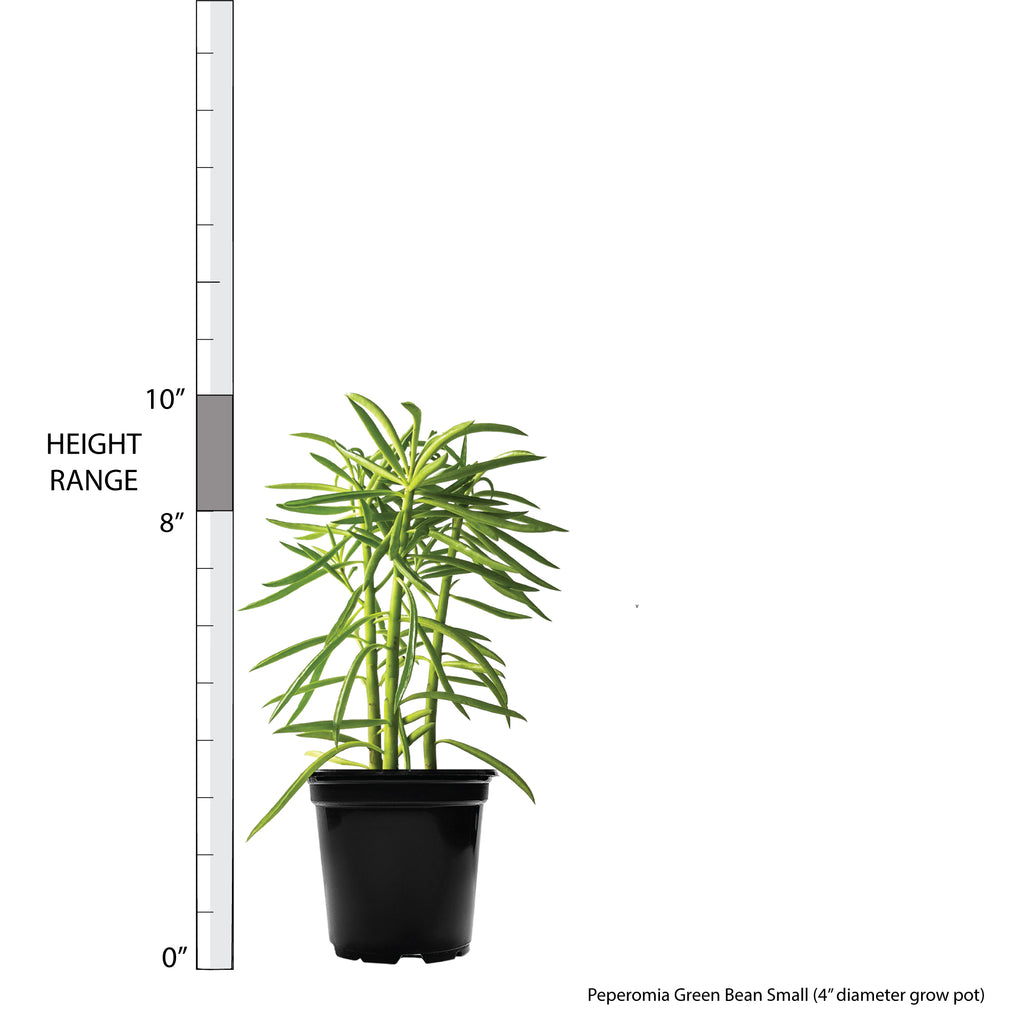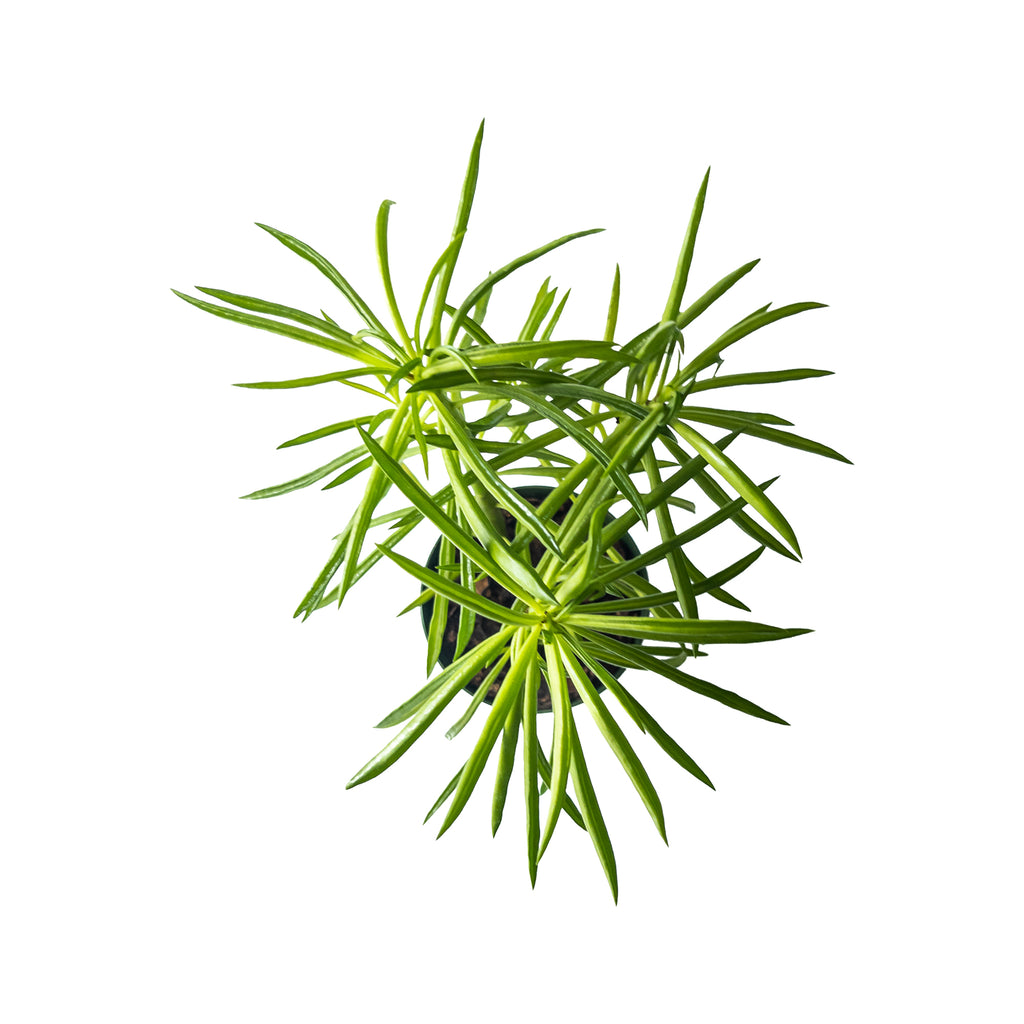 Peperomia Green Bean Small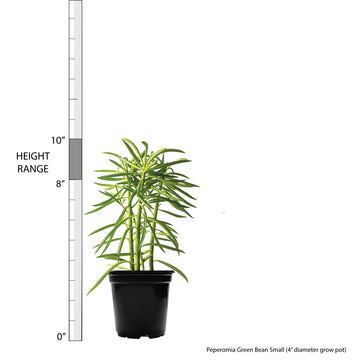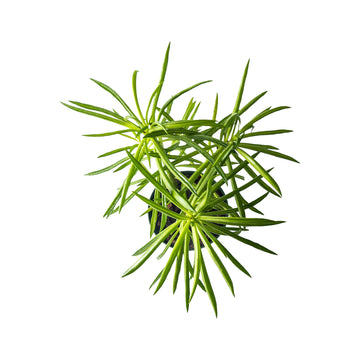 Peperomia Green Bean
Peperomia ferreyrae
FREE SHIPPING on all orders $50 and up. NO CODE REQUIRED. Terms apply***.
Offer details
This ever-so-adorable compact Peperomia ferreyrae makes you want to pinch its little shiny leaves! We can't resist this uniquely shaped indoor plant, and it has quickly become a planterina favorite! Peperomia Green Bean needs bright indirect light and very little water to excel. Try placing it close to a west or south-facing window for best results!
Visit our in-depth Peperomia Plant Care Guide for more care tips!
Learn what to do when you first receive your plants in this easy-to-follow Unboxing Guide!