Peperomia Napoli Nights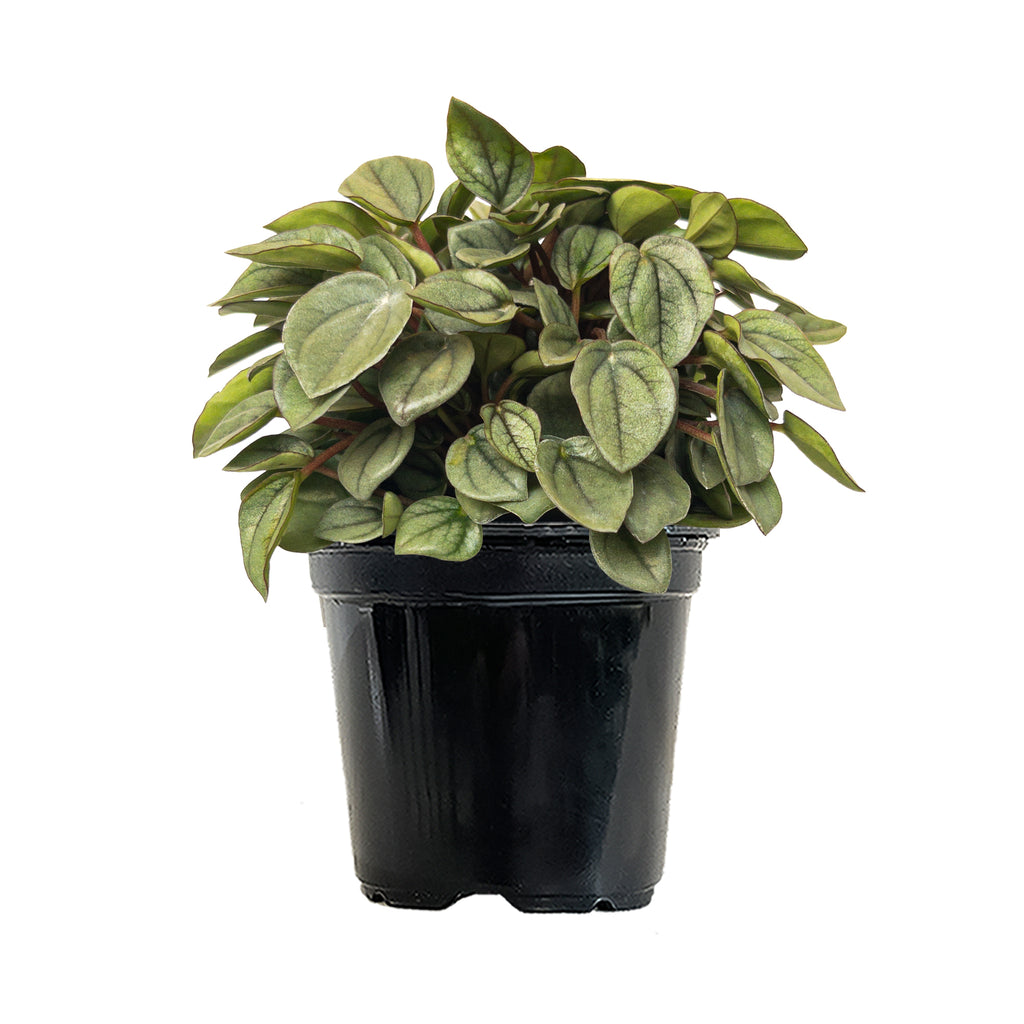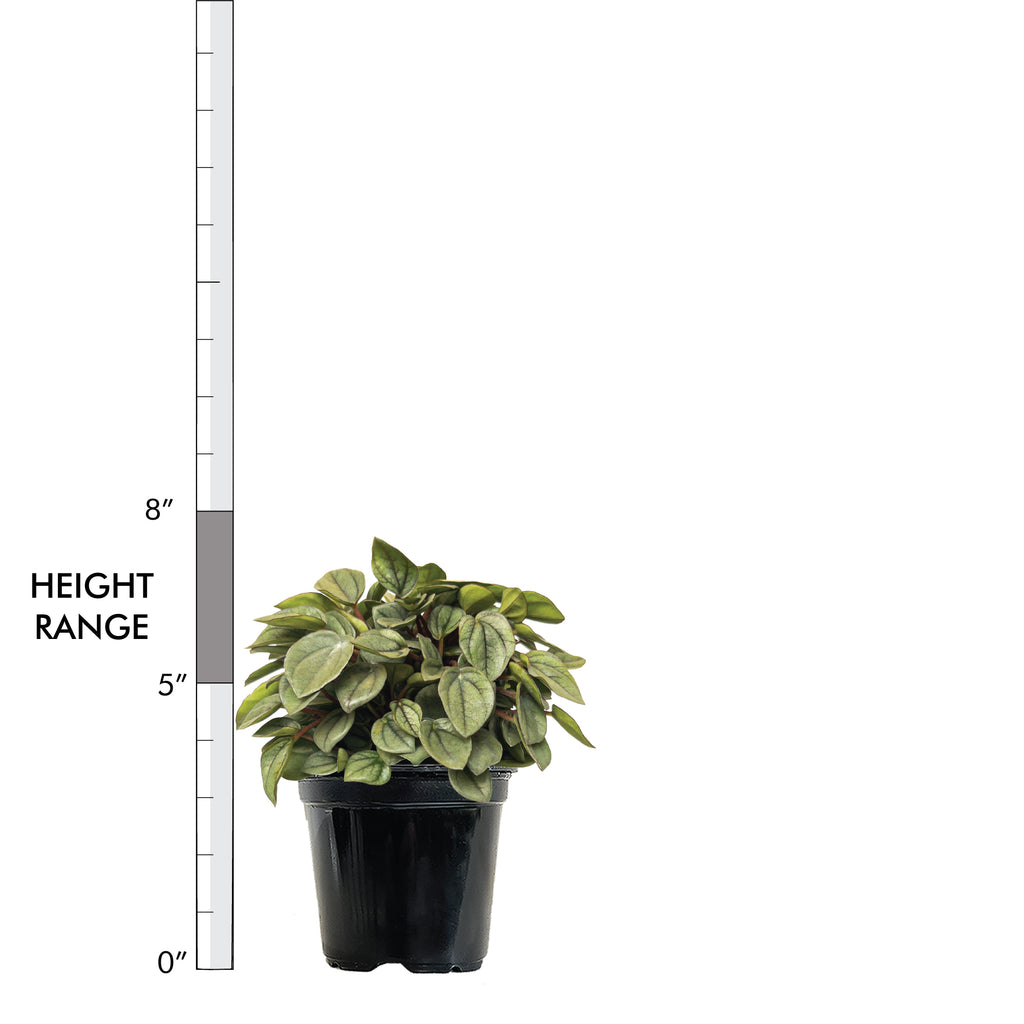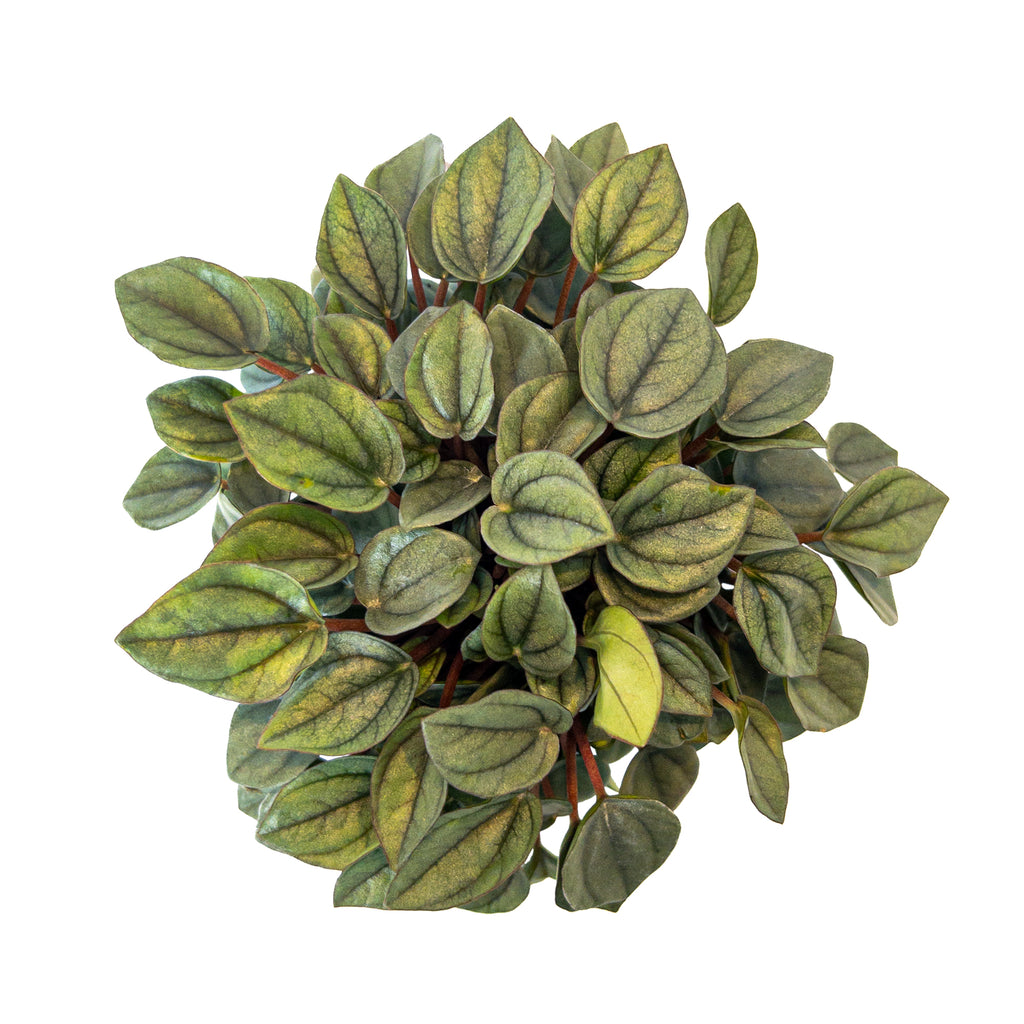 Peperomia Napoli Nights Small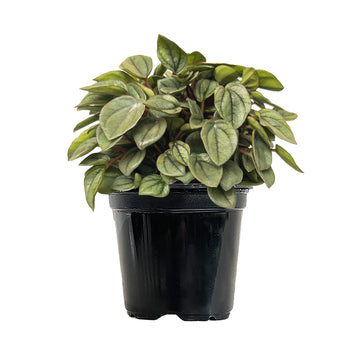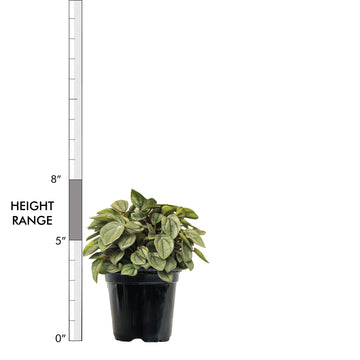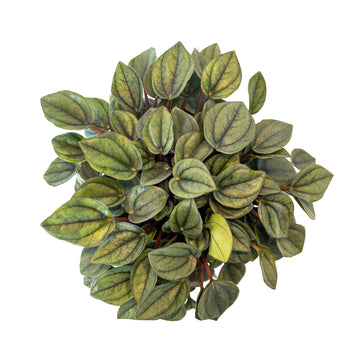 Peperomia Napoli Nights
Peperomia spp
FREE SHIPPING on all orders $50 and up. NO CODE REQUIRED. Terms apply***.
Offer details
Peperomia Napoli Nights might look to be tightly wound-up, but rest assured, it's all chill on the inside! The compact nature of this peperomia allows it to be displayed anywhere. We suggest keeping it on your desk to remind you to take a deep breath and feel the calming of nature. Bright indirect light is the best for this silvery-leaved houseplant. Remember to water the soil after it completely dries out without letting it remain dry for more than a day or two.
Visit our in-depth Peperomia Napoli Nights Plant Care Guide for more care tips!
Learn what to do when you first receive your plants in this easy-to-follow Unboxing Guide!
Light: Medium to Bright Indirect
Water: Low
Temperature: Average
Humidity: Average
Pet Friendly: Yes
For tips on plant care click here.