Peperomia Pearl
Peperomia San Marino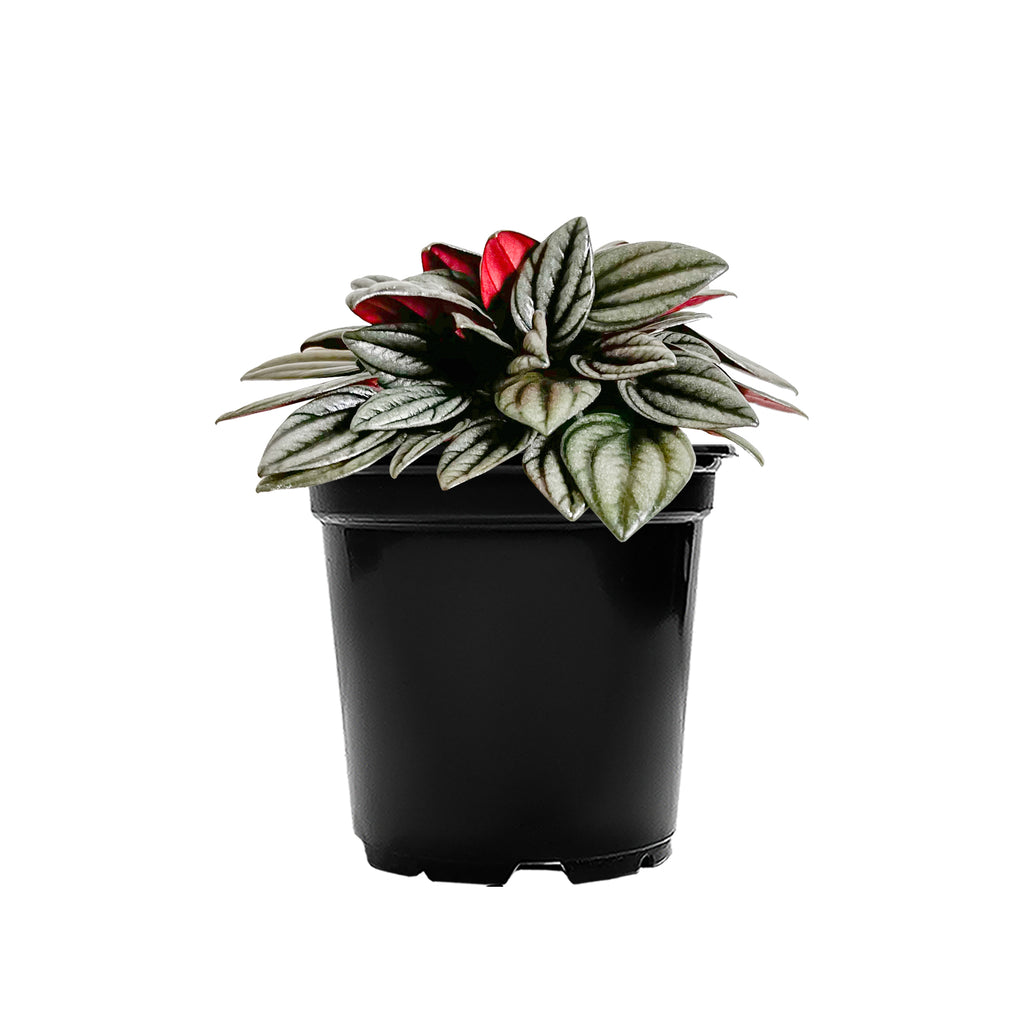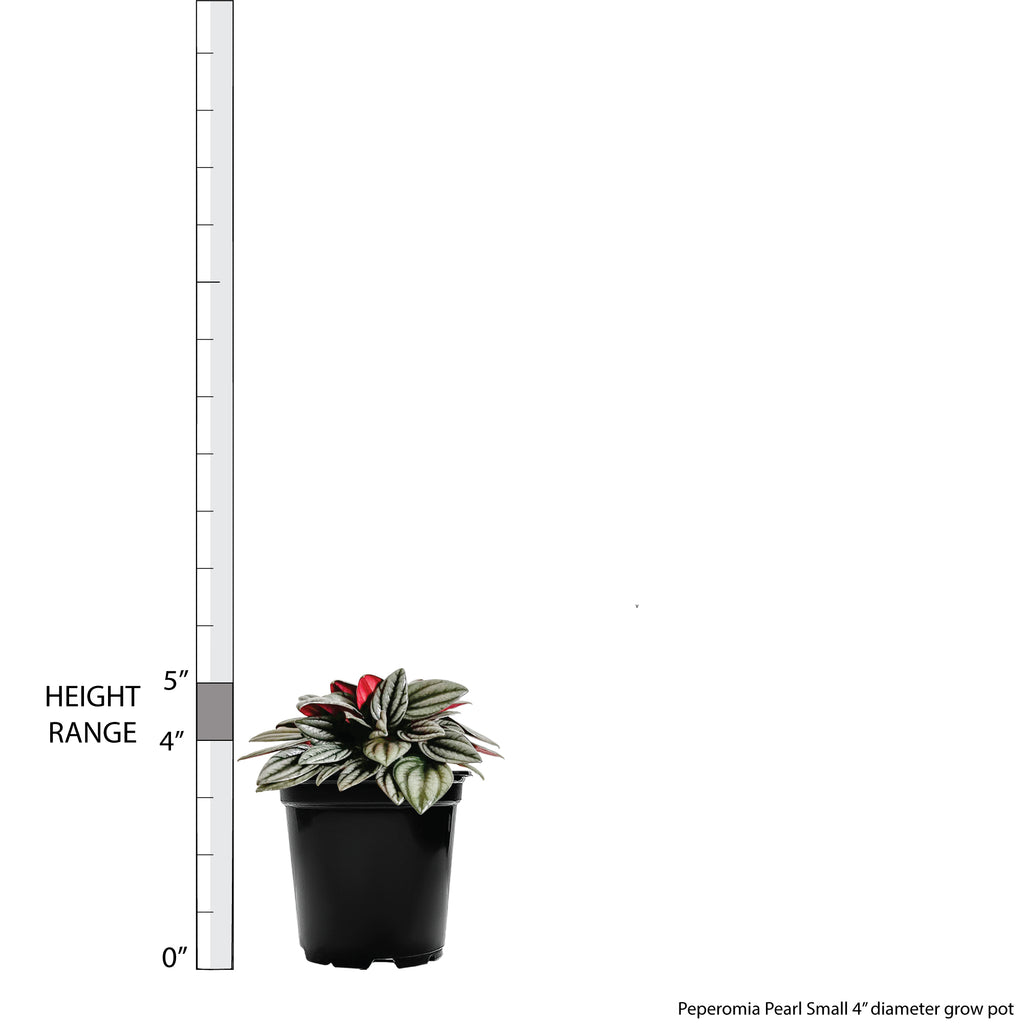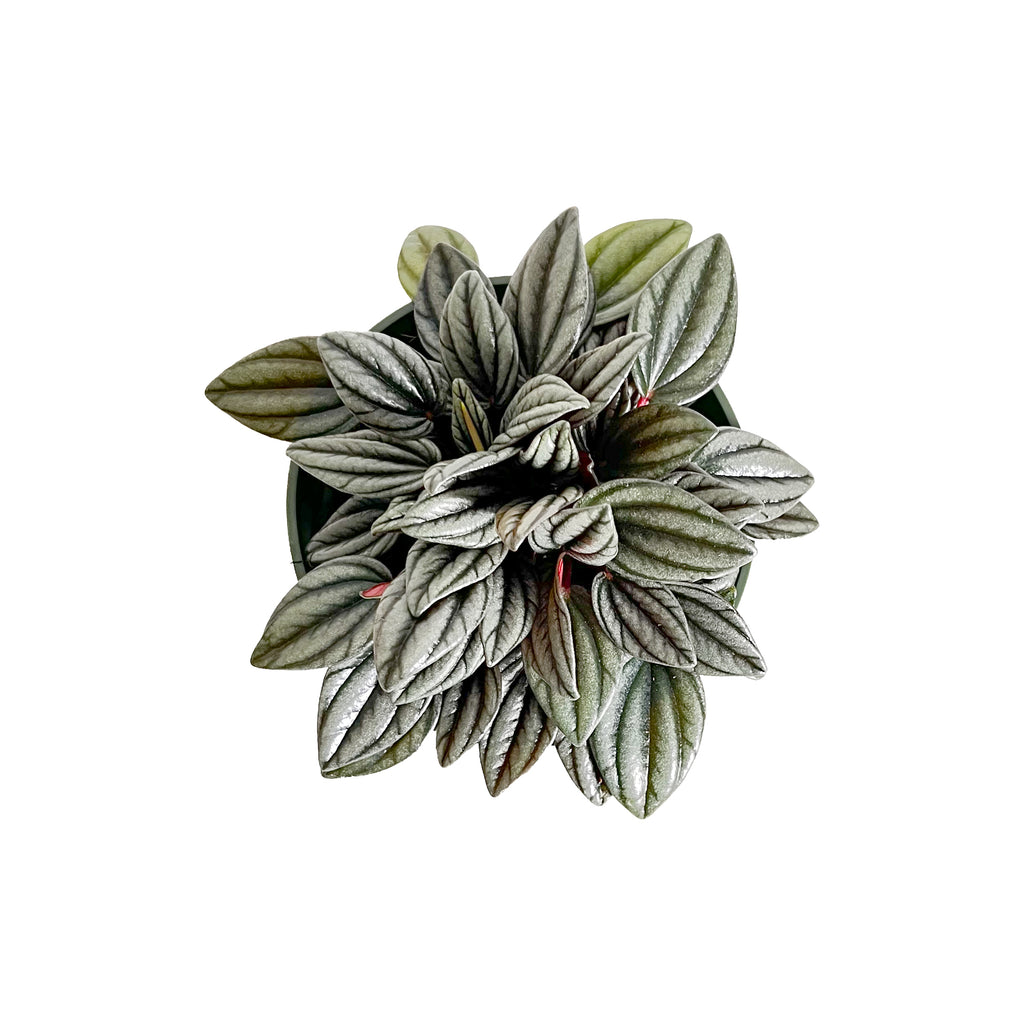 Peperomia Pearl Small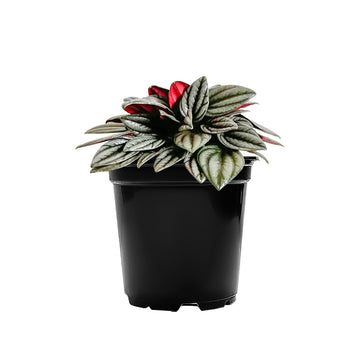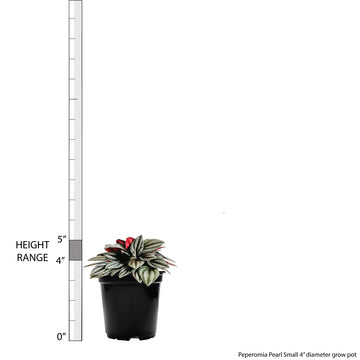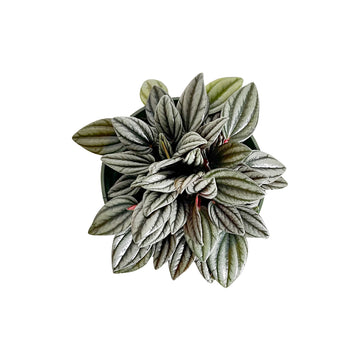 Peperomia Pearl
Peperomia San Marino
FREE SHIPPING on all orders $50 and up. NO CODE REQUIRED. Terms apply***.
Offer details
If your desktop needs a pick-me-up, then Peperomia Pearl knows how to turn up the volume. This compact indoor plant has small rippled leaves with opalescent glazing, creating a kaleidoscope of colors.
They prefer bright, indirect light and well-draining soil that is allowed to dry out slightly between watering. Over-watering can lead to root rot, so it's important not to let the soil stay wet for too long. Peperomia Pearl plants grow slowly and typically reach a height of only 6-8 inches, making them perfect for small spaces like desks or bookshelves. They are also great for adding texture and interest to terrariums and other indoor plant displays.
Visit our in-depth Peperomia Plant Care Guide for more care tips!
Learn what to do when you first receive your plants in this easy-to-follow Unboxing Guide!