Peperomia Raindrop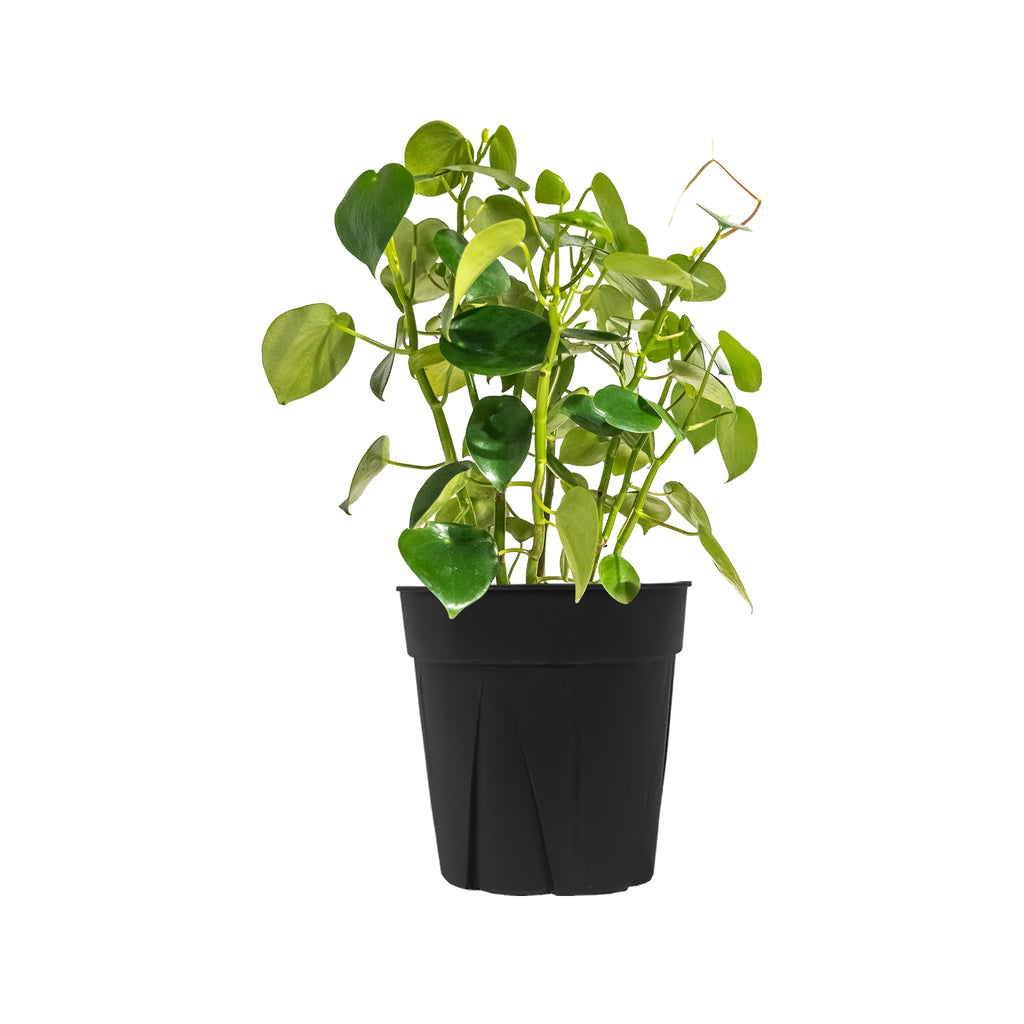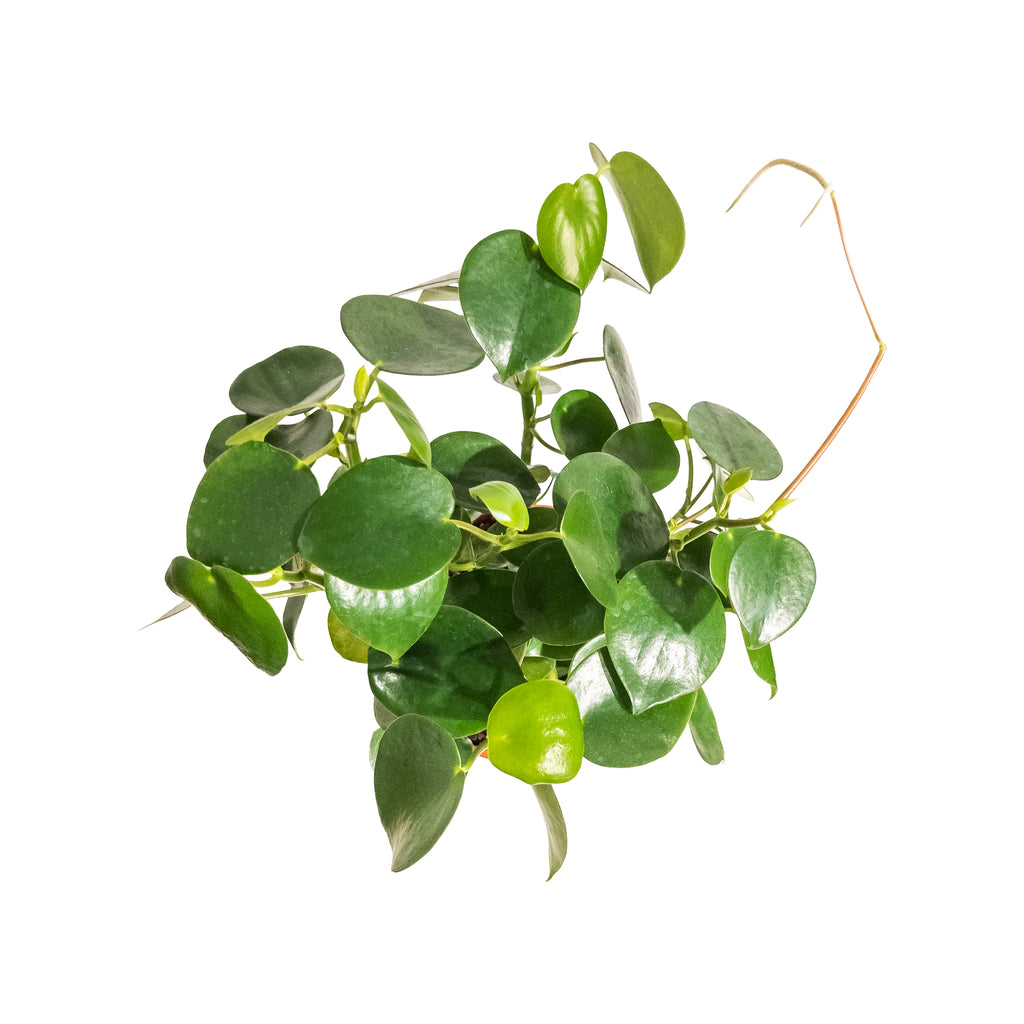 Peperomia Raindrop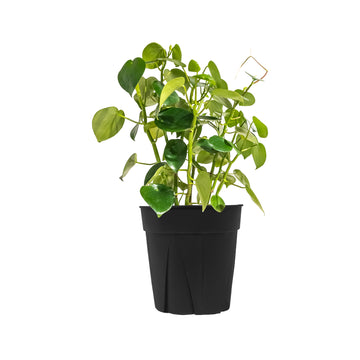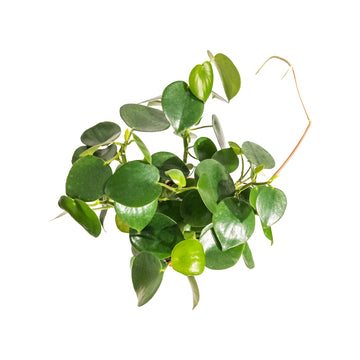 Peperomia Raindrop
Peperomia polybotrya
If something has to keep falling on your head, let it be these glorious, glossy leaves! This peperomia has the green light to constantly remind you that nature abounds and will not relent! Each tear-shaped leaf is a perfect example of the wonders of nature, and with its ease of care, you will wonder why you never thought of incorporating this houseplant into your interior decor. Take care not to over-water your Raindrop Peperomia, and keep it away from cold drafts and frowns!
Visit our in-depth Peperomia Plant Care Guide for care tips!

Learn what to do when you first receive your plants in this easy-to-follow Unboxing Guide!
Light: Medium to Bright Indirect
Water: Low
Temperature: Average
Humidity: Average
Pet Friendly: Yes
For tips on plant care click here.
Plant Dimensions
Small

5"-8" in height measured from bottom of 4" diameter grow pot (sizes may vary)
Large

8"-10" in height measured from bottom of 6" diameter grow pot (sizes may vary)
Extra Large

13"-17" in height measured from bottom of 8" diameter grow pot (sizes may vary)
Unboxing