Peperomia Rana Verde
Peperomia albovittata 'Rana Verde'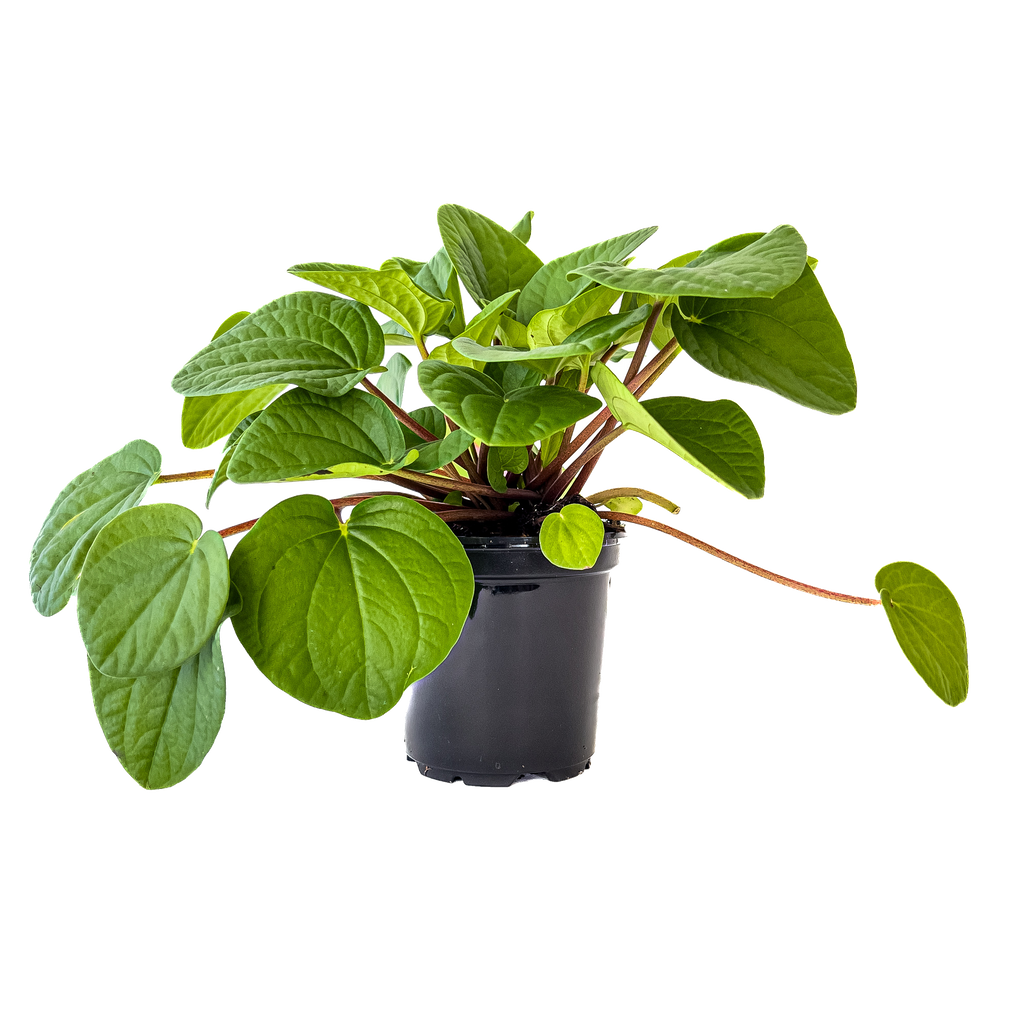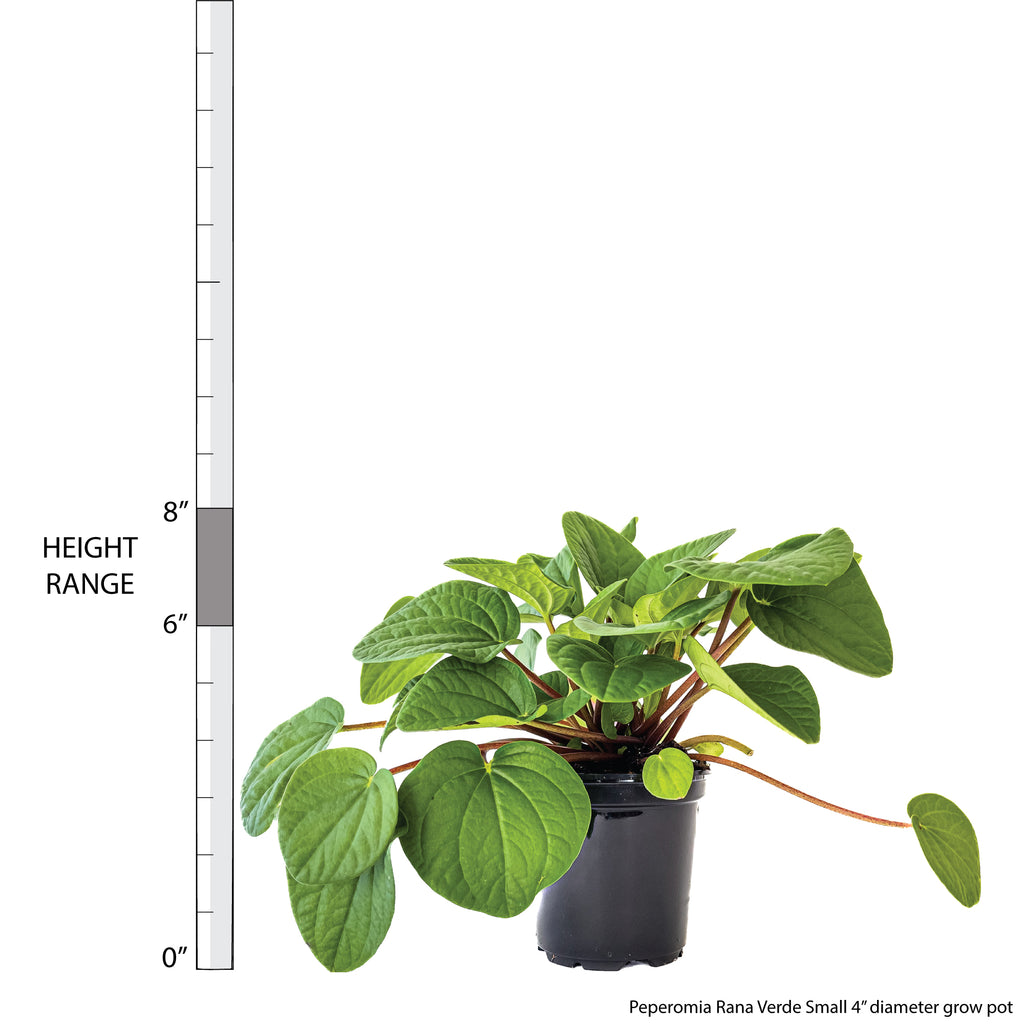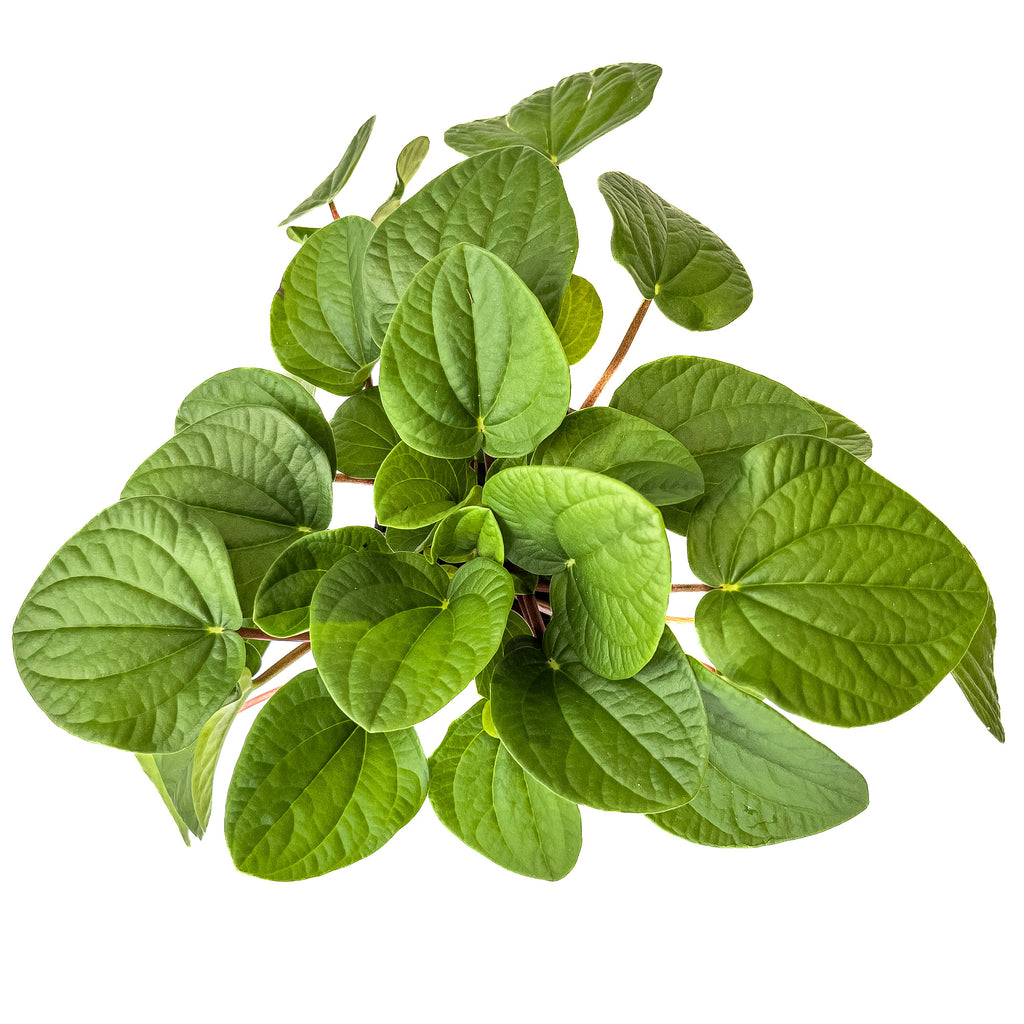 Peperomia Rana Verde Small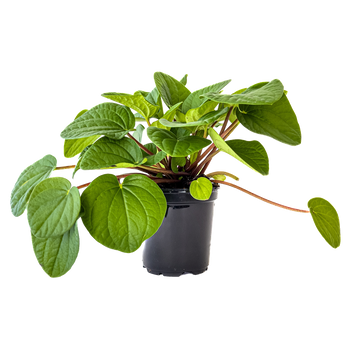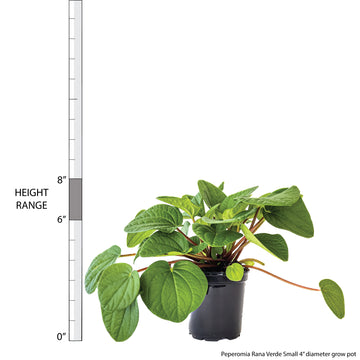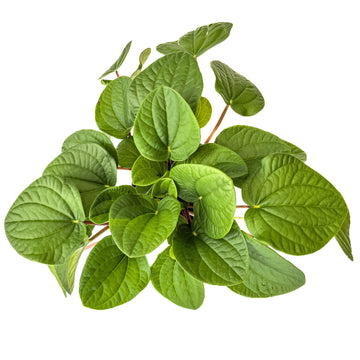 Peperomia Rana Verde
Peperomia albovittata 'Rana Verde'
Peperomia Rana Verde has it going on! It's perfectly compact, requires little care, and has the most lovely waffled textured round leaves that sit above rose-colored stems. This is a great indoor plant for limited spaces as it rarely grows taller than 8-10". Water this Peperomia only when the soil becomes completely dry. A little trick is picking up your plant and feeling the weight; if it feels very light, it's time to water it! Remember to feel the weight of it after you have watered it for future reference!
Visit our in-depth Peperomia Rana Verde Care Guide for more care tips!
Learn what to do when you first receive your plants in this easy-to-follow Unboxing Guide!