Peperomia Shumai Red
Peperomia caperata 'Shumai Red'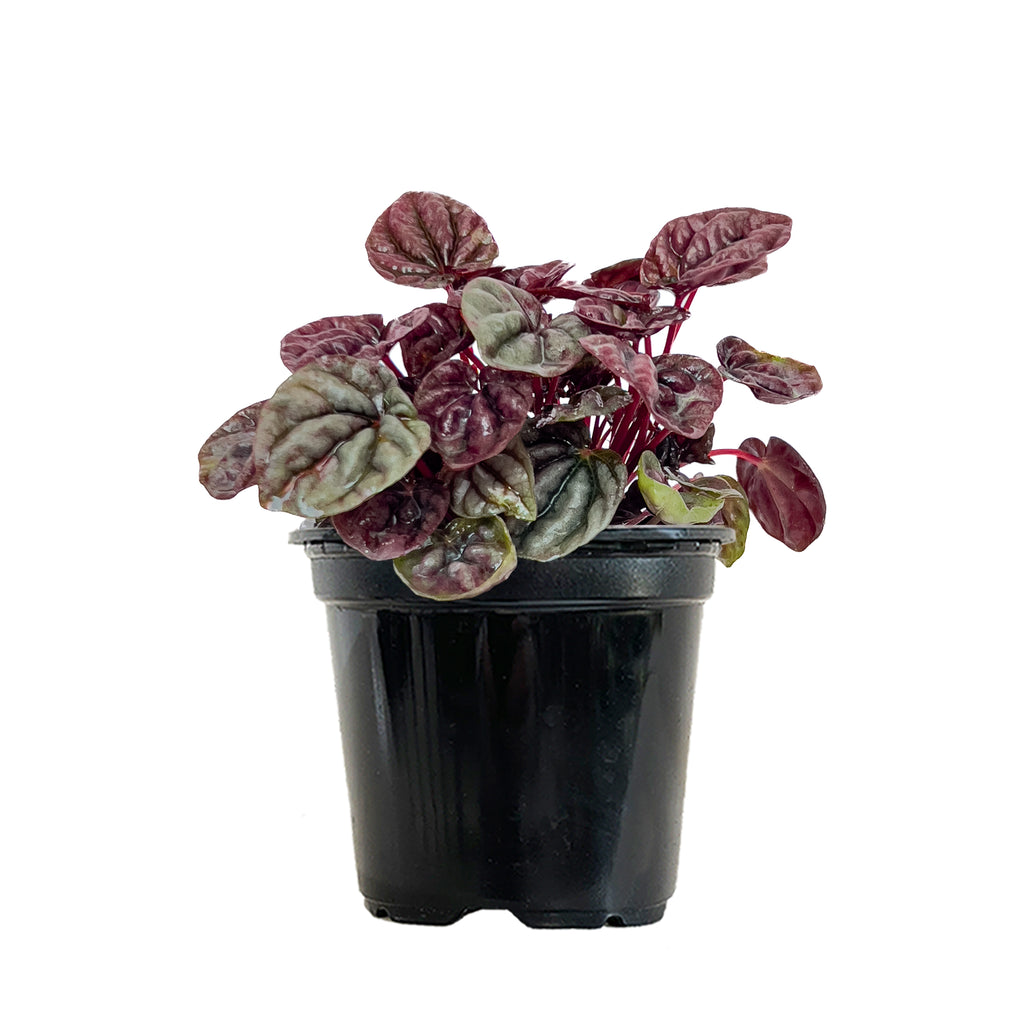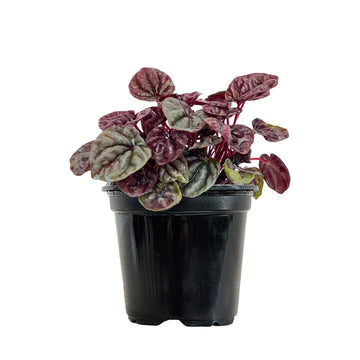 Peperomia Shumai Red
Peperomia caperata 'Shumai Red'
'All that glitters is red' is true of the Peperomia Shumai Red! The compact indoor plant gives a fiery glow as light bounces off the leaves. Each rippled leaf is deeply furrowed, creating a beautiful illusion of deep red highlights! Place these easy-care houseplants on a shelf or space that receives lots of indirect sunlight. When the Peperomia Shumai Red has a sunny spot to call home, the deep reds and purples of the leaves will come through. If this houseplant is placed in a shady area, it will remain healthy, but the colors of the leaves will be more subtle. Watering is only necessary when the soil dries out, and it only needs infrequent fertilization. The Peperomia Shumai Red prefers to be a bit root bound, so take your time upgrading to a larger pot.

Visit our in-depth Peperomia Plant Care Guide for more care tips!
Learn what to do when you first receive your plants in this easy-to-follow Unboxing Guide!