Peruvian Apple Cactus
Cereus repandus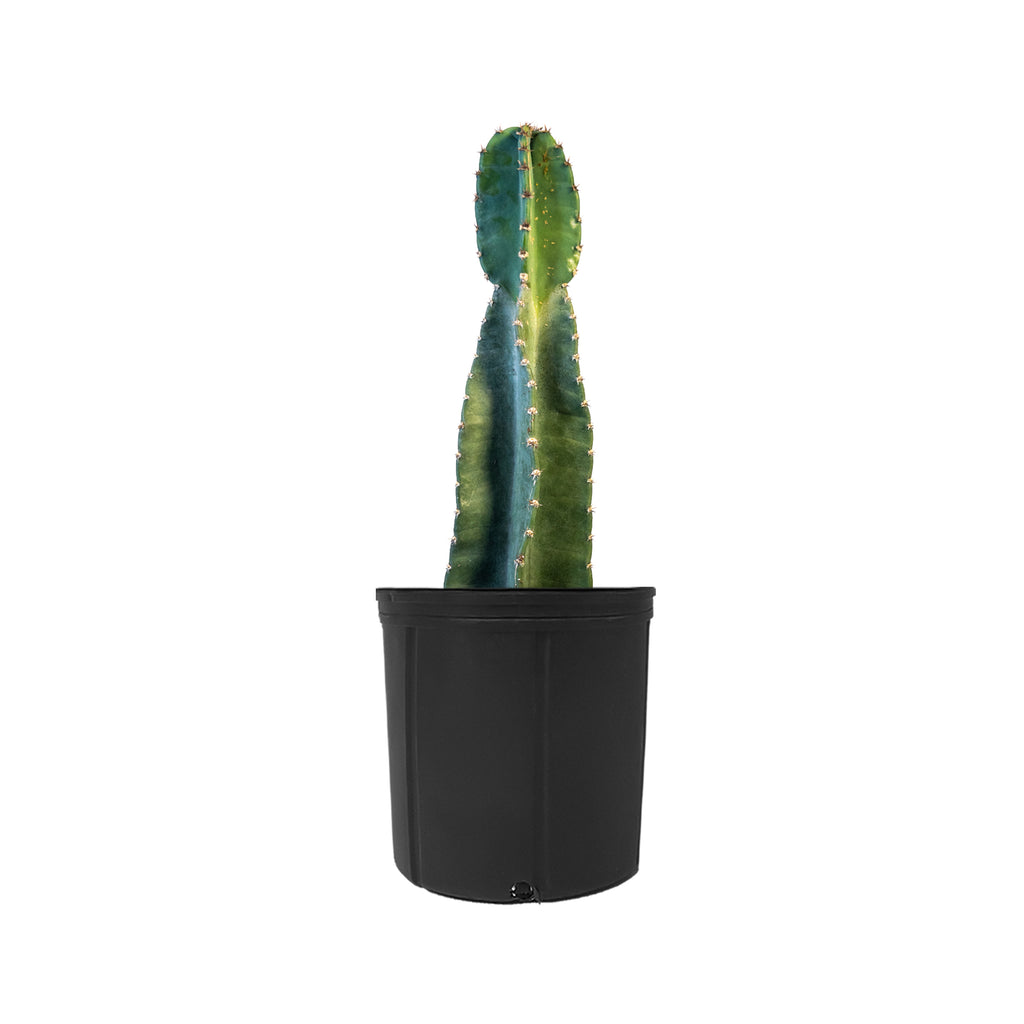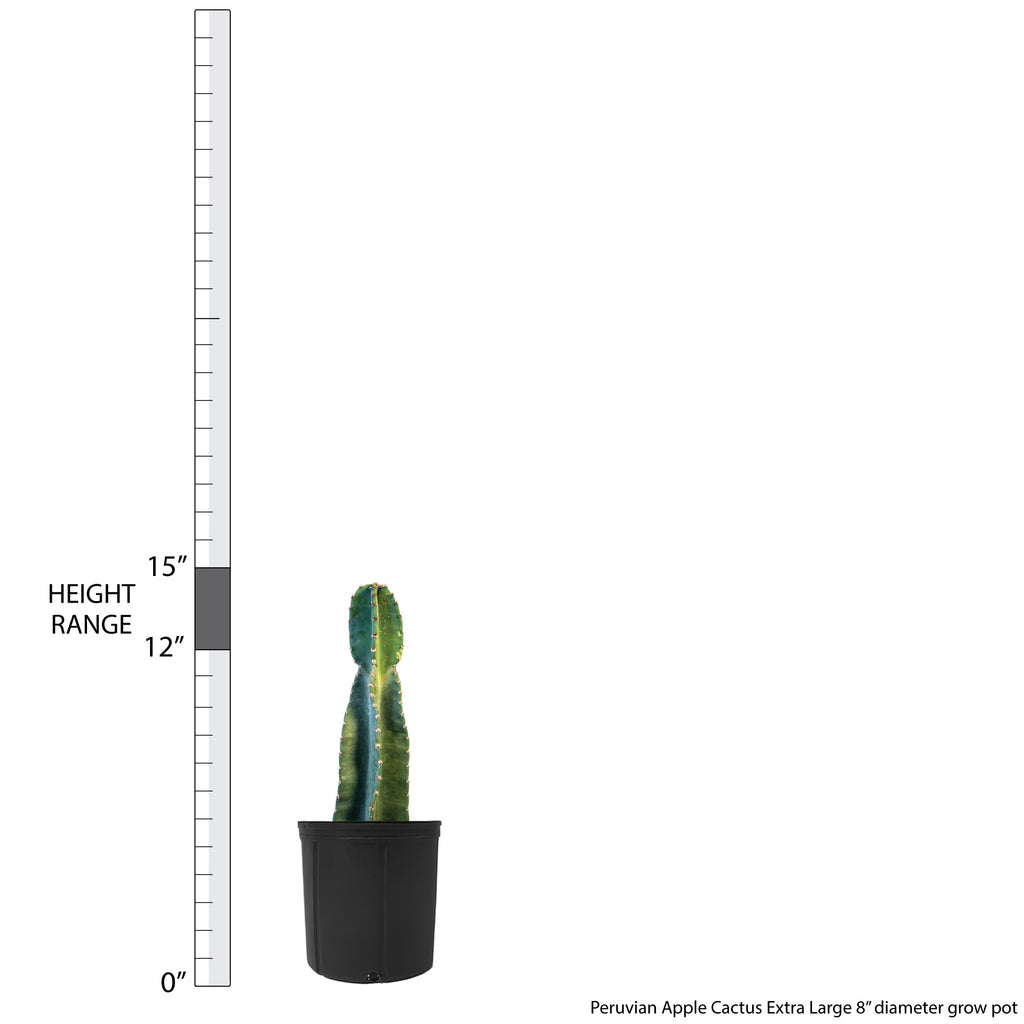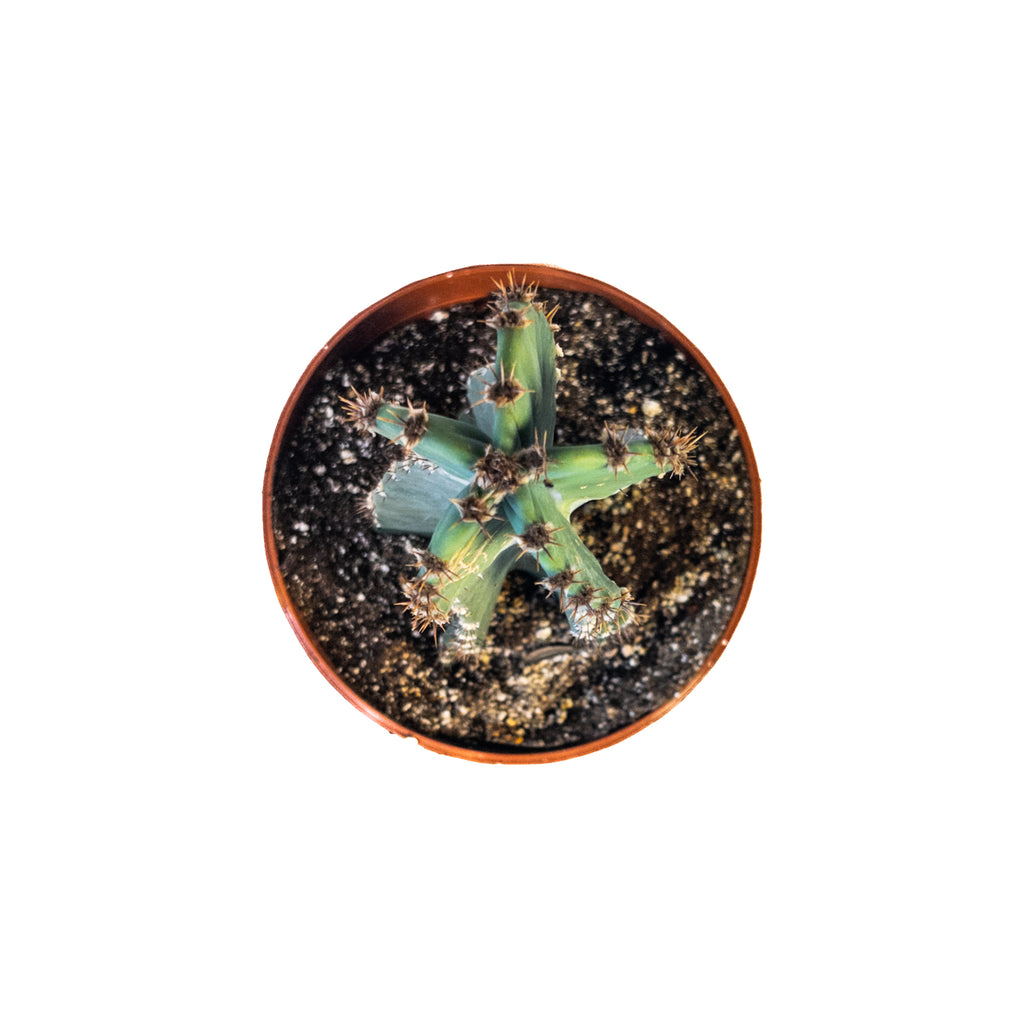 Peruvian Apple Cactus Extra Large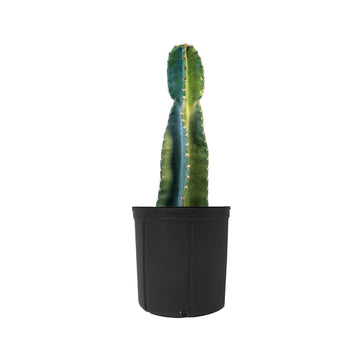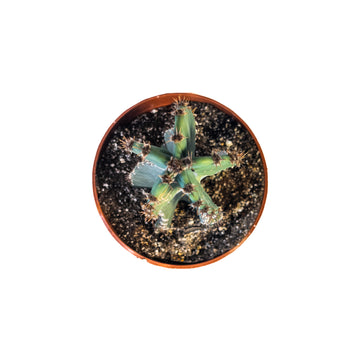 Peruvian Apple Cactus
Cereus repandus
FREE SHIPPING on all orders $50 and up. NO CODE REQUIRED. Terms apply***.
Offer details
Create your desert retreat with living obelisks -- Peruvian Apple Cacti! These stately indoor plants grow upright and create delightful green columns that flower! Cereus peruvianus needs a bright spot to thrive in your home or office, and remember to rotate your plant if you notice it leaning towards the light to keep its erect form! Water the soil thoroughly every 3-4 weeks, and be sure that the soil is soaked through completely. The sharp spines of the Cactaceae can pierce the skin, so be very careful when handling the plant or if you have pets or small children.
Visit our in-depth Cactus Care Guide for more care tips!
Learn what to do when you receive your plants in this easy-to-follow Unboxing Guide!
Light: Bright Indirect
Water: Low
Temperature: Average
Humidity: Average
Pet Friendly: Yes
For tips on plant care click here.
Plant Dimensions
Extra Large

12"-15" in height measured from bottom of 8" diameter grow pot (sizes may vary)
Unboxing