Philodendron 'Aurea'
Philodendron Golden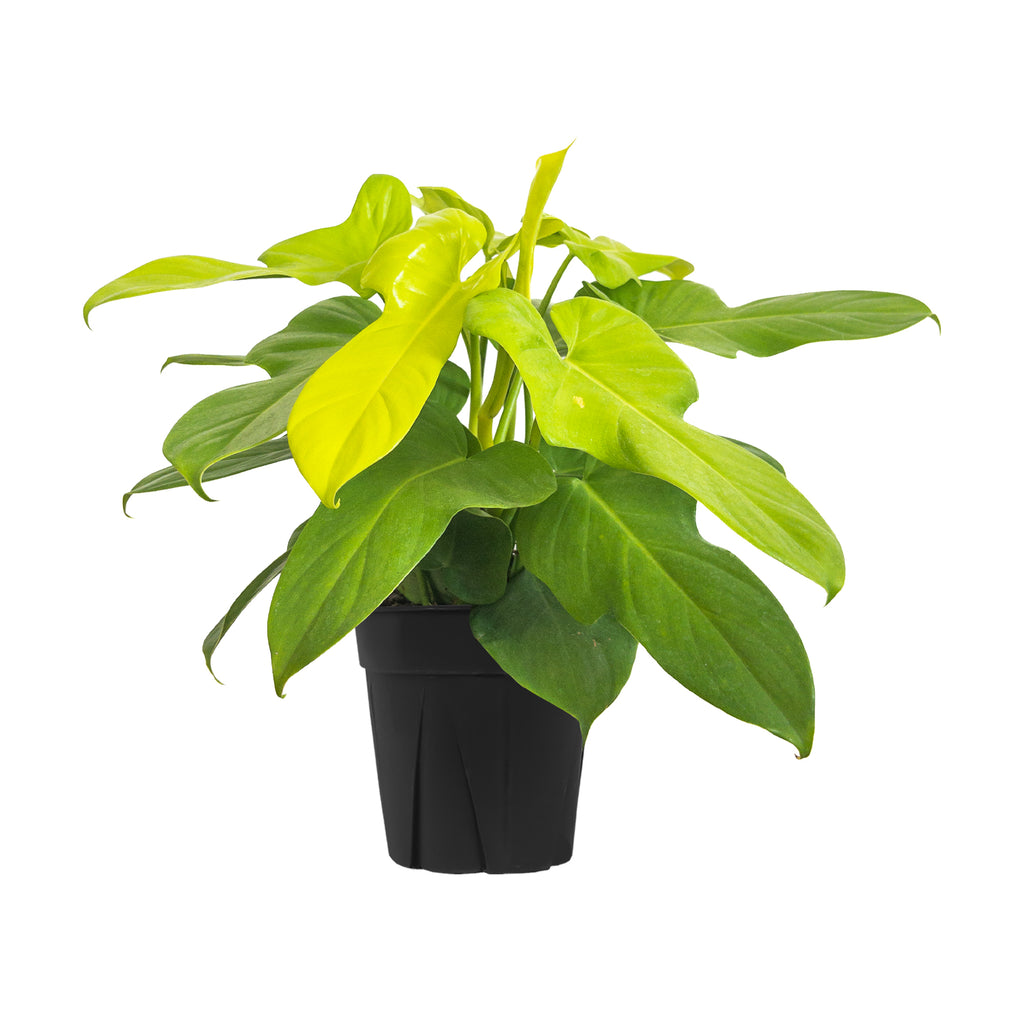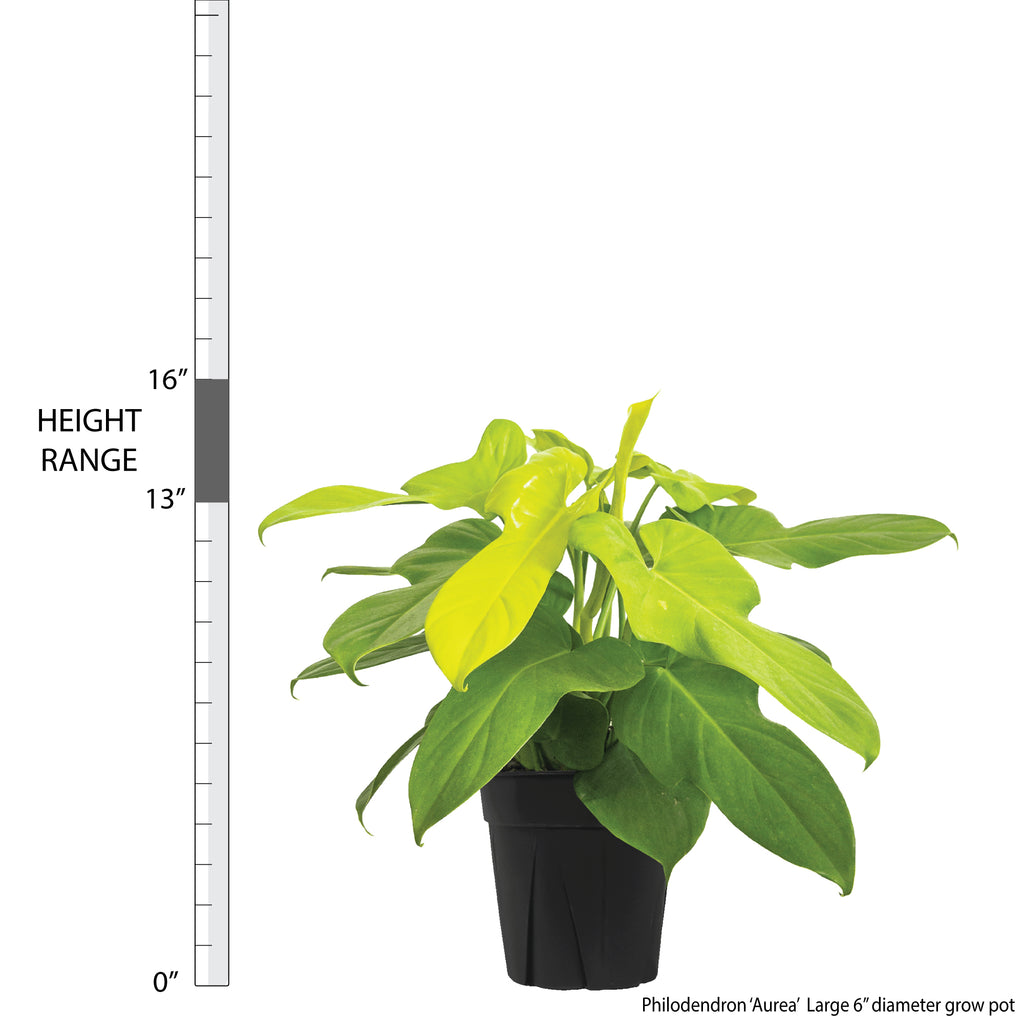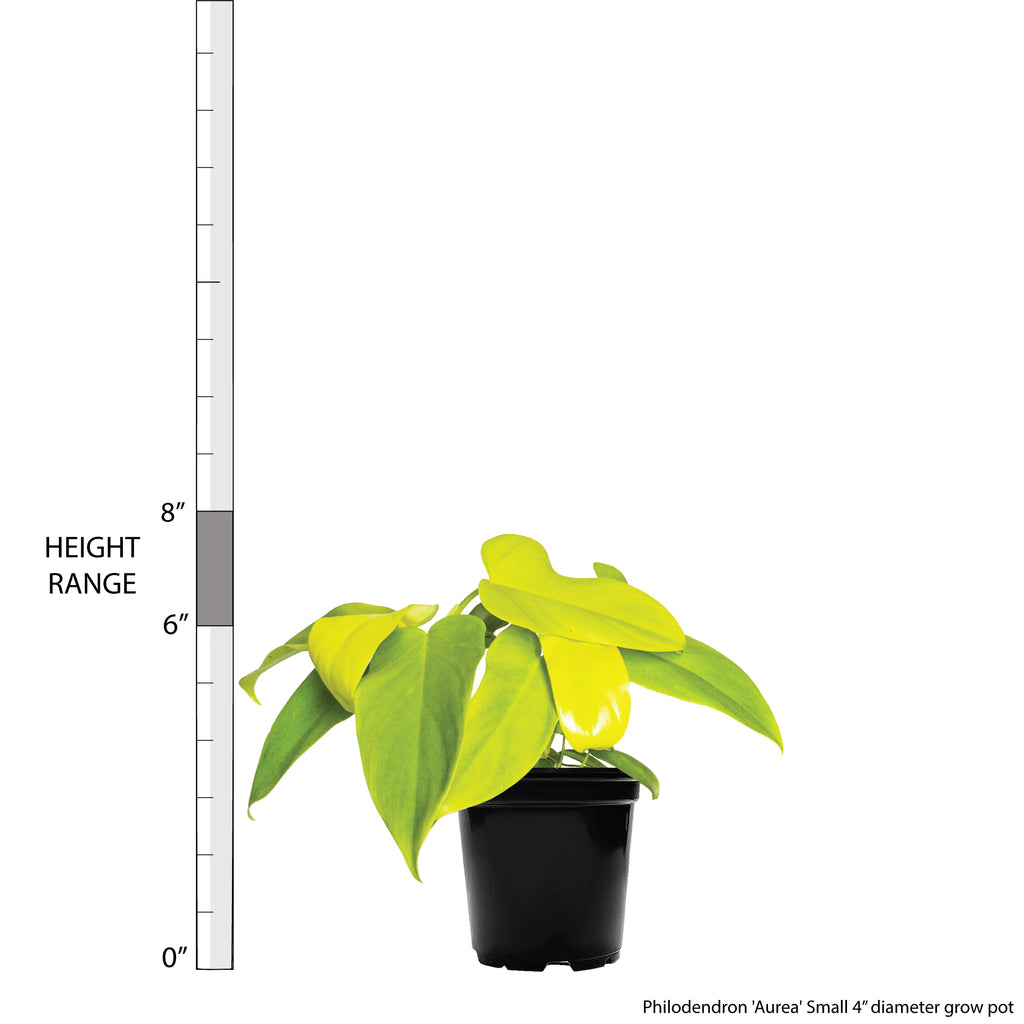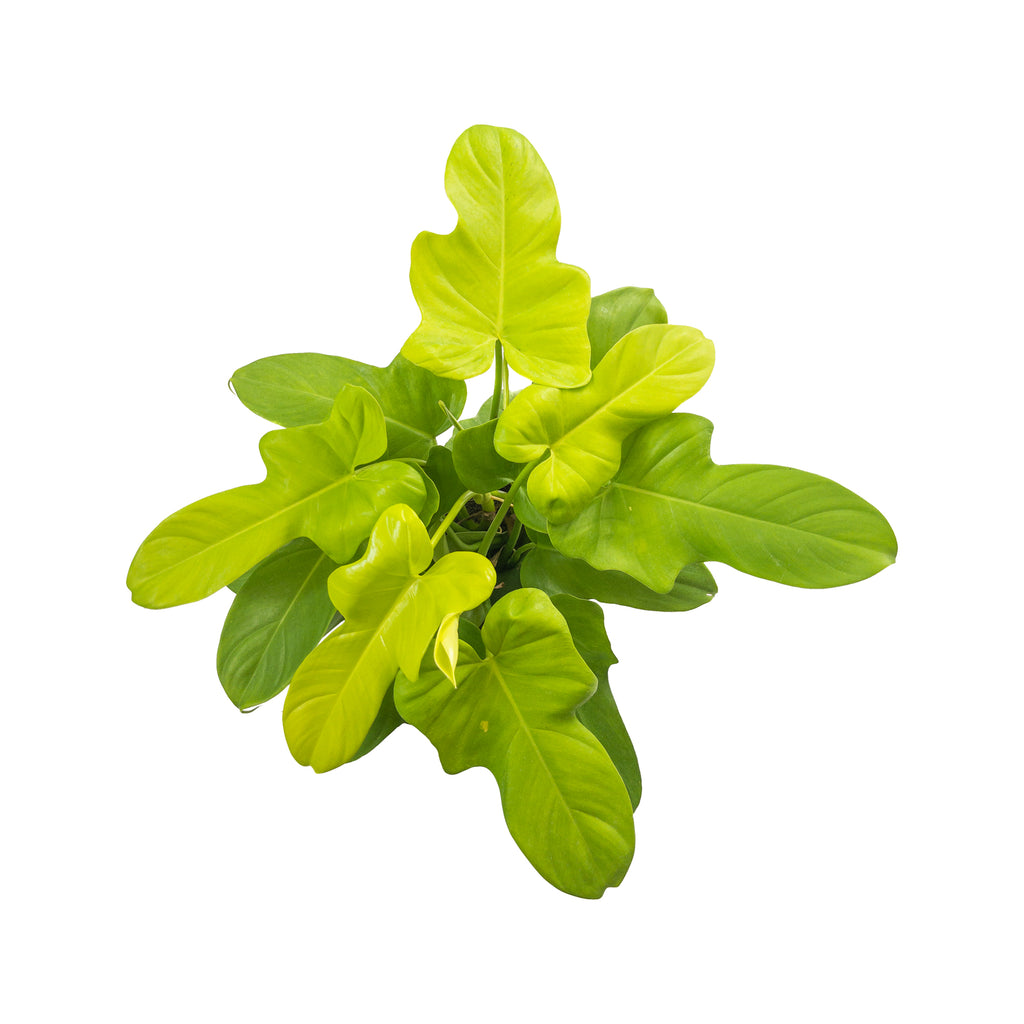 Philodendron 'Aurea' Large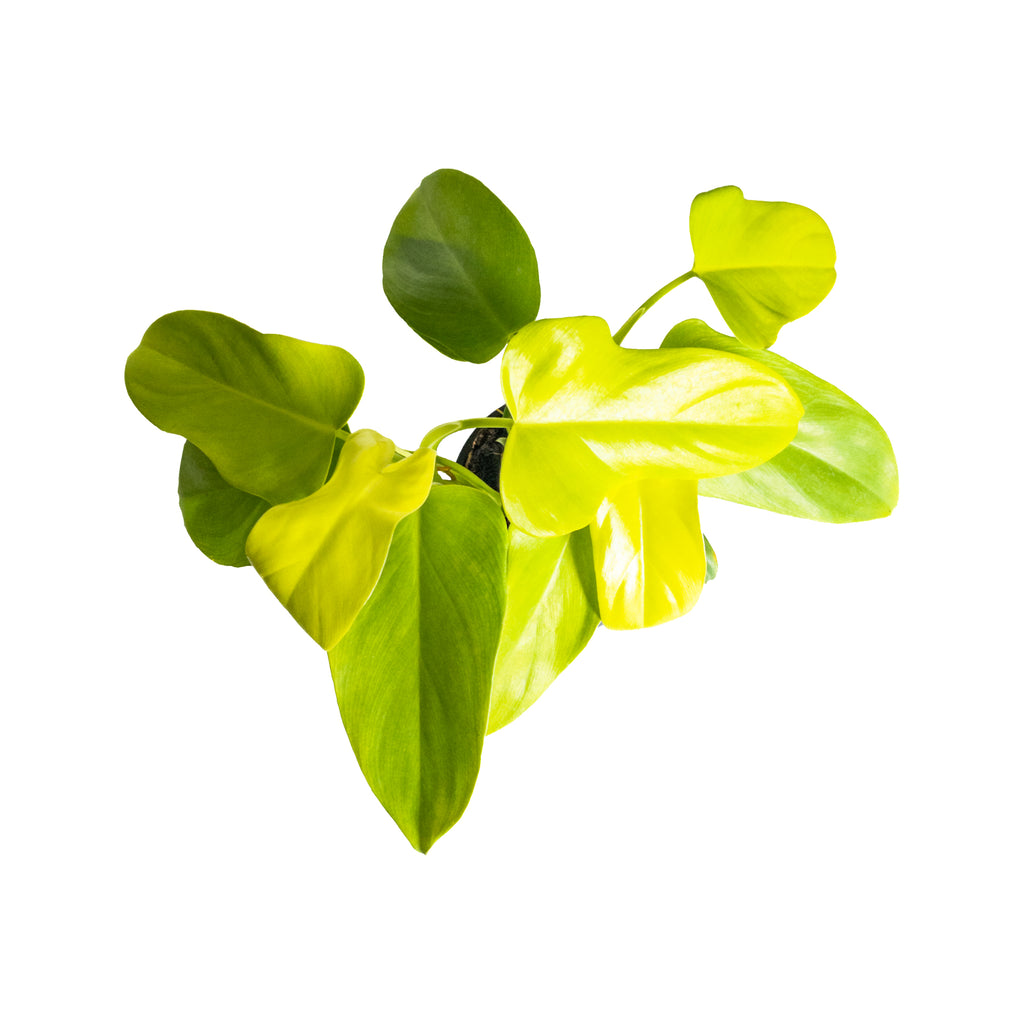 Philodendron 'Aurea' Small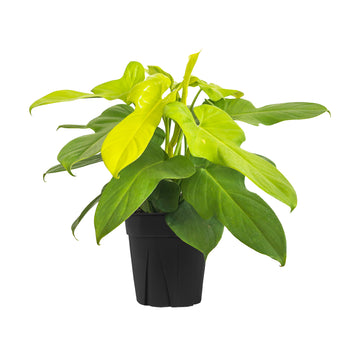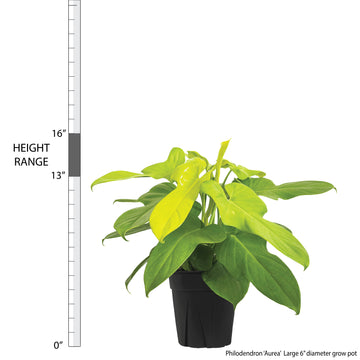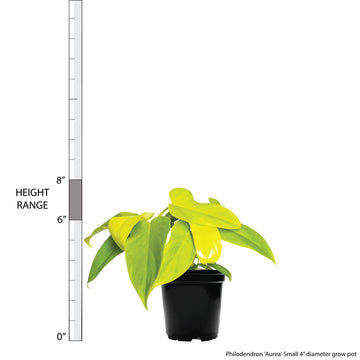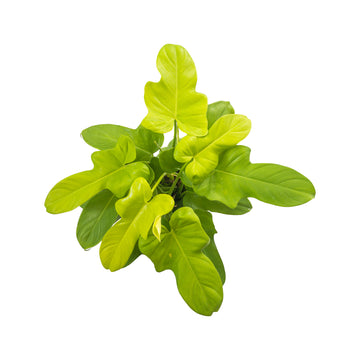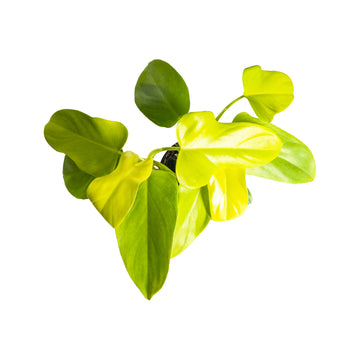 Philodendron 'Aurea'
Philodendron Golden
Philodendron bipennifolium 'Aurea' has glowing, deeply lobed leaves illuminating the room like phosphorescence. This rare indoor vine is striking and easy to maintain, making it a no-brainer for anyone who loves to live with nature and all its glory! Place these unusual philodendrons in a brightly lit setting to keep their leaves vibrant and robust.
Visit our in-depth Philodendron 'Aurea' Plant Care Guide for more care tips!
Learn what to do when you first receive your plants in this easy-to-follow Unboxing Guide!
Plant Dimensions
Small

6"-8" in height measured from bottom of 4" diameter grow pot (sizes may vary)
Large

13"-16" in height measured from bottom of 6" diameter grow pot (sizes may vary)
Unboxing