Philodendron Calkins Gold
Philodendron hybrid 'Calkins Gold'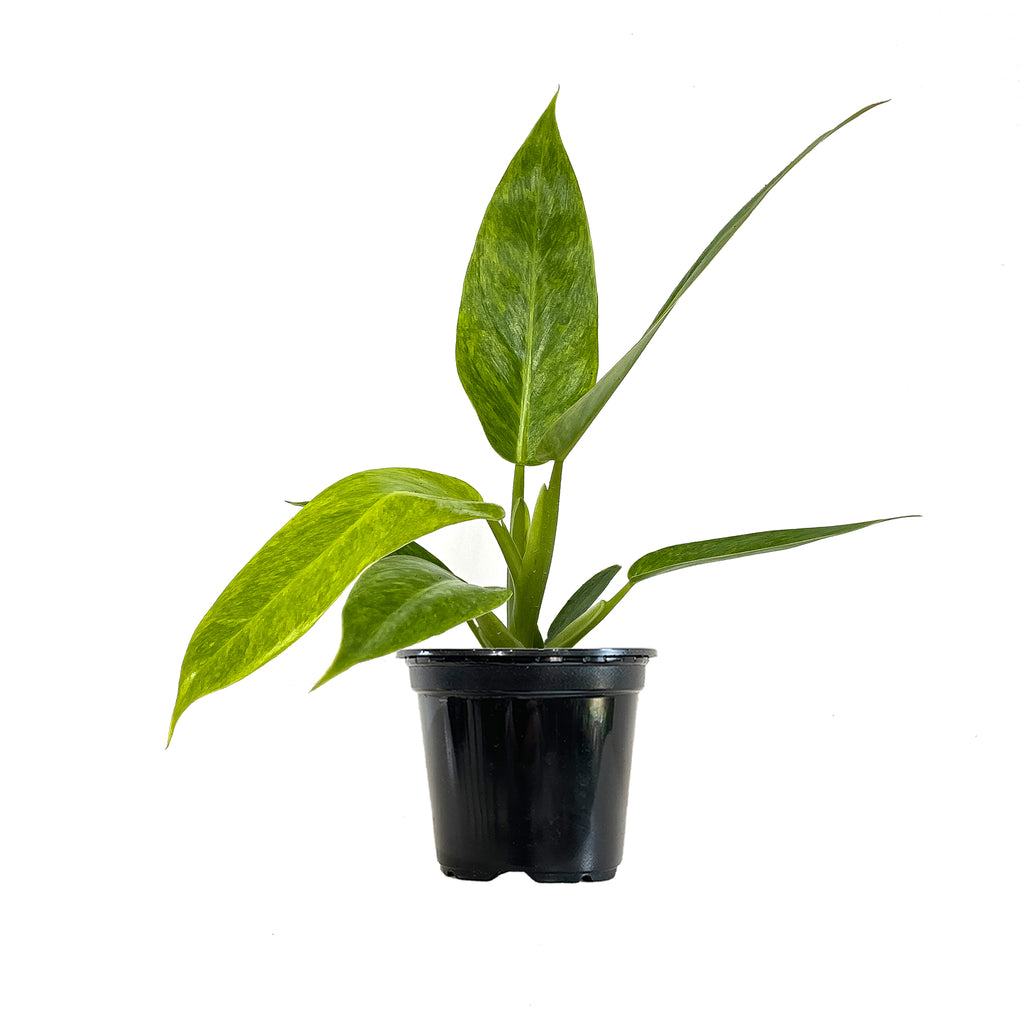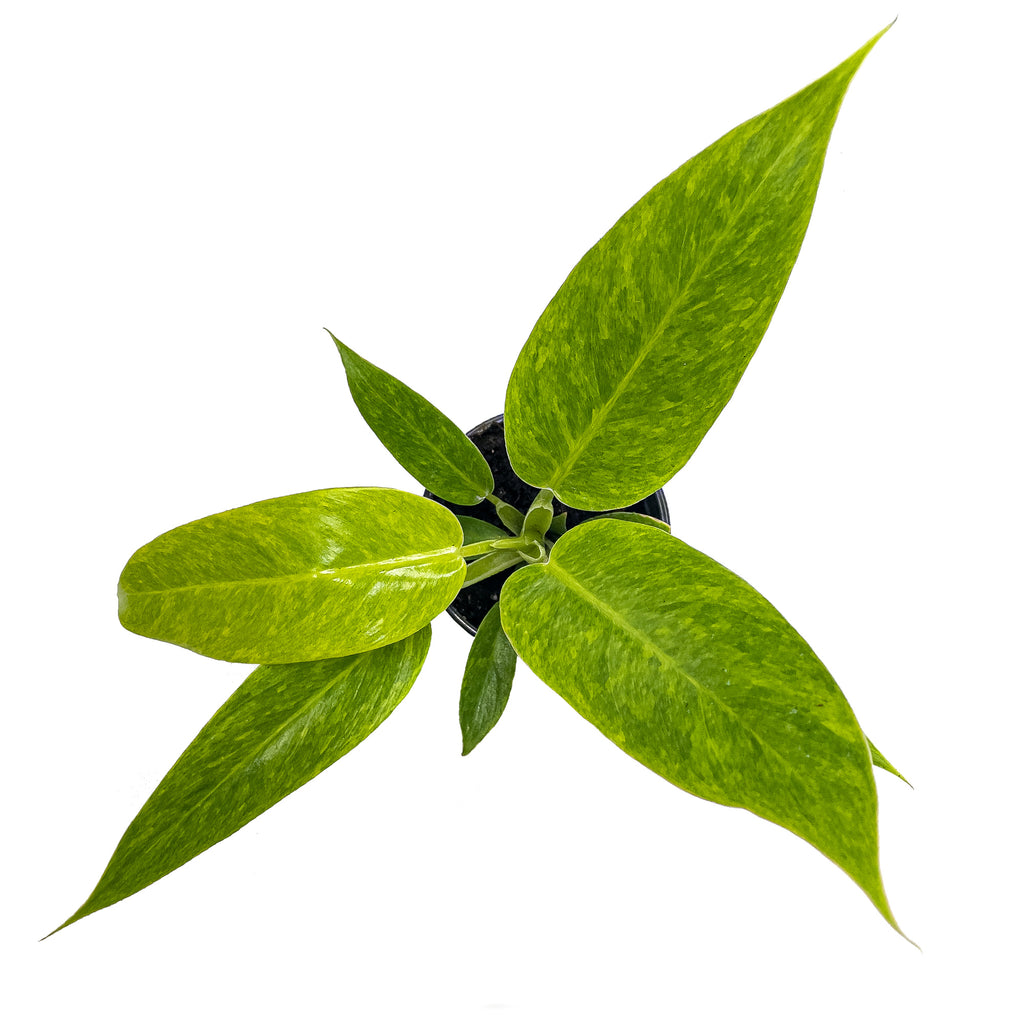 Small Philodendron Calkins Gold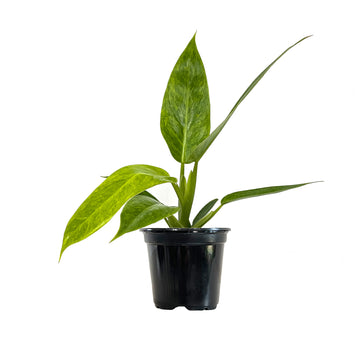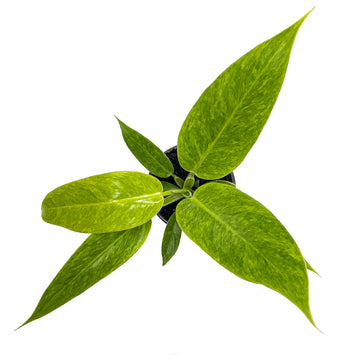 Philodendron Calkins Gold
Philodendron hybrid 'Calkins Gold'
FREE SHIPPING on all orders $50 and up. NO CODE REQUIRED. Terms apply***.
Offer details
Philodendron Calkins Gold has a way of lighting up the room with its glowing golden leaves. This philodendron is excellent for beginners who want to start exploring the world of hard-to-find and rare plants! Philodendron Calkins Gold requires very little care on your part. A little water, a warm place to rest its feet, and dappled light are all you will need to provide this alluring temptress with the good life! Let the soil dry out between watering as this lovely philodendron does not like consistently moist soil. This plant is toxic if ingested. Keep away from pets and small children. It may also cause skin irritation.
Visit our in-depth Philodendron Plant Care Guide for more care tips!
Learn what to do when you first receive your plants in this easy-to-follow Unboxing Guide!