Philodendron Heart Leaf
Philodendron hederaceum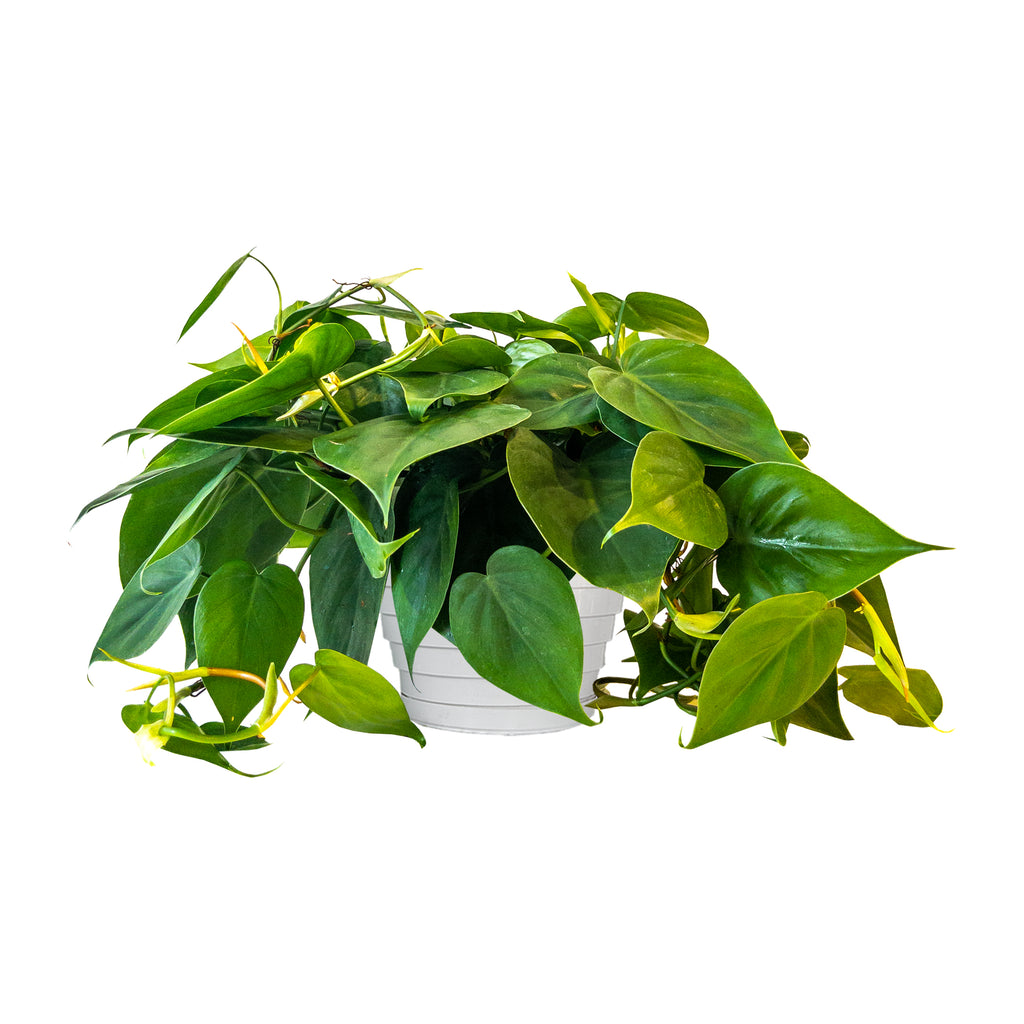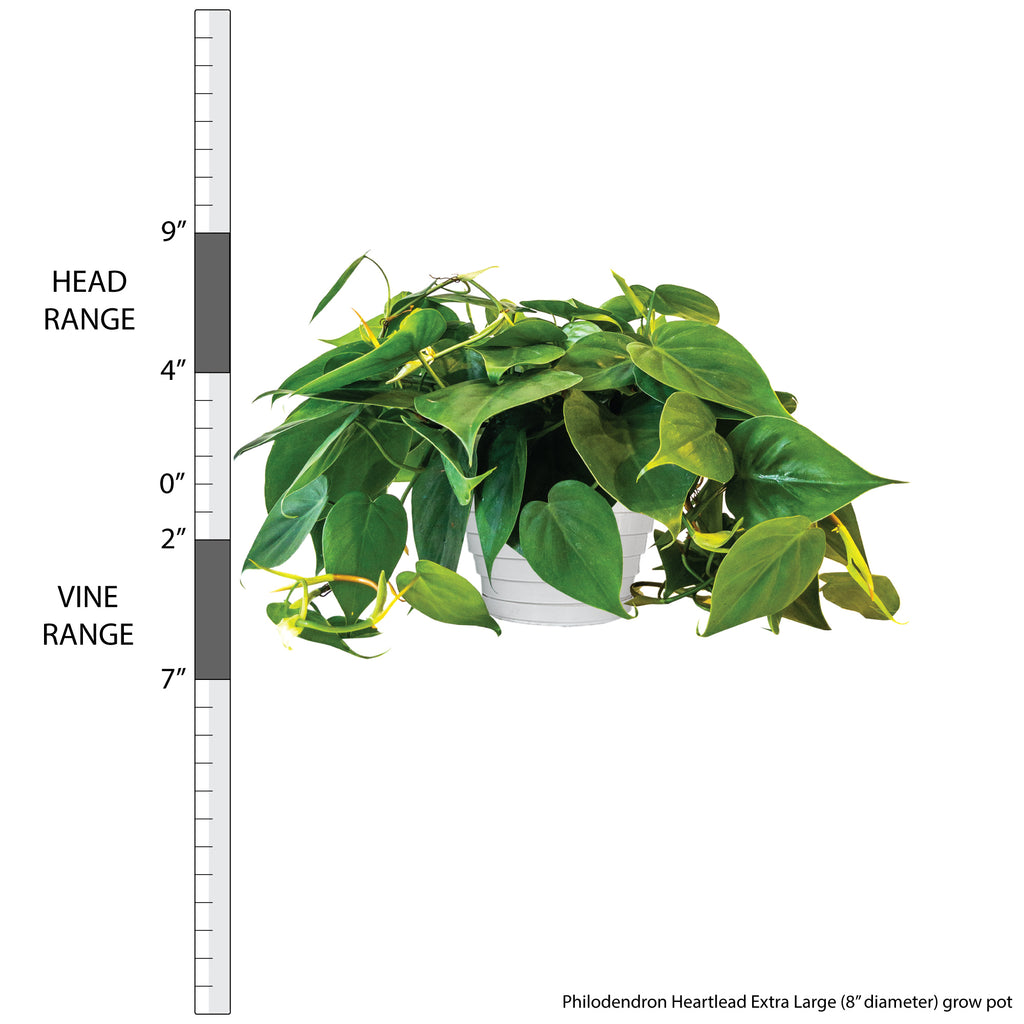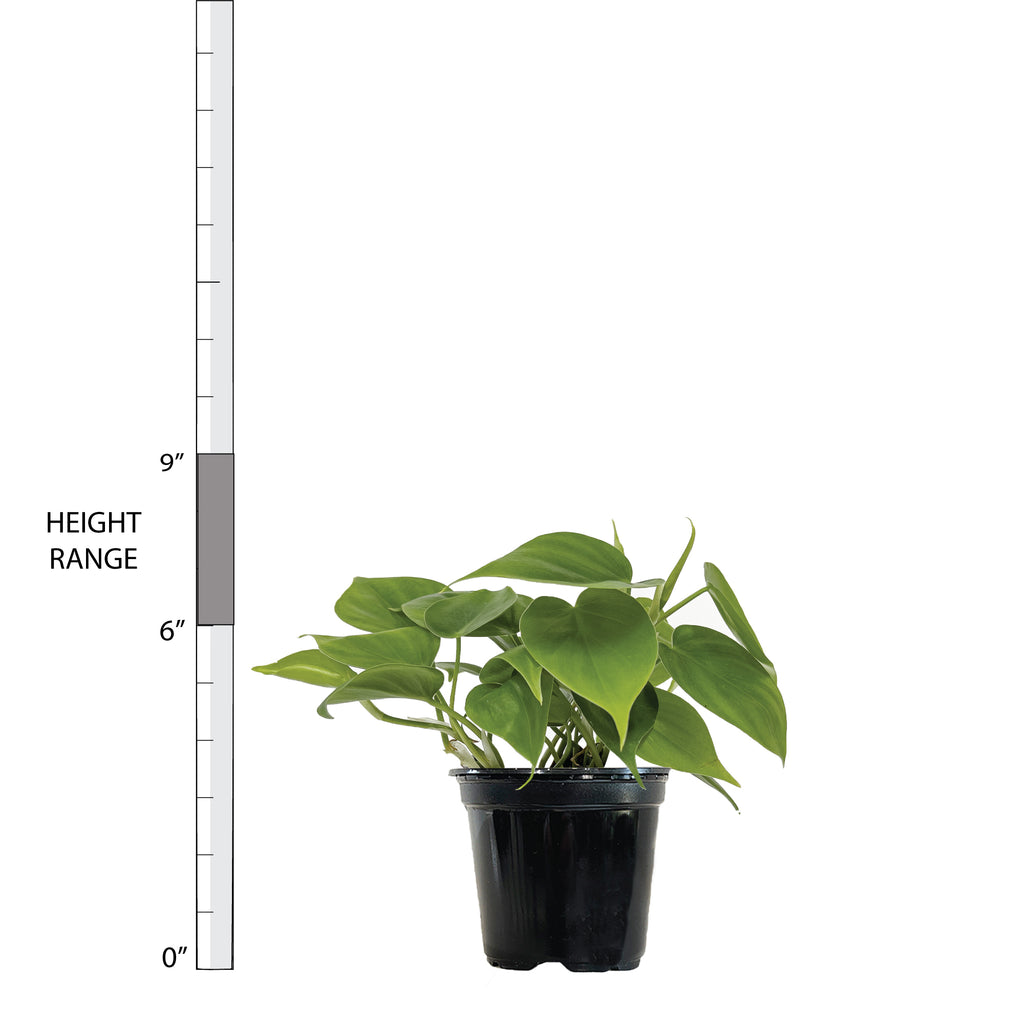 Philodendron Heart Leaf Small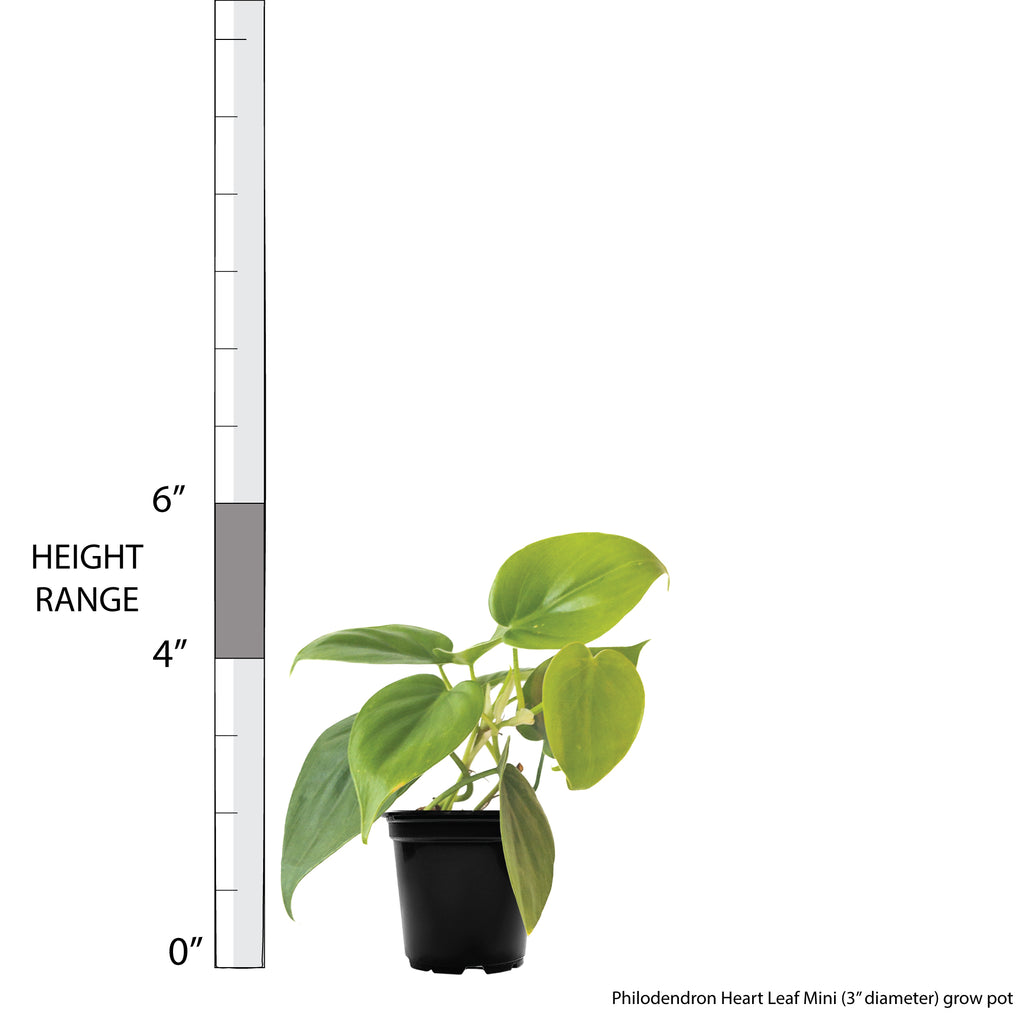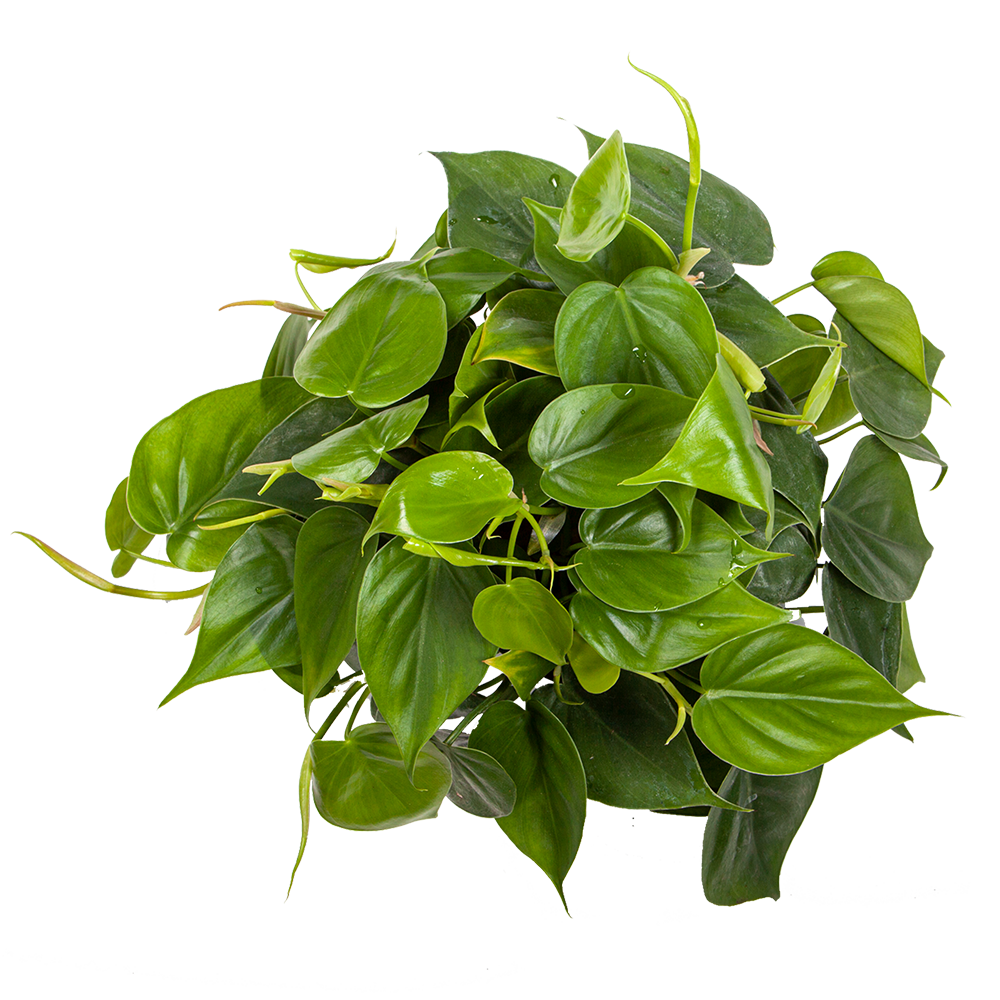 Philodendron Heart Leaf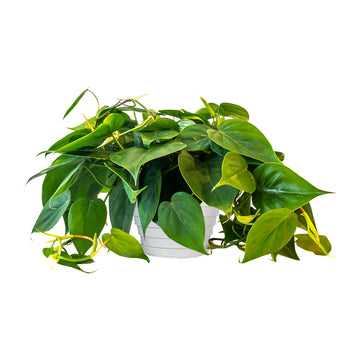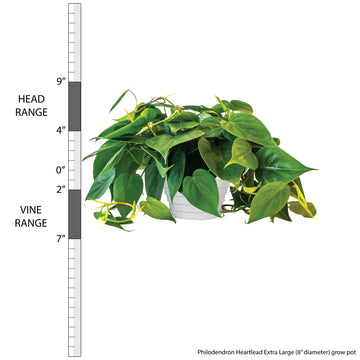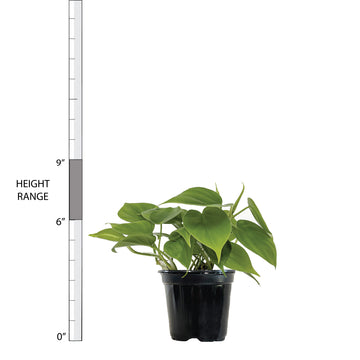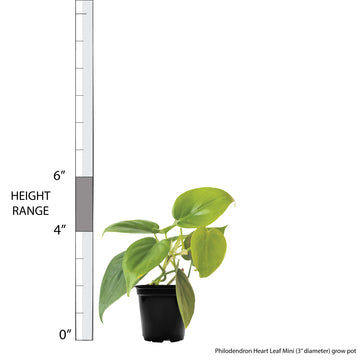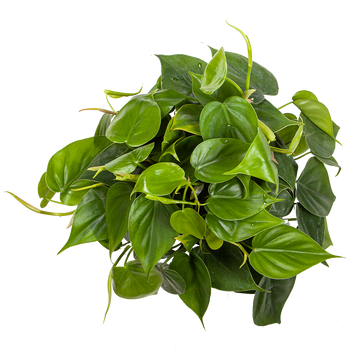 Philodendron Heart Leaf
Philodendron hederaceum
FREE SHIPPING on all orders $50 and up. NO CODE REQUIRED. Terms apply***.
Offer details
To tame or not to tame? This may be the biggest decision you face when it comes to Philodendron hederaceum. There is something liberating about allowing the sinuous vines to grow their own way. These fast-growing indoor vines develop a mind of their own, and with a little help, they can wind their way through virtually anything in your home. If it is obedience you desire, you can simply trim back the new growth to keep these sprawling houseplants at bay. This plant is toxic if ingested. Keep away from pets and small children. It may also cause skin irritation.
Visit our in-depth Heart Leaf Philodendron Plant Care Guide for more care tips!
Learn what to do when you first receive your plants in this easy-to-follow Unboxing Guide!
Light: Low to Bright Indirect
Water: Medium
Temperature: Average
Humidity: Average
Pet Friendly: No
For tips on plant care click here.
Plant Dimensions
Mini

4"-6" in height measured from bottom of 3" diameter grow pot (sizes may vary)
Small

6"-8" in Height measured from bottom of pot, full head (sizes may vary)
Large

8"-12" in Height measured from bottom of pot, full head (sizes may vary)
Extra Large

2"-7" vine length range in a 8" diameter grow pot hanging basket
Unboxing