Philodendron Deja Vu
Philodendron bipinnatifidum (Thaumatophyllum)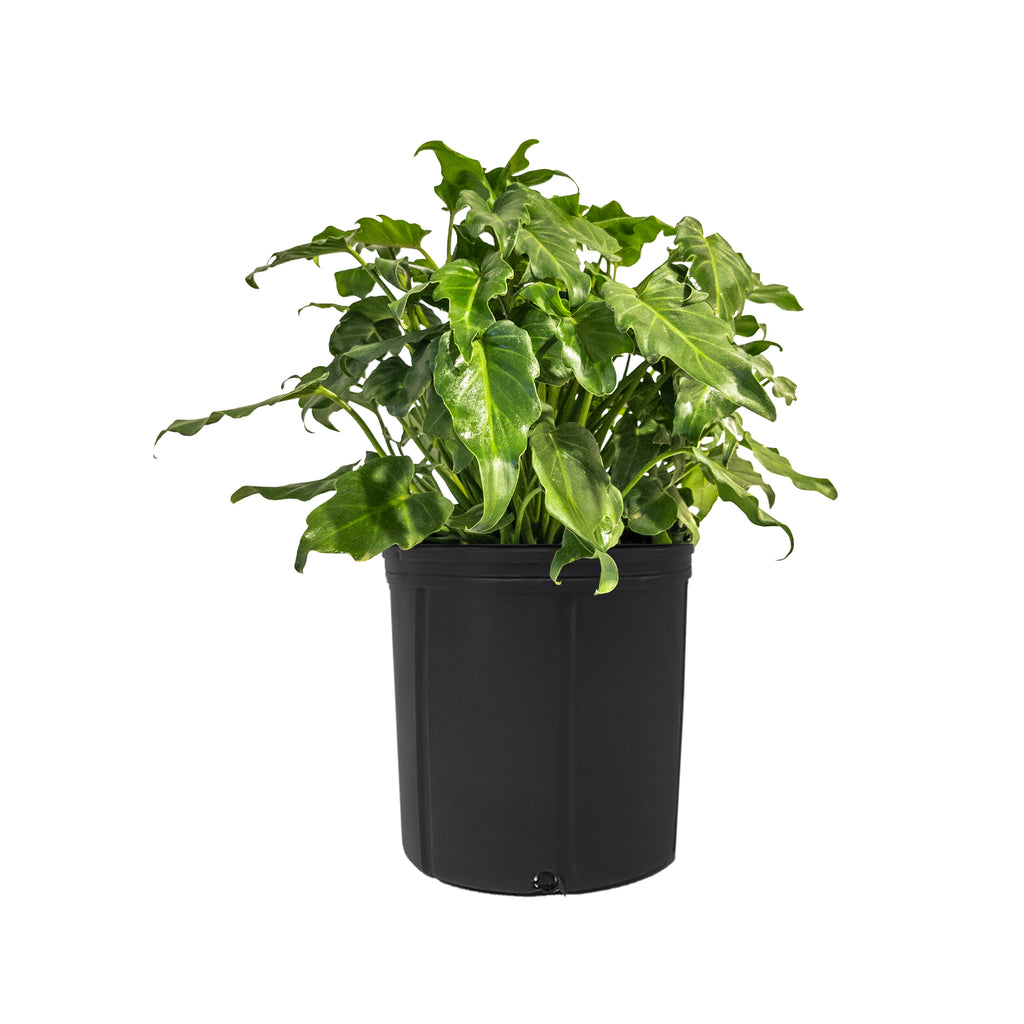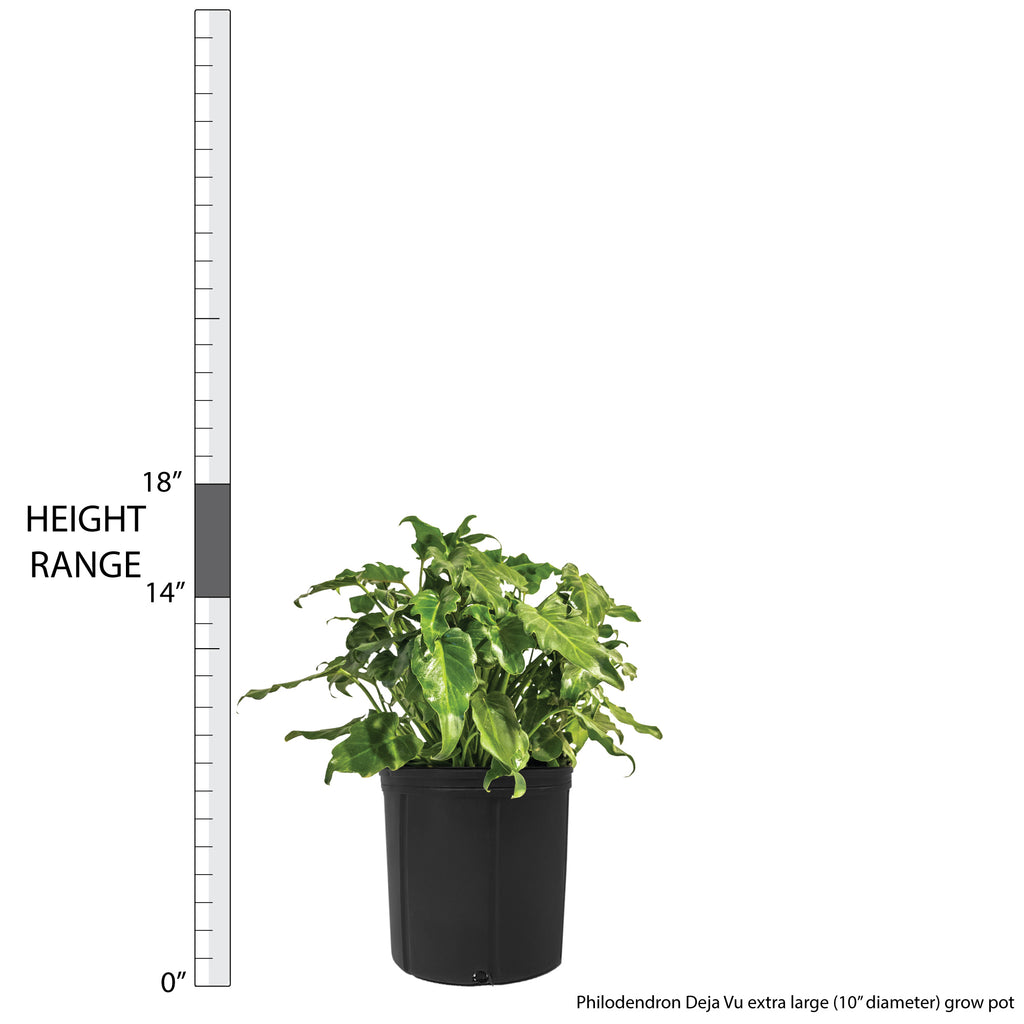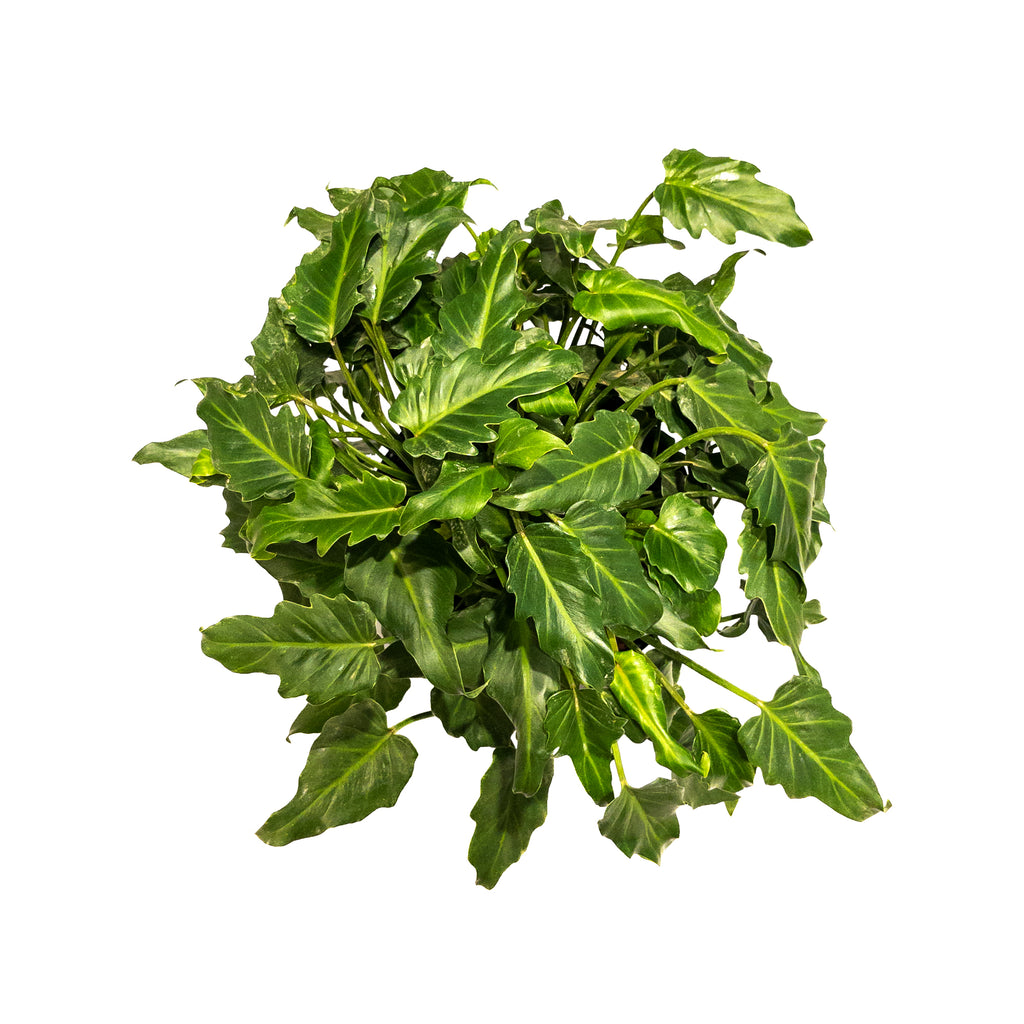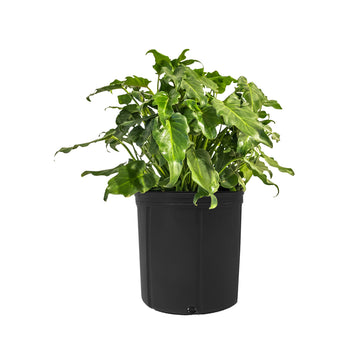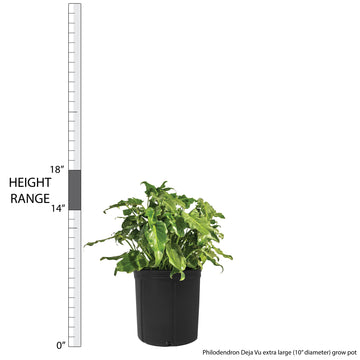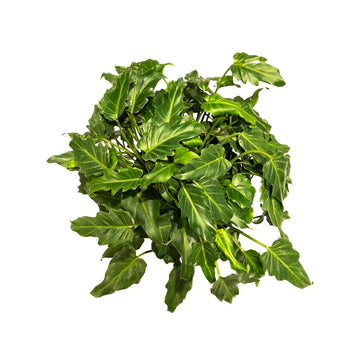 Philodendron Deja Vu
Philodendron bipinnatifidum (Thaumatophyllum)
Philodendron Deja Vu is a spectacular indoor plant that will have you seeing green all over again! Its lovely, uniquely rippled foliage grows upright rather than in long vines like many other Philodendrons. This easy-care Philodendron will tolerate various lighting conditions and should only be watered when the soil is dry. This plant is toxic if ingested. Keep away from pets and small children. It may also cause skin irritation.
Visit our in-depth Philodendron Plant Care Guide for more care tips!
Learn what to do when you first receive your plants in this easy-to-follow Unboxing Guide!
Light: Low to Bright Indirect
Water: Medium
Temperature: Average
Humidity: Average
Pet Friendly: No
For tips on plant care click here.
Plant Dimensions
Large9"-14" in height measured from bottom of 6" diameter grow pot (sizes may vary)
Unboxing