Philodendron Fuzzy Petiole
Philodendron nangaritense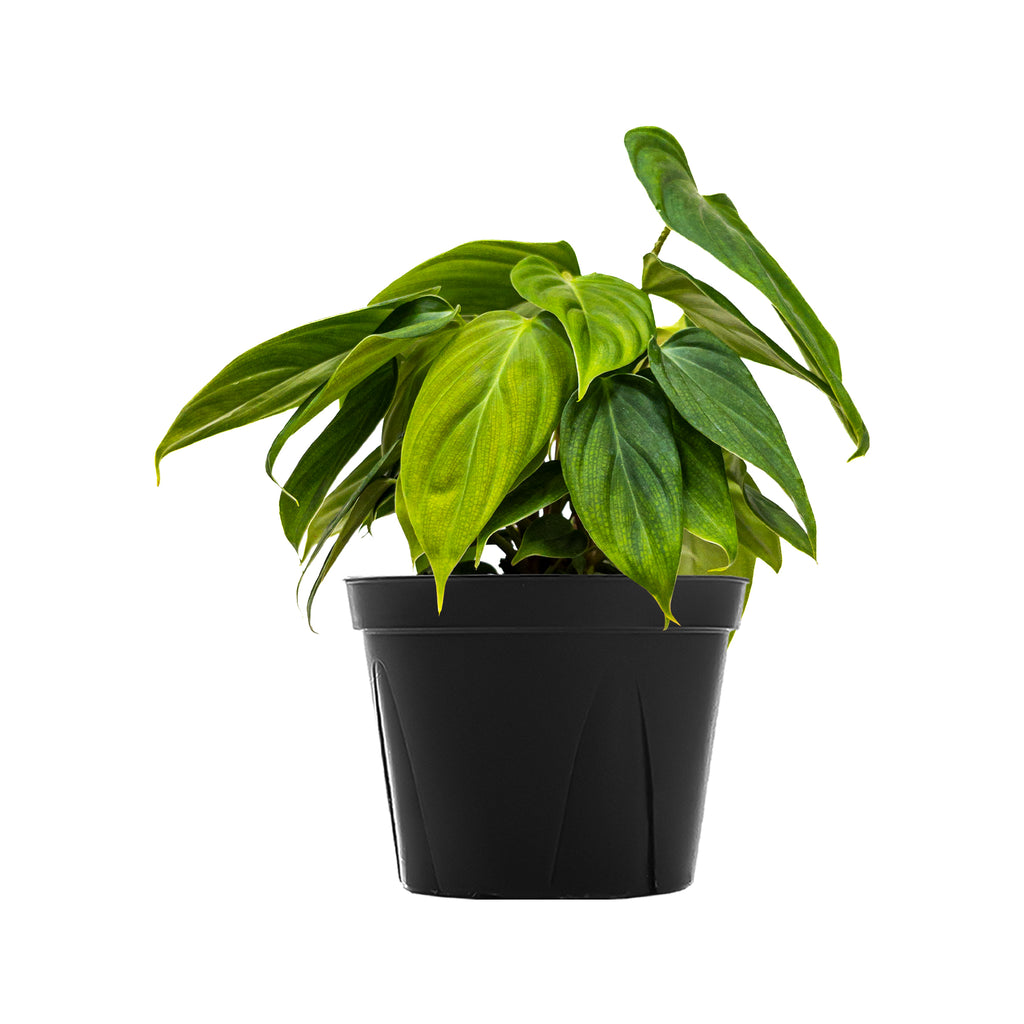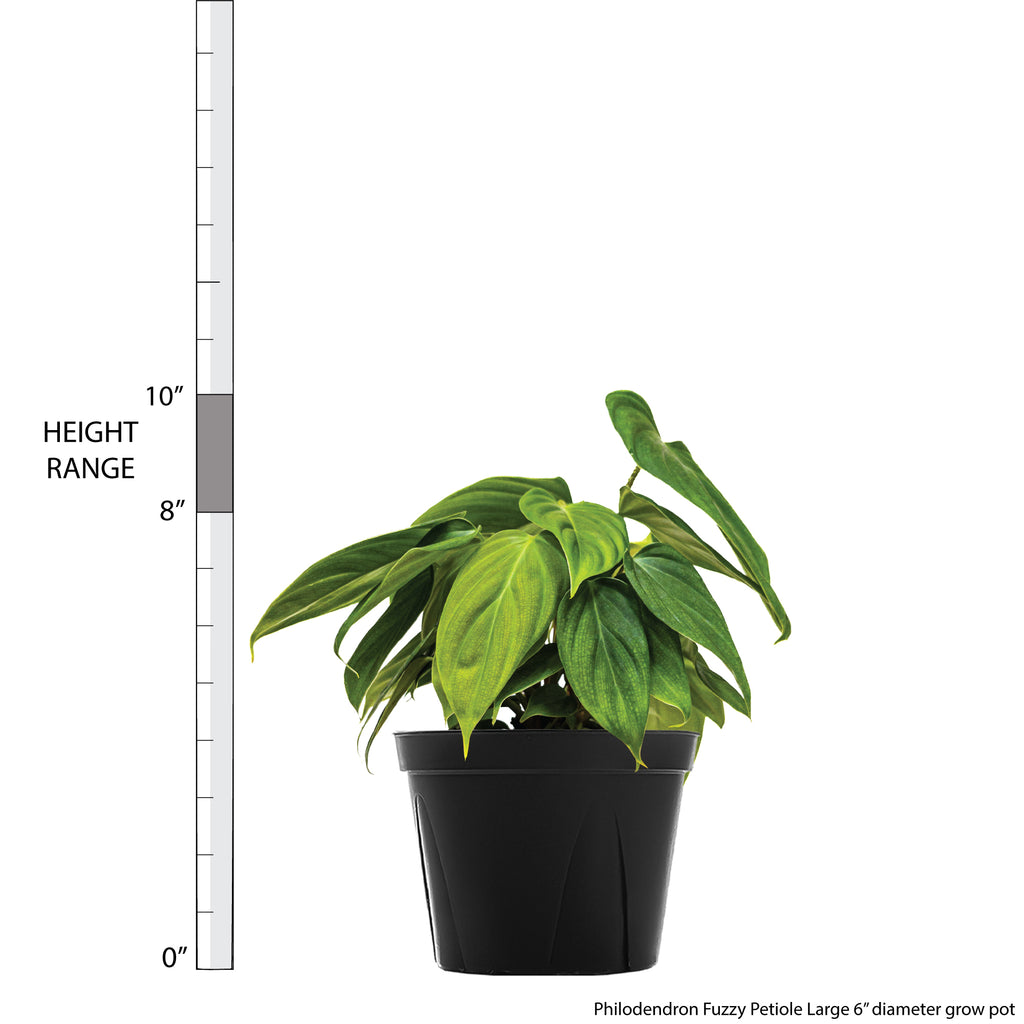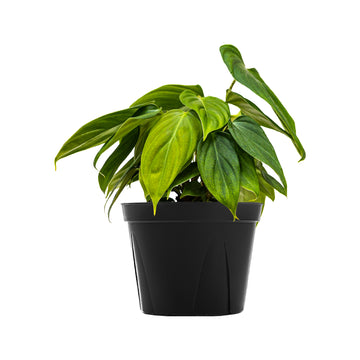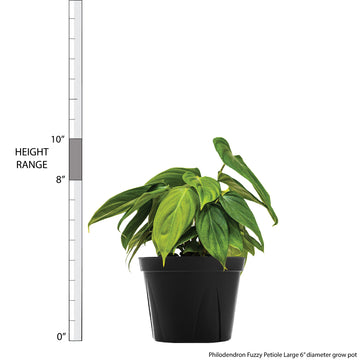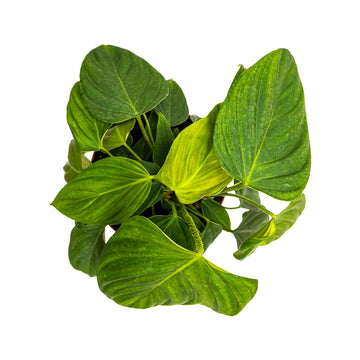 Philodendron Fuzzy Petiole
Philodendron nangaritense
This rare philodendron has a big surprise for you when it grows up! Its leaves are going to go through a change as well as its stems! Expect hairy stems to develop and the leaves to become more ribbed are larger! This vining philodendron loves to climb and can be staked up to grow even taller and larger! Give Philodendron Fuzzy Petiole plenty of bright indirect light, a hearty soil soak when dry, and some good old positive reinforcement pep talks whenever you get the urge! This plant is toxic if ingested. Keep away from pets and small children. It may also cause skin irritation.
Visit our in-depth Philodendron Fuzzy Petiole Plant Care Guide for more care tips!
Learn what to do when you first receive your plants in this easy-to-follow Unboxing Guide!
Light: Low to Bright Indirect
Water: Medium
Temperature: Average
Humidity: Average
Pet Friendly: No
For tips on plant care click here.
Plant Dimensions
Small

6"-8" in height measured from bottom of 4" diameter grow pot (sizes may vary)
Large

12"-14" in height measured from bottom of 6" diameter grow pot with support stake (sizes may vary)
Unboxing