Philodendron Golden Dragon
Philodendron hybrid 'Golden Dragon'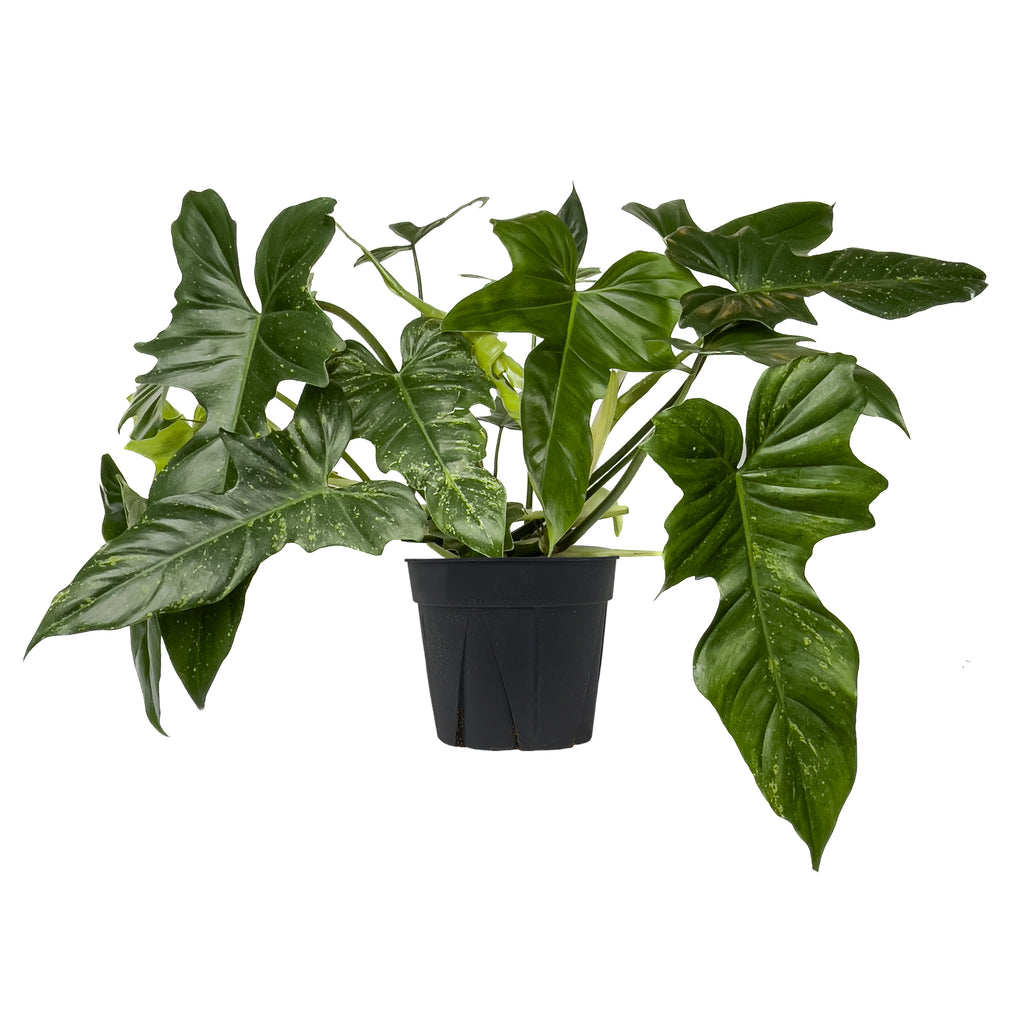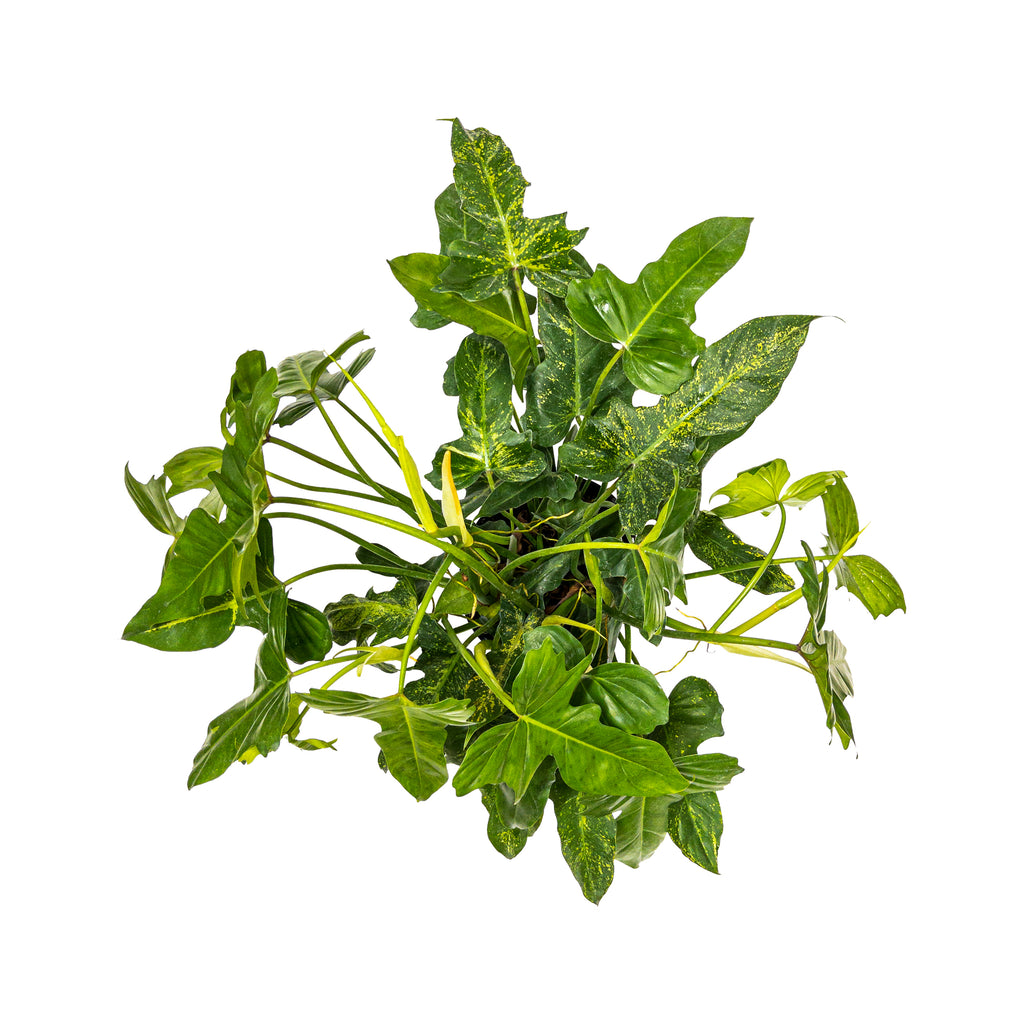 Philodendron Golden Dragon Large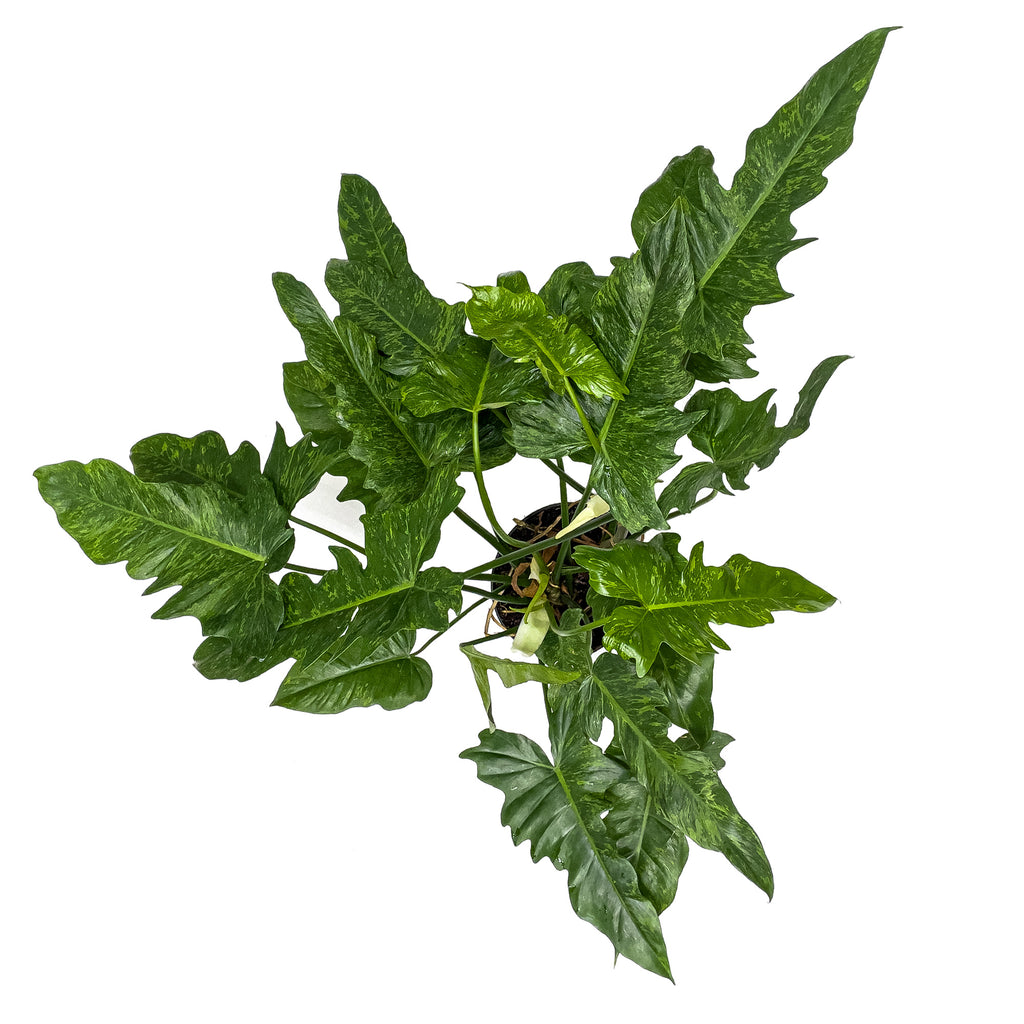 Philodendron Golden Dragon Extra Large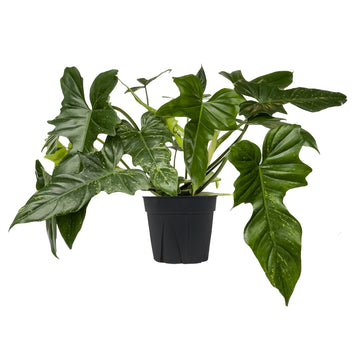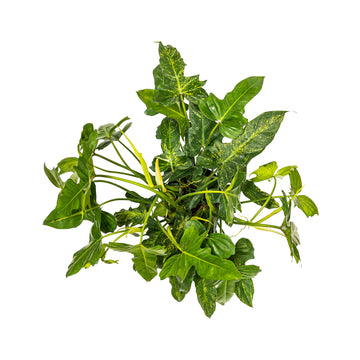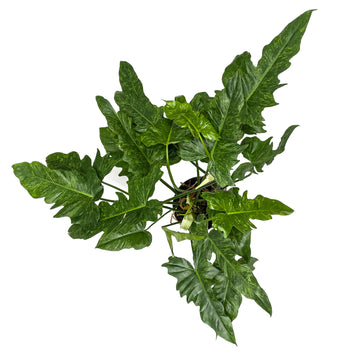 Philodendron Golden Dragon
Philodendron hybrid 'Golden Dragon'
If there were a plant heist, this hard-to-find aroid would be behind a seriously high-tech security system! Philodendron Golden Dragon does not often show itself looking so full and developed as it does here! Our plants have a well-developed root system and myriad stems and leaves, making them a unique offering. These profoundly lobed leaves are tinged with golden speckles giving them that magical glow! You might think it difficult to tame this dragon, but all it needs is to be watered when dry, given bright indirect light, and a perch to admire it! This plant is toxic if ingested. Keep away from pets and small children. It may also cause skin irritation.
Visit our in-depth Philodendron Plant Care Guide for more care tips!
Learn what to do when you first receive your plants in this easy-to-follow Unboxing Guide!
Plant Dimensions
Large

14"-19" in height measured from bottom of 8" diameter grow pot (sizes may vary)
Extra Large

14"-22" in height measured from bottom of 8" diameter grow pot (sizes may vary)
Unboxing