Staked Philodendron Lemon Lime
Philodendron hederaceum 'Lemon'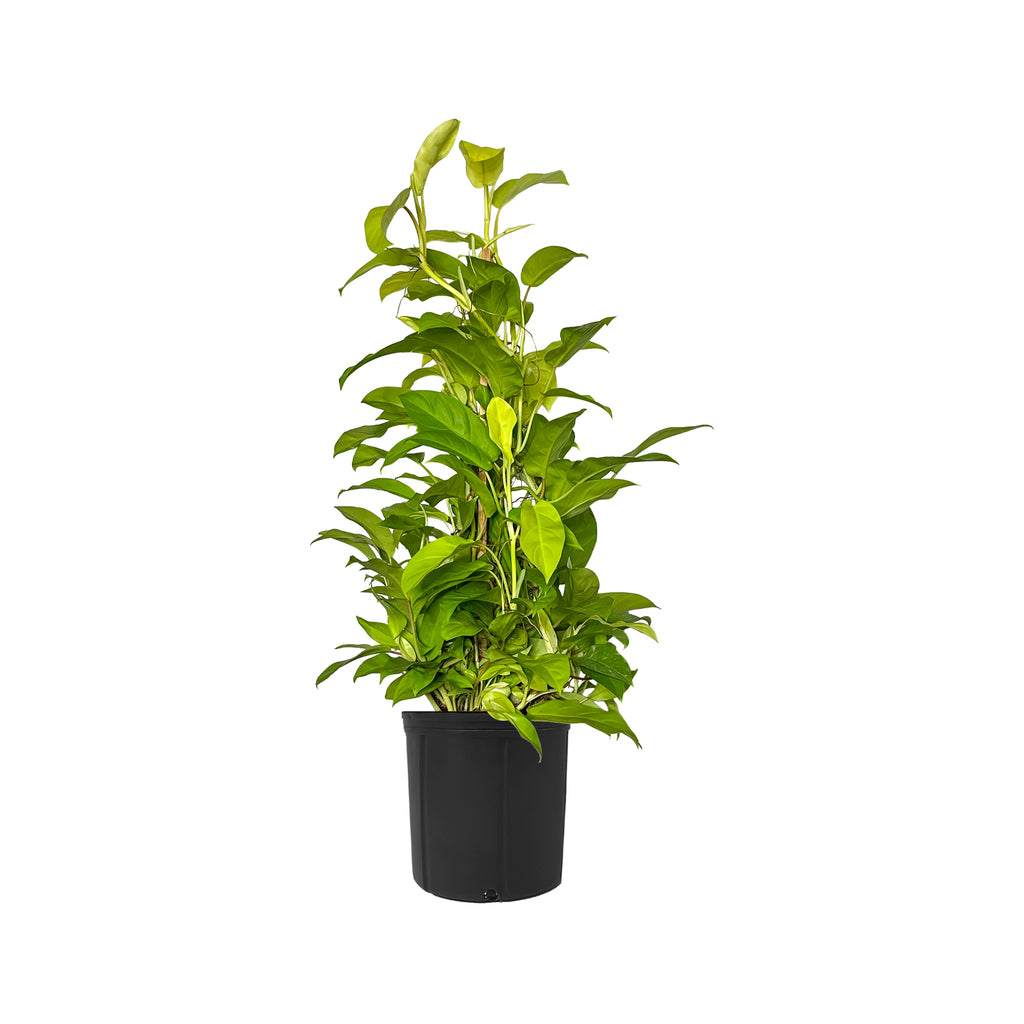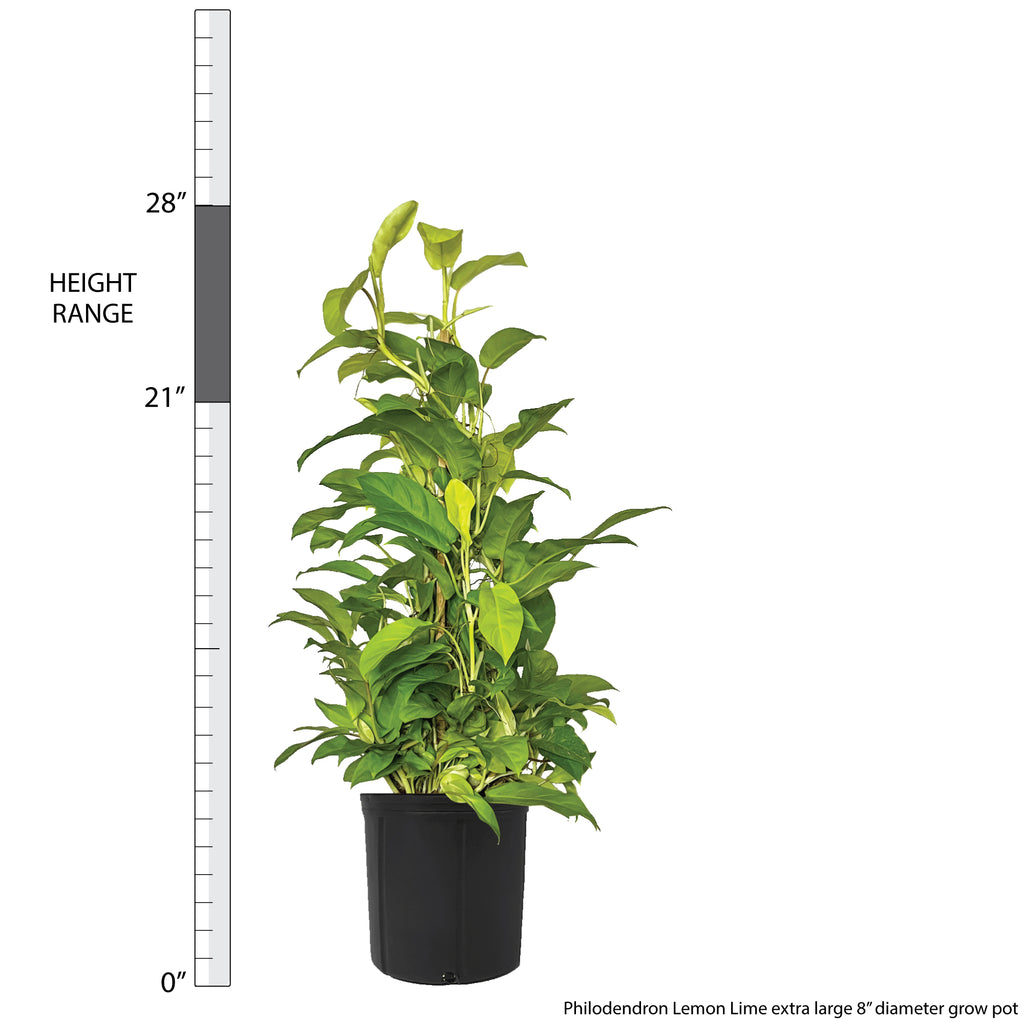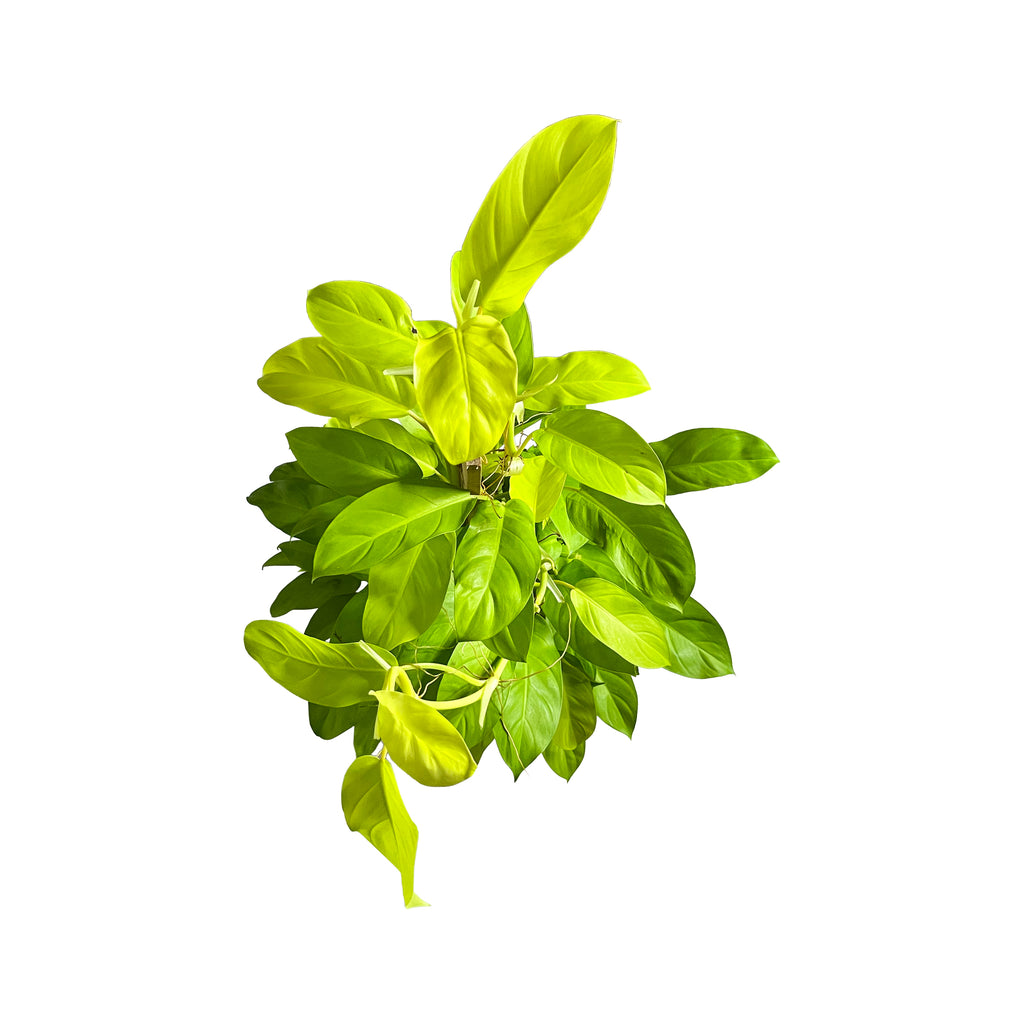 Philodendron Lemon Lime Extra Large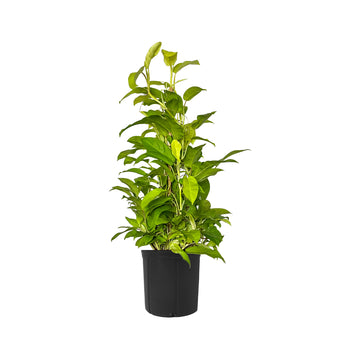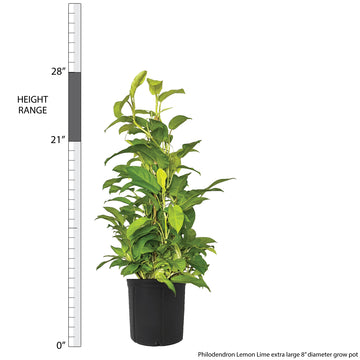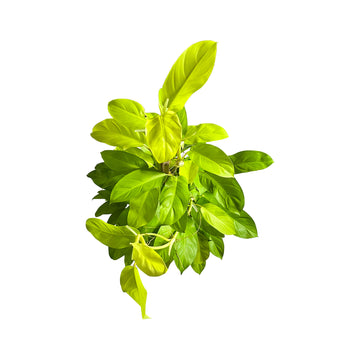 Staked Philodendron Lemon Lime
Philodendron hederaceum 'Lemon'
The Philodendron Lemon Lime is a sunburst of a houseplant! Its chartreuse leaves glimmer in the light like a little finger summoning you near. Mix this indoor plant with complementary colors like purple if you want a well-balanced effect. Philodendrons can live in many environments, making them extremely popular houseplants for everyone! This plant is toxic if ingested. Keep away from pets and small children. It may also cause skin irritation. Unlicensed propagation of this plant is prohibited by law. 
Visit our in-depth Philodendron Plant Care Guide for more care tips!
Learn what to do when you first receive your plants in this easy-to-follow Unboxing Guide!
Light: Medium to Bright Indirect
Water: Low to Medium
Temperature: Average
Humidity: Higher
To learn more care tips click here.
Plant Dimensions
Extra Large

21"-28" in height measured from bottom of 8" diameter grow pot (sizes may vary)
Unboxing