Philodendron McColley's Finale
Philodendron Hybrid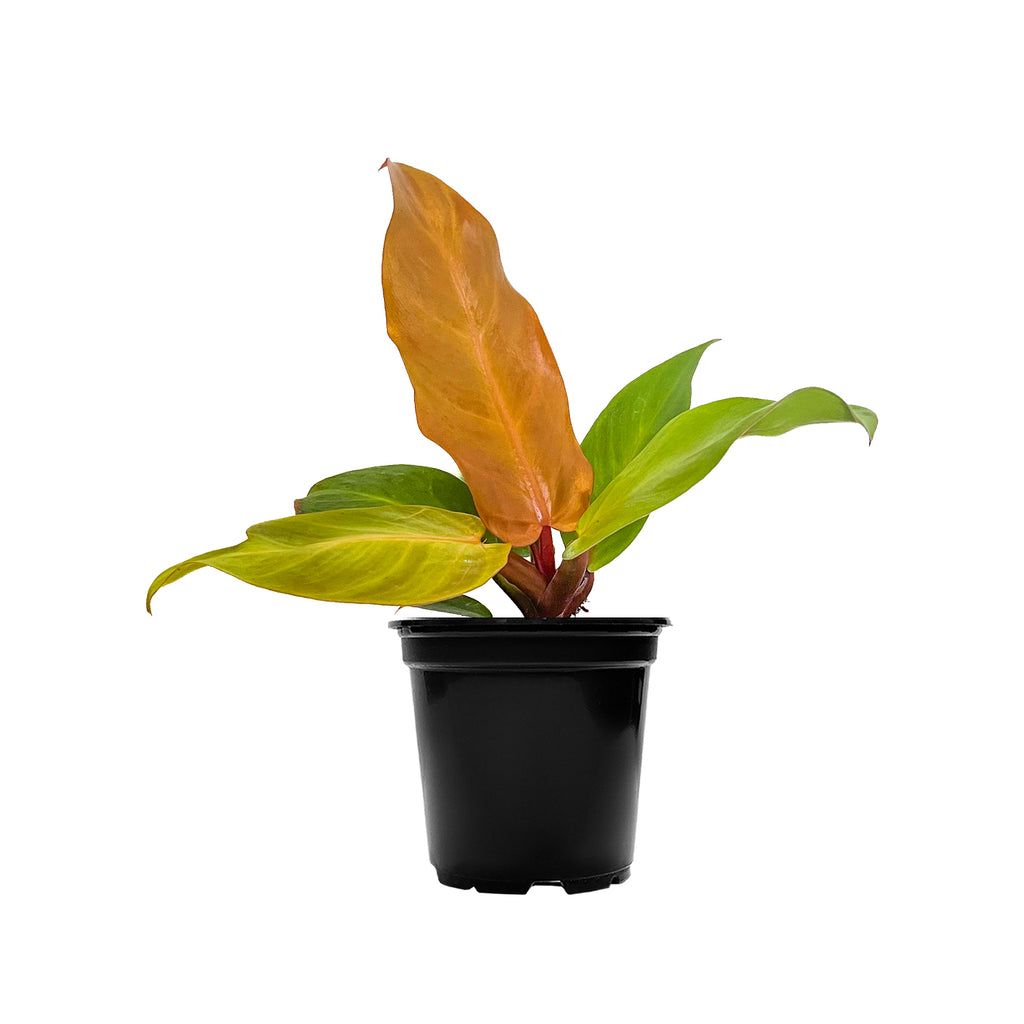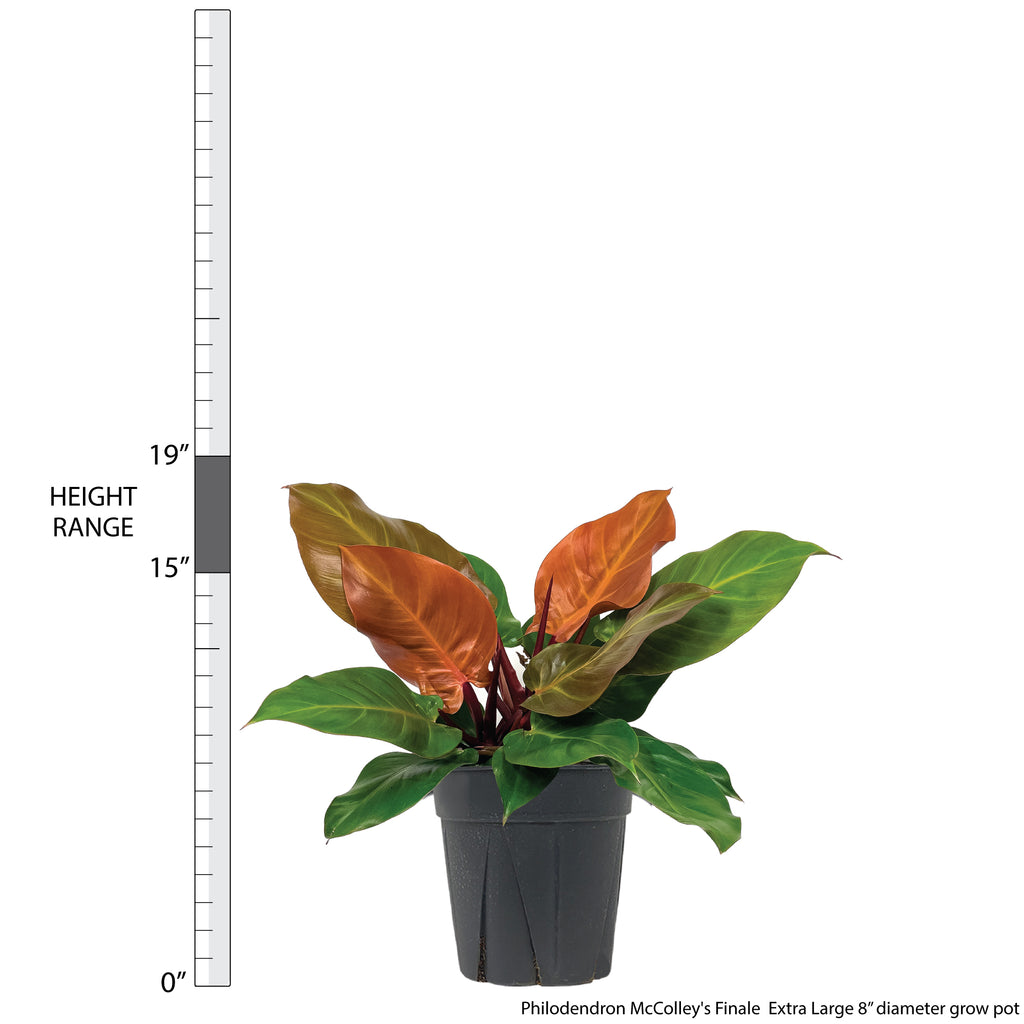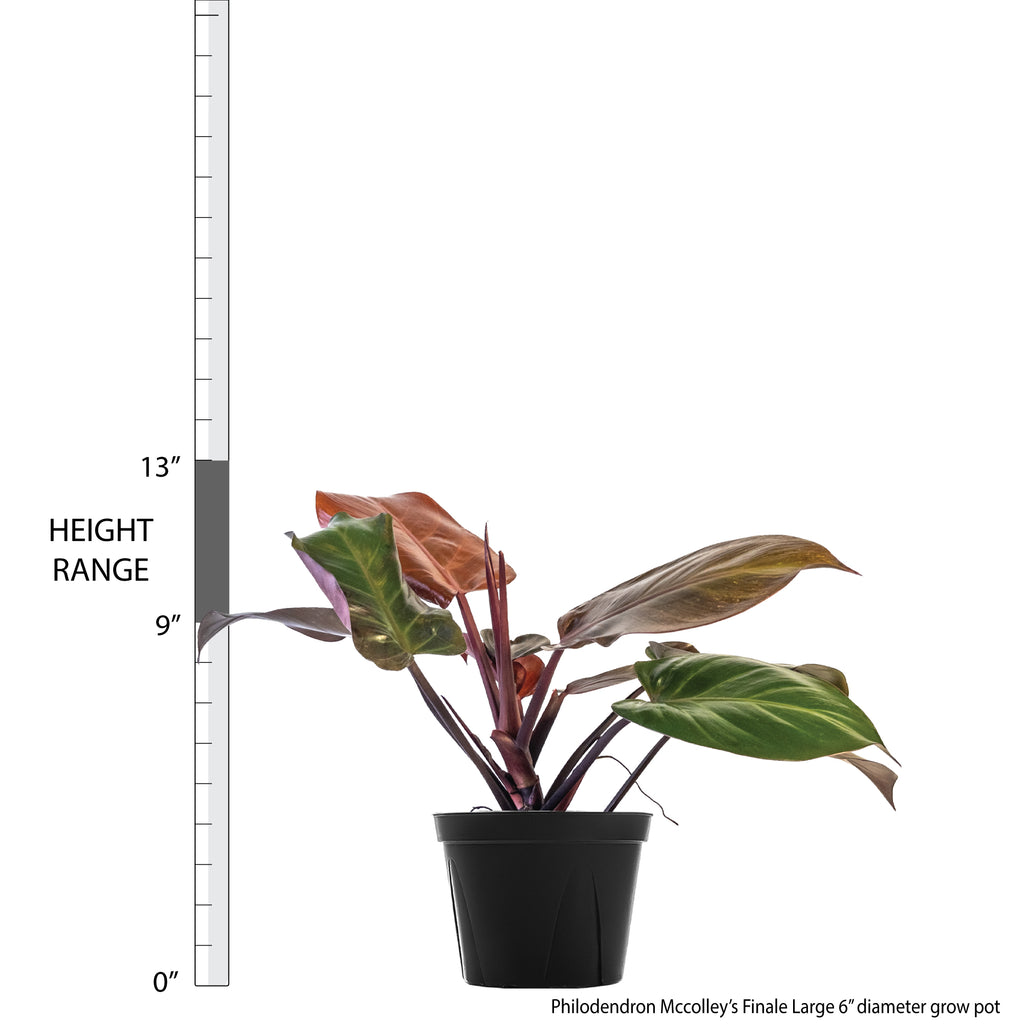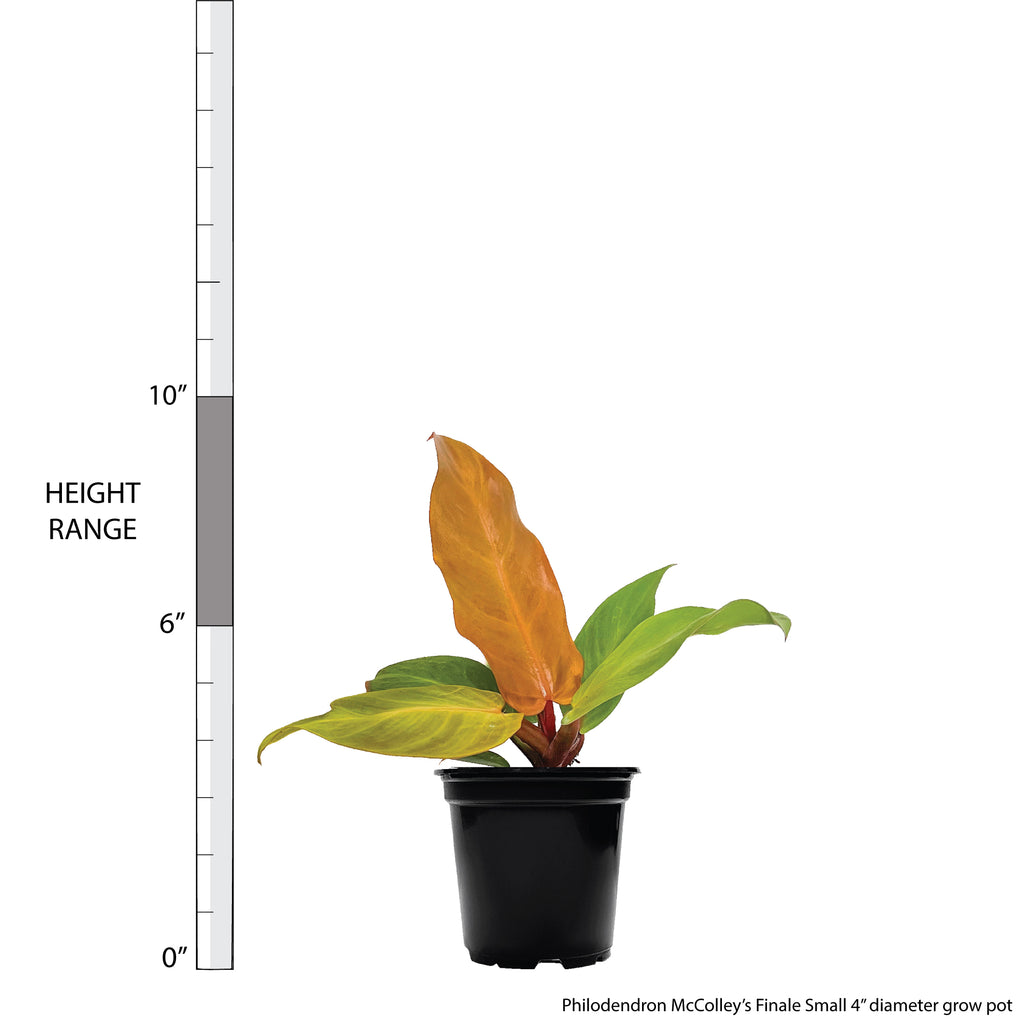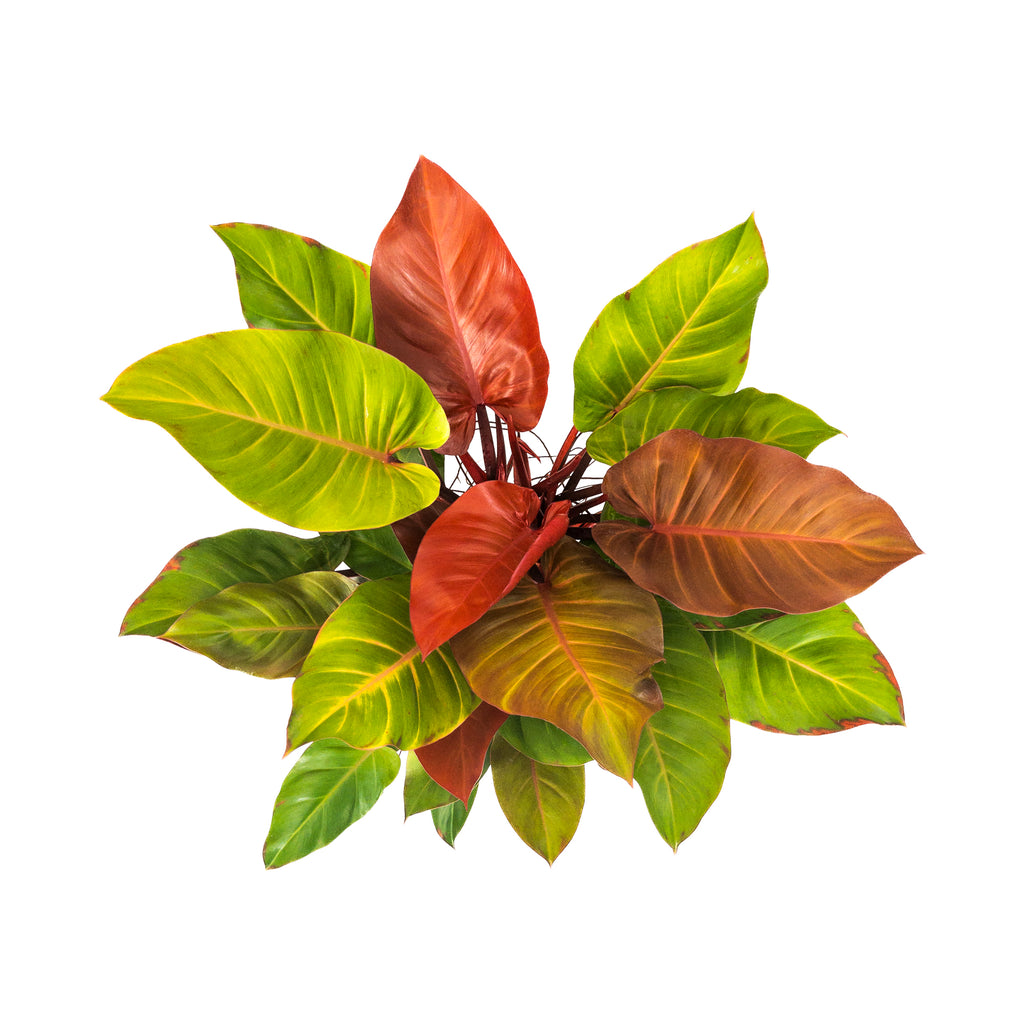 Philodendron McColley's Finale Extra Large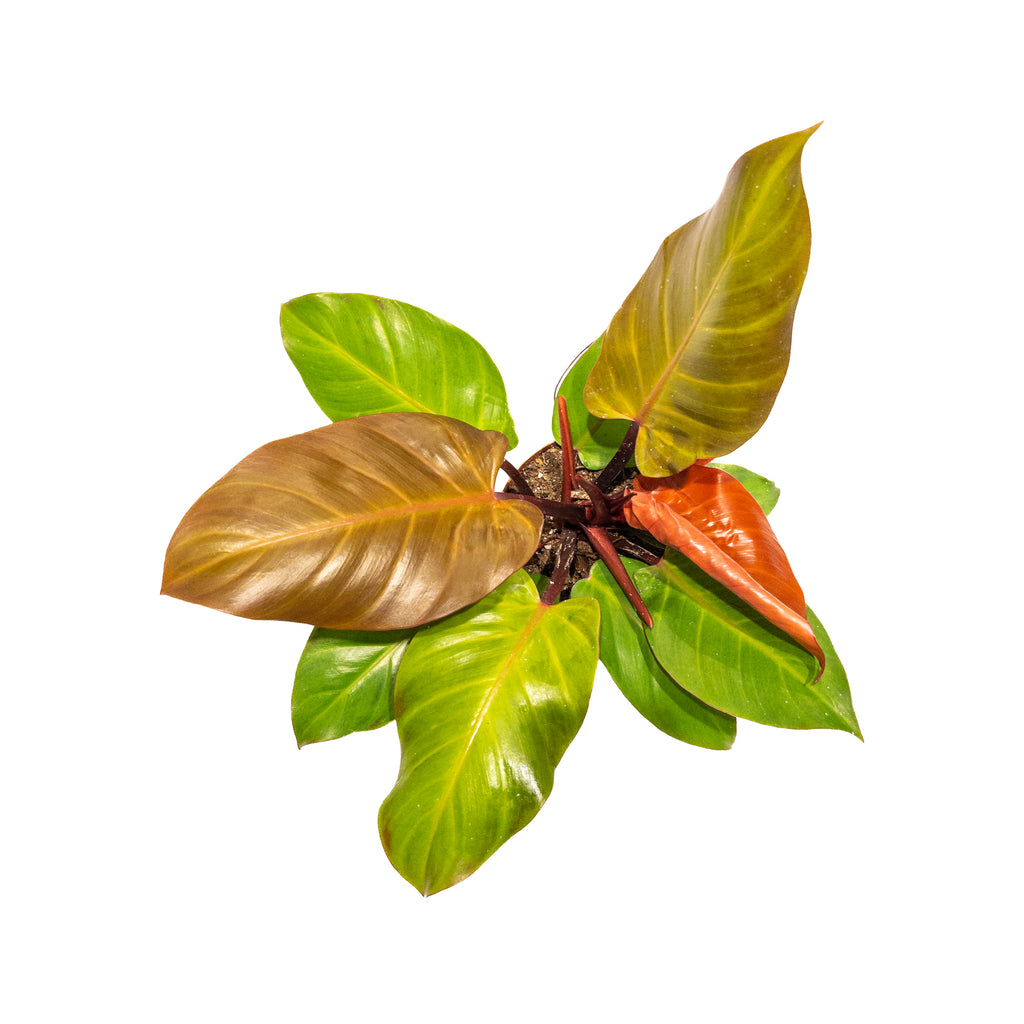 Philodendron McColley's Finale Large
Philodendron McColley's Finale Small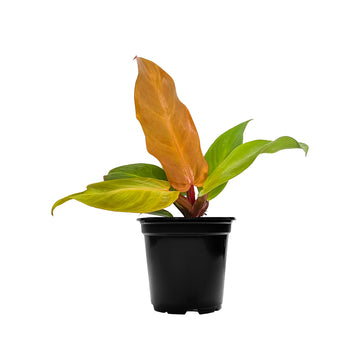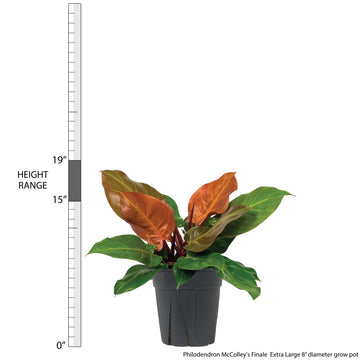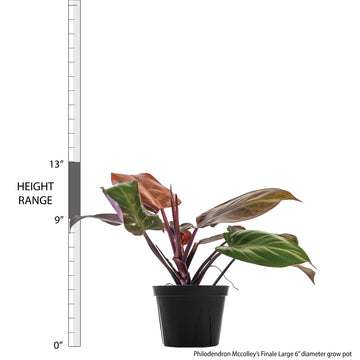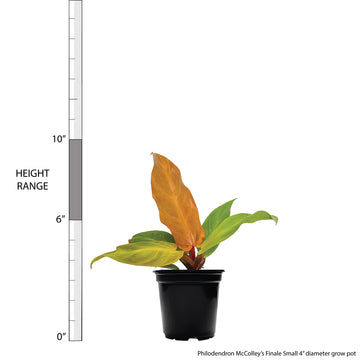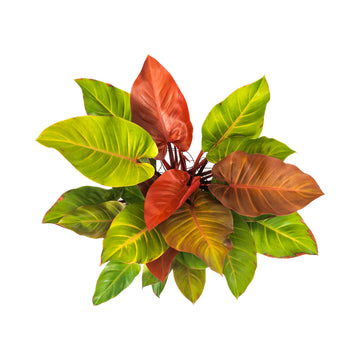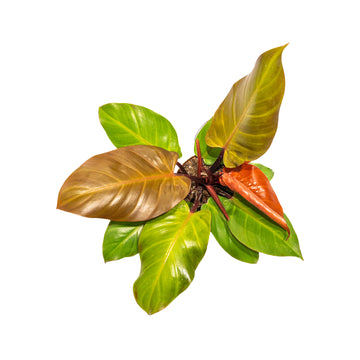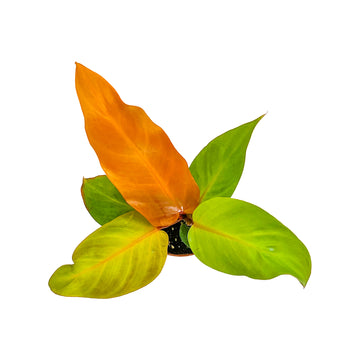 Philodendron McColley's Finale
Philodendron Hybrid
This is a houseplant with a sophisticated palette! The cinnamon-colored new leaves of the Philodendron McColley's Finale will slowly turn dark green as the leaves grow and mature. Give this houseplant plenty of bright, filtered light, and it will reward you with beautiful new growth. Keep it away from the cold, and be careful not to over-water by allowing it to dry out between each watering. This plant is toxic if ingested. Keep away from pets and small children. It may also cause skin irritation.

Visit our in-depth Philodendron Plant Care Guide for more care tips!
Learn what to do when you first receive your plants in this easy-to-follow Unboxing Guide!
Light: Low to Bright Indirect
Water: Medium
Temperature: Average
Humidity: Average
Pet Friendly: No
For tips on plant care click here.
Plant Dimensions
Small

6"-10" in height measured from bottom of 4" diameter grow pot (sizes may vary)
Large

9"-14" in height measured from bottom of 6" diameter grow pot (sizes may vary)
Extra Large

15"-19" in height measured from bottom of 8" diameter grow pot (sizes may vary)
Unboxing