Philodendron Micans
Philodendron Velvet Leaf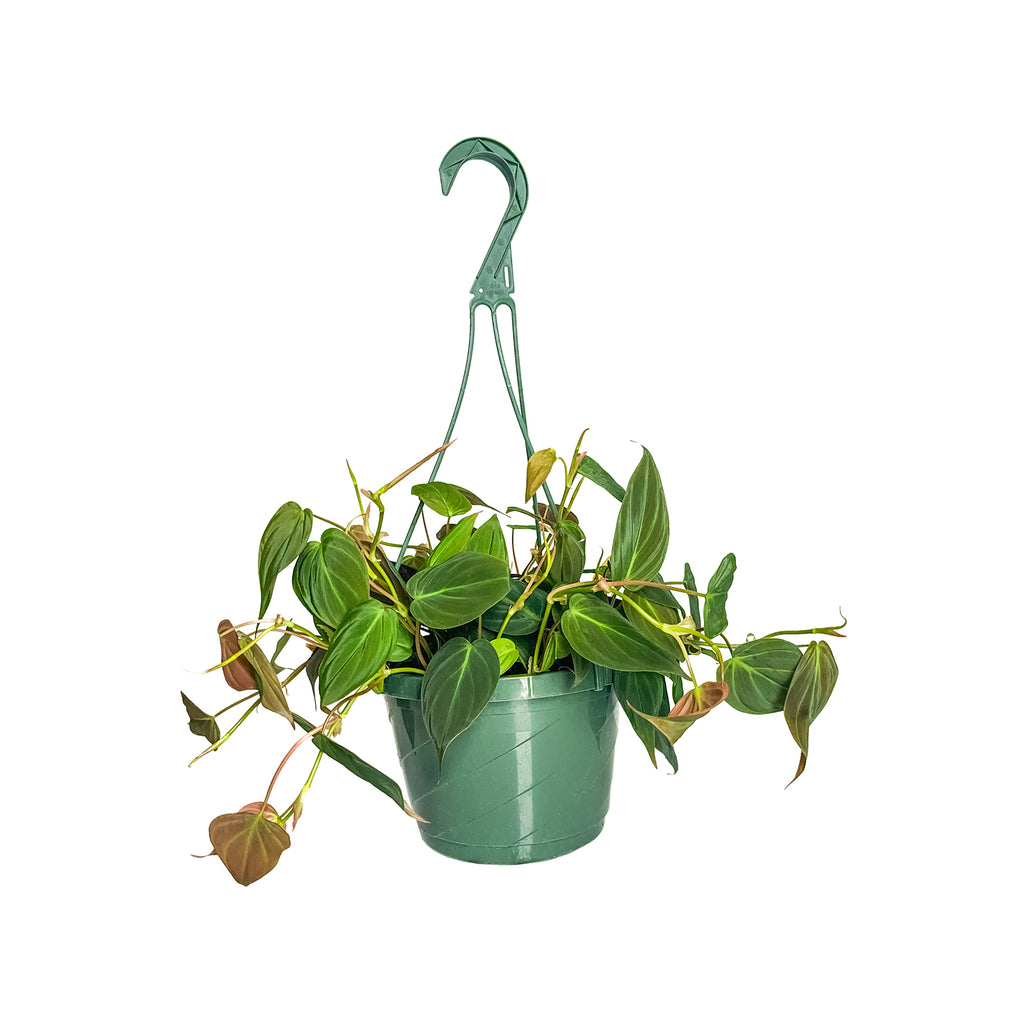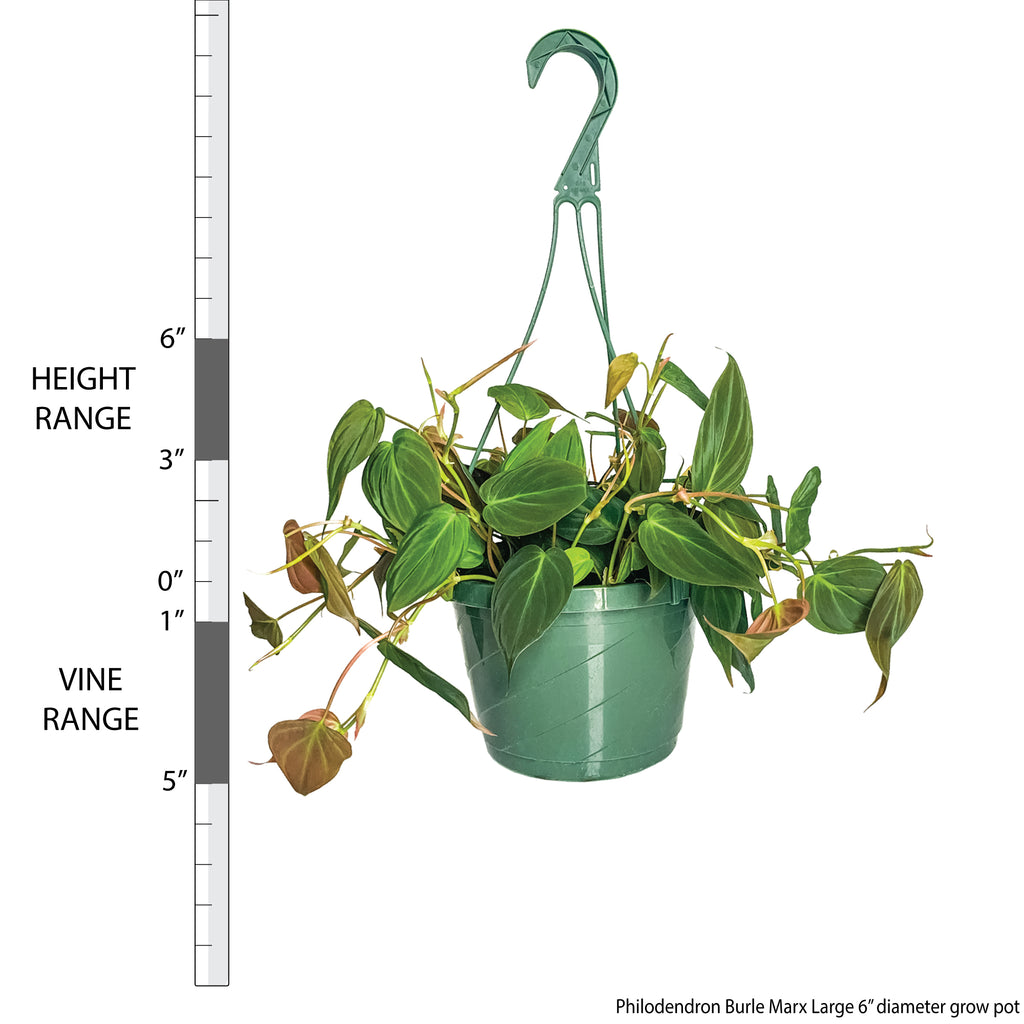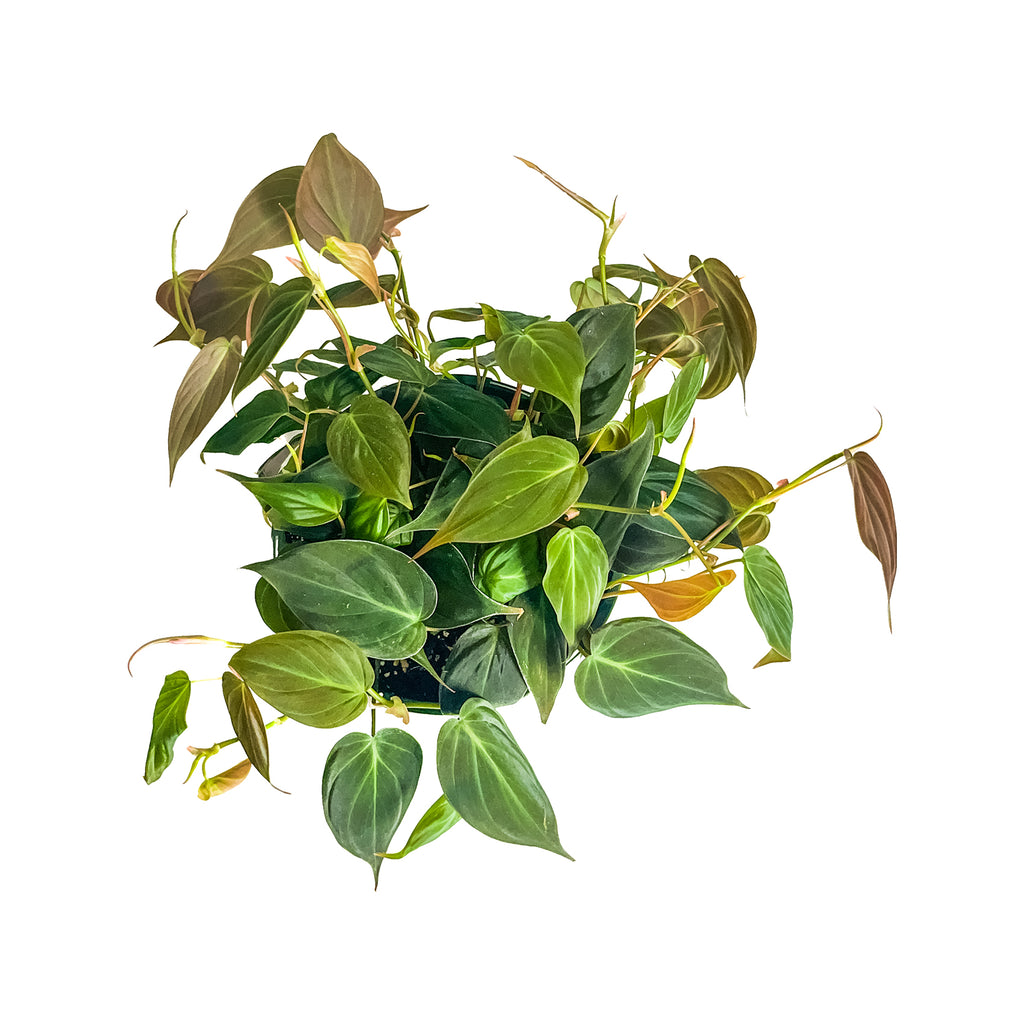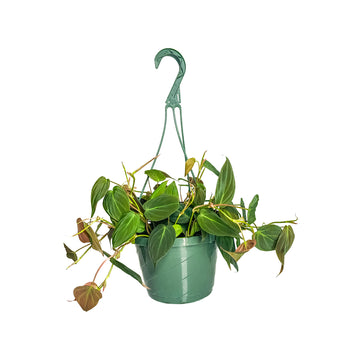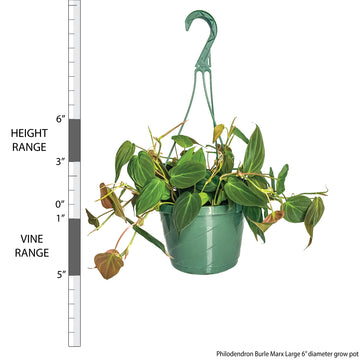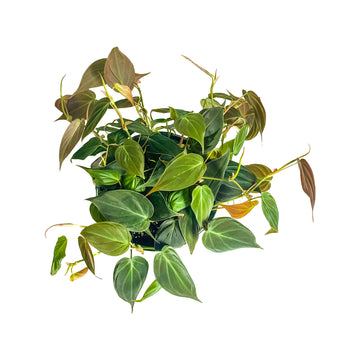 Philodendron Micans
Philodendron Velvet Leaf
You won't be able to take your eyes off the stunning velvety foliage of this vining indoor plant, not to mention the depth and range of glowing green hues it displays. Plus, its beauty belies the fact that this is an easy-care houseplant, believe it or not! Philodendron 'Micans' does best in bright indirect light so place it near a window, but be sure to keep it away from the harsh direct rays of the sun. This plant is toxic. Keep away from pets and small children.
Visit our in-depth Philodendron Micans Plant Care Guide for more care tips!
Learn what to do when you first receive your plants in this easy-to-follow Unboxing Guide!
Light: Low to Bright Indirect
Water: Low to Medium
Temperature: Average
Humidity: Average
Pet Friendly: No
For tips on plant care click here.
Plant Dimensions
Mini

3"-5" in height measured from bottom of 3" diameter grow pot (sizes may vary)
Small

7"-11" in height measured from bottom of 4" diameter grow pot (sizes may vary)
Extra Large

1"-5" vine length range in a 8" diameter grow pot hanging basket
Unboxing