Philodendron Painted Lady
Philodendron hybrid 'Painted Lady'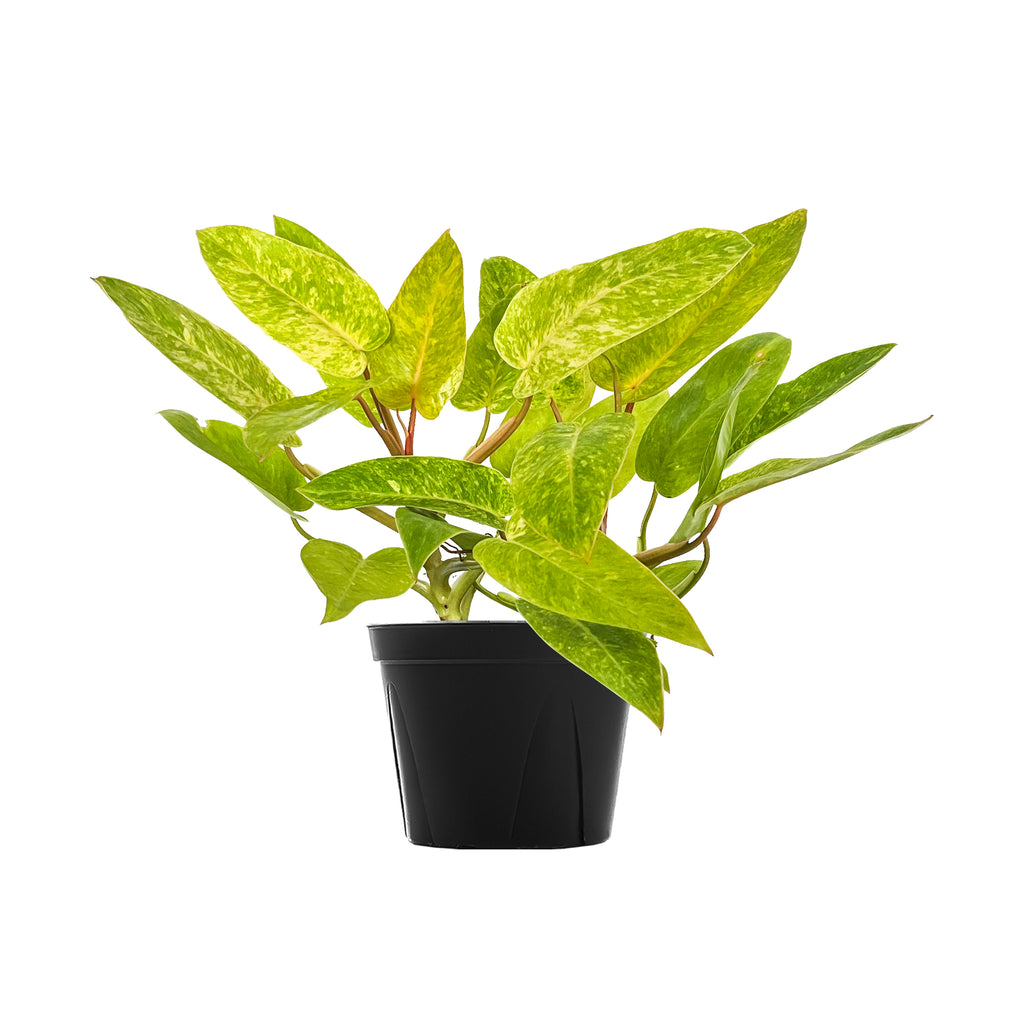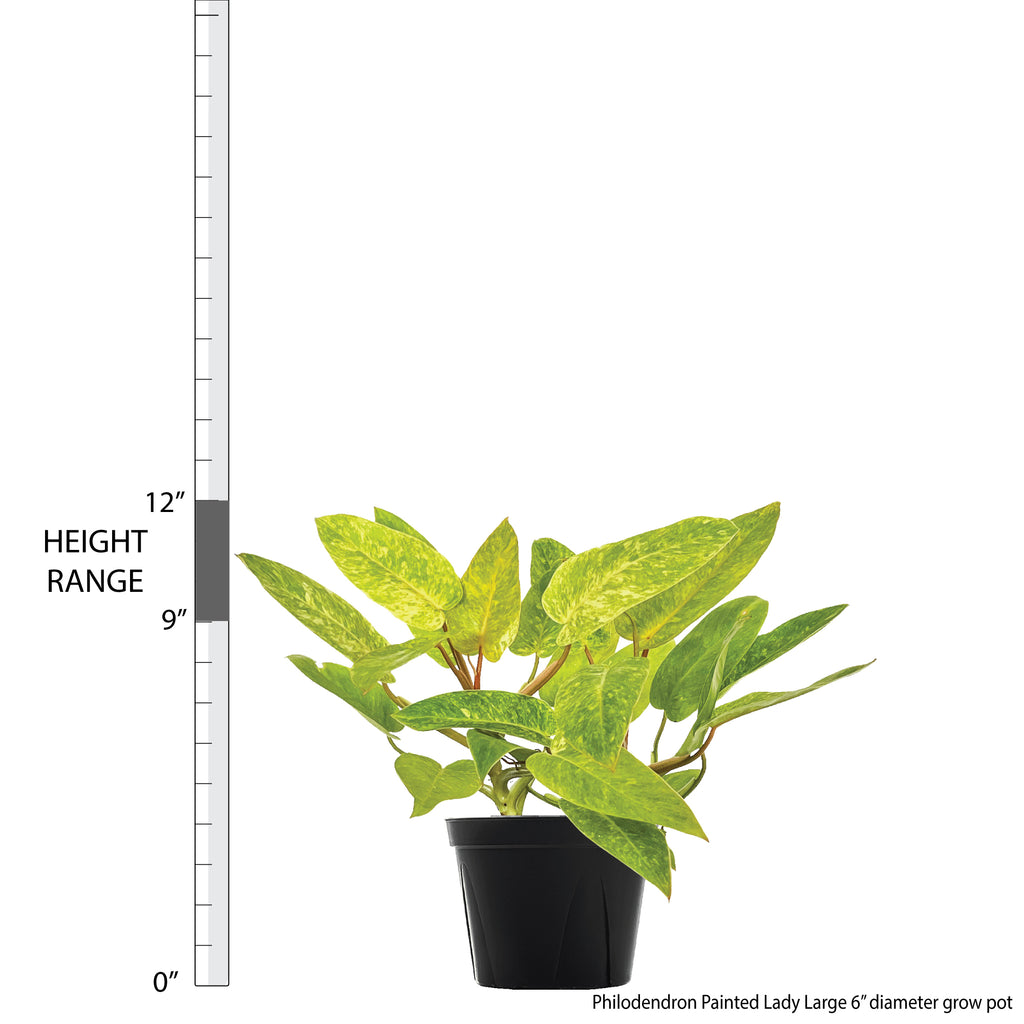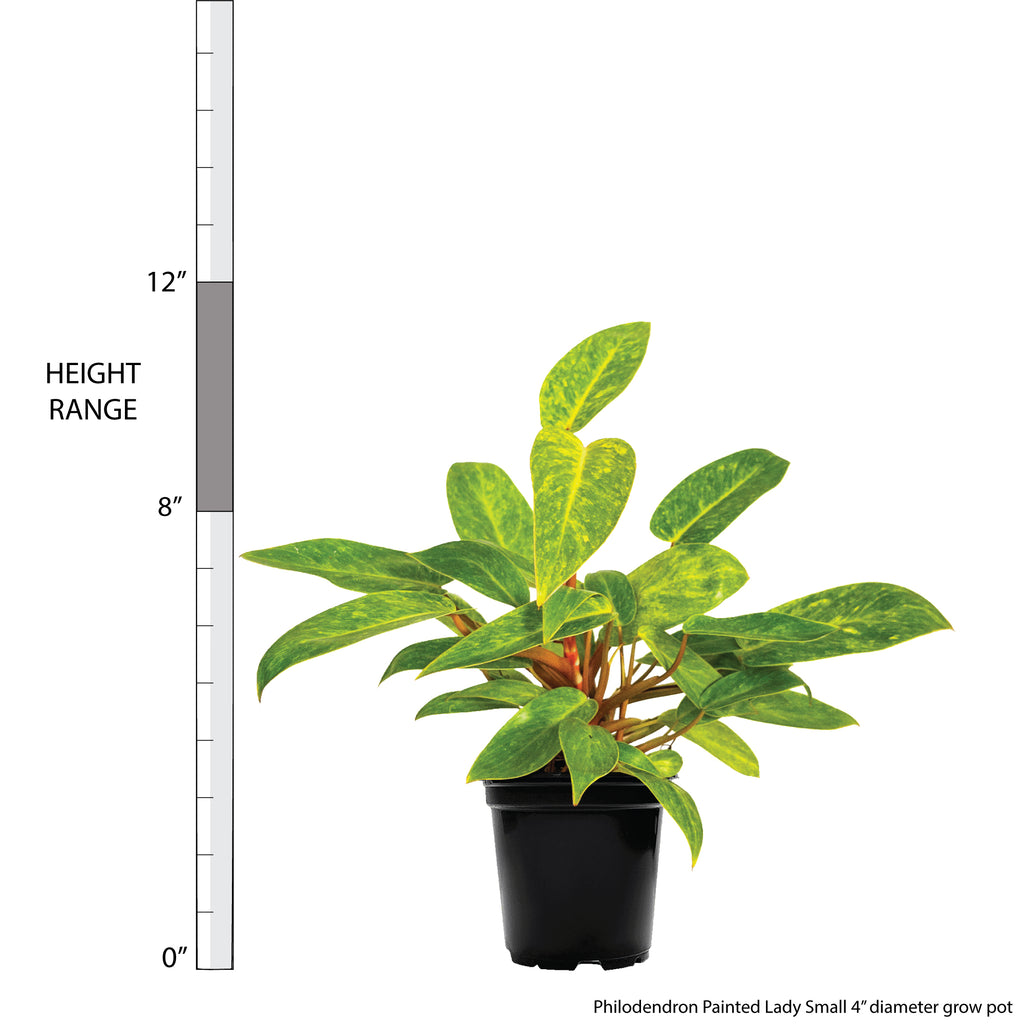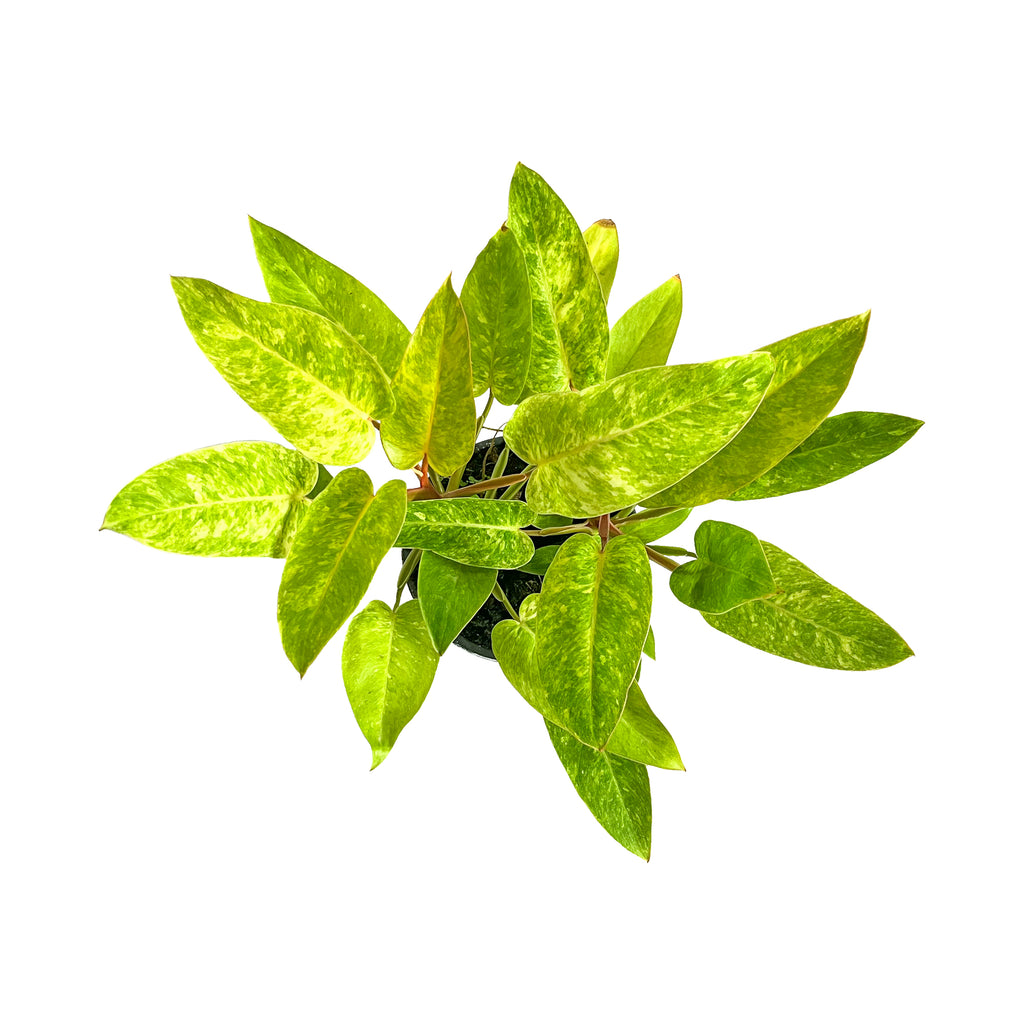 Philodendron Painted Lady Large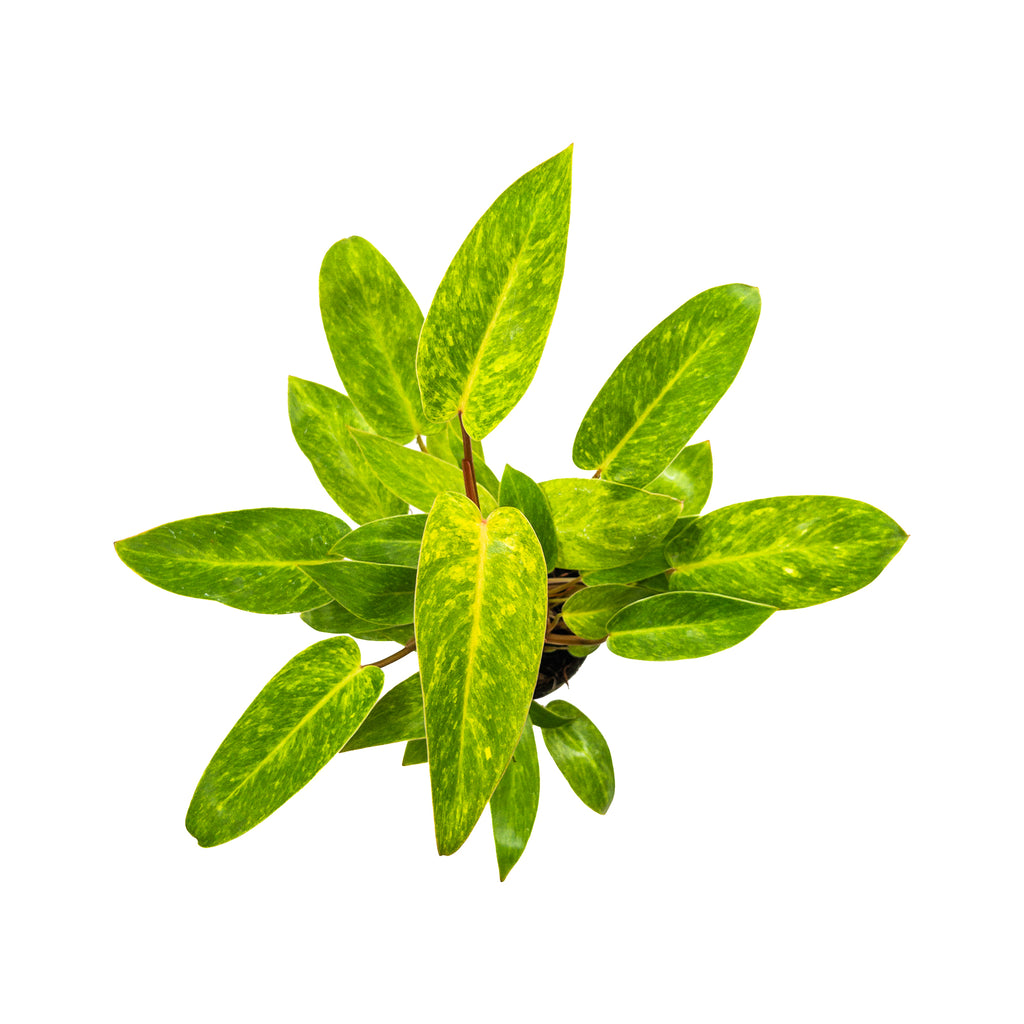 Philodendron Painted Lady Small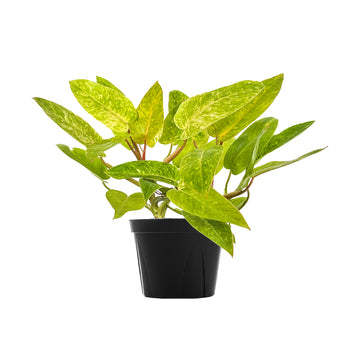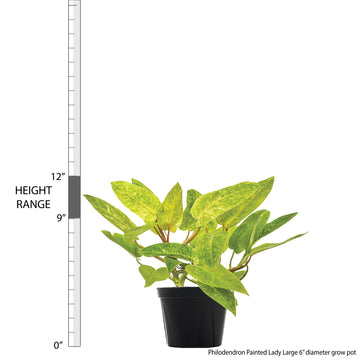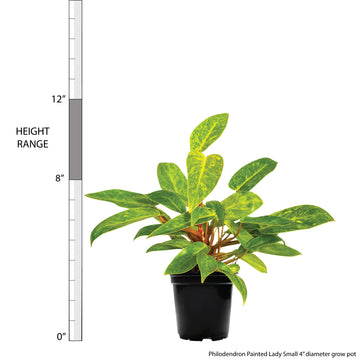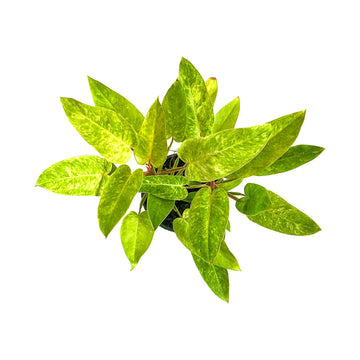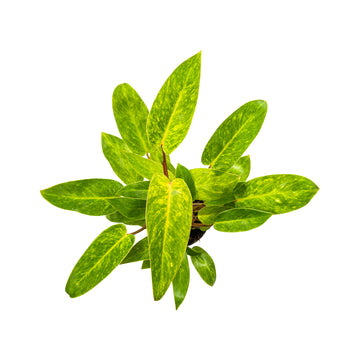 Philodendron Painted Lady
Philodendron hybrid 'Painted Lady'
This rare, climbing philodendron makes a loud splash with its variegated yellow and green blades! The leaves might remind you of the first time you attempted and failed at spin art, but we like to think that nature is the maestro of the paintbrush; or wheel in this case! Aside from its sheer exquisiteness, the Philodendron Painted Lady requires very little care on your part. A little water, a warm place to rest its feet, and dappled light are all you will need to provide this alluring temptress with the good life! This plant is toxic if ingested. Keep away from pets and small children. It may also cause skin irritation.
Visit our in-depth Philodendron Painted Lady Plant Care Guide for more care tips!
Learn what to do when you first receive your plants in this easy-to-follow Unboxing Guide!
Light: Low to Bright Indirect
Water: Medium
Temperature: Average
Humidity: Average
Pet Friendly: No
For tips on plant care click here.
Plant Dimensions
Small

8"-12" in height measured from bottom of 4" diameter grow pot (sizes may vary)
Large

9"-12" in height measured from bottom of 6" diameter grow pot (sizes may vary)
Unboxing