Philodendron 'Ring of Fire'
Philodendron hybrid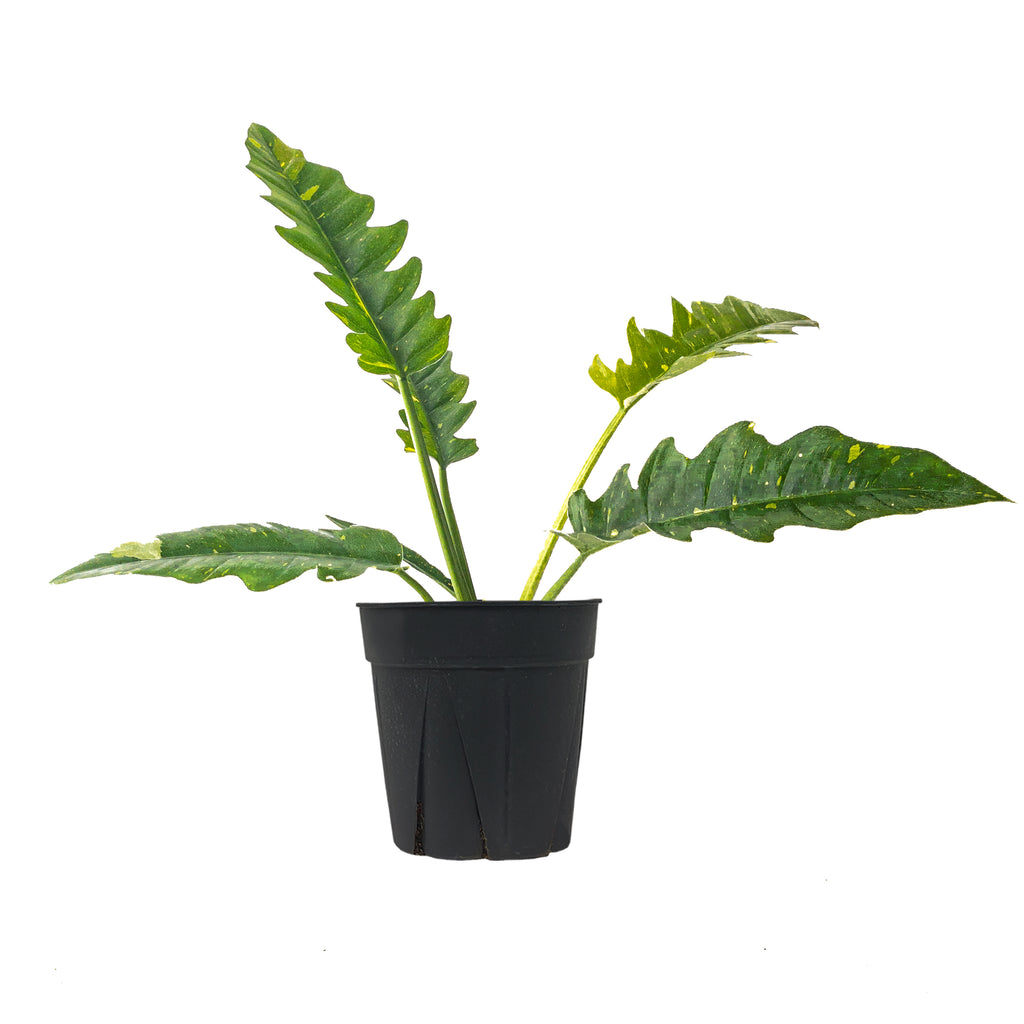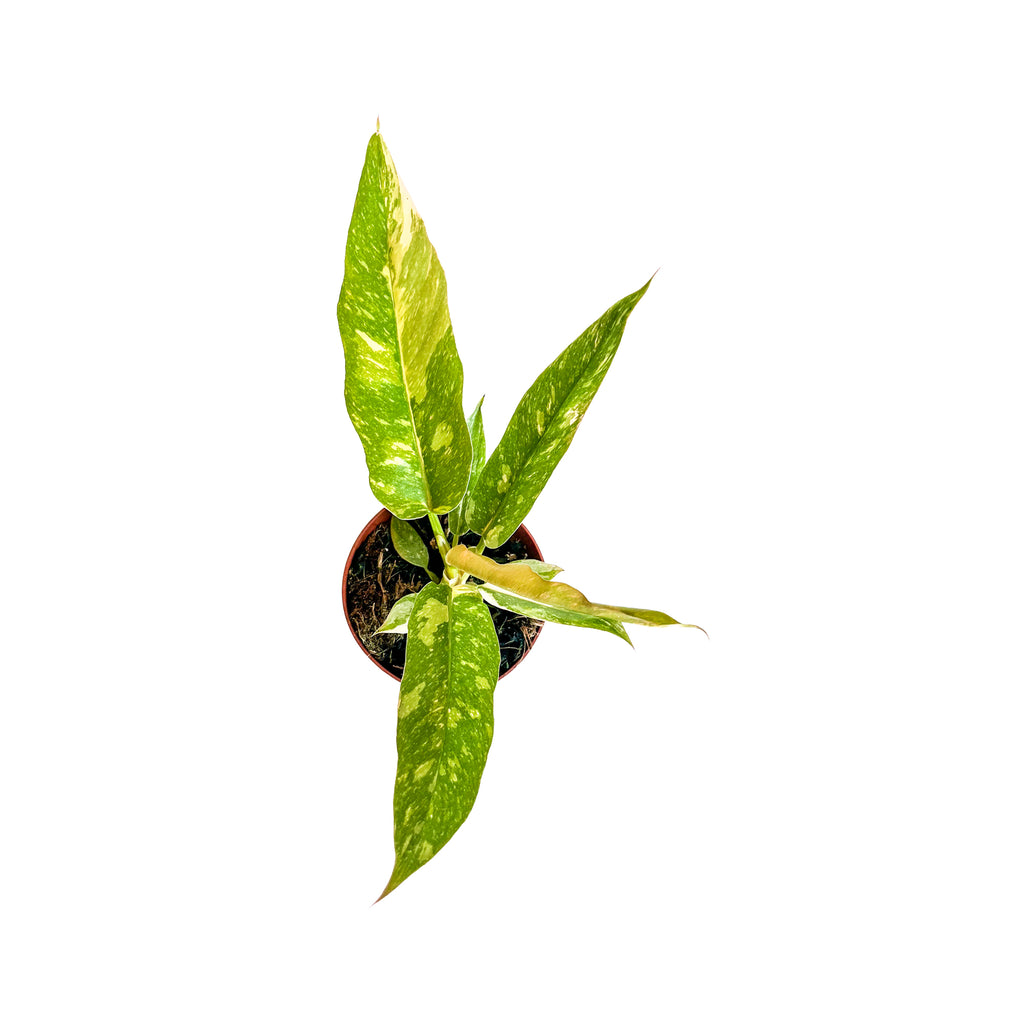 Philodendron 'Ring of Fire' Small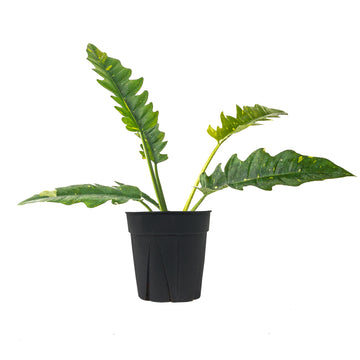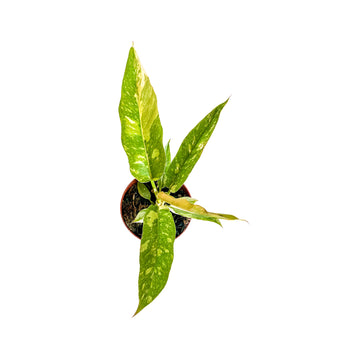 Philodendron 'Ring of Fire'
Philodendron hybrid
This blazing beauty gets all the attention, and you can see why! Philodendron Ring of Fire is a wish list regular because it has everything you want in a houseplant; Curves in all the right places, mysterious variegated leaves that can turn from green to red when you least expect, and the low maintenance quality that makes owning this plant a breeze! These slow-growing rare philodendrons are well worth the wait!
Visit our in-depth Philodendron Plant Care Guide for care tips!
Learn what to do when you first receive your plants in this easy-to-follow Unboxing Guide!
Plant Dimensions
Small

6"-8" in height measured from bottom of 4" diameter grow pot (sizes may vary)
Large

13"-18" in height measured from bottom of 6" diameter grow pot (sizes may vary)
Unboxing