Philodendron Rush
Philodendron Hybrid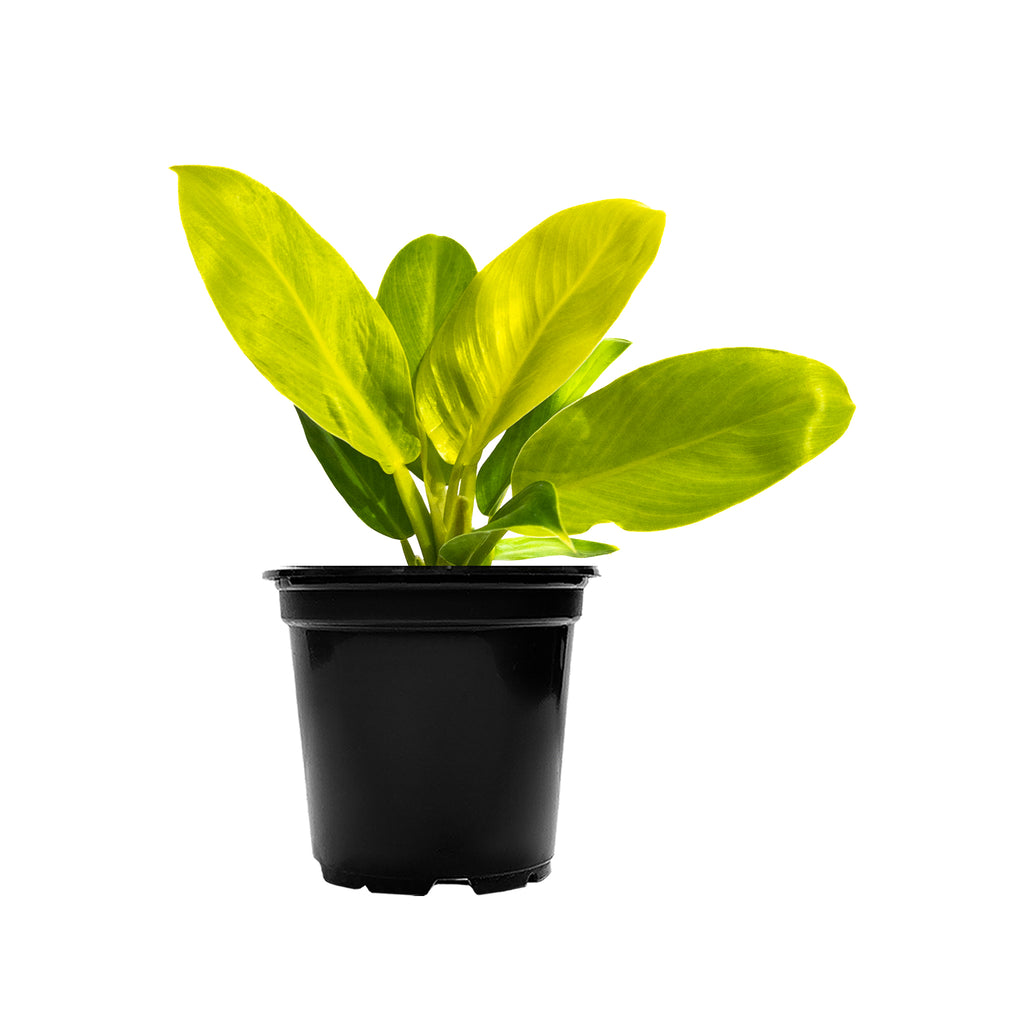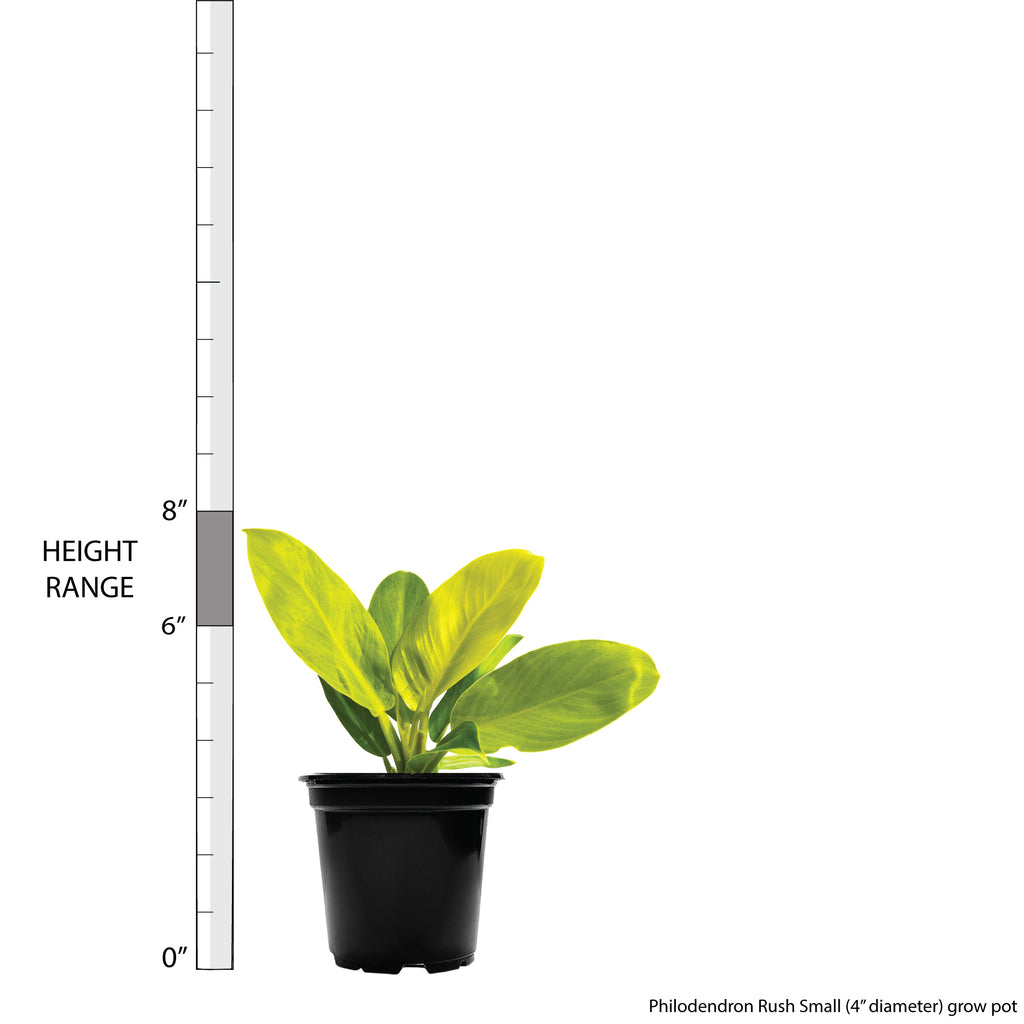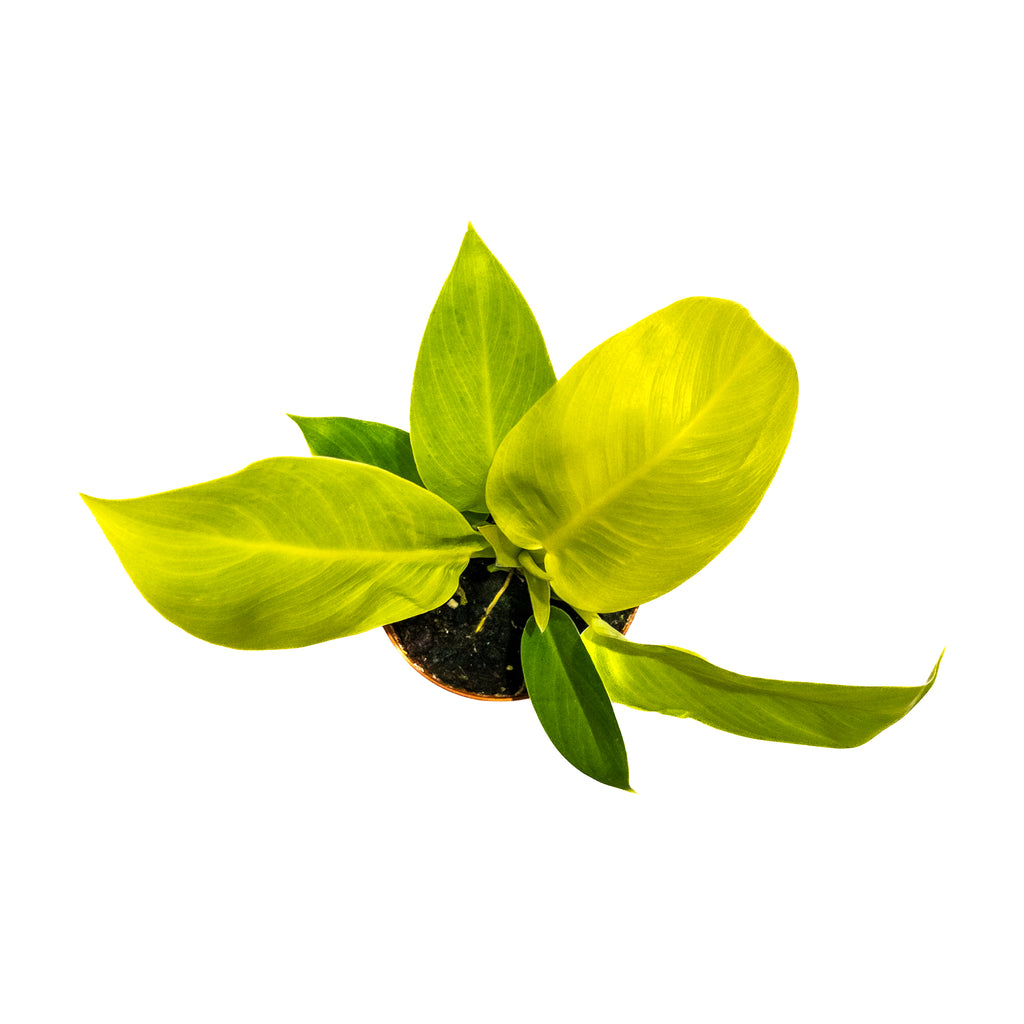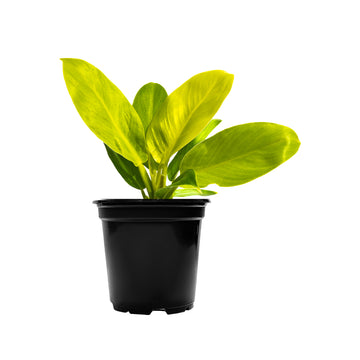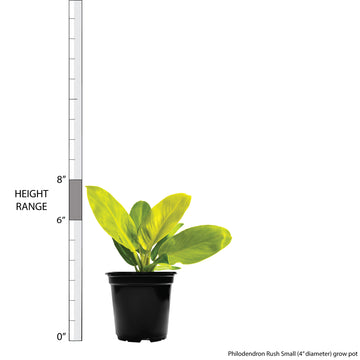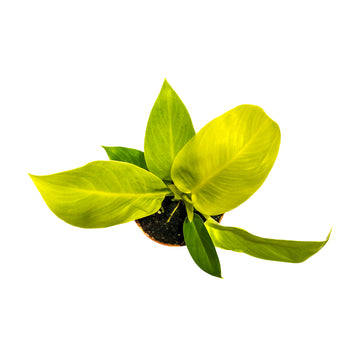 Philodendron Rush
Philodendron Hybrid
FREE SHIPPING on all orders $50 and up. NO CODE REQUIRED. Terms apply***.
Offer details
Philodendron Rush is your answer to brightening up dull spaces without having to turn on a switch! This new philodendron cultivar is compact, self-heading, and upright growing, making it a glorious addition to almost any indoor setting. Although these low-maintenance indoor plants can tolerate low light, they excel when nestled near a window that provides dappled shade. Keep in mind, that most houseplants require watering when the soil nearly dries and all plants, including Philodendron Rush, need to be cleaned periodically to proliferate!
Visit our in-depth Philodendron Plant Care Guide for more care tips!

Learn what to do when you first receive your plants in this easy-to-follow Unboxing Guide!