Philodendron sodiroi
Philodendron ornatum Sodiroi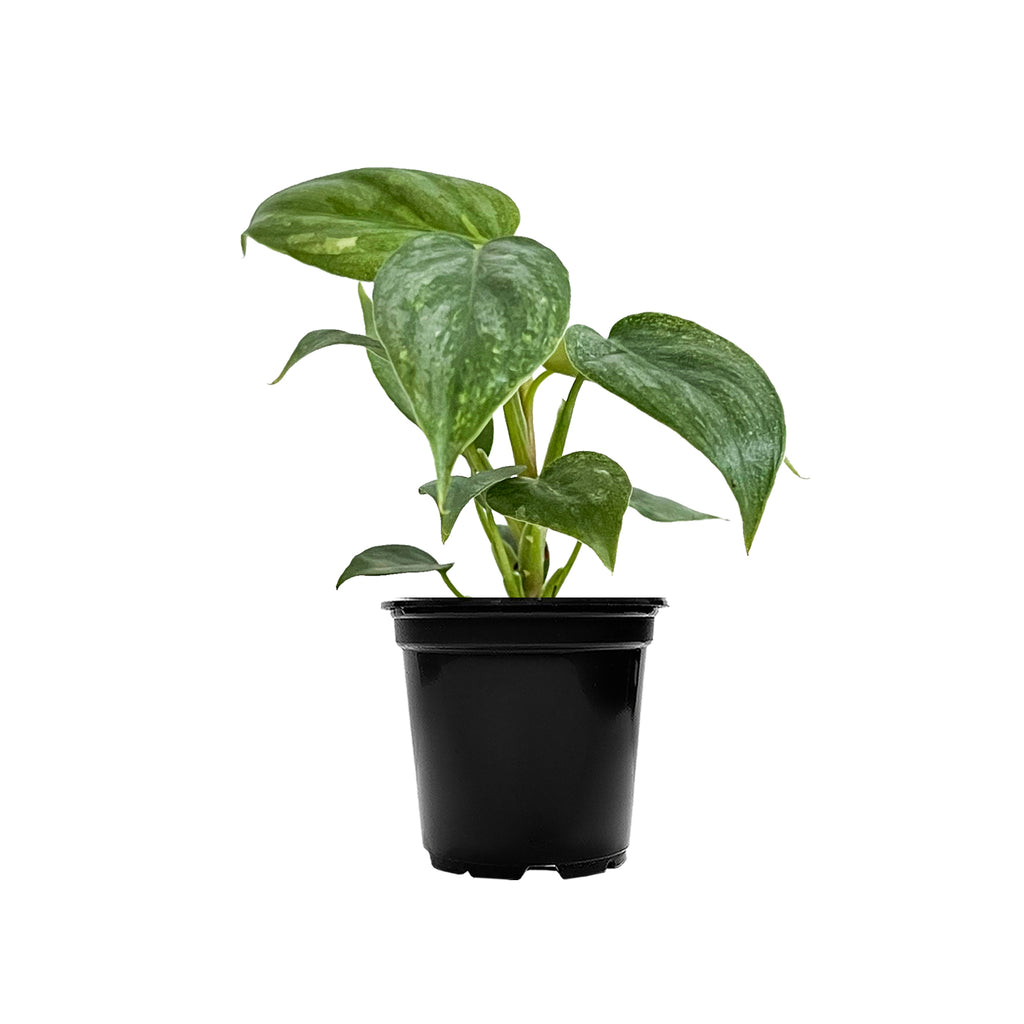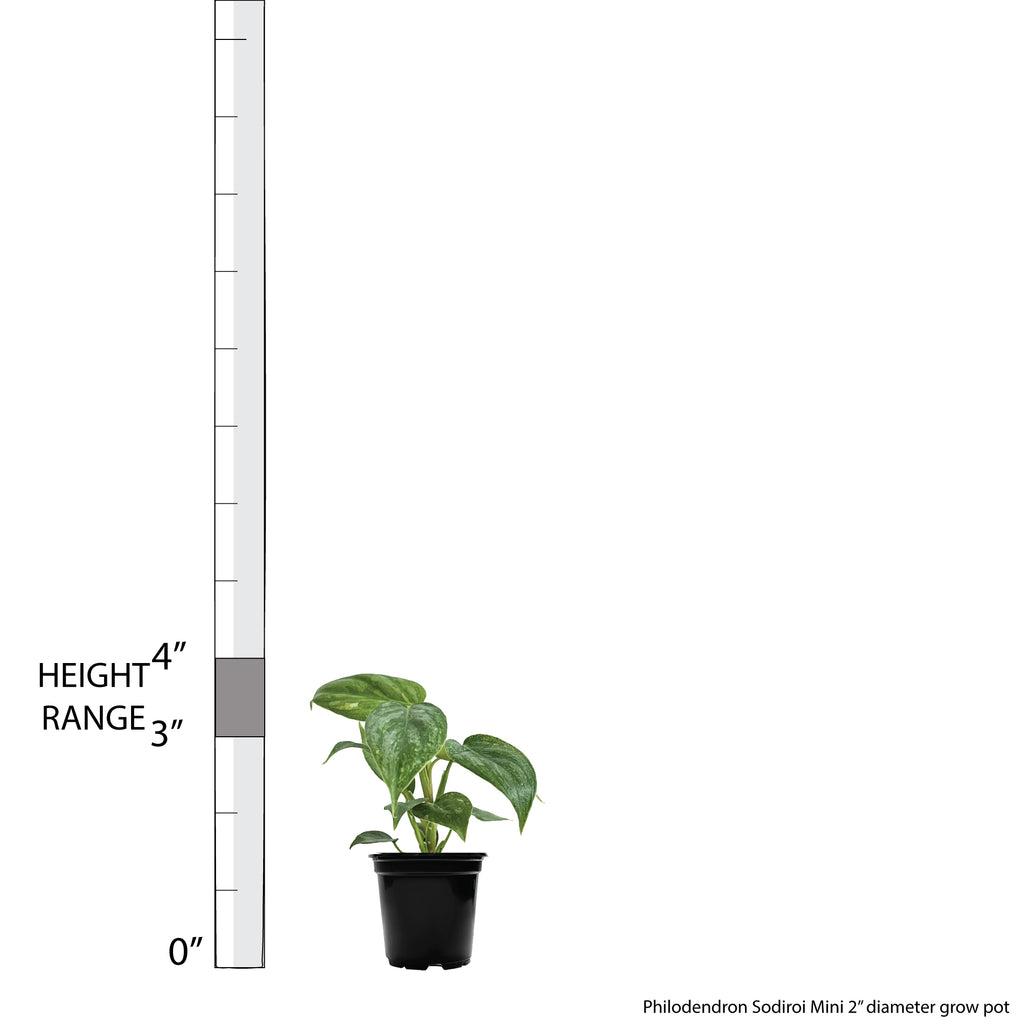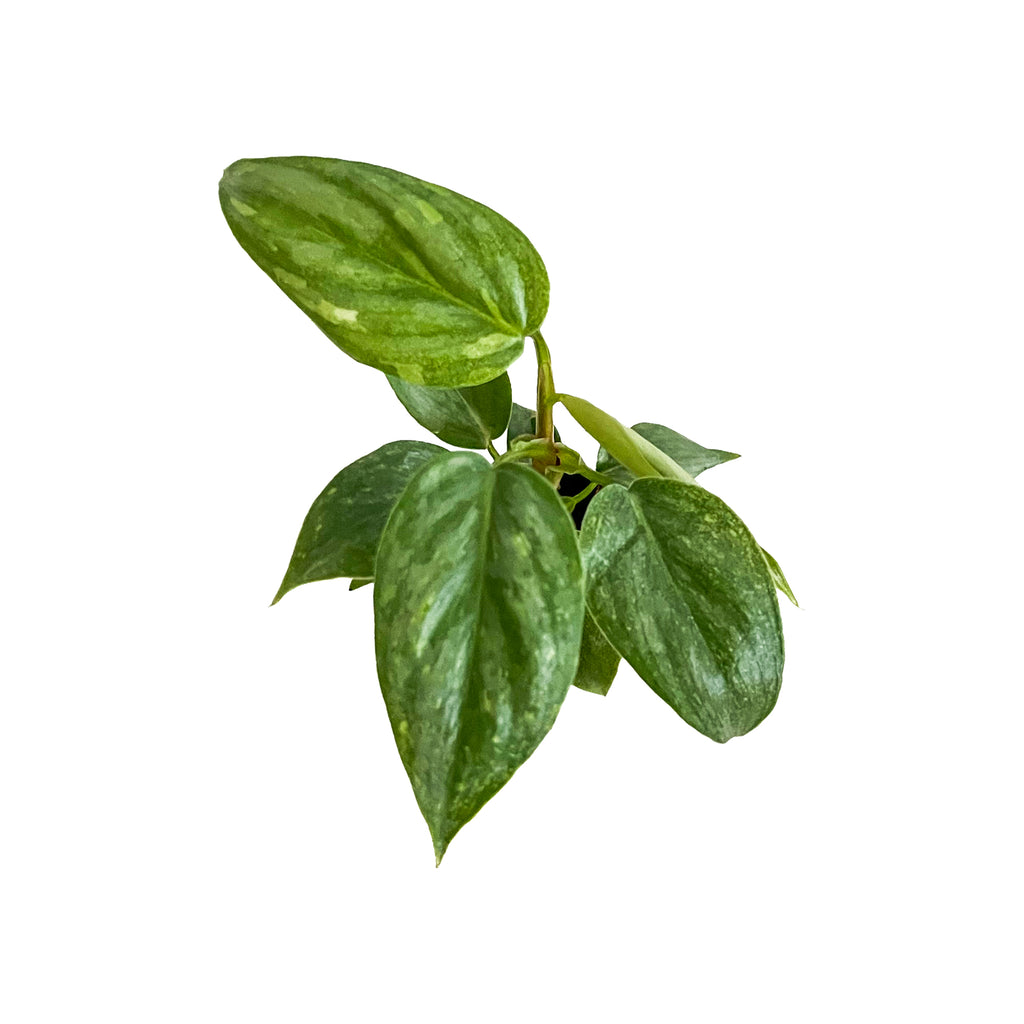 Philodendron Sodiroi Mini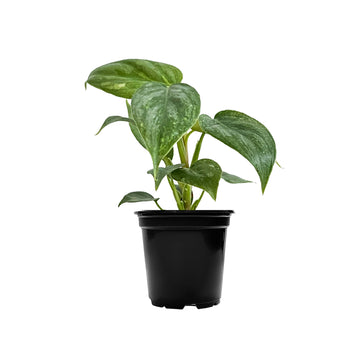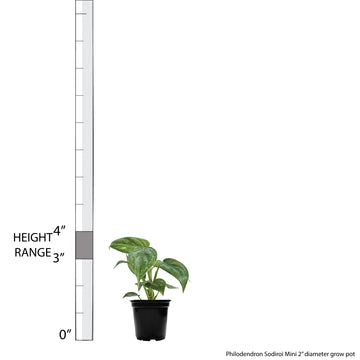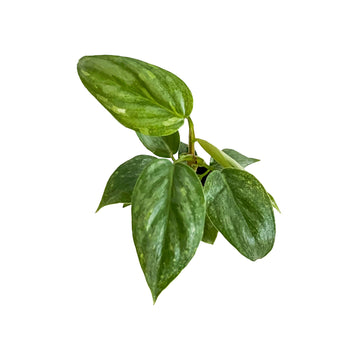 Philodendron sodiroi
Philodendron ornatum Sodiroi
Bring an exquisite touch of elegance to your home with the collectable Philodendron sodiroi! This mini sized rare indoor plant features silver-tinged leaves that are as graceful as they are rare - perfect for the plant collector in your life. Who said you can't have it all? This plant is toxic if ingested. Keep away from pets and small children. It may also cause skin irritation.

Visit our in-depth Philodendron Plant Care Guide for more care tips!
Learn what to do when you first receive your plants in this easy-to-follow Unboxing Guide!