Japanese Yew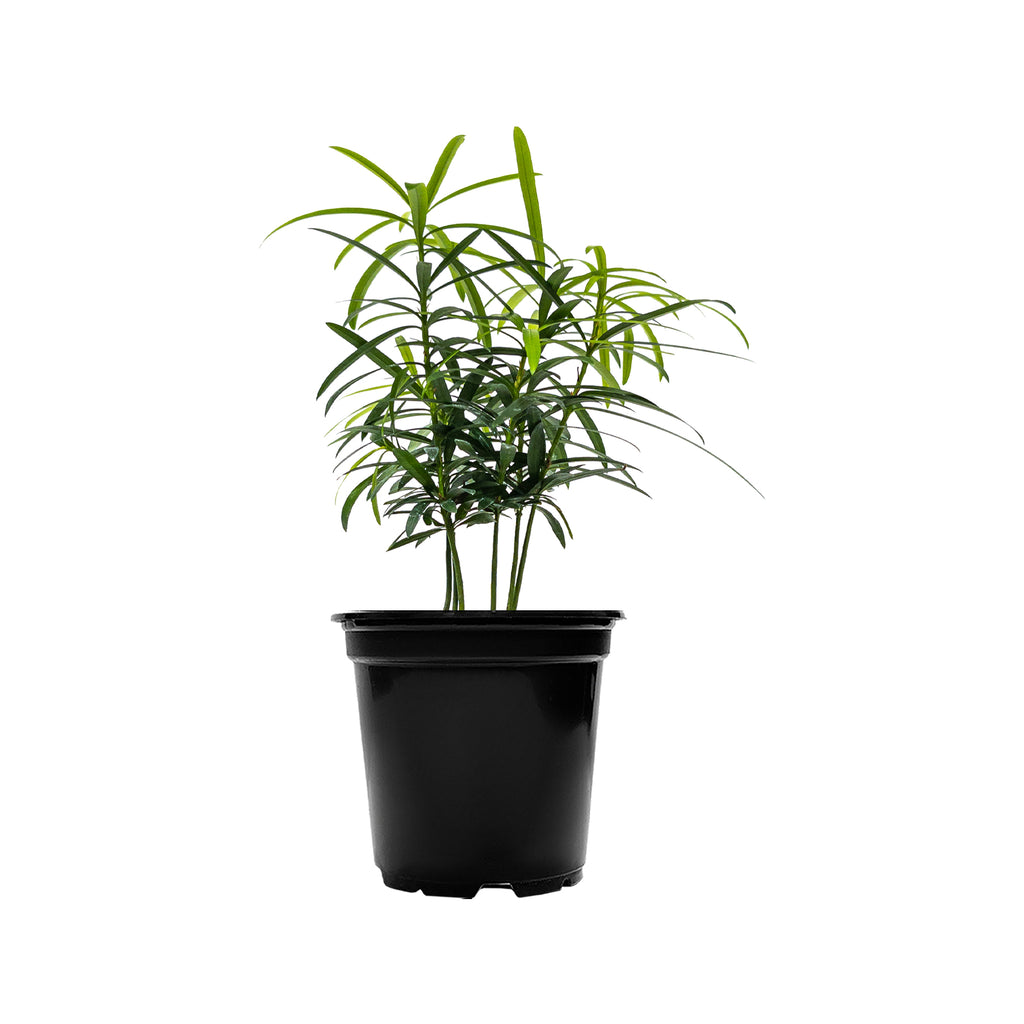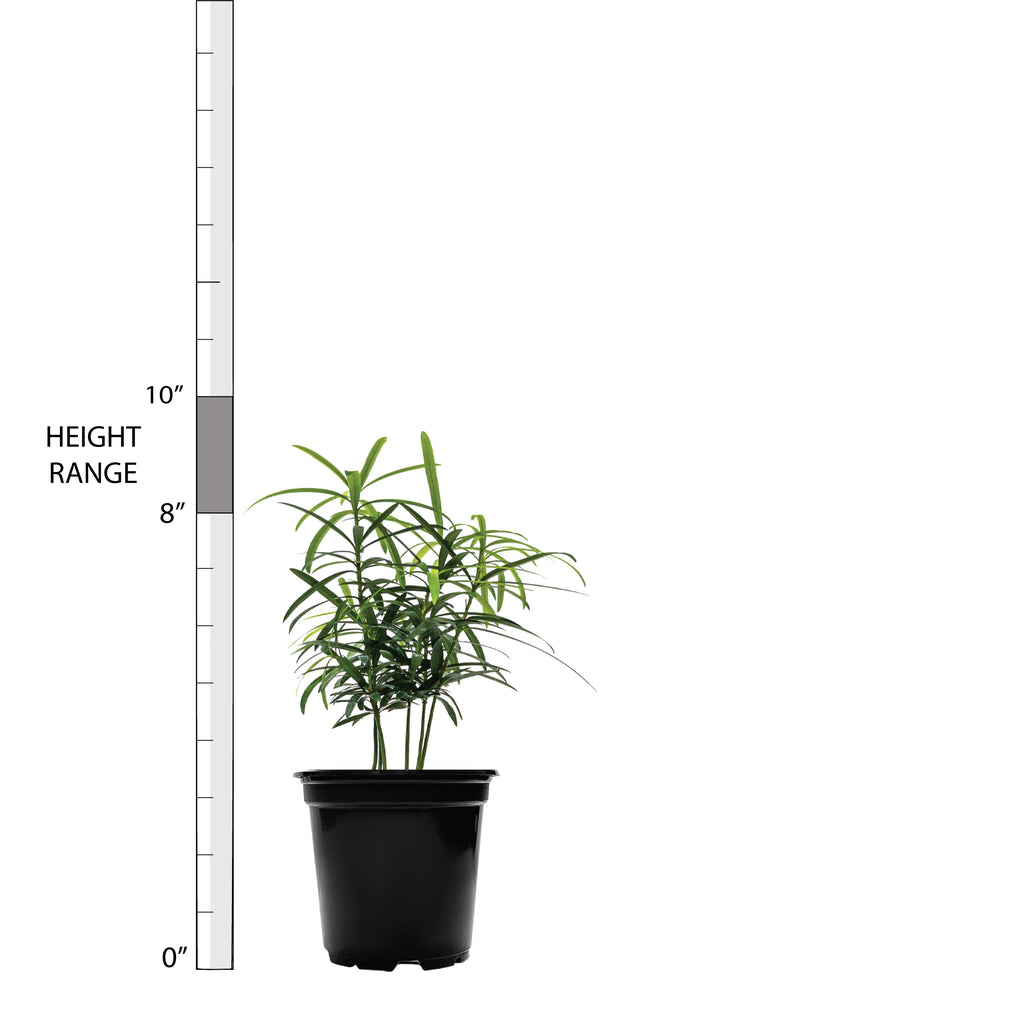 Japanese Yew Small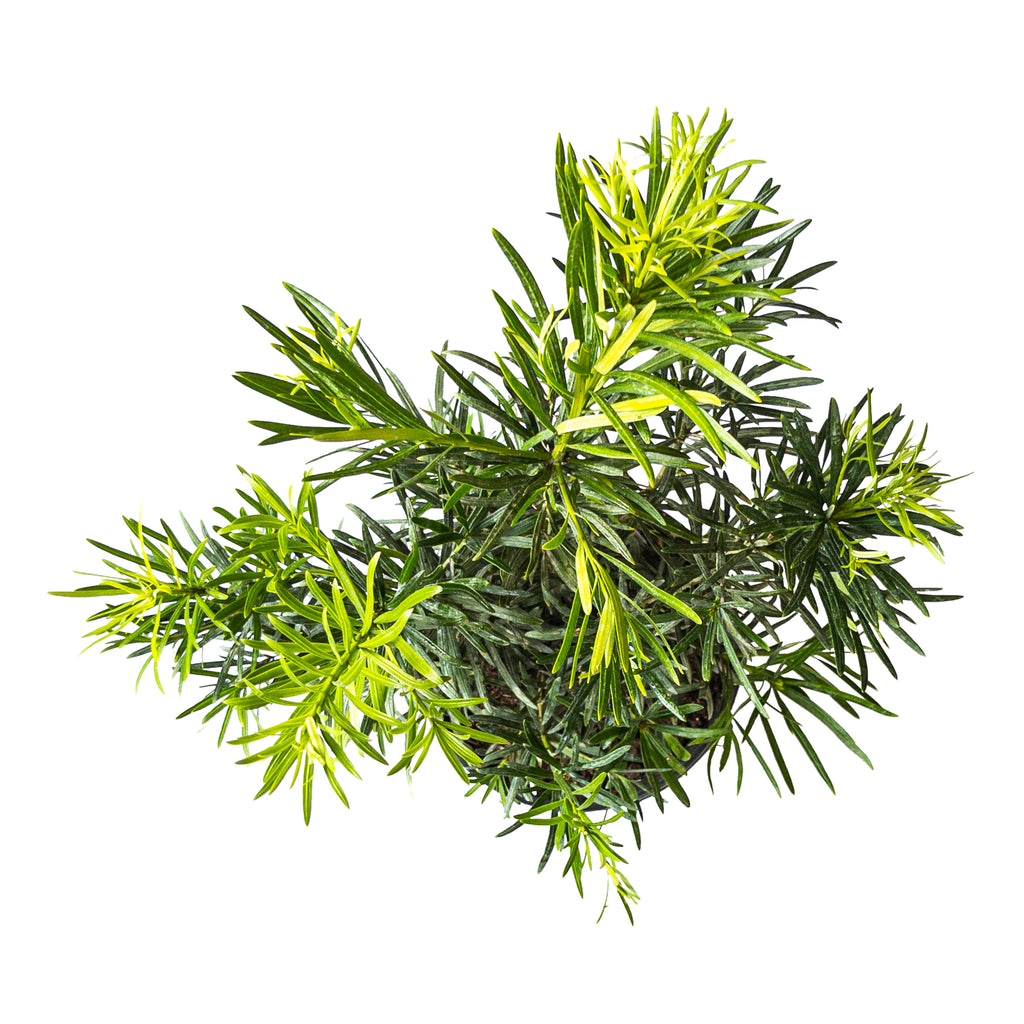 Japanese Jew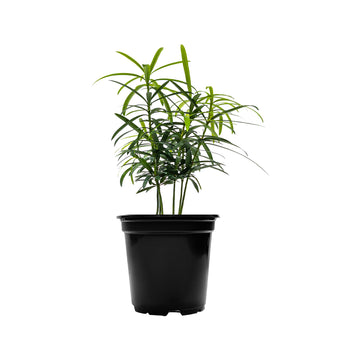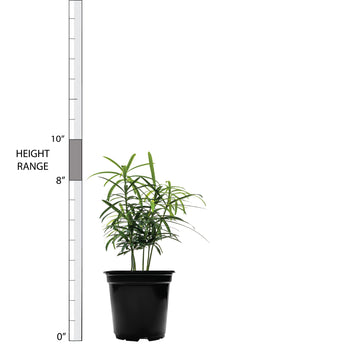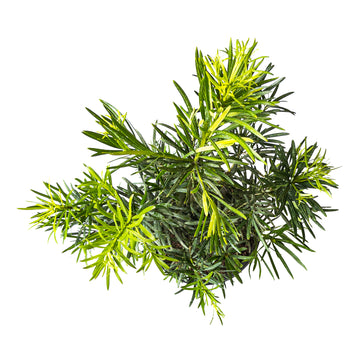 Japanese Yew
Podocarpus macrophyllus
The Japanese Yew is known for creating mighty outdoor hedges and being large, stately trees in warmer climates, but did you know that they are excellent indoor plants if you have a brightly lit spot inside your home? Podocarpus macrophyllus has emerged into the houseplant world as sculptural specimen trees that can creatively prune to your liking. They contrast with indoor plants with large, flat leaves like ficus or strelitzia. These conifers need at least 6 hours of very bright indirect light to grow and stay healthy; without it, they will start to drop their needles and thin out. Japanese Yews do very well place next to the south and west-facing windows. This plant is toxic if ingested and may cause skin irritation. Keep away from pets and children.
Visit our in-depth Japanese Yew Plant Care Guide for more tips!
Learn what to do when you receive your plants in this easy-to-follow Unboxing Guide!
Light: Bright Indirect
Water: Medium
Temperature: Average
Humidity: Above Average
Pet Friendly: No
For tips on plant care click here.
Plant Dimensions
Small

8"-10" in height measured from bottom of 4" diameter grow pot (sizes may vary)
Unboxing