Pothos Golden
Epipremnum aureum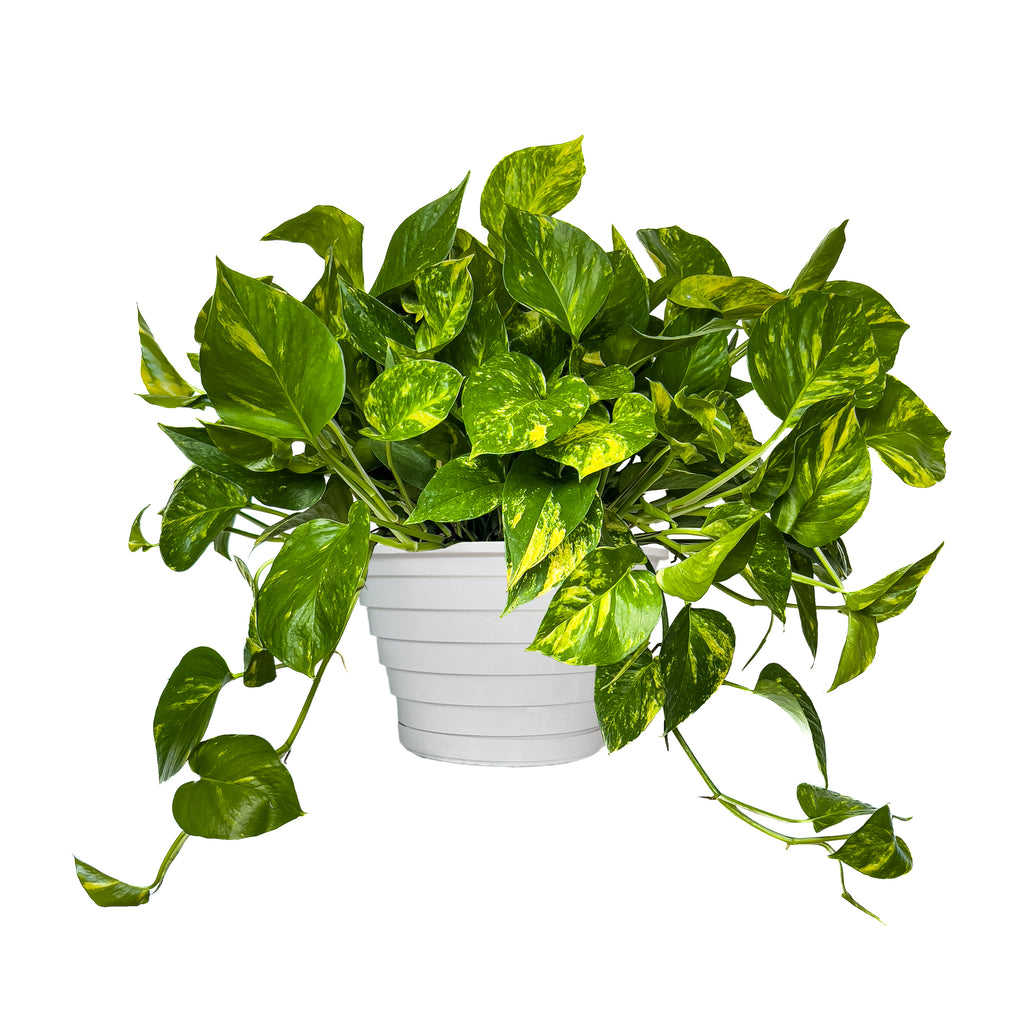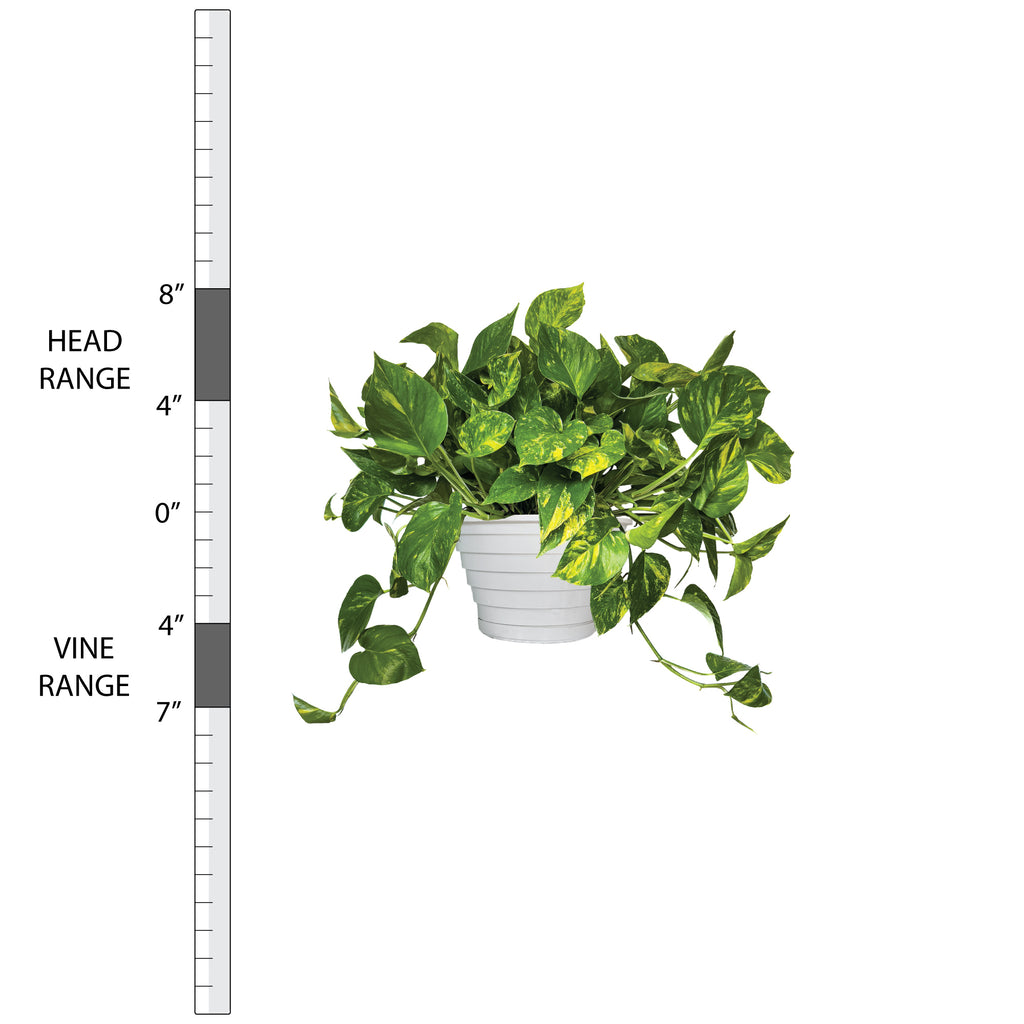 Pothos Golden Extra Large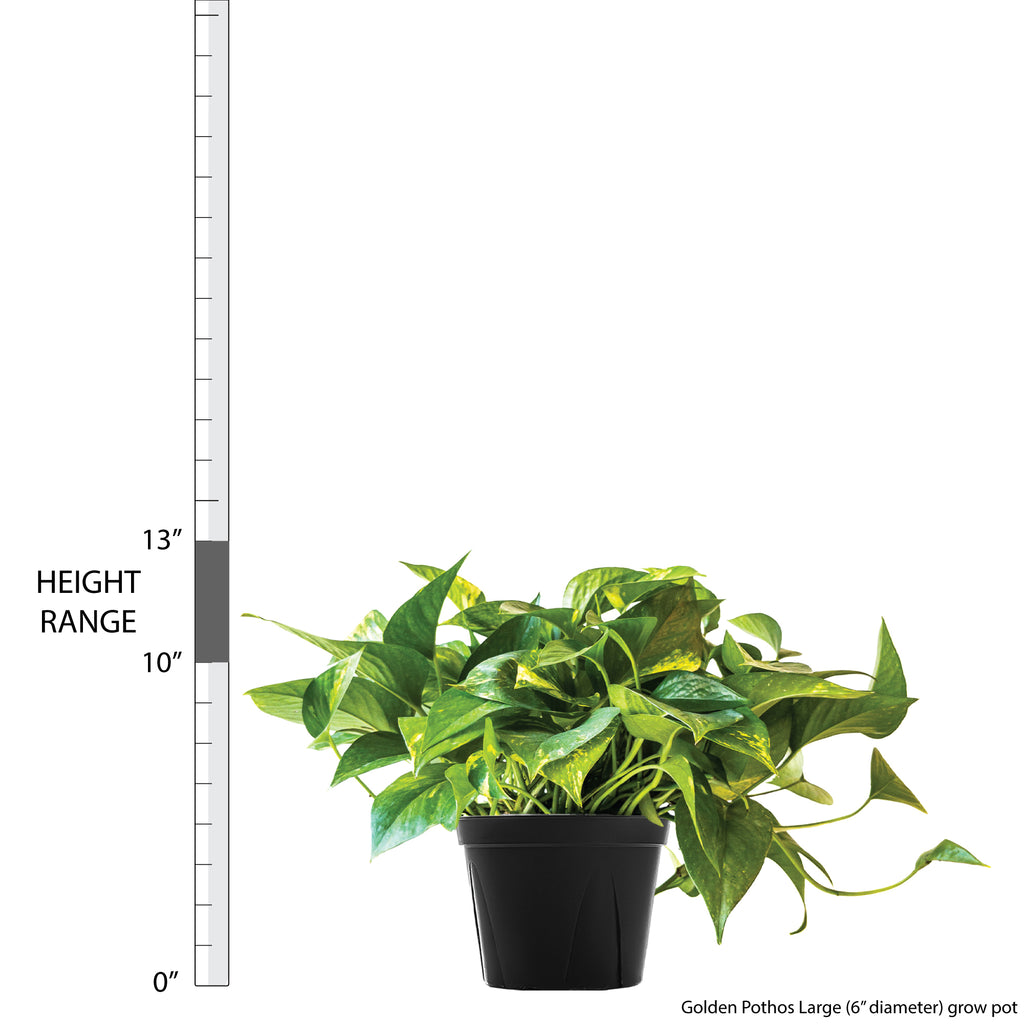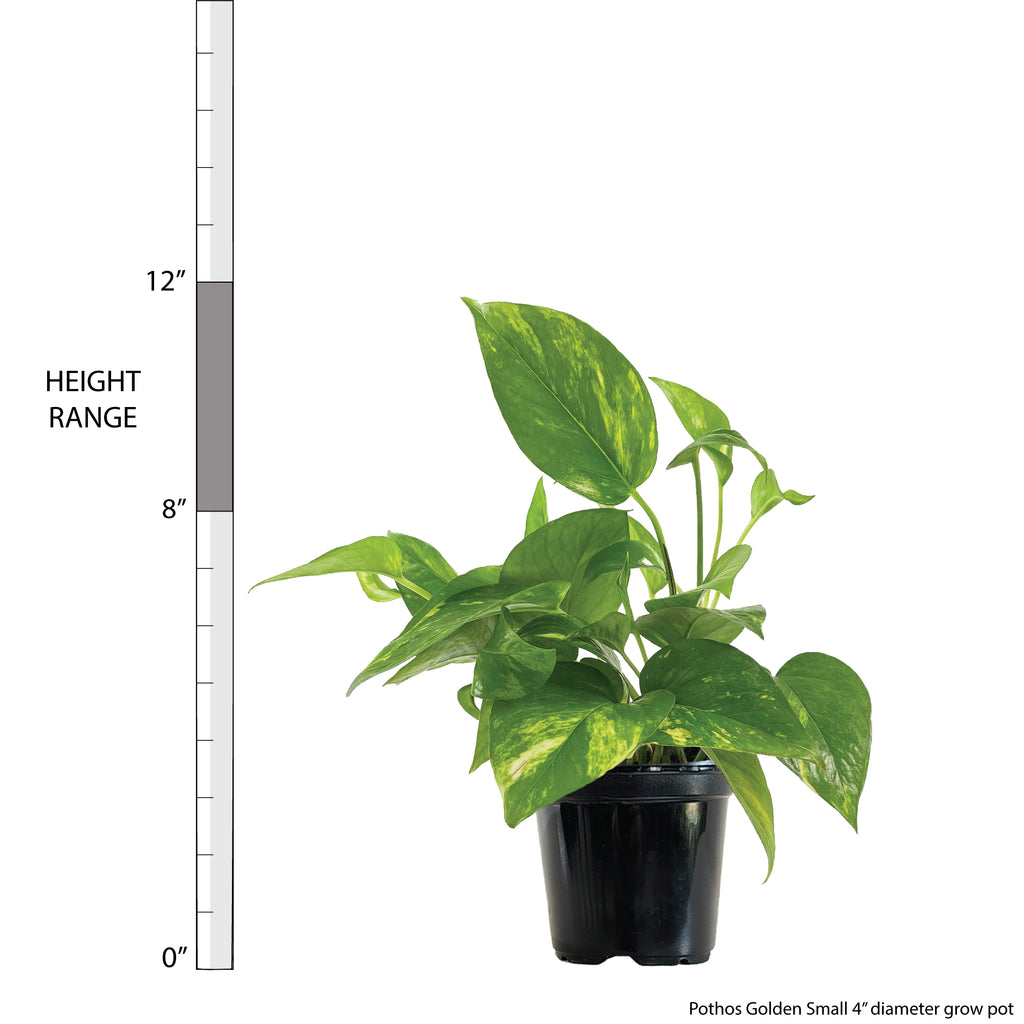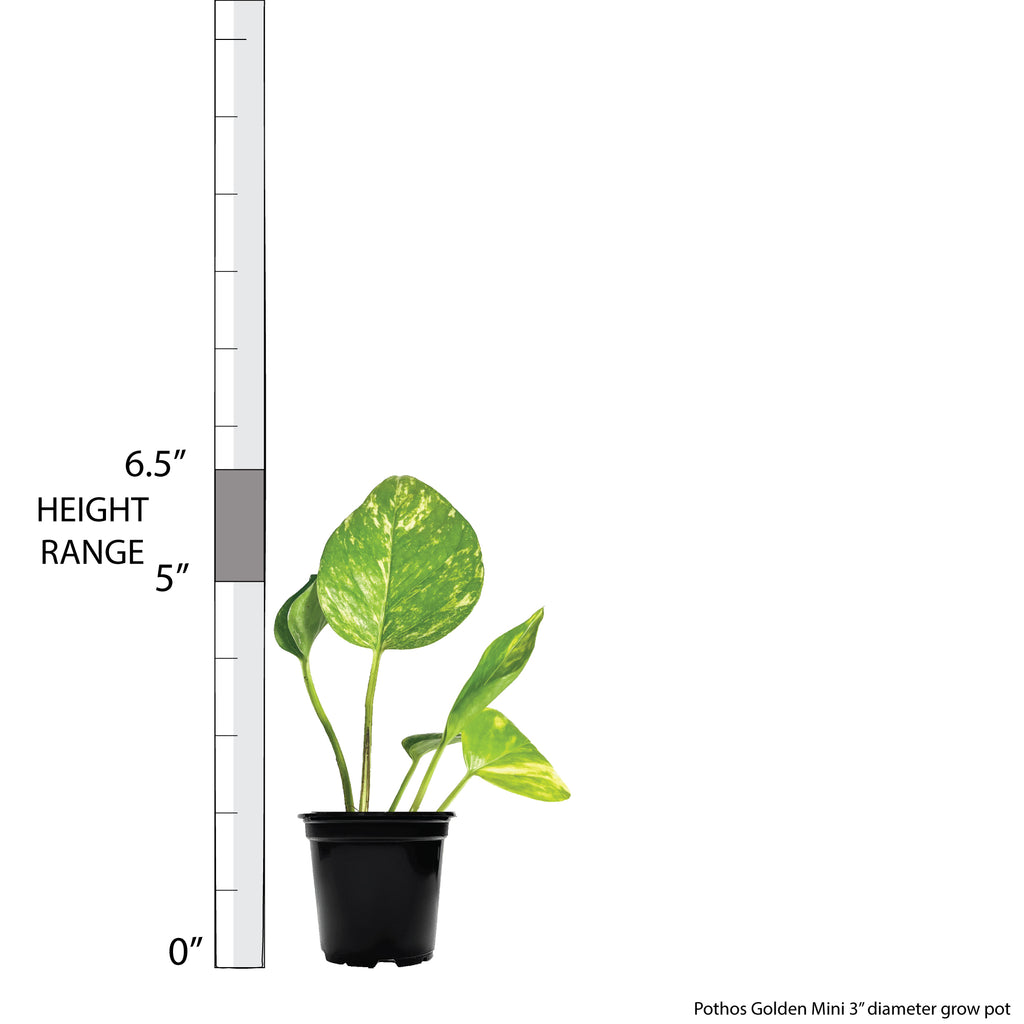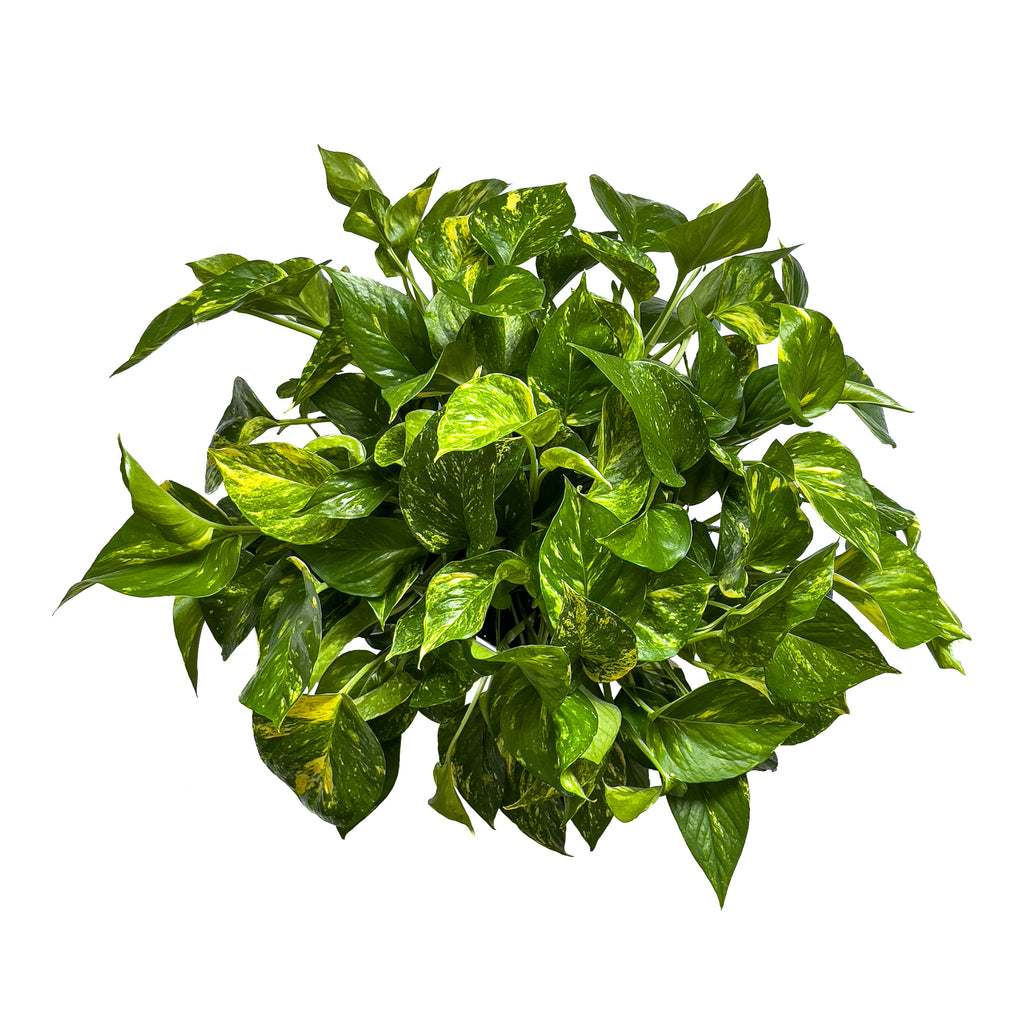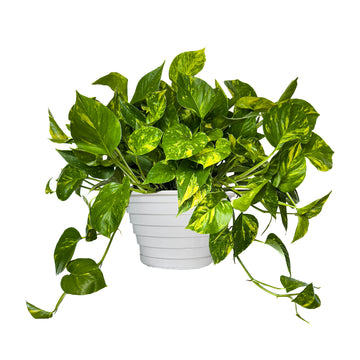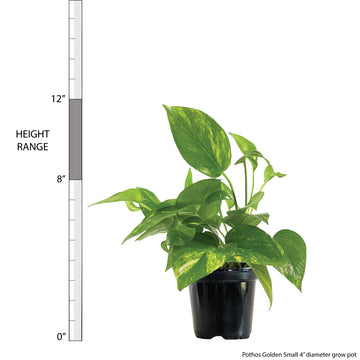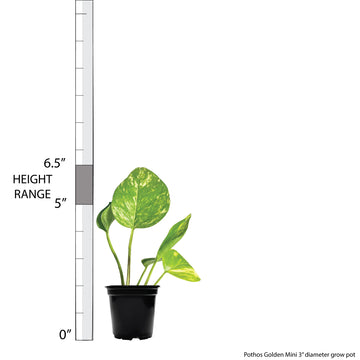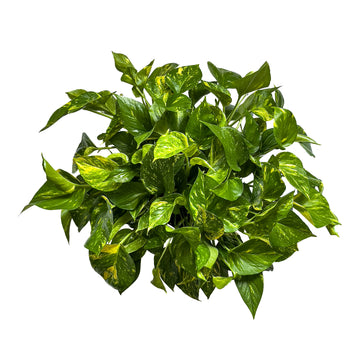 Pothos Golden
Epipremnum aureum
Welcome your first green family member! The Pothos Golden has it all: beautiful mottled colors, fast-growing, and low-maintenance (perfect for the gardening novice!) And you don't even need a lot of light - perfect for those poky dark corners in your home. So go ahead, give this golden beauty a home - she'll be sure to put a smile on your face!
Visit our in-depth Golden Pothos Plant Care Guide for more care tips!
Learn what to do when you first receive your plants in this easy-to-follow Unboxing Guide!
Light: Low to Bright Indirect
Water: Medium
Temperature: Average
Humidity: Average
Pet Friendly: No
For tips on plant care click here.
Plant Dimensions
Mini

5"-6.5" in height measured from bottom of 3" diameter grow pot (sizes may vary)
Small

8"-12" in height measured from bottom of 4" diameter grow pot (sizes may vary)
Large

11"-15" in height measured from bottom of 6" diameter grow pot (sizes may vary)
Extra Large

4"-7" vine length range in a 8" diameter grow pot hanging basket
Unboxing