Pothos Pearls and Jade
Epipremnum aureum 'Pearls and Jade'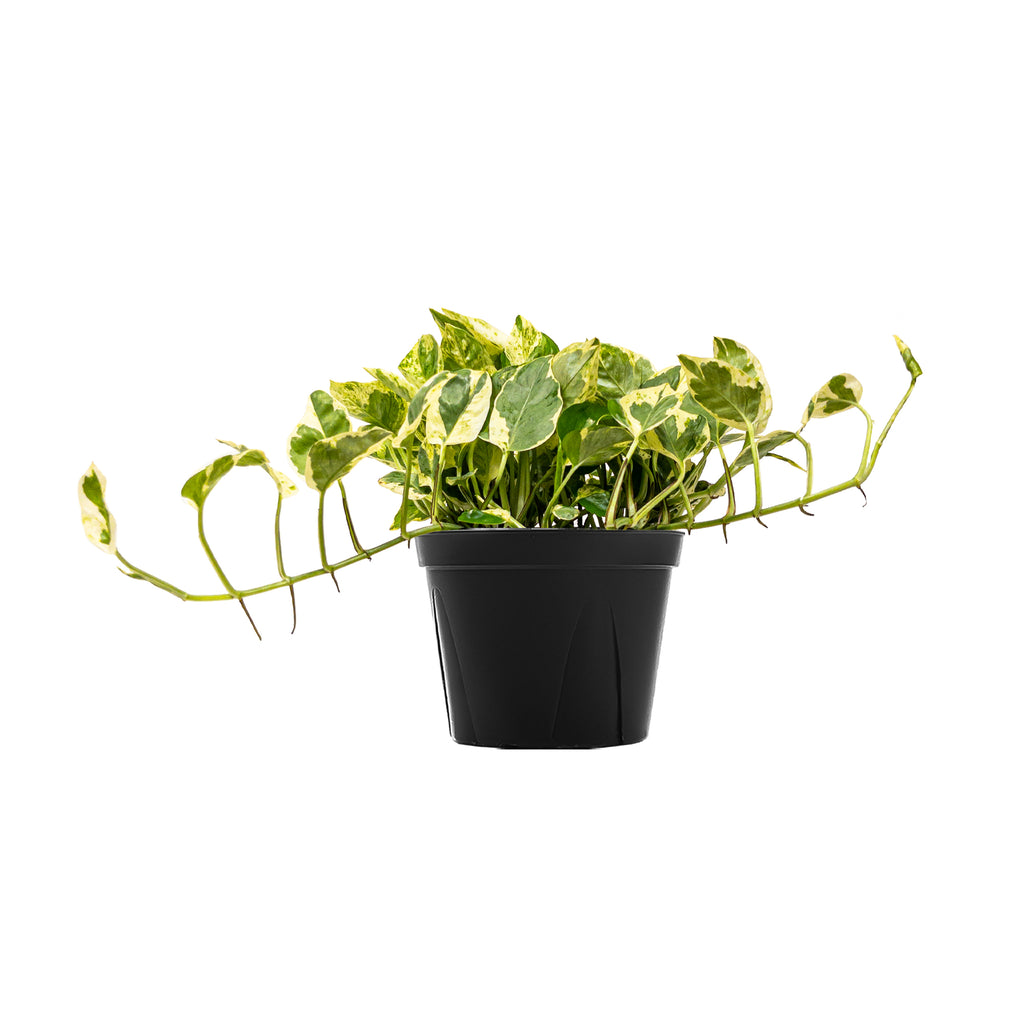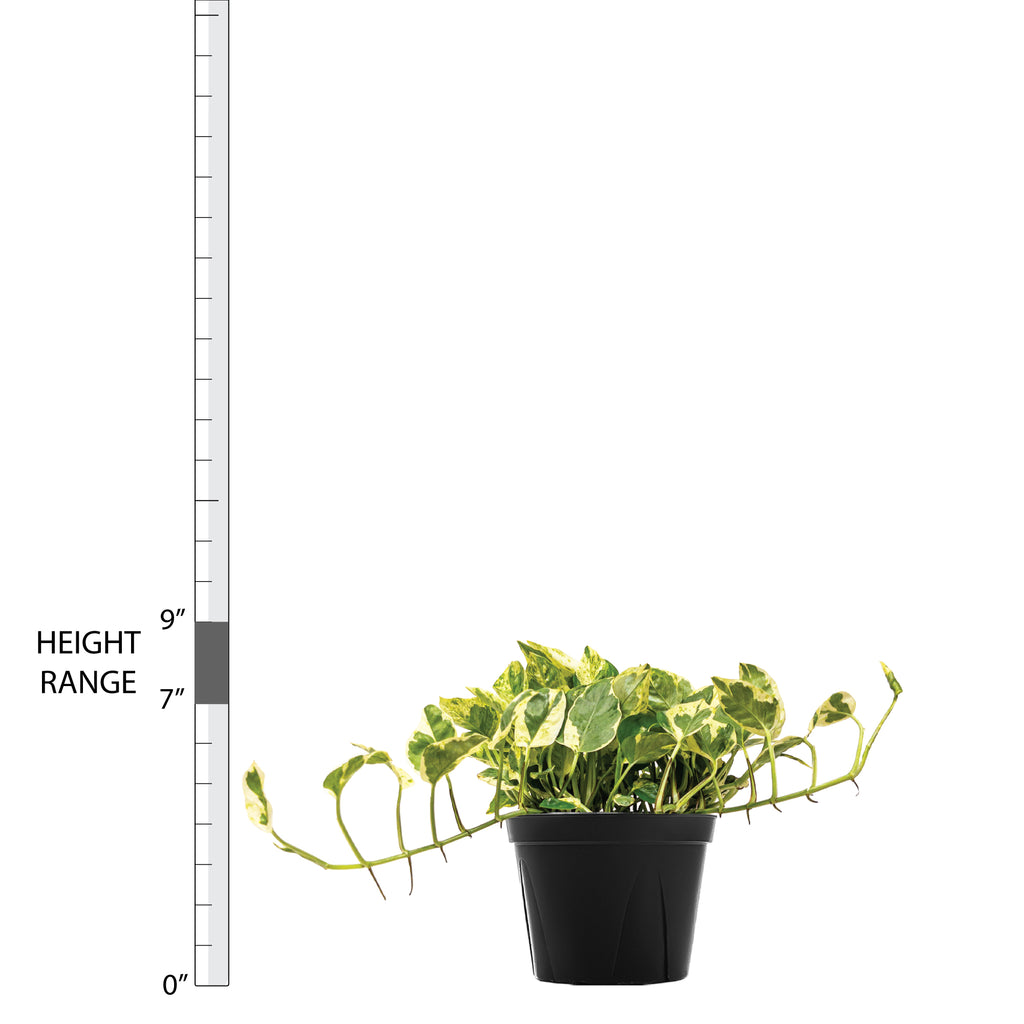 Pothos Pearls and Jade Large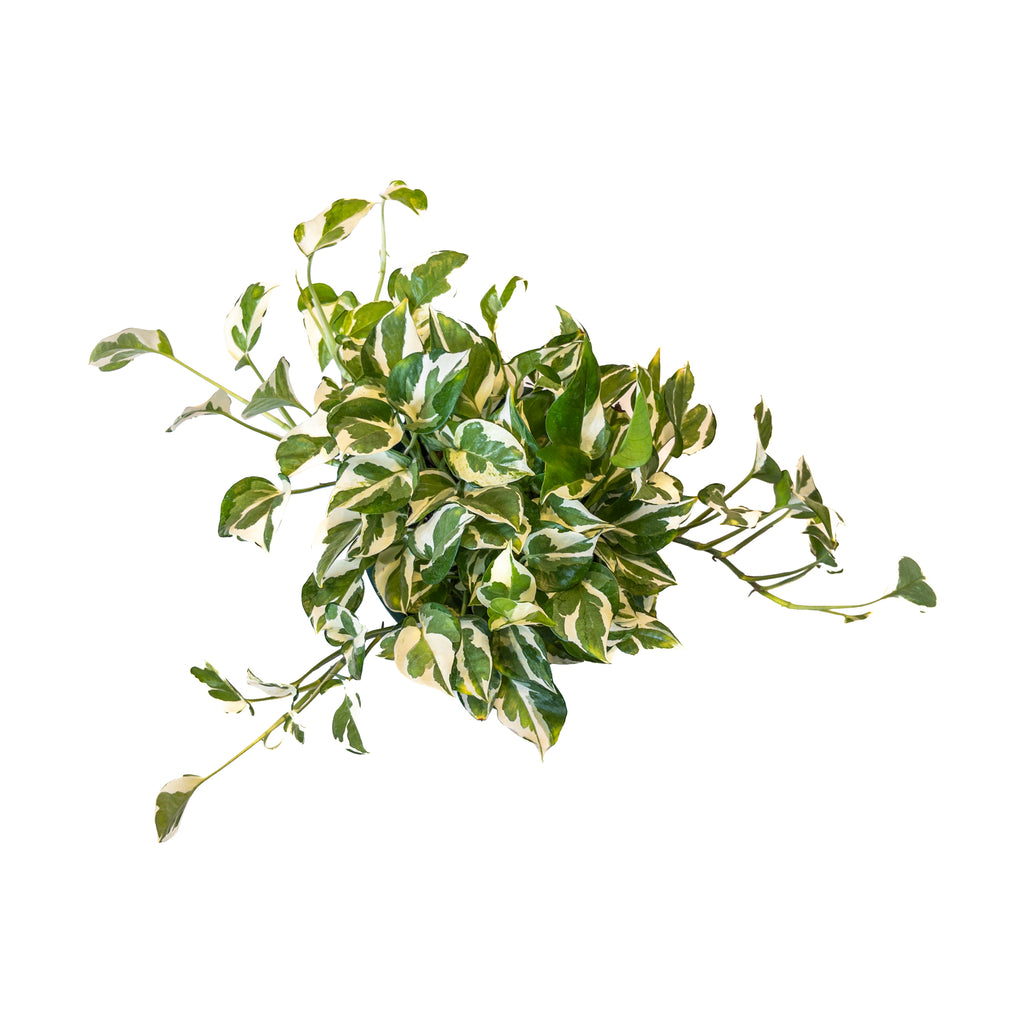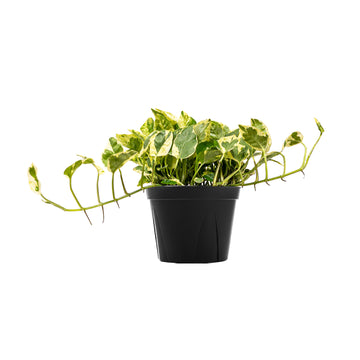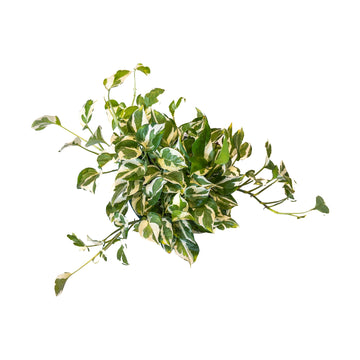 Pothos Pearls and Jade
Epipremnum aureum 'Pearls and Jade'
FREE SHIPPING on all orders $50 and up. NO CODE REQUIRED. Terms apply***.
Offer details
Get ready to cross another remarkable Pothos off your wish list! This hard-to-find variegated Pothos is similar to the N'Joy, but this has a slightly different, subtle, elegant variegation pattern! This vining plant will start to hang down the sides of the pot and spread joy throughout your space. These easy-care houseplants like to dry out between watering and love to be placed in bright indirect light, but will also thrive in low to medium light -- meaning it's a keeper! This plant is toxic if ingested. Keep away from pets and small children. It may also cause skin irritation.
Visit our in-depth Pothos Plant Care Guide for more care tips!
Learn what to do when you first receive your plants in this easy-to-follow Unboxing Guide!
Light: Low to Bright Indirect
Water: Medium
Temperature: Average
Humidity: Average
Pet Friendly: No
For tips on plant care click here.
Plant Dimensions
Mini

4"-6" in height measured from bottom of 3" diameter grow pot (sizes may vary)
Small

7"-9" in height measured from bottom of 4" diameter grow pot (sizes may vary)
Large

7"-9" in height measured from bottom of 6" diameter grow pot (sizes may vary)
Extra Large

8"-12" in height measured from bottom of 8" diameter grow pot (sizes may vary)
Unboxing