Pothos Silvery Anne
Scindapsus pictus 'Silvery Anne'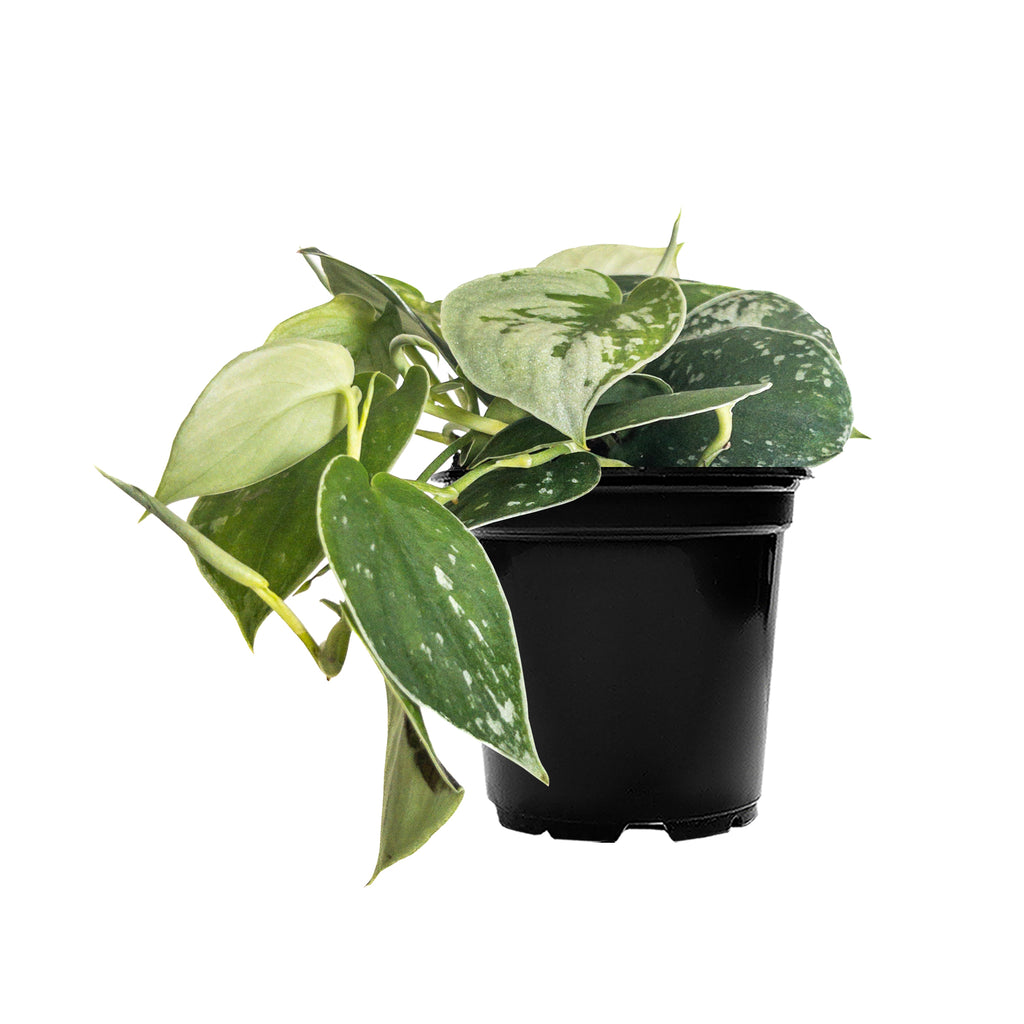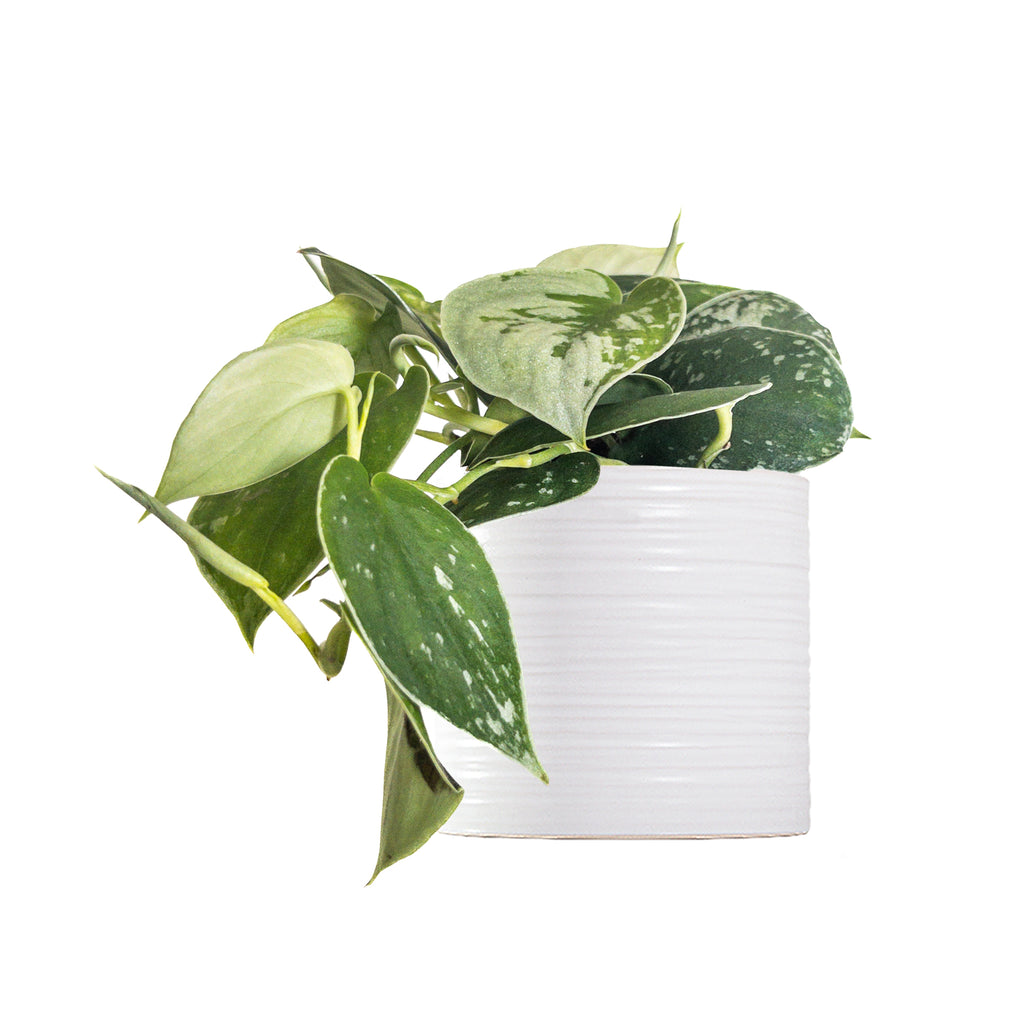 Silvery Anne Pothos Small
Silvery Anne Pothos Small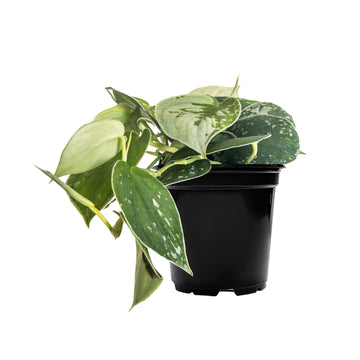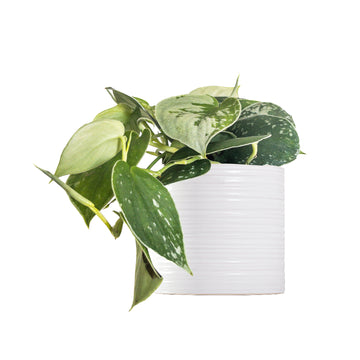 Pothos Silvery Anne
Scindapsus pictus 'Silvery Anne'
The leaves of this extraordinary Scindapsus are as elegant as they are bold. They are different from other Silver Pothos as some leaves will become almost entirely silver! Have patience with this slow-growing vining plant because once it becomes established and with the proper care (that means not over-watering it), it will add a sparkle to your space -- no batteries needed! This plant is toxic if ingested. Keep away from pets and small children. It may also cause skin irritation.
Visit our in-depth Pothos Silvery Anne Plant Care Guide for more care tips!
Learn what to do when you receive your plants in this easy-to-follow Unboxing Guide!
Light: Medium to Bright Indirect
Water: Low to Medium
Temperature: Average
Humidity: Average
Pet Friendly: No
For tips on plant care click here.