Purple Waffle Plant
Hemigraphis alternata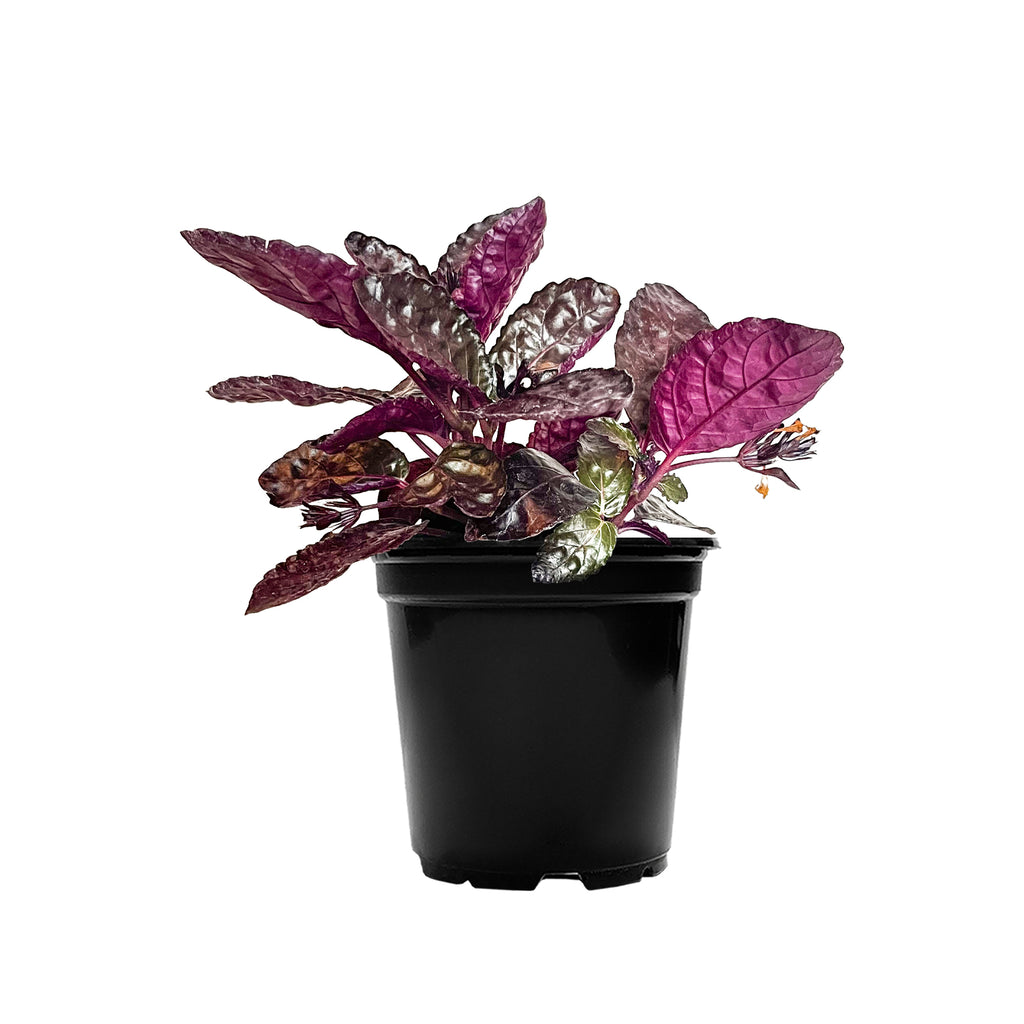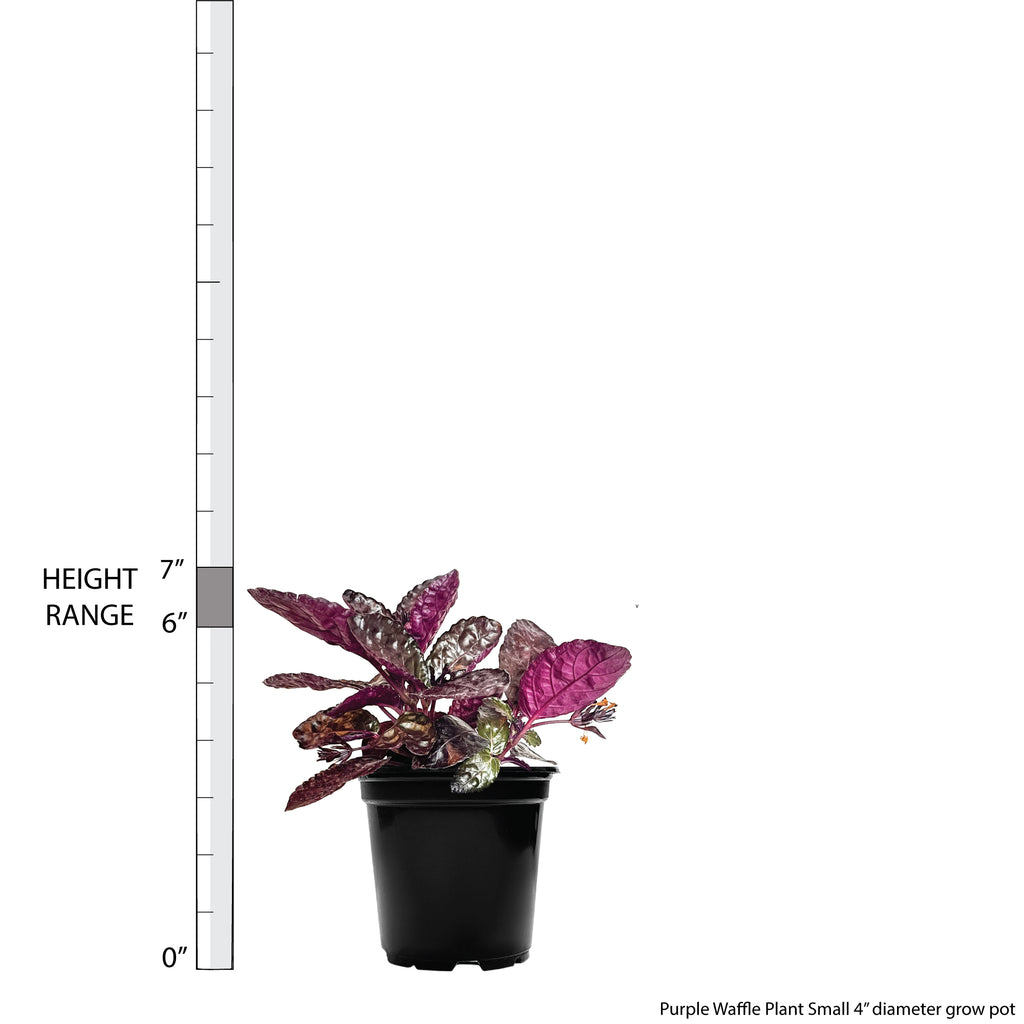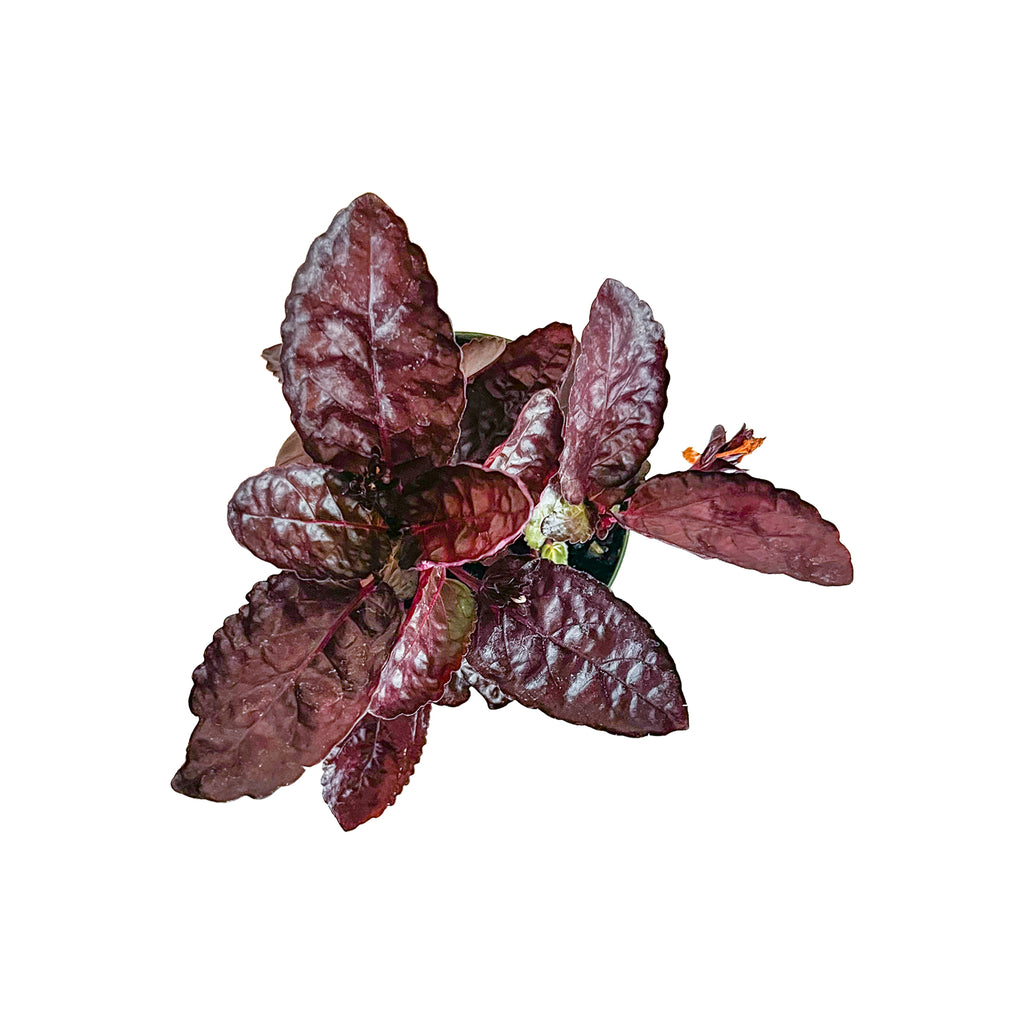 Purple Waffle Plant Small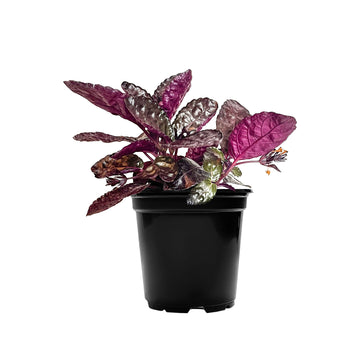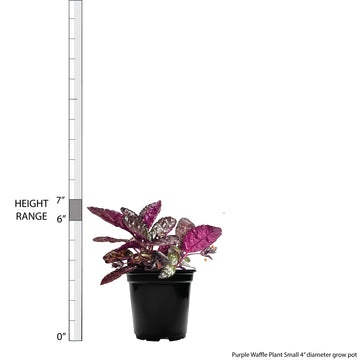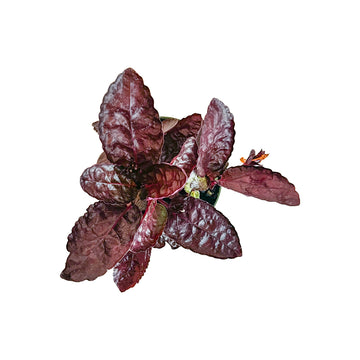 Purple Waffle Plant
Hemigraphis alternata
The Purple Waffle Plant, scientifically known as Hemigraphis alternata (the smarty-pants name), creates a carpet of purple waves with its heavily textured leaves. We love to use this plant in planters to anchor taller single-stemmed houseplants. The Purple Waffle Plant can also be grown outdoors in tropical regions in dappled shade to create a moody blanket of color under trees and in front of shrubs. When grown indoors, Hemigraphis alternata loves above-average humidity levels, bright indirect light, and consistently moist soil. Keep the temperature above 65°F as these tender plants will be damaged by cold air.
Visit our in-depth Purple Waffle Plant Care Guide for care tips!
Learn what to do when you first receive your plants in this easy-to-follow Unboxing Guide!
Light: Low to Bright Indirect
Water: Medium
Temperature: Average
Humidity: Above Average
Pet Friendly: No
For tips on plant care click here.