Rainbow Bursts Cactus
Echinobivia 'Rainbow Bursts'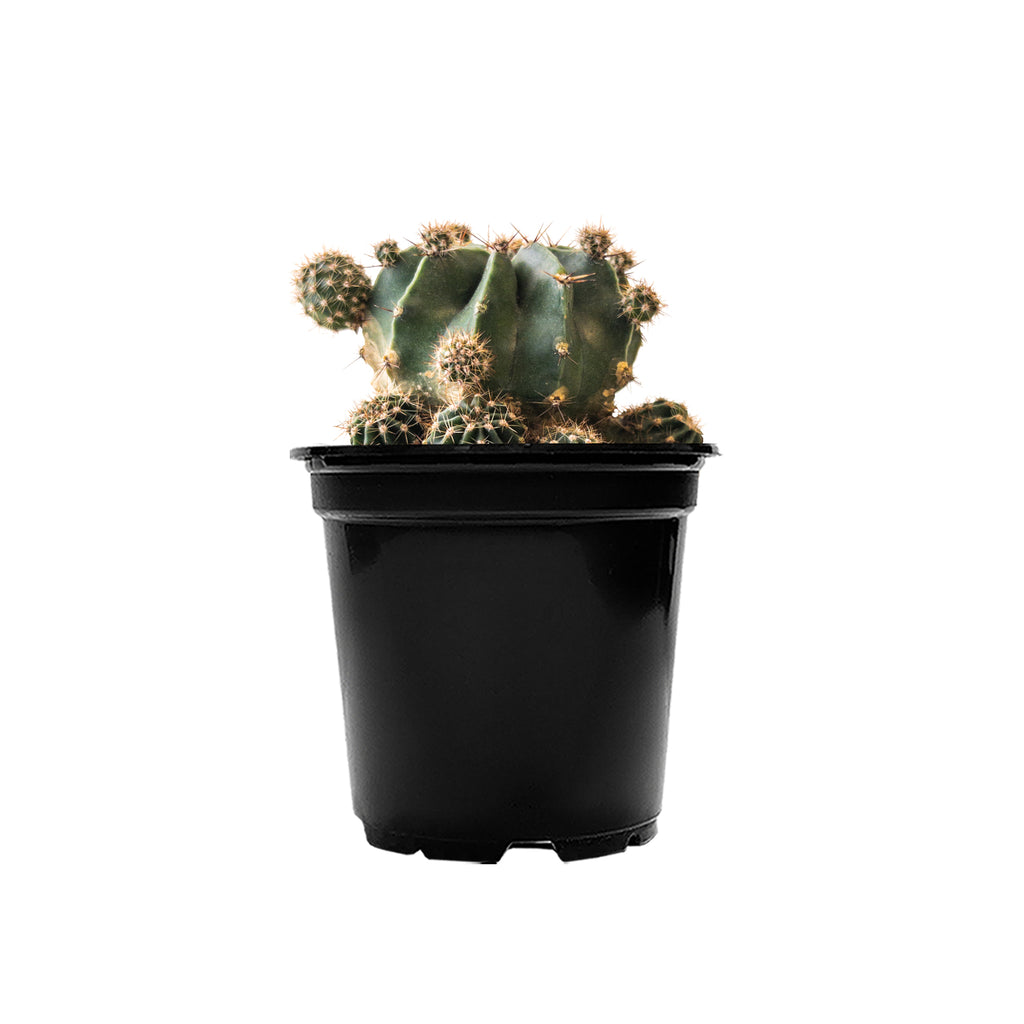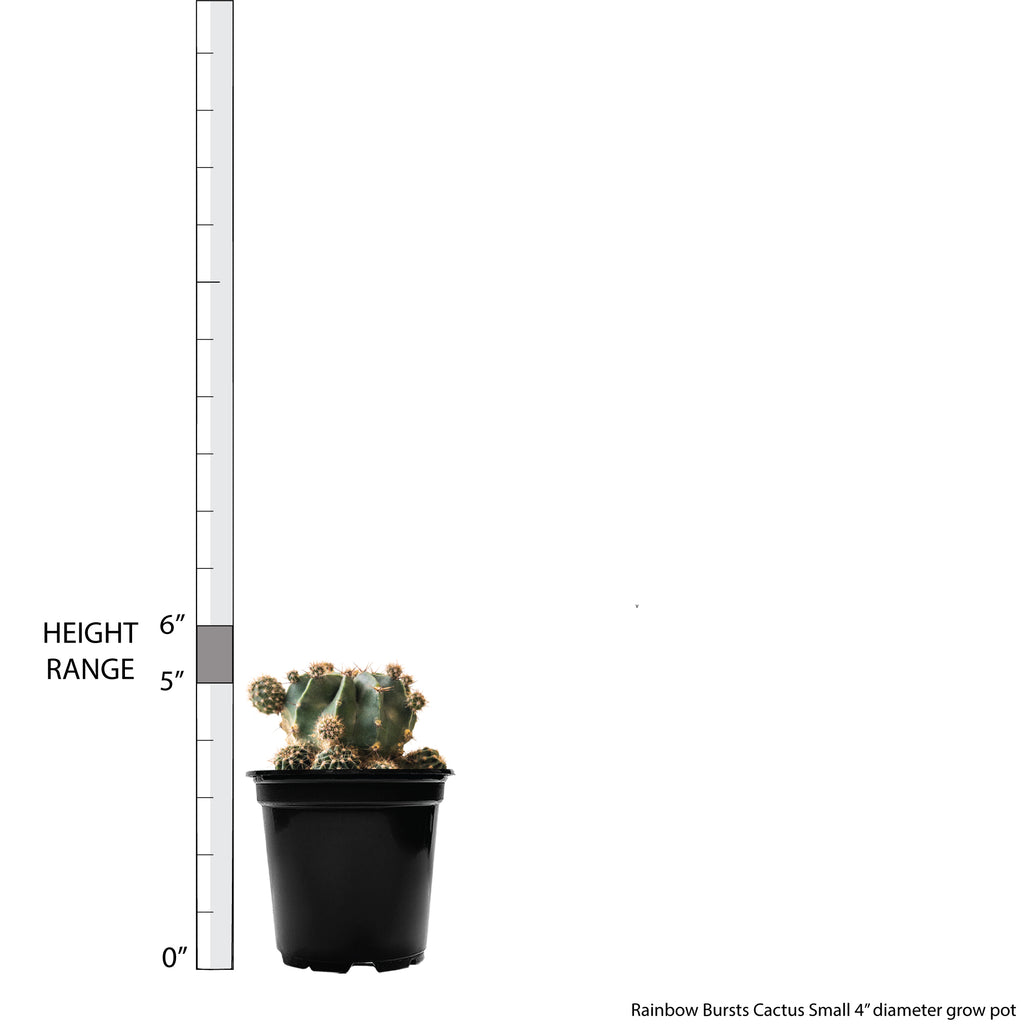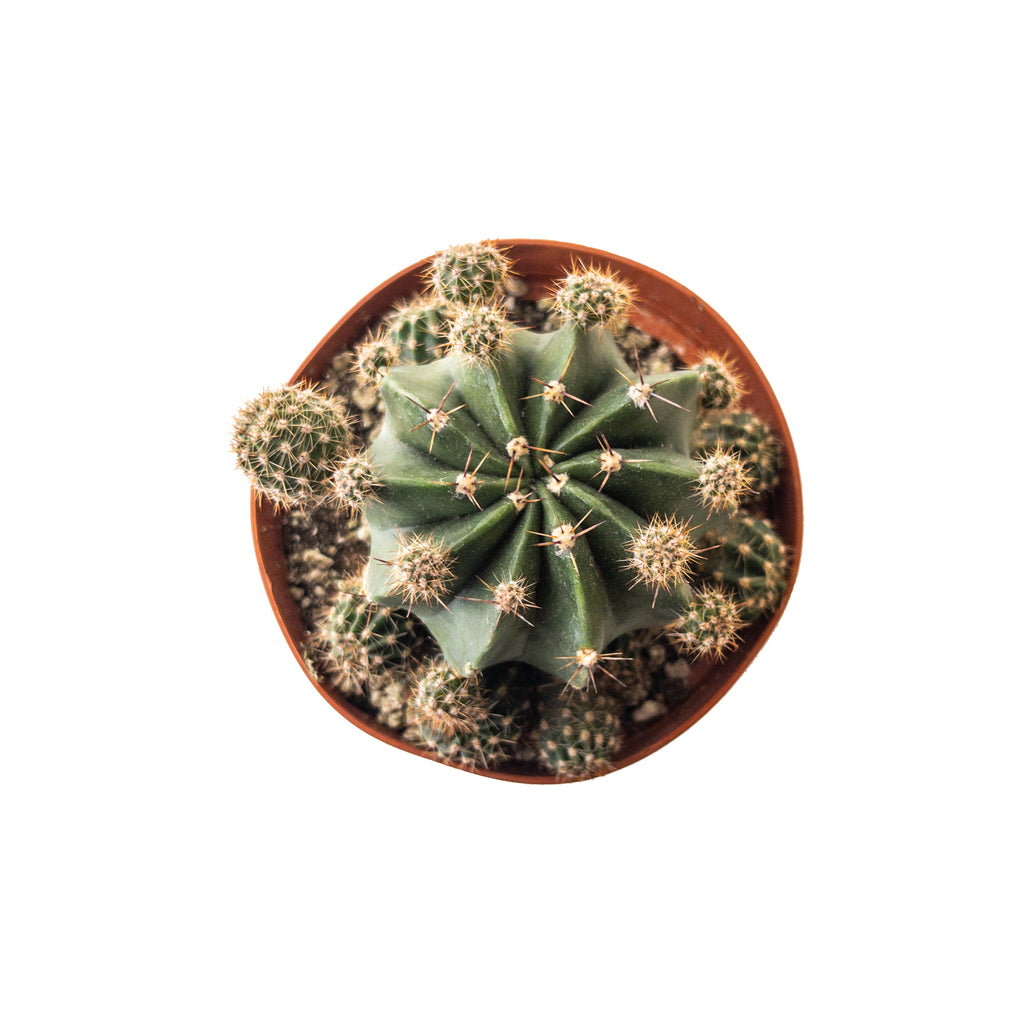 Rainbow Bursts Cactus Small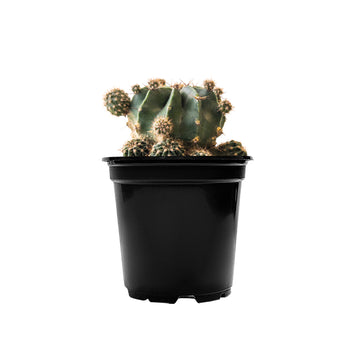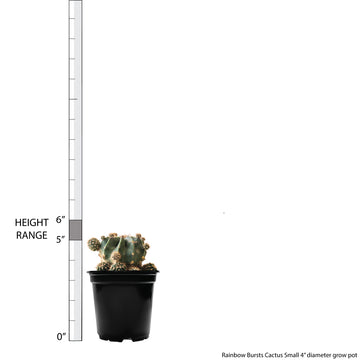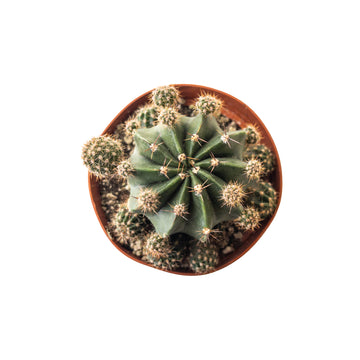 Rainbow Bursts Cactus
Echinobivia 'Rainbow Bursts'
This rotund and perfectly formed Rainbow Cactus has a lot going on! The playful  round form will start to change as it develops off-shoots at the base of the plant and over time, it will be sitting in a nest of miniature Rainbow Bursts! These indoor plants love neglect. Water them thoroughly when they are completely dry an place them in a spot that gets at least 6 hours of sunlight a day. There is a good chance they will produce flowers in the spring and early summer if they are getting enough light! The sharp spines of the cactaceae can pierce skin, so be very careful when handling the plant, or if you have pets and/or small children.
Visit our in-depth Rainbow Burst Cactus Plant Care Guide for more care tips!
Learn what to do when you first receive your plants in this easy-to-follow Unboxing Guide!
Light: Bright Indirect
Water: Low
Temperature: Average
Humidity: Average
Pet Friendly: No
For tips on plant care click here.