Sansevieria Black Gold
Sansevieria trifasciata 'Black Gold'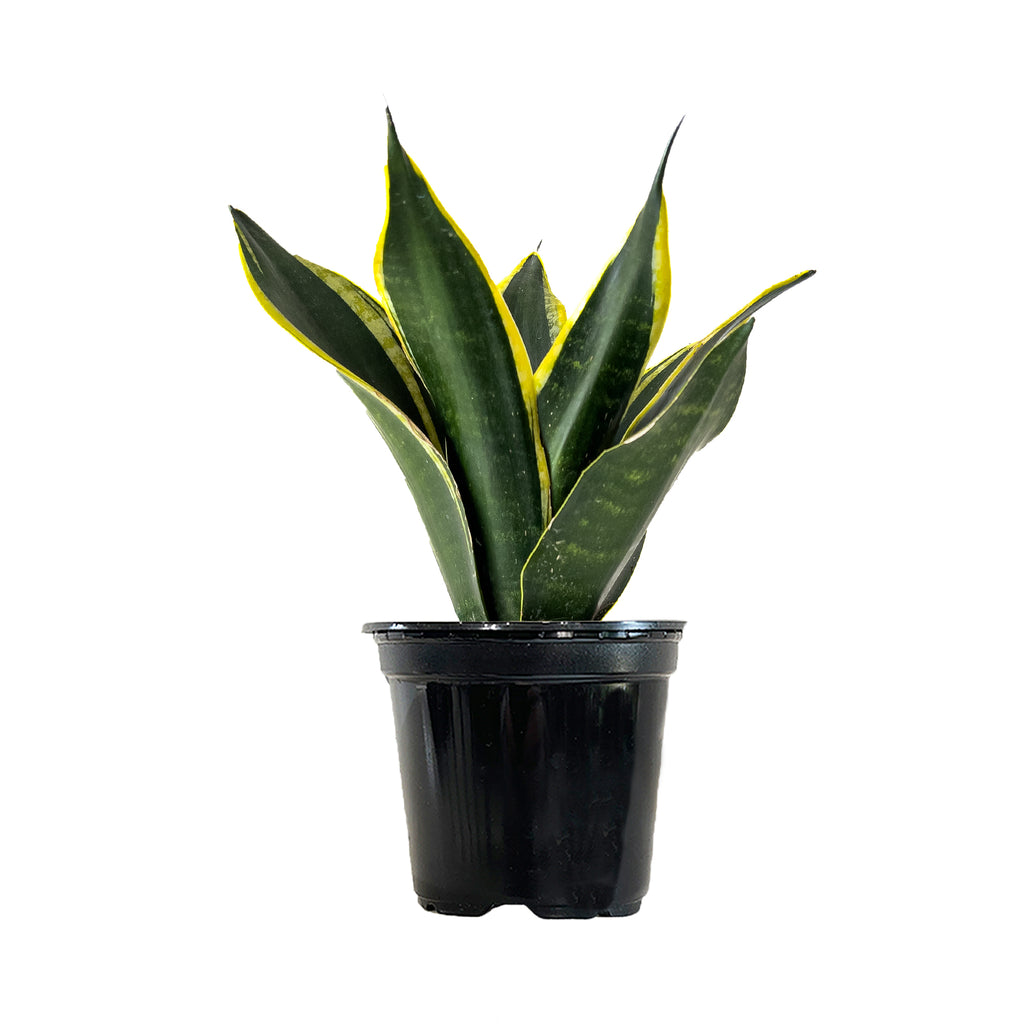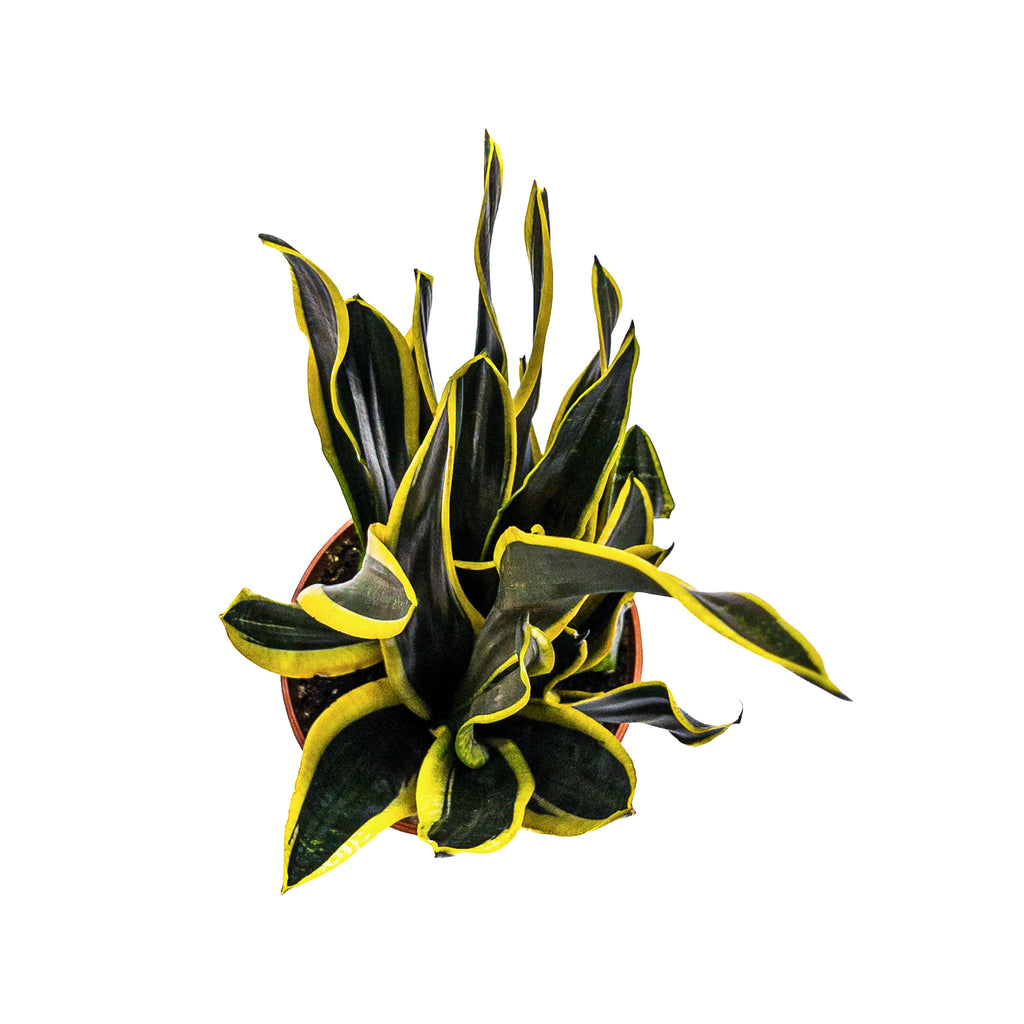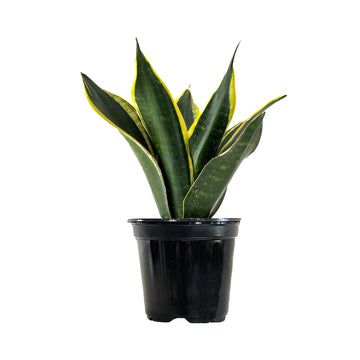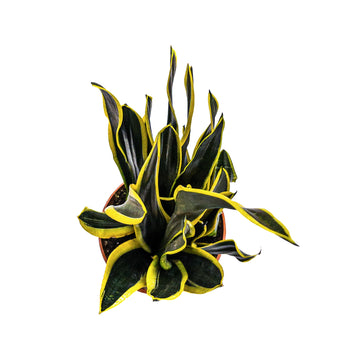 Sansevieria Black Gold
Sansevieria trifasciata 'Black Gold'
Sansevieria Black Gold is a super sleek snake plant with tall architectural gold-edged green leaves. It is crisp and refreshing and will add a dash of style to any space! This indoor plant is low light-tolerant (but does best in bright indirect light) and easy to care for, requiring infrequent watering. If you do not have a bright spot for this very hardy houseplant, then be sure to water less frequently. The less light they get, the longer it takes for the roots to absorb the moisture! This plant is toxic if ingested. Keep away from pets and small children. It may also cause skin irritation.
Visit our in-depth Snake Plant Care Guide for more care tips!
Learn what to do when you first receive your plants in this easy-to-follow Unboxing Guide!
Plant Dimensions
Large

14"-18" in height measured from bottom of 6" diameter grow pot (sizes may vary)
Extra Large

15"-22" in height measured from bottom of 8" diameter grow pot (sizes may vary)
Unboxing