Sansevieria ehrenbergii 'Blue'
Sansevieria ehrenbergii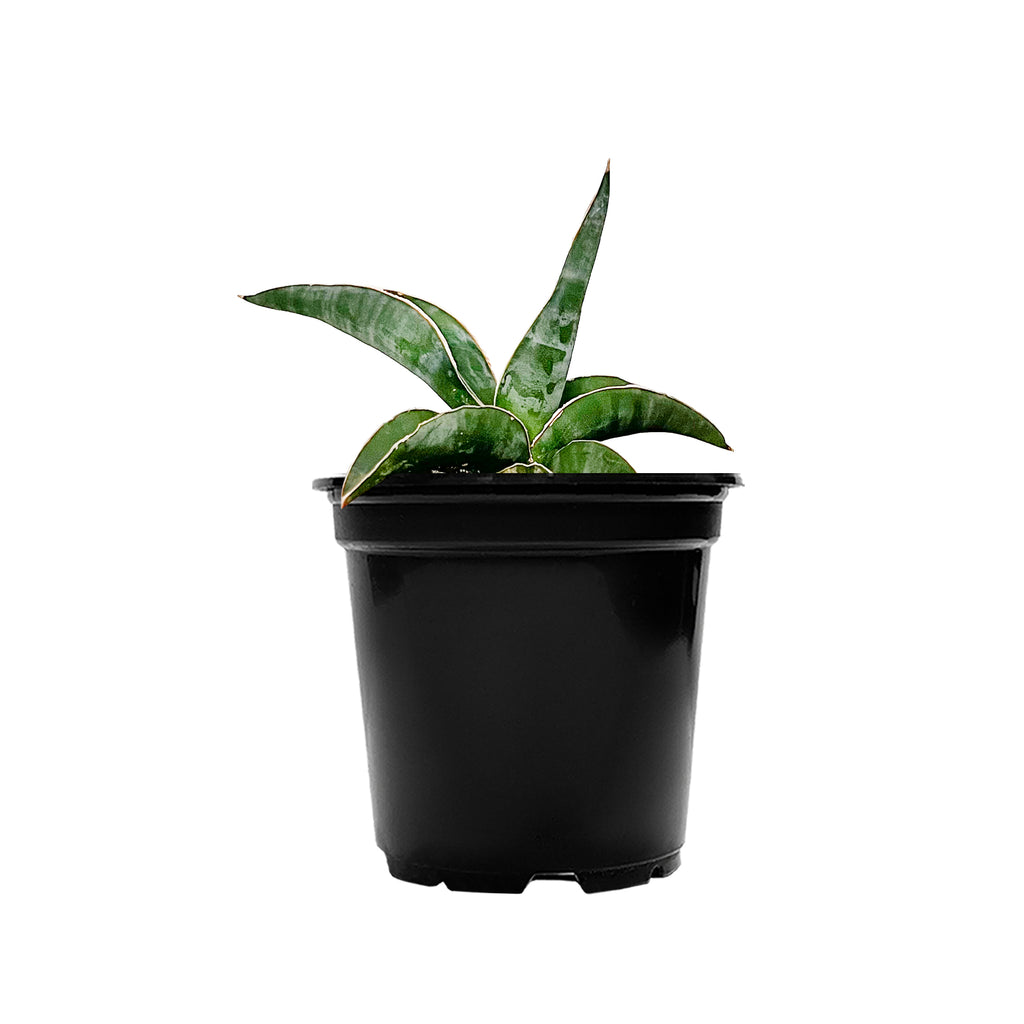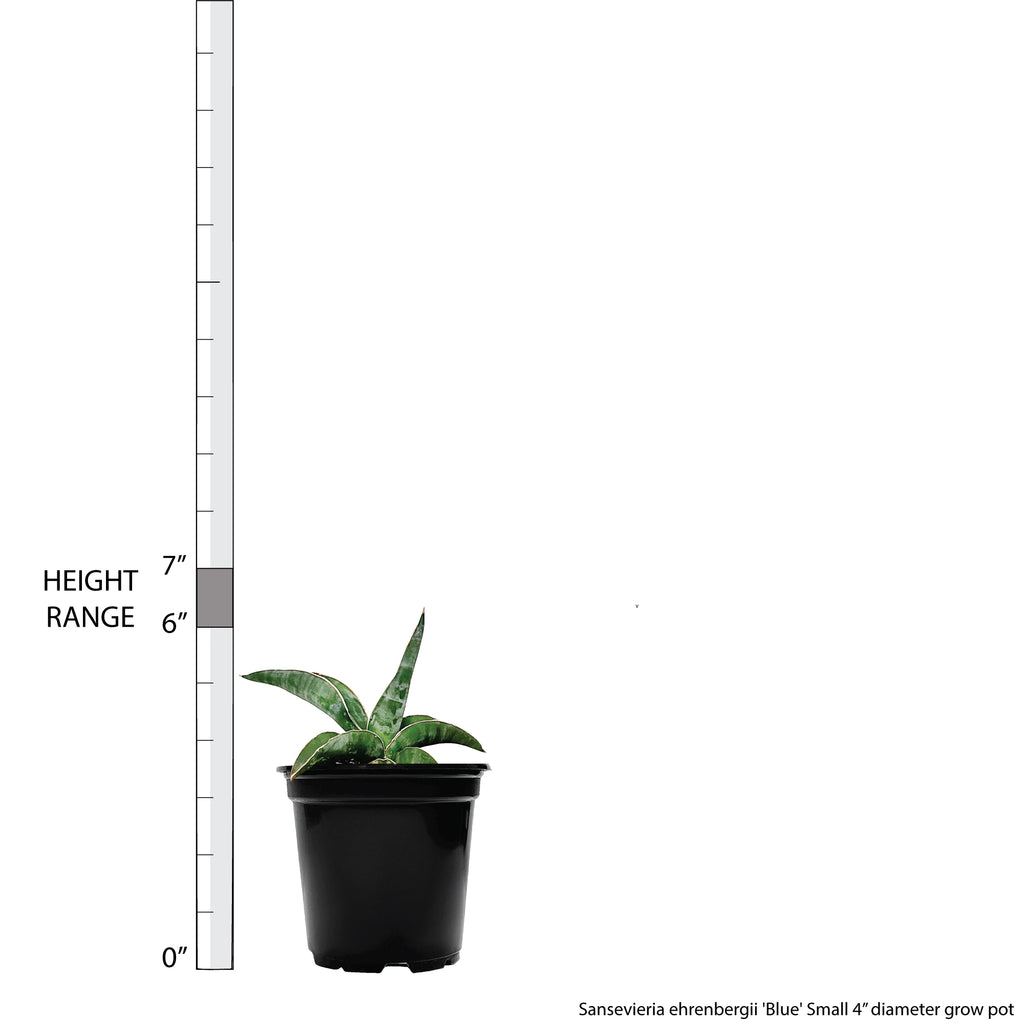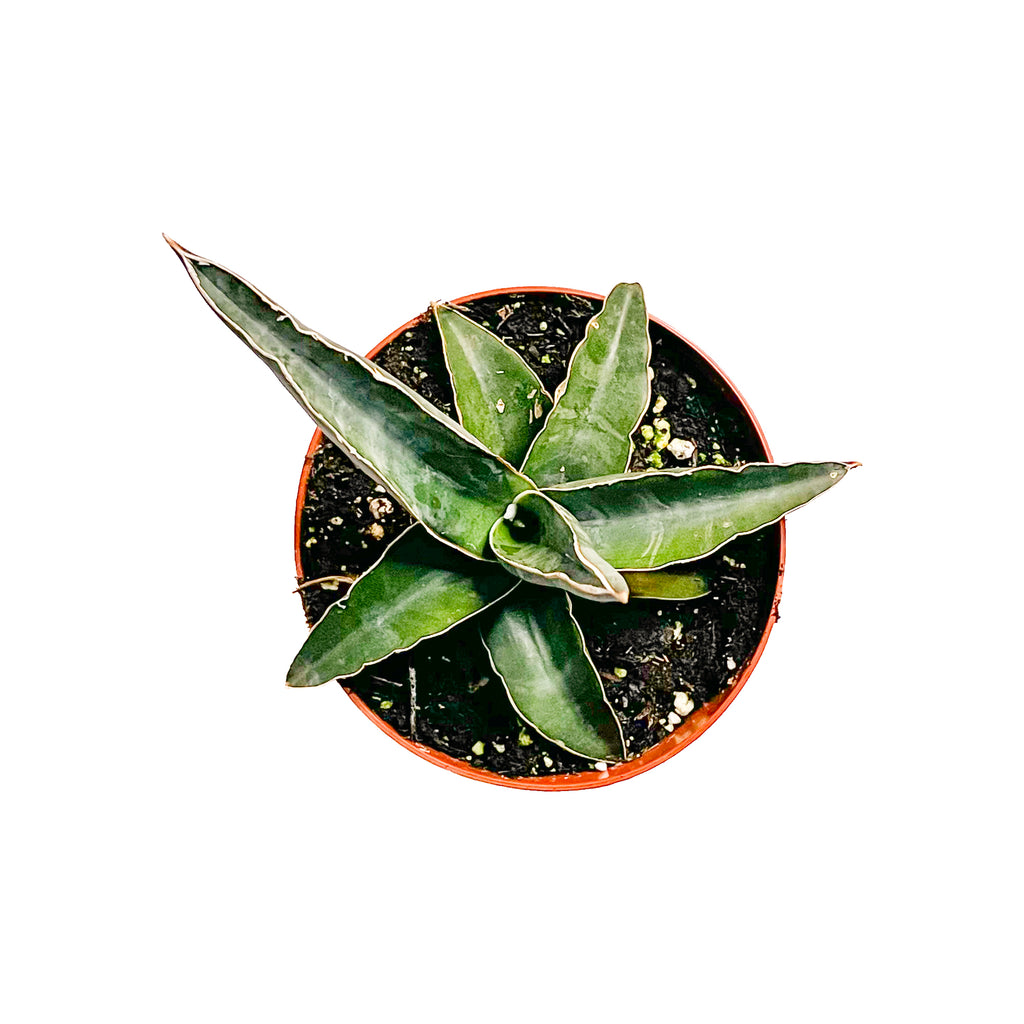 Sansevieria ehrenbergii 'Blue' Small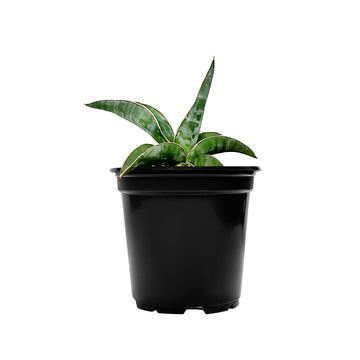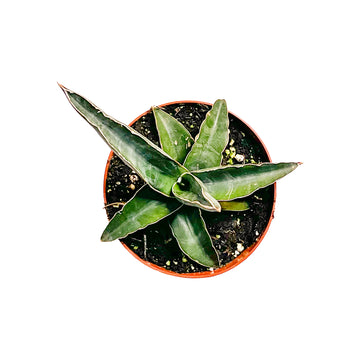 Sansevieria ehrenbergii 'Blue'
Sansevieria ehrenbergii
Introducing Sansevieria ehrenbergii 'Blue': the indoor plant that won't wilt under pressure! This compact snake plant is the life of the party, with its curvy leaves that have a sense of humor you'll love. Plus, it's one of the hardiest houseplants around - what's not to love? Get your 'Blue' today! This plant is toxic if ingested. Keep away from pets and small children. It may also cause skin irritation.

Visit our in-depth Sansevieria ehrenbergii 'Blue' Plant Care  for more care tips!

Learn what to do when you first receive your plants in this easy-to-follow Unboxing Guide!
Light: Low to Bright Indirect
Water: Low
Temperature: Average
Humidity: Average
Pet Friendly: No
For tips on plant care click here.