Sansevieria Francisii
Snake Plant 'francisii'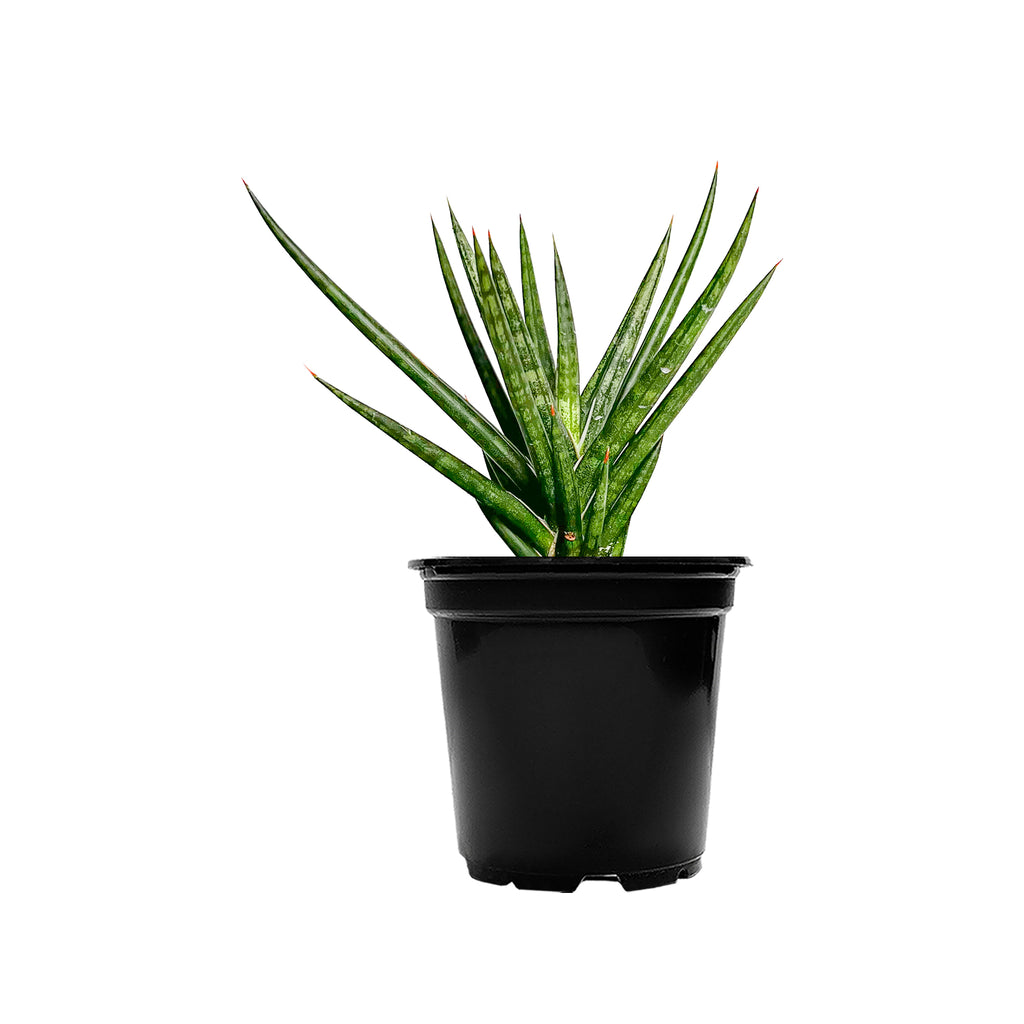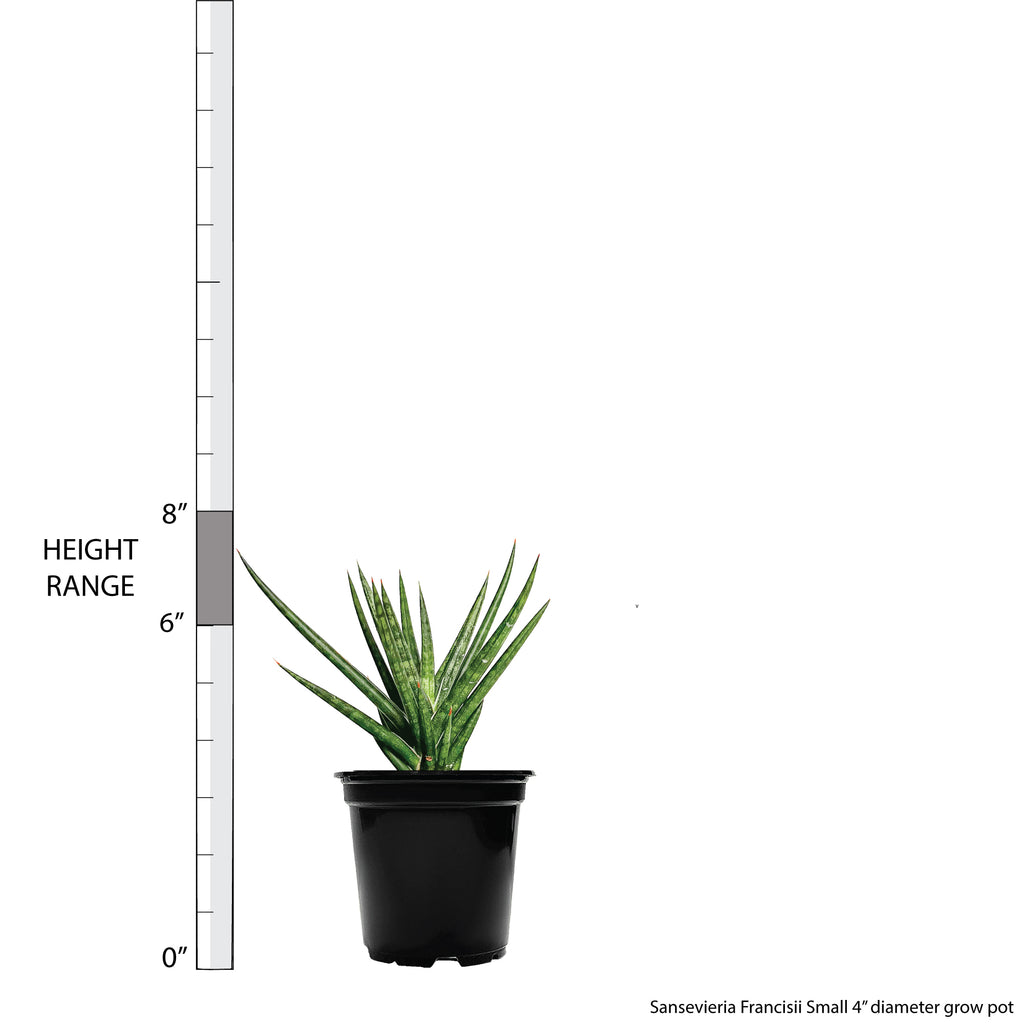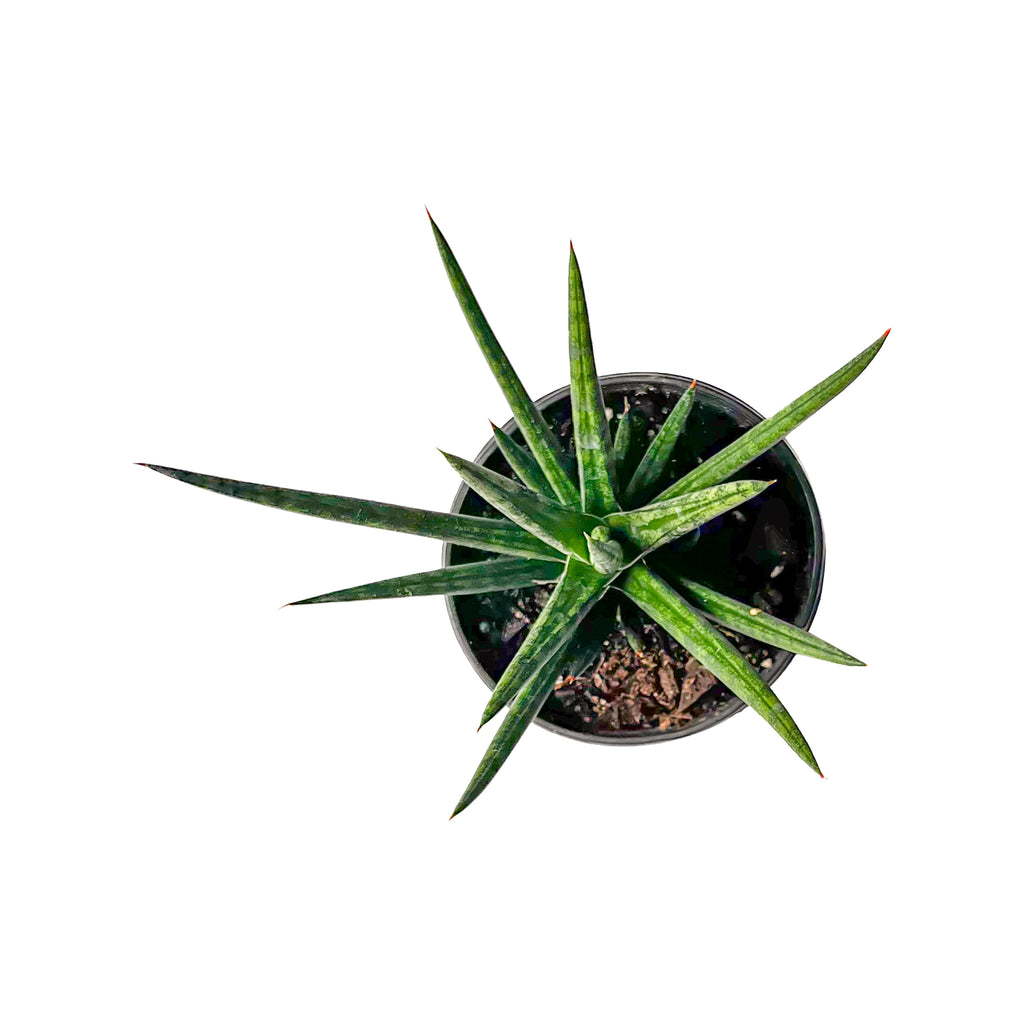 Sansevieria Francisii Small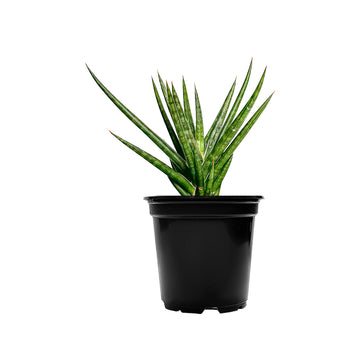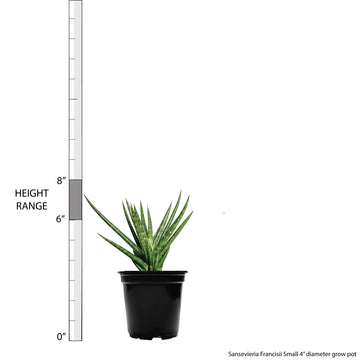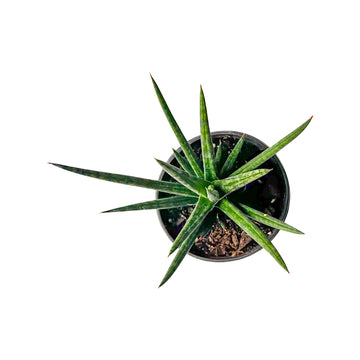 Sansevieria Francisii
Snake Plant 'francisii'
FREE SHIPPING on all orders $50 and up. NO CODE REQUIRED. Terms apply***.
Offer details
Take a risk with the Sansevieria Francisii! This resilient houseplant is a great choice for any environment, needing only minimal care to thrive. Its textured, architectural leaves bring a unique style to your home, and their hardy nature makes them perfect for busy lifestyles. Add a touch of adventure to your home with Sansevieria Francisii !
Visit our in-depth Snake Plant Care Guide for more care tips!

Learn what to do when you first receive your plants in this easy-to-follow Unboxing Guide!