Sansevieria Lavranos
Sansevieria ehrenbergii Lavranos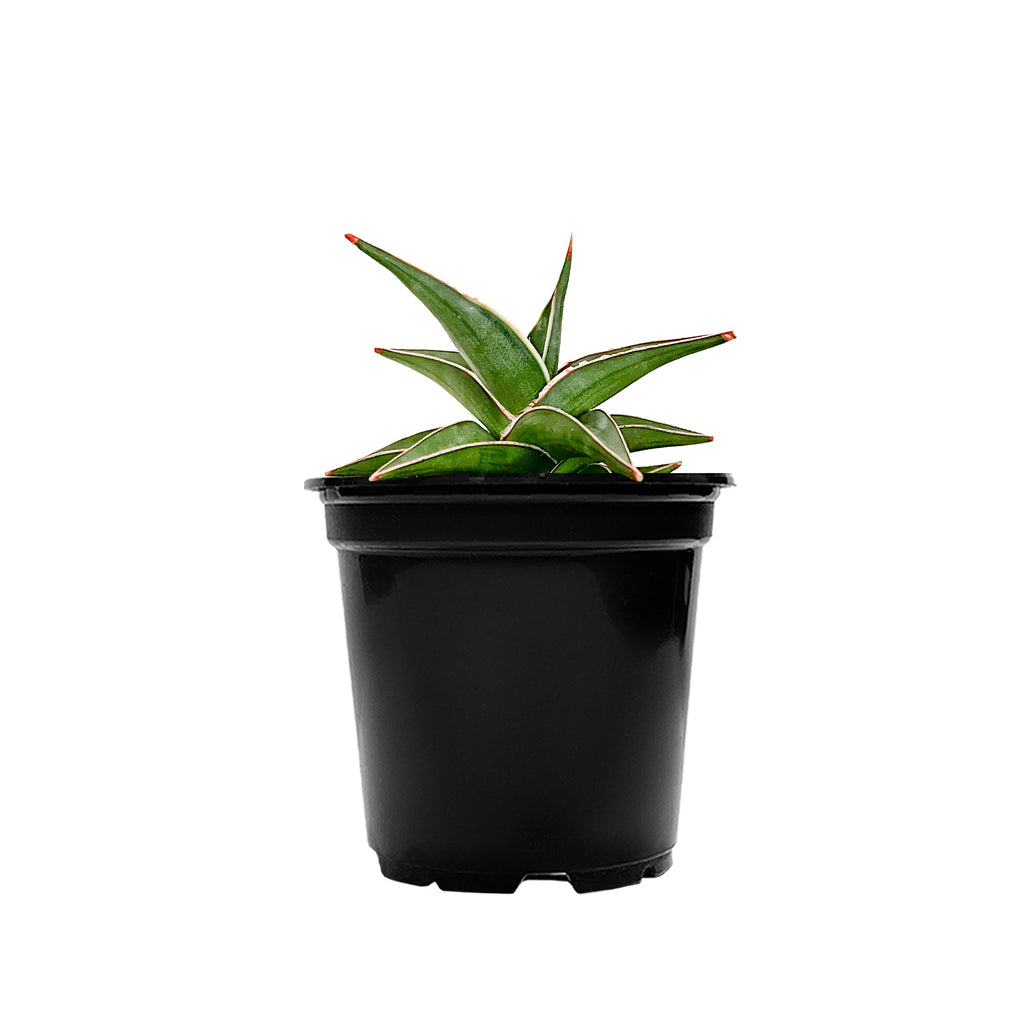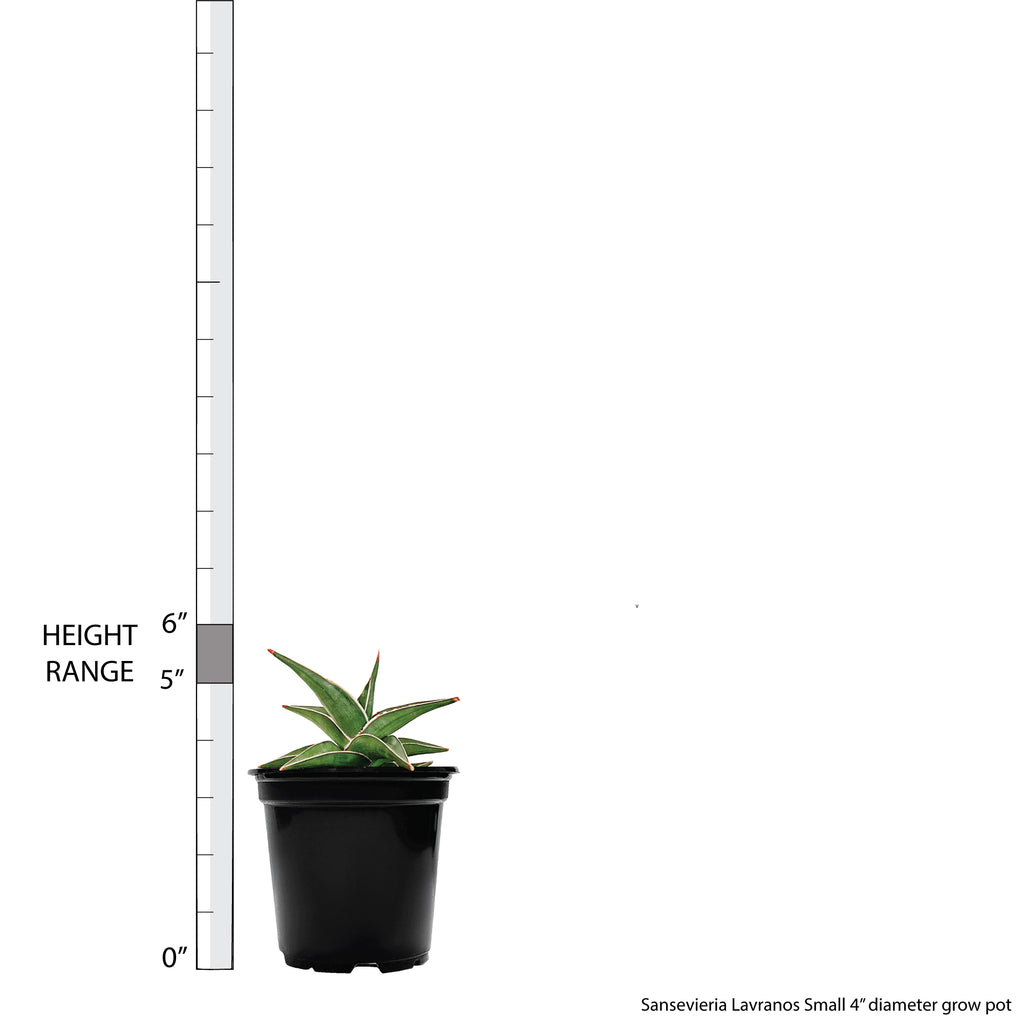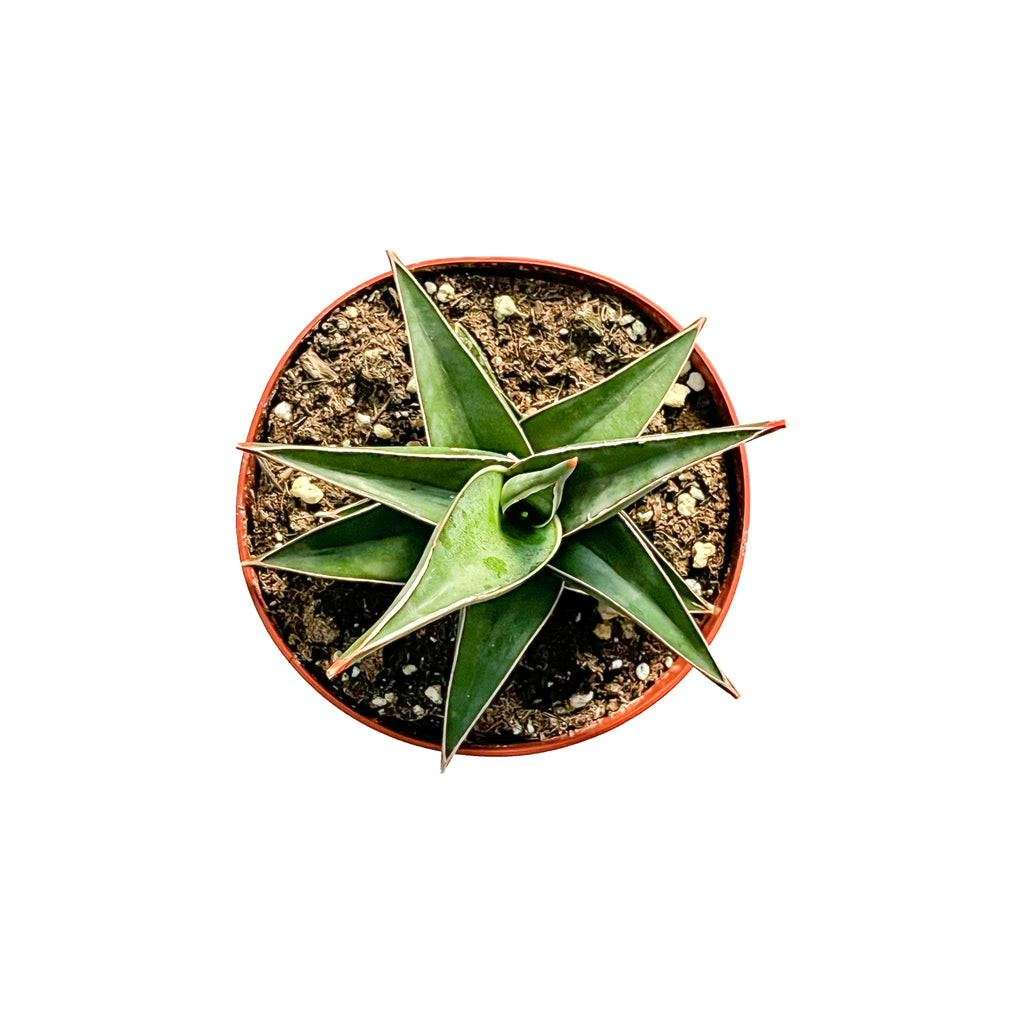 Sansevieria Lavranos Small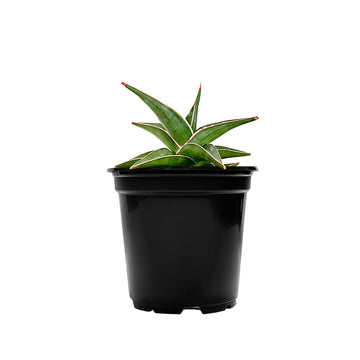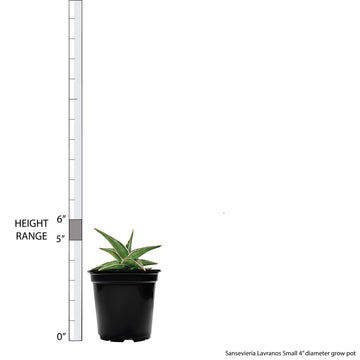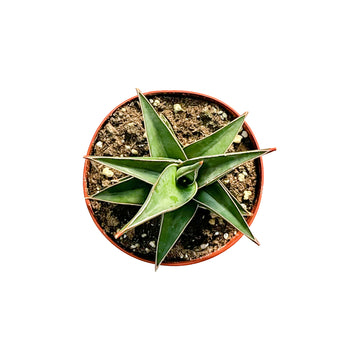 Sansevieria Lavranos
Sansevieria ehrenbergii Lavranos
Add some personality to your desk with Sansevieria lavranos - the perfect companion for the modern office! This low-maintenance, petite plant is as cute as a button but tough as nails, besting even drought conditions and blasting air pollution out of the sky. Grab one and get ready for smooth sailing. This plant is toxic if ingested. Keep away from pets and small children. It may also cause skin irritation.

Visit our in-depth Sansevieria Lavranos Care Guide for more care tips!

Learn what to do when you first receive your plants in this easy-to-follow Unboxing Guide!
Light: Low to Bright Indirect
Water: Low
Temperature: Average
Humidity: Average
Pet Friendly: No
For tips on plant care click here.