Sansevieria Lilliput
Sansevieria trifasciata 'Lilliput'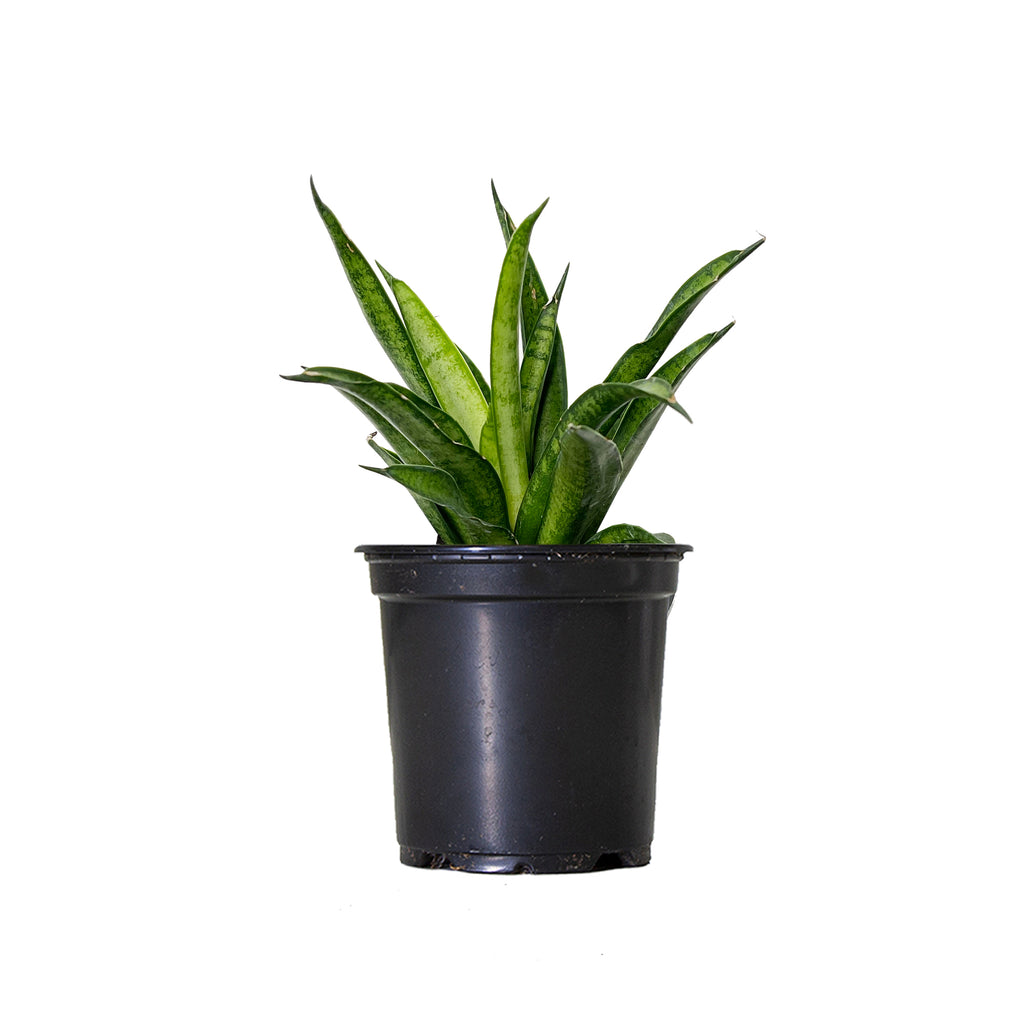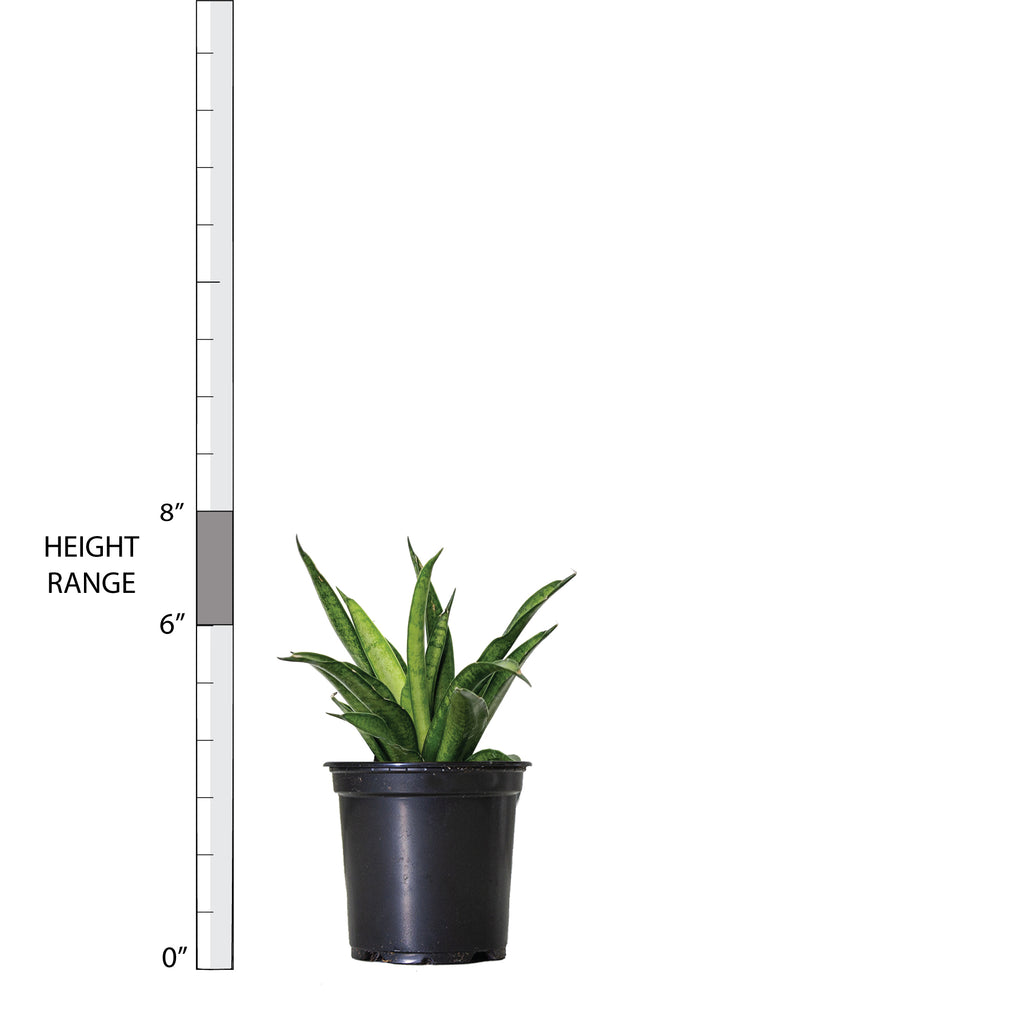 Sansevieria Lilliput Small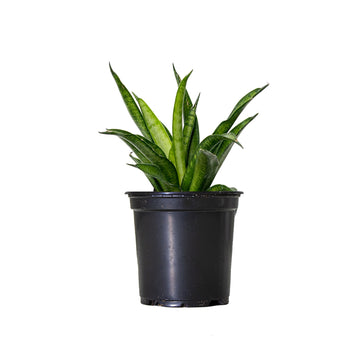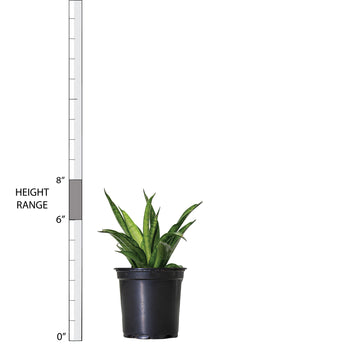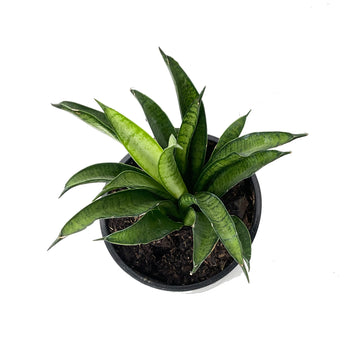 Sansevieria Lilliput
Sansevieria trifasciata 'Lilliput'
Sansevieria Lilliput is aptly named, a super cute compact version of its larger snake plant siblings with elegantly curved foliage. This easy-care plant is a lovely choice for a bathroom, desktop, or kitchen counter! This plant is toxic if ingested. Keep away from pets and small children. It may also cause skin irritation.
Visit our in-depth Snake Plant Lilliput Care Guide for more care tips!
Learn what to do when you first receive your plants in this easy-to-follow Unboxing Guide!
Light: Low to Bright Indirect
Water: Low
Temperature: Average
Humidity: Average
Pet Friendly: No
For tips on plant care click here.