Sansevieria Moonshine
Sansevieria trifasciata 'Moonshine'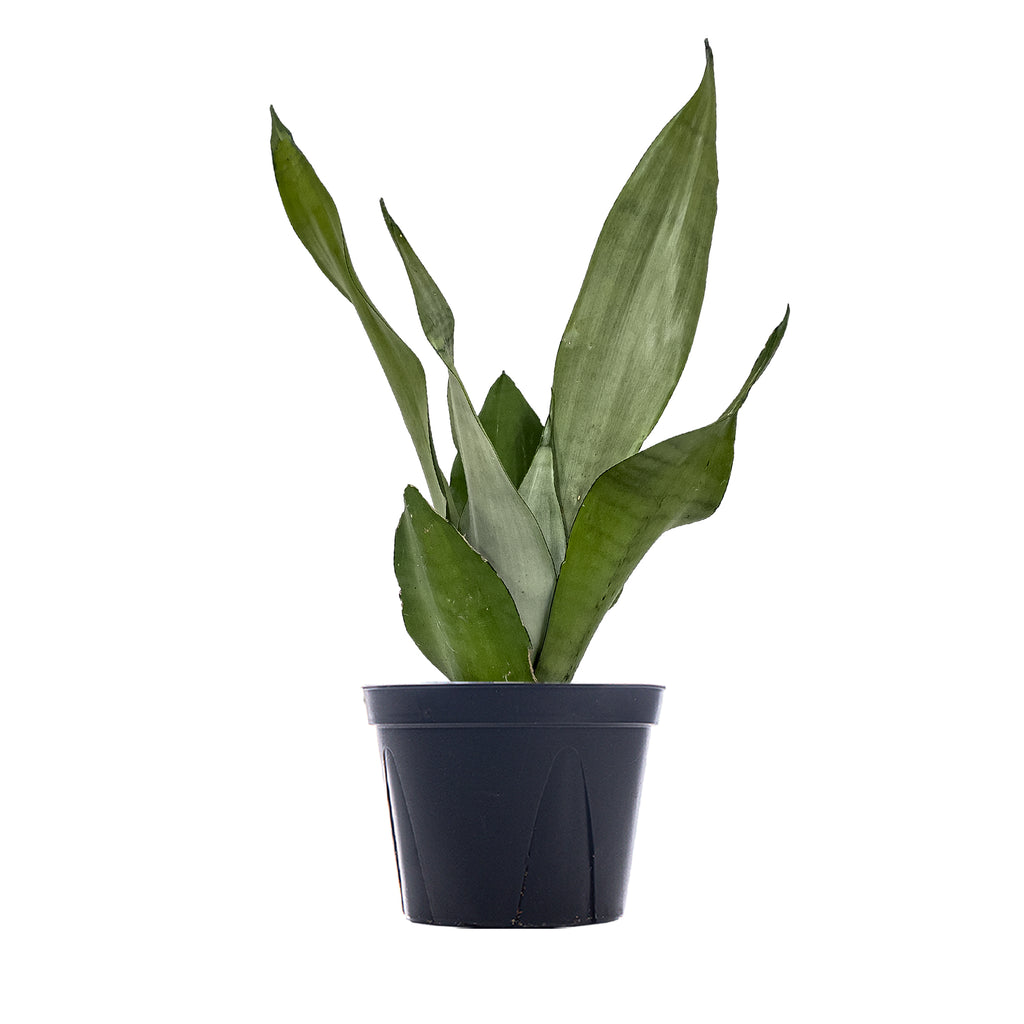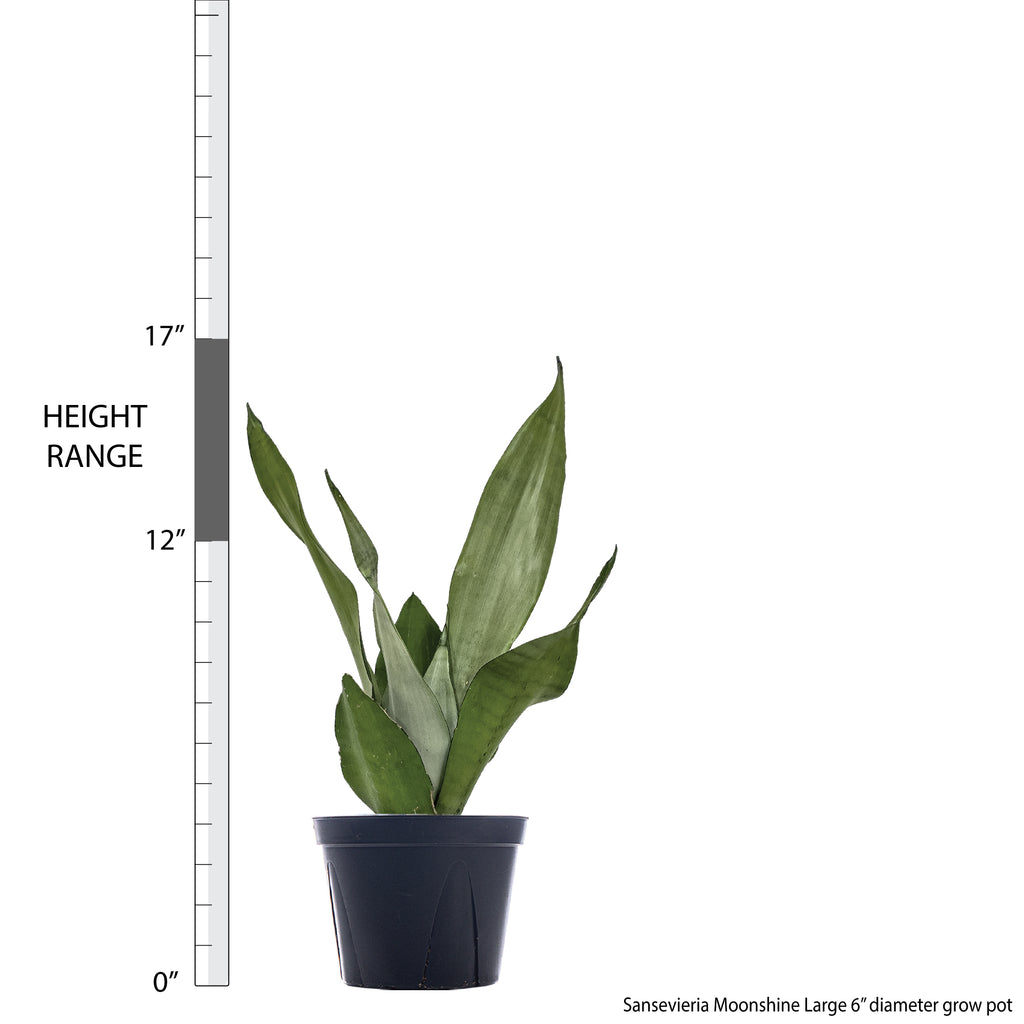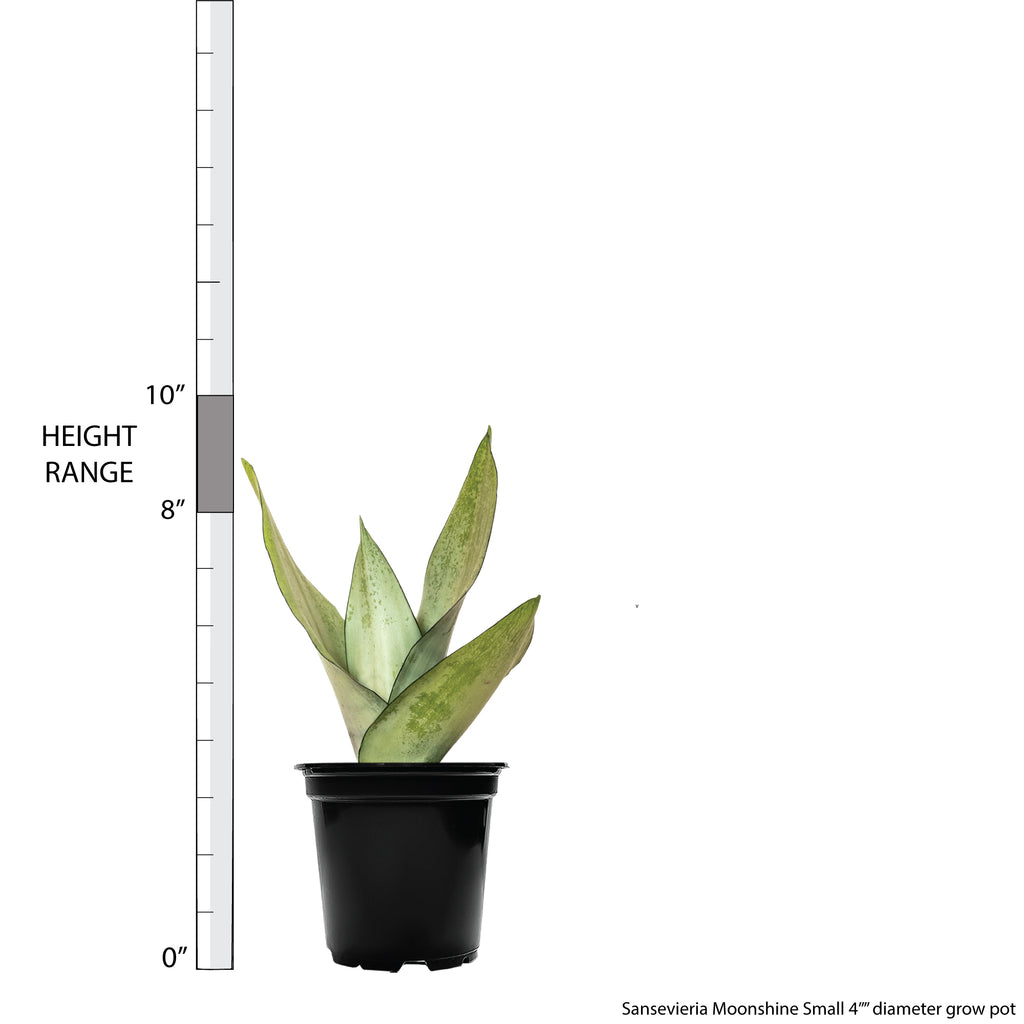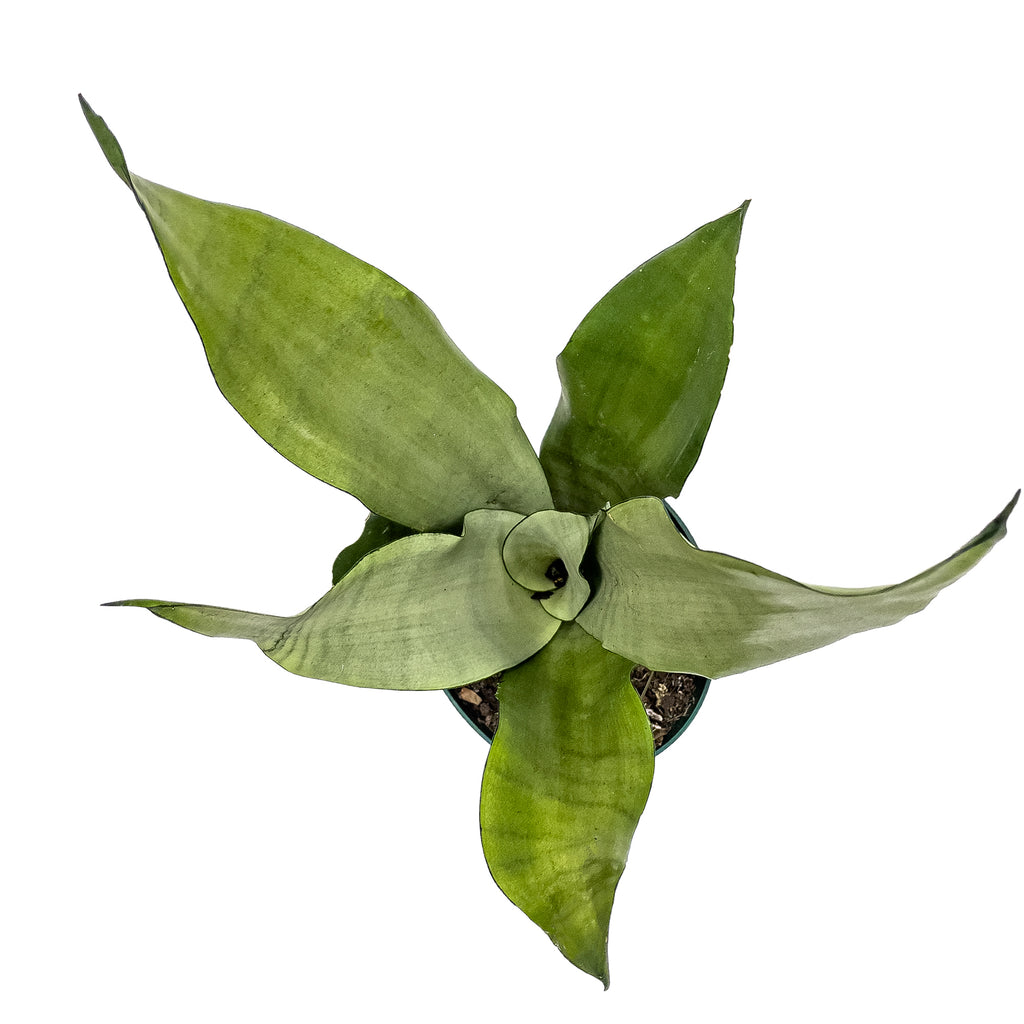 Sansevieria Moonshine Large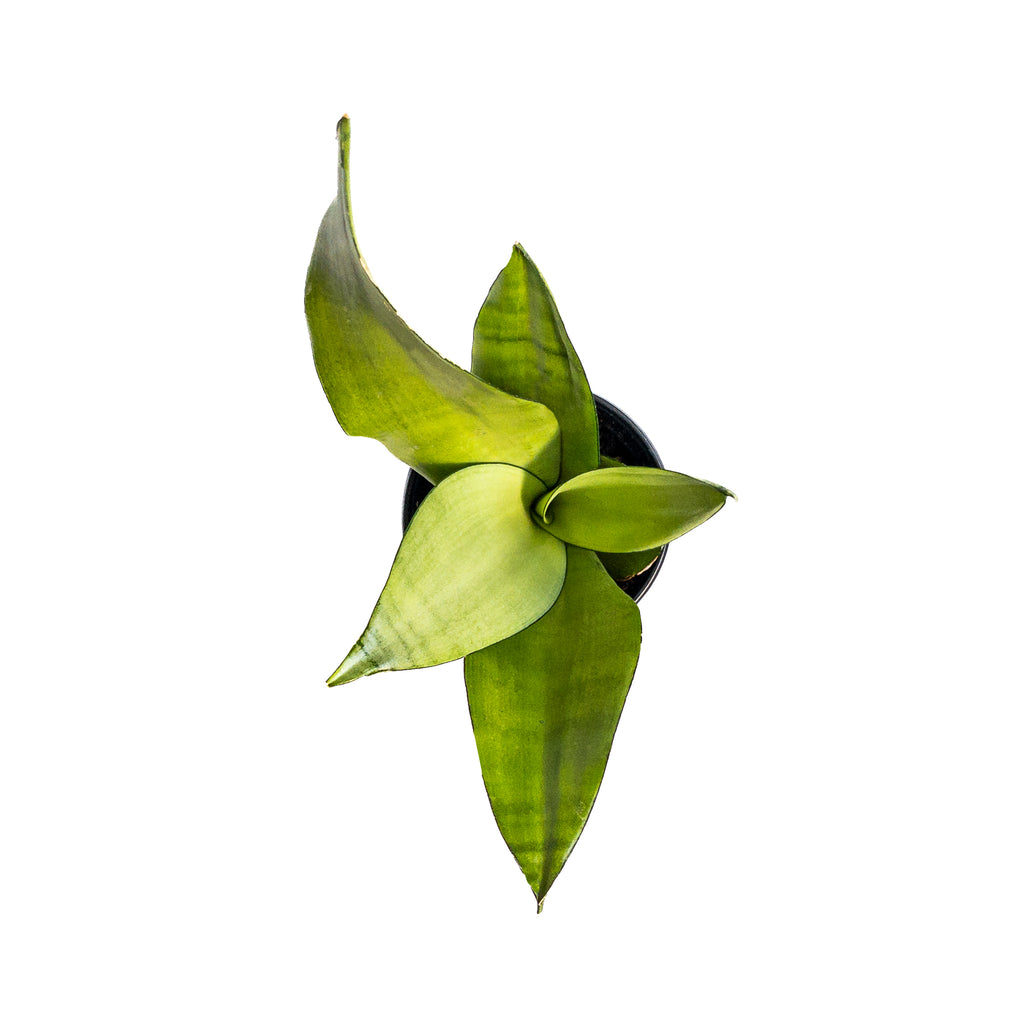 Sansevieria Moonshine Small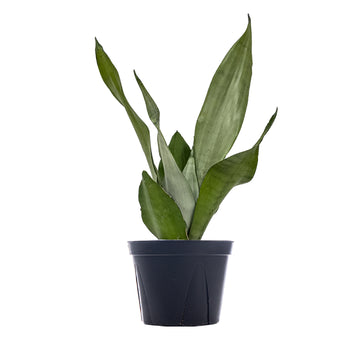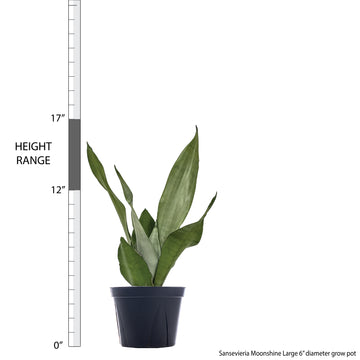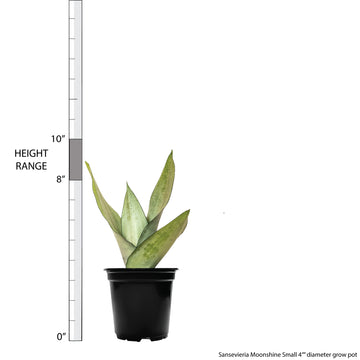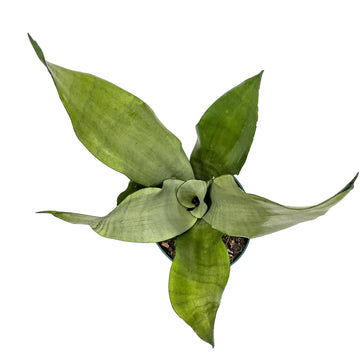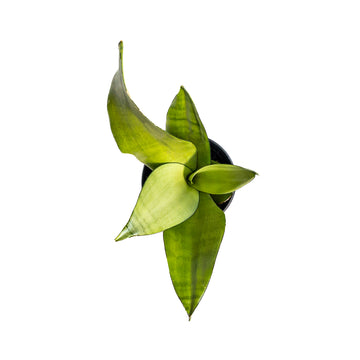 Sansevieria Moonshine
Sansevieria trifasciata 'Moonshine'
The missing link in your Snake Plant collection just arrived! Sansevieria Moonshine, is legal and regal with its inner silvery glow and chalky green robust leaves! This low maintenance houseplant needs brighter light to shine and will lose its radiance when in darkness too long. Make sure you do not over water these drought-tolerant indoor plants. This plant is toxic if ingested. Keep away from pets and small children. It may also cause skin irritation.
Disclaimer: Moonshine Snake Plants are known to have imperfections on their leaves. It is just the way it is with this variety of sansevieria.
Visit our in-depth Sansevieria Moonshine Care Guide for more care tips!
Learn what to do when you first receive your plants in this easy-to-follow Unboxing Guide!
Light: Low to Bright Indirect
Water: Low
Temperature: Average
Humidity: Average
Pet Friendly: No
For tips on plant care click here.
Plant Dimensions
Small

8"-10" in height measured from bottom of 4" diameter grow pot (sizes may vary)
Large

12"-17" in height measured from bottom of 6" diameter grow pot (sizes may vary)
Unboxing