Sansevieria Samurai
Sansevieria ehrenbergii 'Samurai'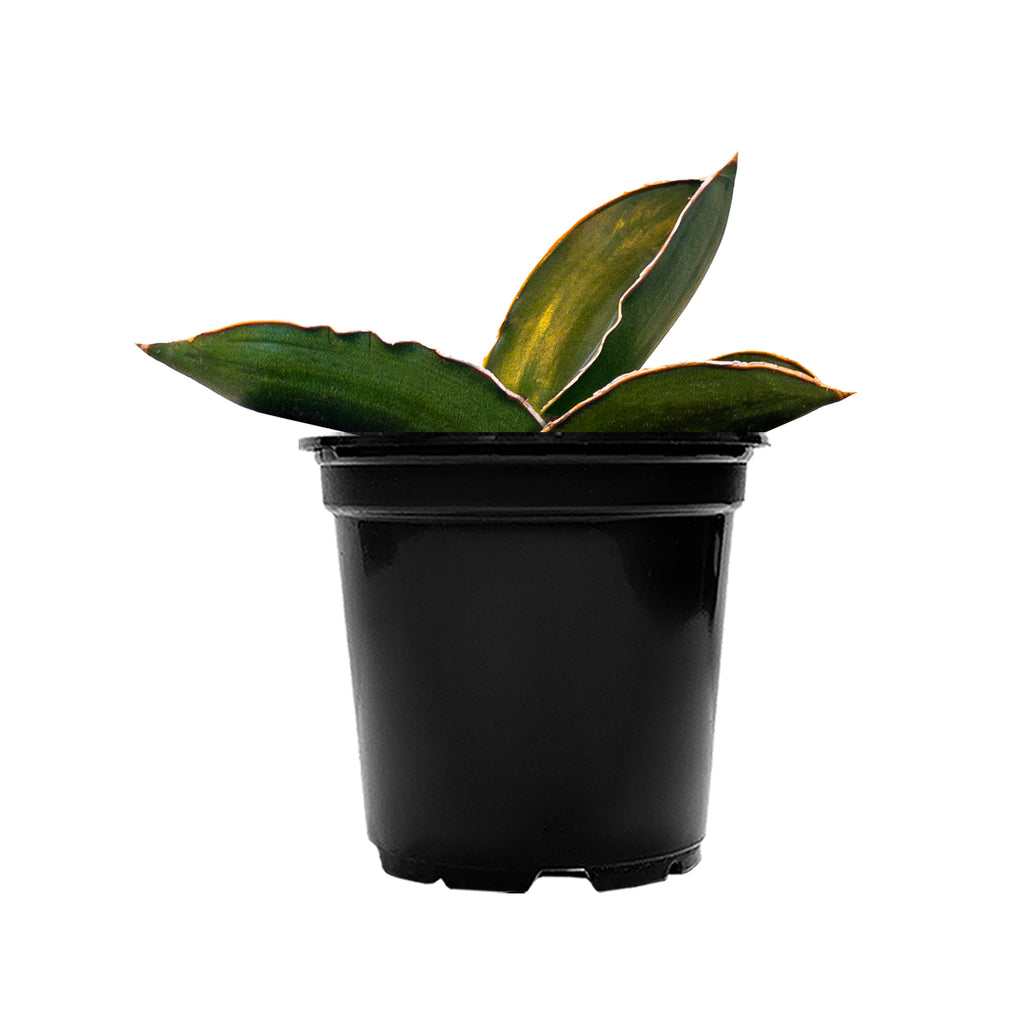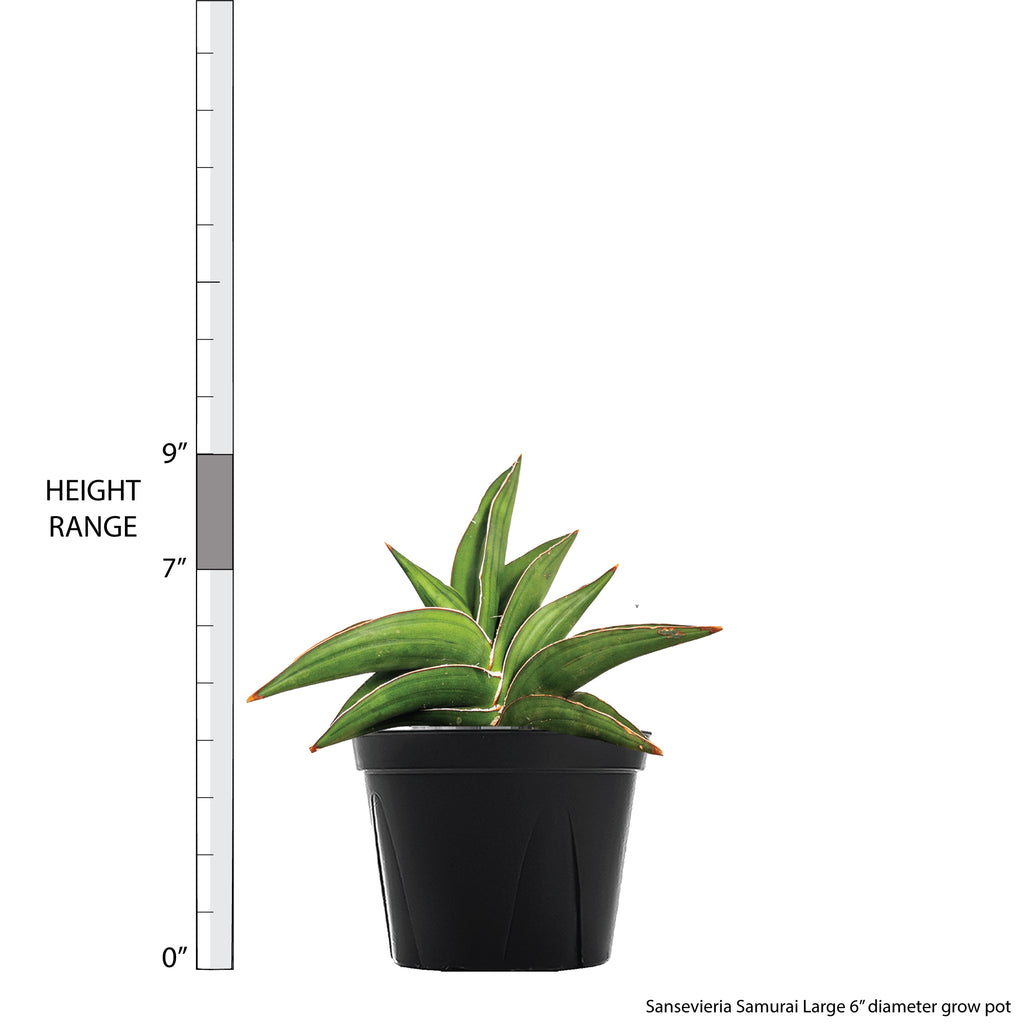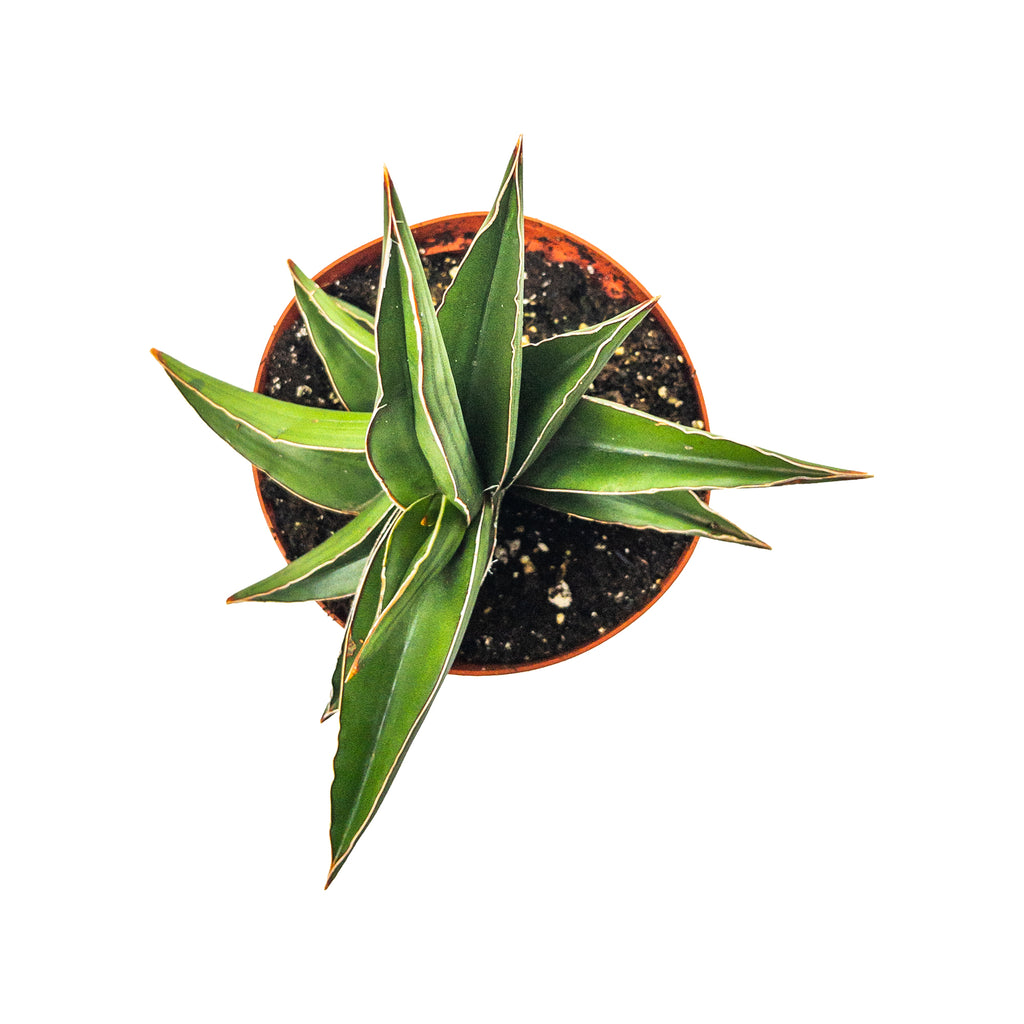 Sansevieria Samurai Large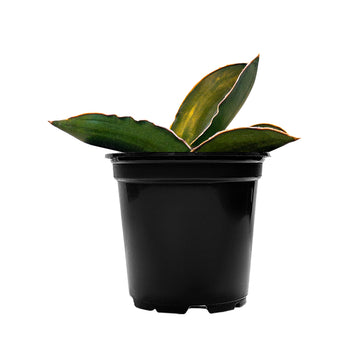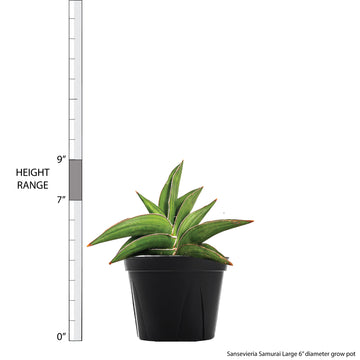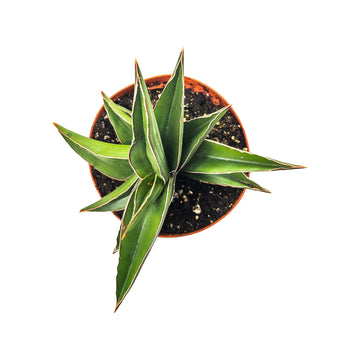 Sansevieria Samurai
Sansevieria ehrenbergii 'Samurai'
Unleash your inner warrior with Sansevieria Samurai! This unique snake plant is an undeniable eye-catcher, with its dramatic fan shape and compact size. Enjoy the natural oddity of this plant — and its quirky sense of humor — for your home or office. Sword fight not included.
Visit our in-depth Snake Plant Care Guide for more care tips!

earn what to do when you first receive your plants in this easy-to-follow Unboxing Guide!
Plant Dimensions
Small

5"-8" in Height measured from bottom of pot(sizes may vary)
Large

7"-9" in Height measured from bottom of pot (sizes may vary)
Unboxing