Sansevieria Sayuri
Sansevieria Sayuri 'Metallica' (Snake Plant)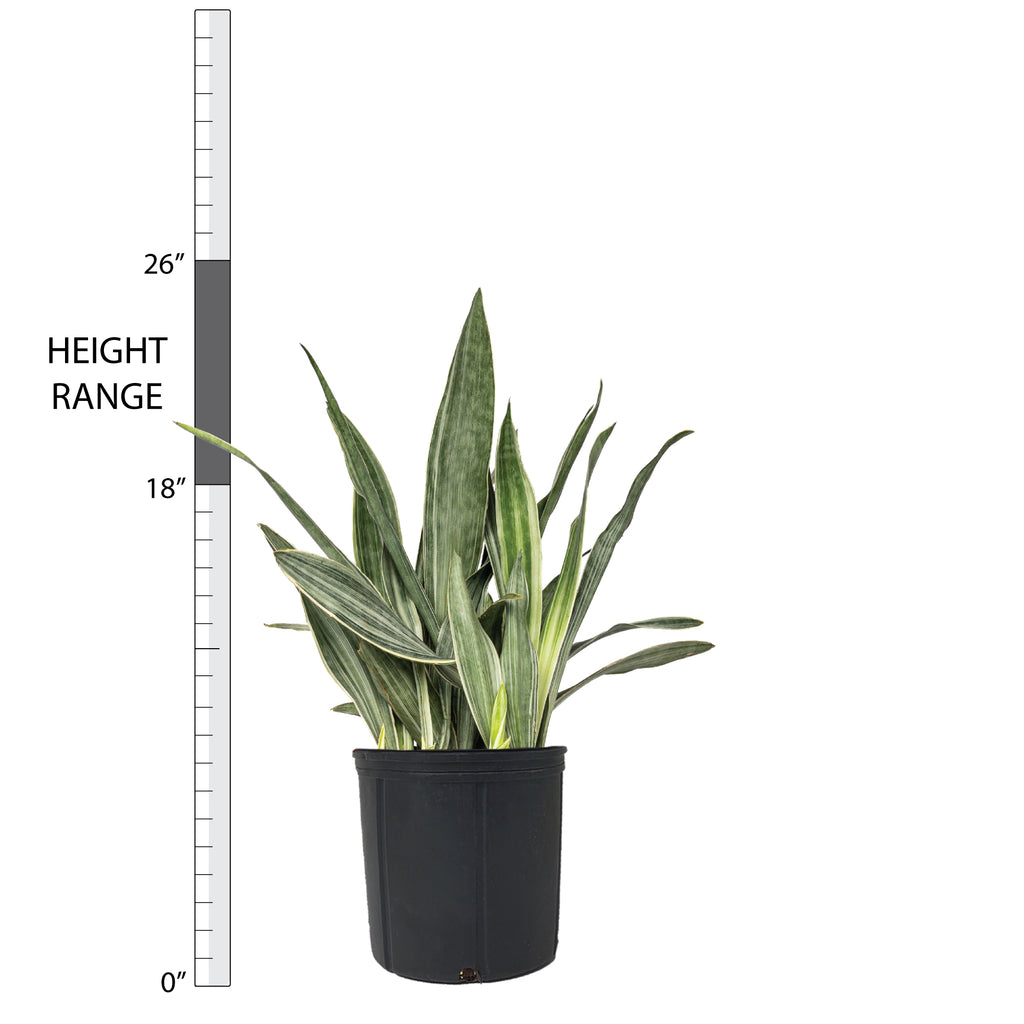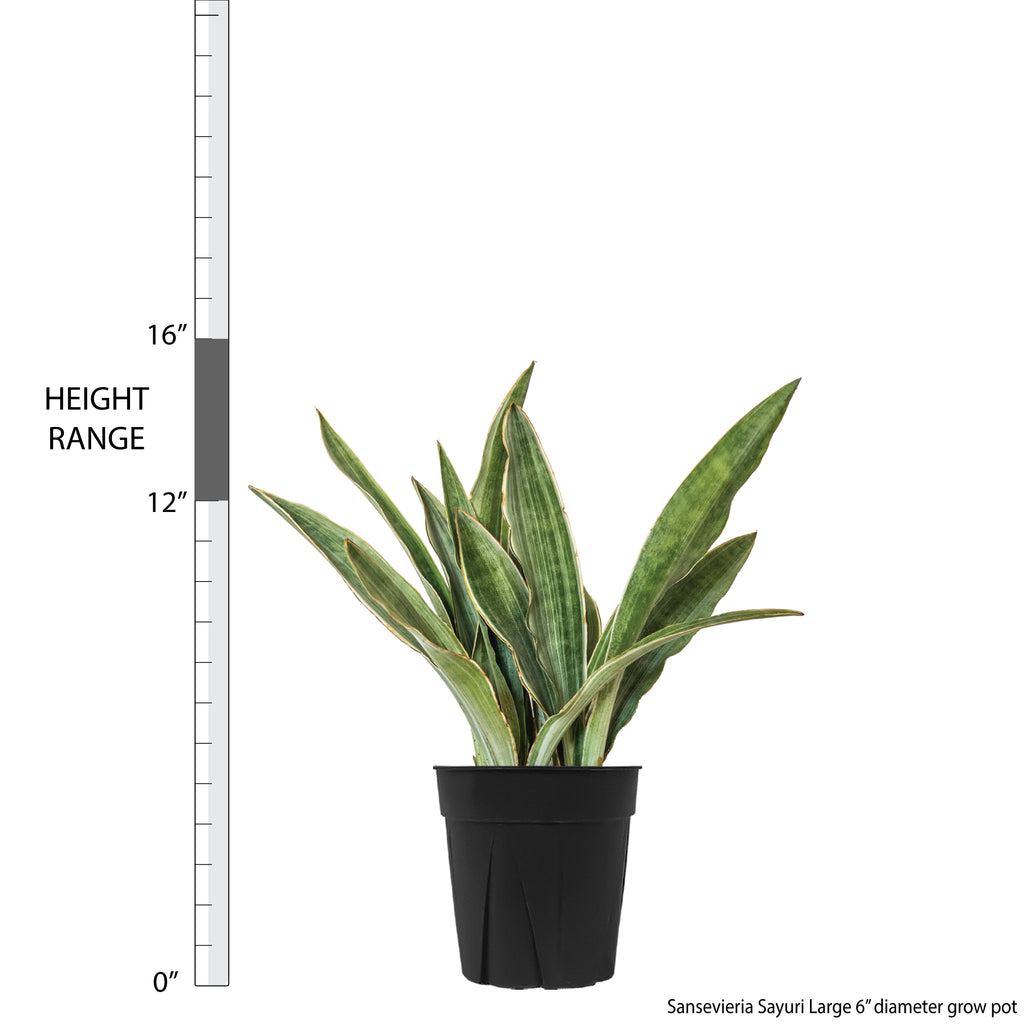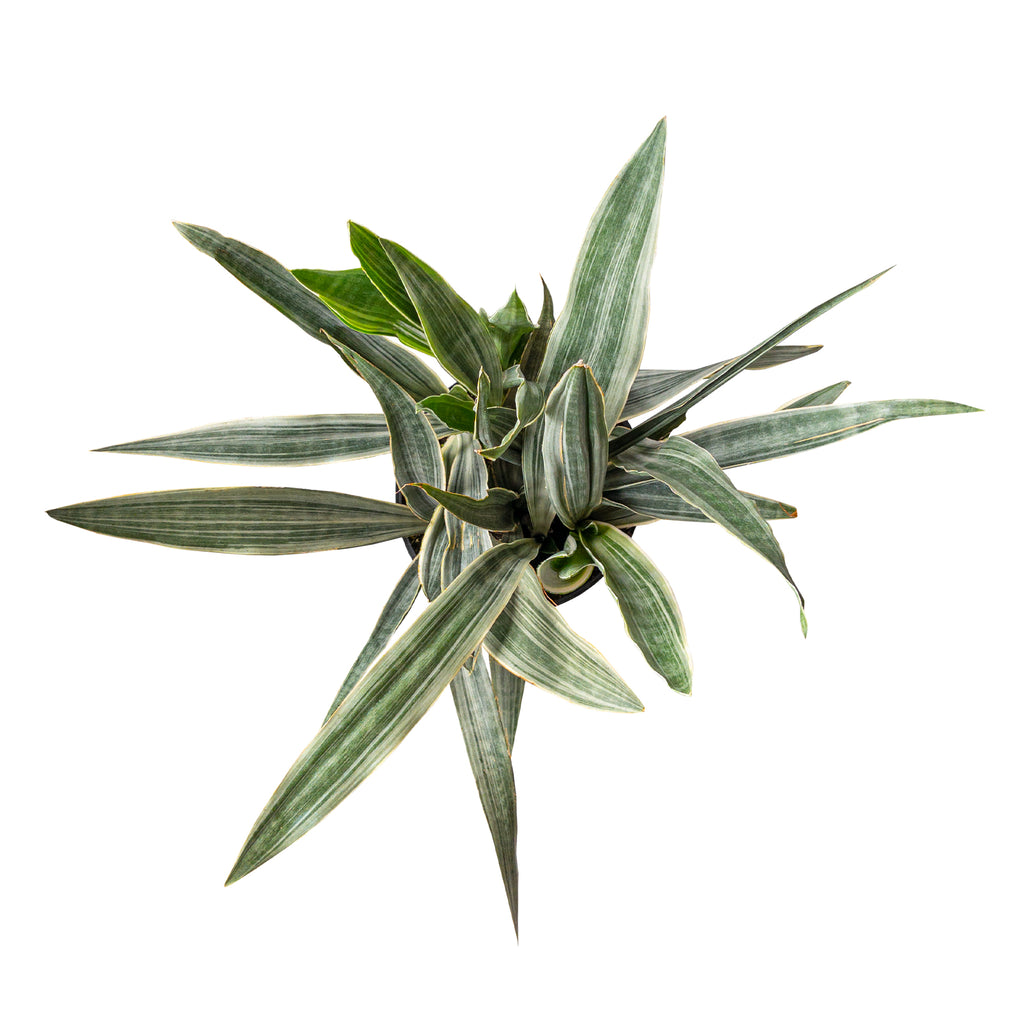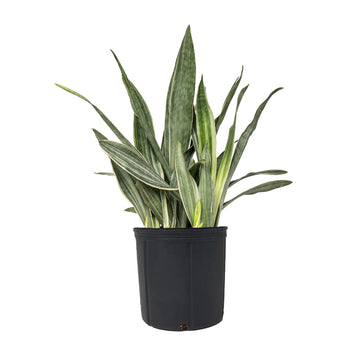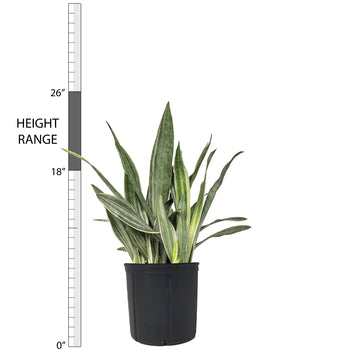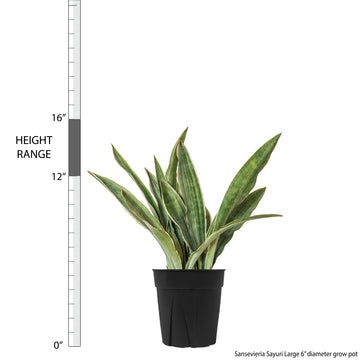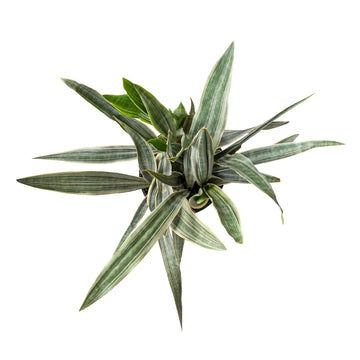 Sansevieria Sayuri
Sansevieria Sayuri 'Metallica' (Snake Plant)
The Sayuri Snake Plant visually defines sophistication. After one look, you will never look at a sansevieria the same way. The high-definition, slender blades are covered in thin, vertical stripes that give an optical illusion of movement. Keep Sayuri Snake Plants in bright indirect light to enhance their patterning and brightness! This indoor plant is a succulent and should only be watered when the soil has completely dried out. This plant is toxic if ingested. Keep away from pets and small children. It may also cause skin irritation.
Visit our in-depth Sansevieria Sayuri Care Guide for more care tips!
Learn what to do when you first receive your plants in this easy-to-follow Unboxing Guide!
Plant Dimensions
Large

12"-16" in height measured from bottom of 6" diameter grow pot (sizes may vary)
Extra Large

18"-26" in height measured from bottom of 10" diameter grow pot (sizes may vary)
Unboxing