Sansevieria Tornado
Sansevieria trifasciata 'Tornado'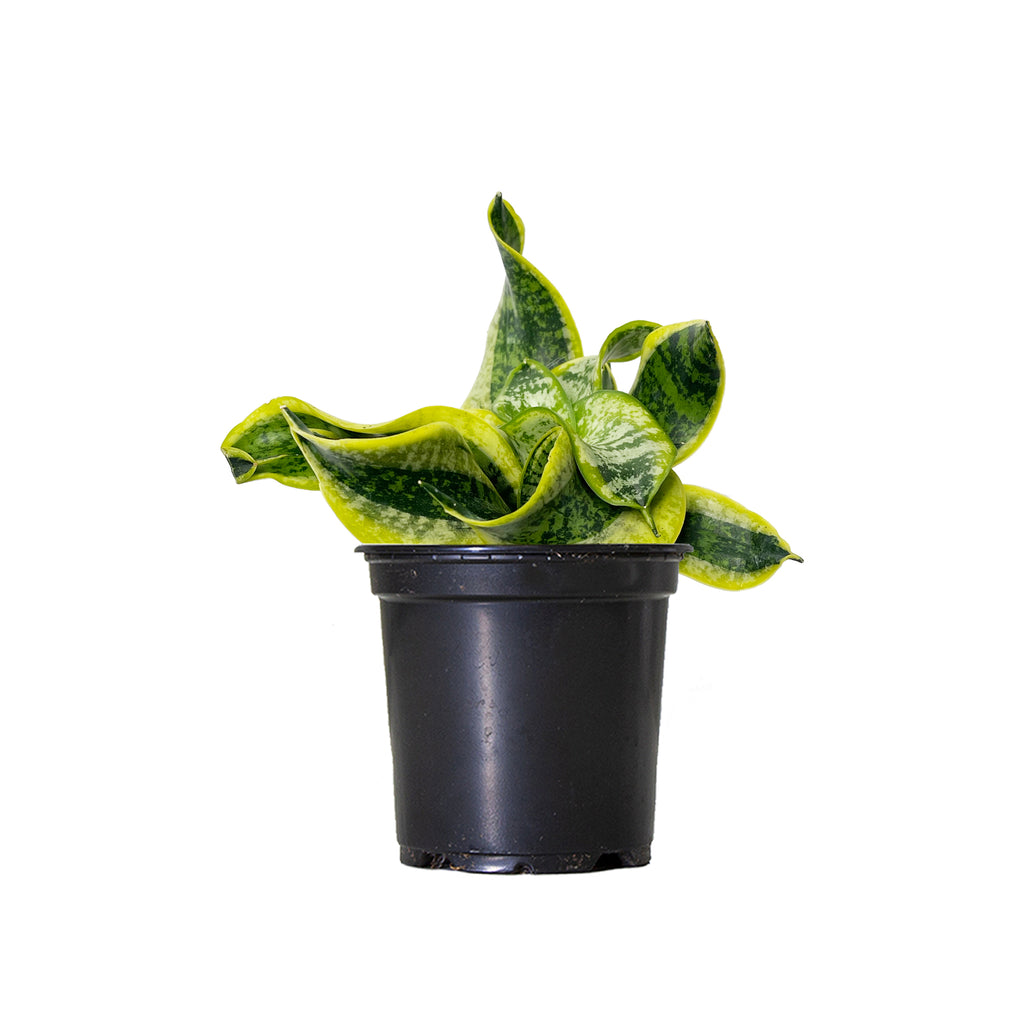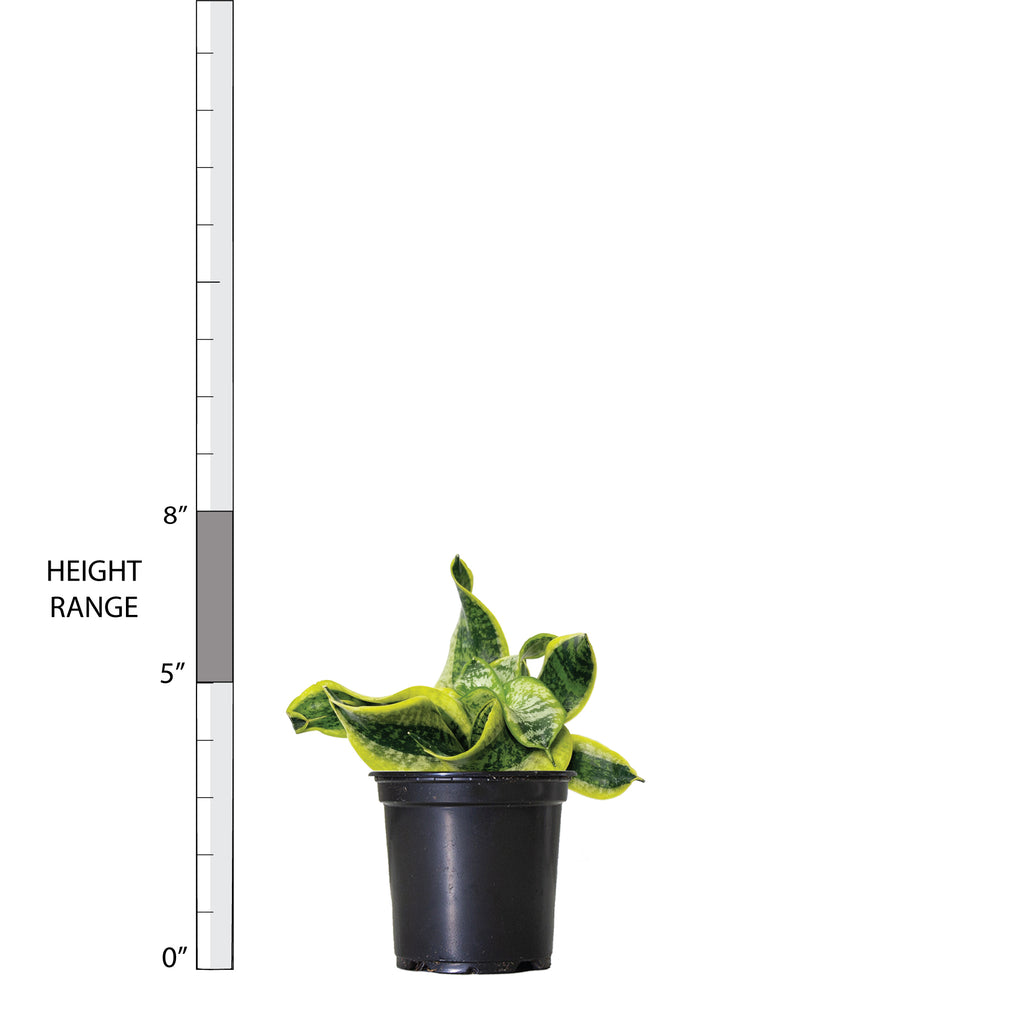 Sansevieria Tornado Small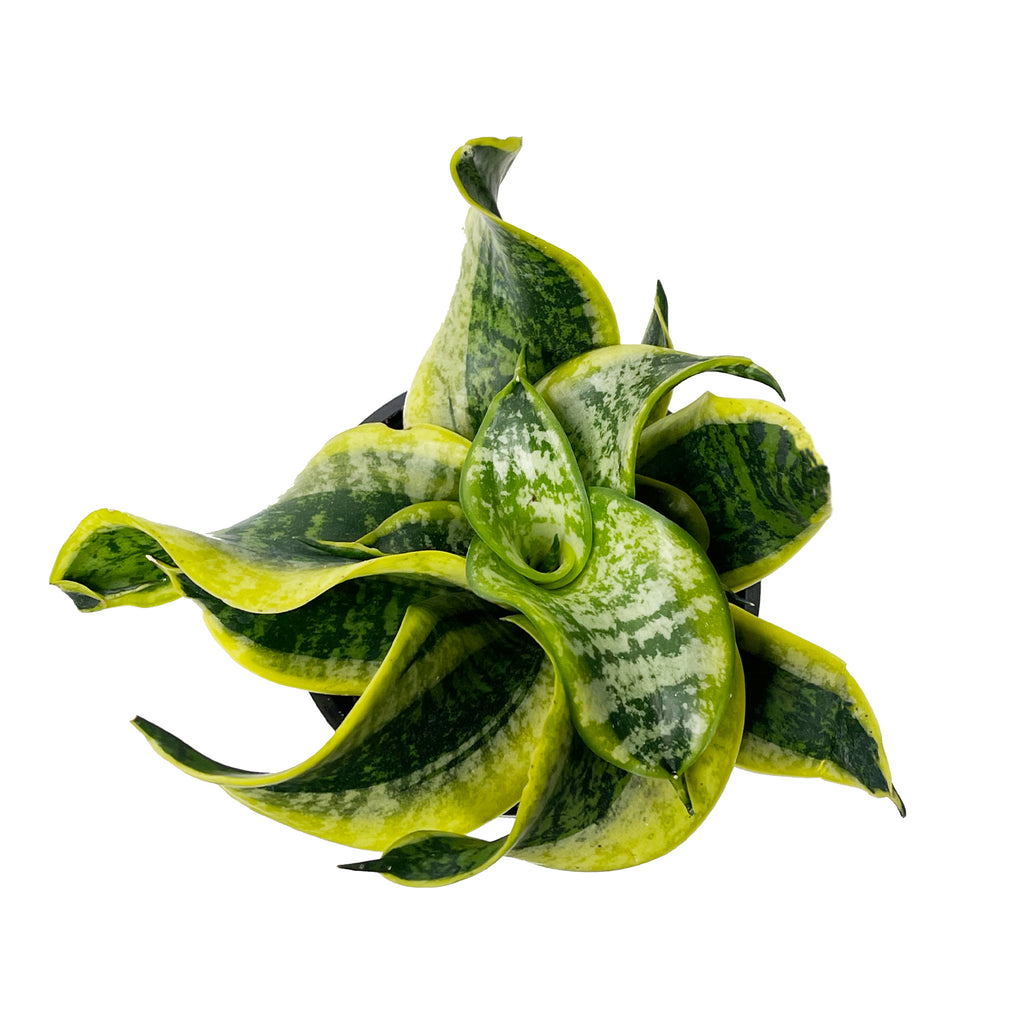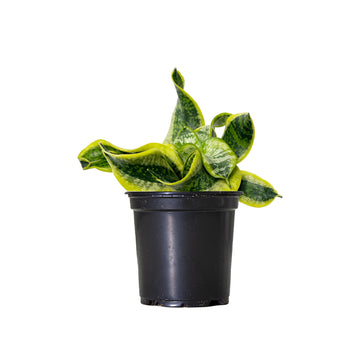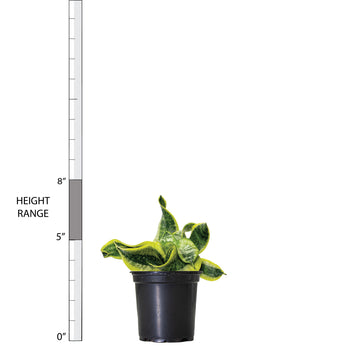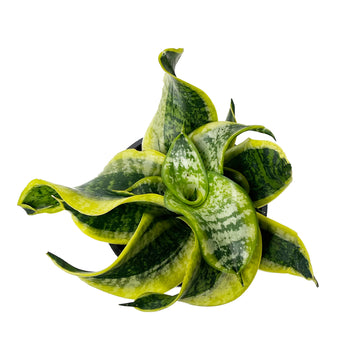 Sansevieria Tornado
Sansevieria trifasciata 'Tornado'
FREE SHIPPING on all orders $50 and up. NO CODE REQUIRED. Terms apply***.
Offer details
We are SO in love with Sansevieria Tornado! If this charming and compact Snake Plant could talk, it would simply say, "I just gotta be me." Its twisting foliage sparks a feeling a wonder, and it makes the perfect mini sculpture for any space. What's more, it is an easy-care indoor plant that is low light-tolerant and requires little maintenance other than the occasional watering. This plant is toxic if ingested. Keep away from pets and small children. It may also cause skin irritation.
Visit our in-depth Sansevieria Tornado Plant Care Guide for more care tips!
Learn what to do when you first receive your plants in this easy-to-follow Unboxing Guide!